Roblox provides various features that can be accessed after using an identity for age verification, one of which is the Voice Chat feature. However, many players want fake ID for Roblox.
This time, VCGamers will talk about the risks and dangers of using fake ID for Roblox. Come on, see the following discussion so you don't get this risk!
Also Read: How to Make a Roblox 2023 Pants Template, Read This!
Fake ID for Roblox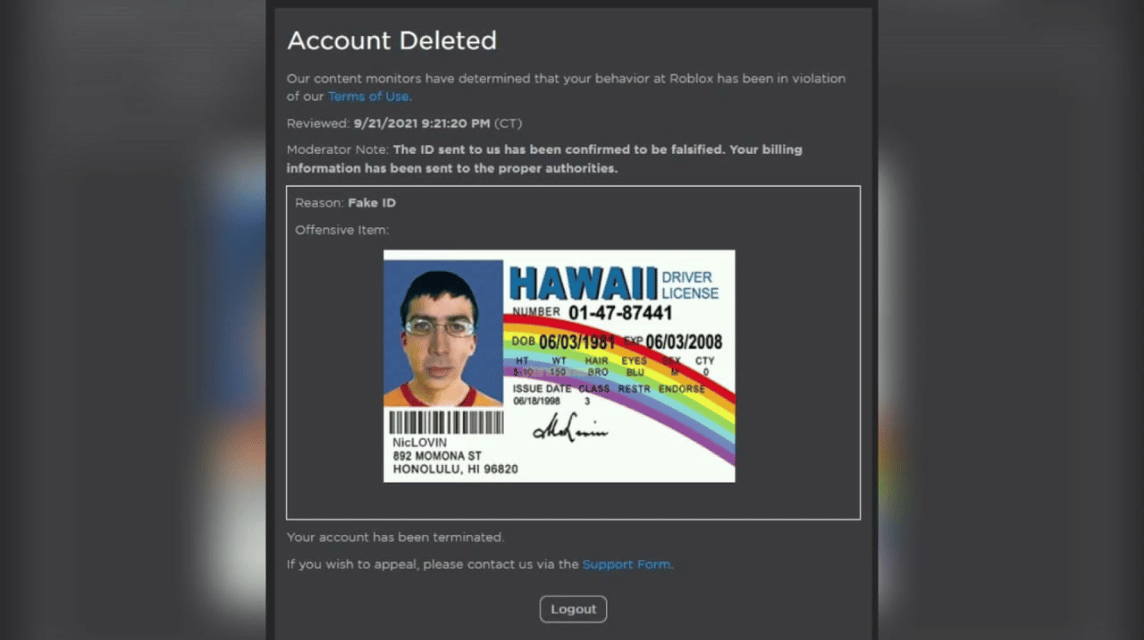 Roblox requires an identity card to gain access to various areas or features that are not initially available to players who don't have a paid subscription.
Cheapest Roblox Products!
Arif_budiman
IDR 50,000
62%
IDR 18,900
For example, players who have applied for official identification can access locked areas of a map, or they can use unavailable commands or abilities.
For this reason, players are often curious to access the area and want to use a fake identity card. Fake identity cards can be obtained from a variety of sources, but not all sources are credible.
Therefore, using fake ID for Roblox is a really bad idea. If a player has not been able to submit a real identity, then they might look for another way, namely by using a fake ID.
Counterfeit ID is of course illegal and carries risks and is quite dangerous to use. In the context of Roblox, using a fake identity comes with its own considerable risks.
Also Read: Listen! Reasons Why Roblox Doesn't Work
Risks of Using Fake ID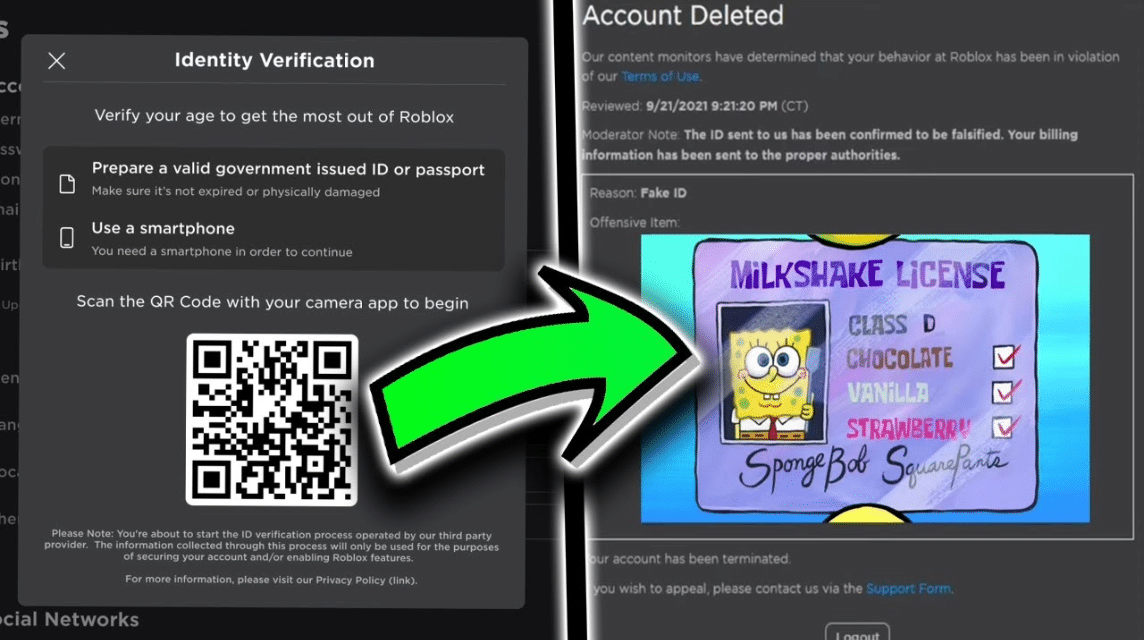 The first danger you can find when using a fake ID for Roblox is getting IP banned. If the IP address is banned, then you can no longer play Roblox using the internet that you normally use to play Roblox.
Apart from that, you also have to use money to get fake ID. There are various sources that you can find to get fake ID, but the majority of these sources are paid.
Paying real money to get a fake ID is a waste of money. What's more, you can get IP banned so that the money will be lost.
When purchasing counterfeit ID, sometimes you have to provide additional information before making the counterfeit ID.
For example, you need to provide information such as name, place of residence, date of birth, and so on. Therefore, this information can be owned by irresponsible parties.
If this happens, your identity will be spread and of course it will be very dangerous in terms of privacy.
After knowing the risks and dangers of using a fake ID for Roblox, use a real identity so you can avoid the risk of getting an IP ban.
Also Read: Latest 2023 Cute Roblox Avatar Recommendations
Use Real Identity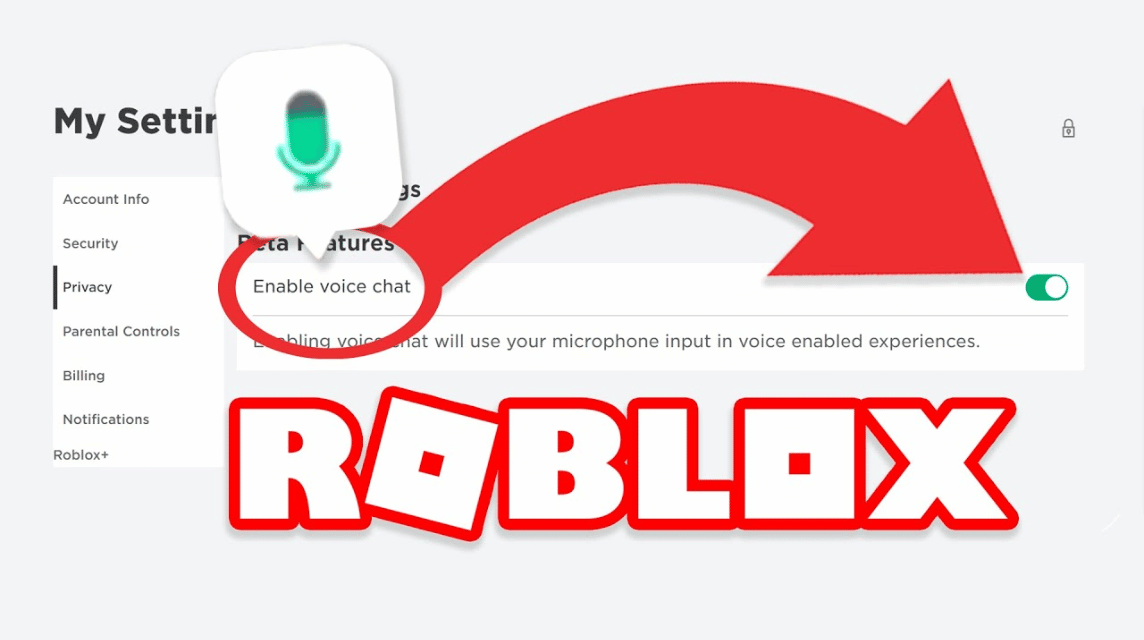 Using a real identity is the right choice if you want to access the various features available on the Roblox game platform.
For example, you can get features like Voice Chat. Using Voice Chat can be very useful when you want to play Roblox with friends or make new friends.
The security of the original ID will also be guaranteed. Roblox will not provide the original identity data to irresponsible parties.
Moreover, you will not be subject to IP ban if you use a real identity. There is a way to apply for ID for Voice Chat purposes on Roblox through the article this.
Thus the discussion regarding the risks and dangers of using a fake ID for Roblox, I hope this is useful and use the original identity for Roblox!
Meet the needs of top up Robux only at VCGamers Digital Marketplace to get safe, easy, and reliable services.