VCGamers is holding a Steam Wallet Summer Flash Sale event from June 23 to July 7, 2022.
During this period, you are the one who bought the Steam Wallet at VC Market by VCGamers will immediately get an additional Rp. 6,000.
This event will make those of you who shop at VC Market even more profitable.
You will get a price Cheap Steam Wallets plus a balance that will be sent directly to your wallet.
With a balance in the Steam wallet, you can use it to buy games or items in the Steam Store.
Many interesting games are in Steam. You can find various game genres very easily.
Game genres in the Steam Store include: Action Games, Simulation Games, City & Settlement Games, Puzzle Games, Atmospheric Games, Survival Games, Free To Play Games, Open World Games, Role-Playing Games. Besides that, there is also Visual Novels, Horror Games, Fighting Games, Co-Op Games until Sci-Fi Games.
Then there Strategy Games, Sports games, Fantasy Games, Story-Rich Games and Racing Games.
You can easily play games on Steam just by buying a Steam Wallet and then buying it.
So, take this opportunity to top up Steam Wallet balance and get extra directly from VC Market.
Also read: Top Up Diamonds Papaya Live and Uplive at VCGamers, Lots of Promos!
What is SteamWallet?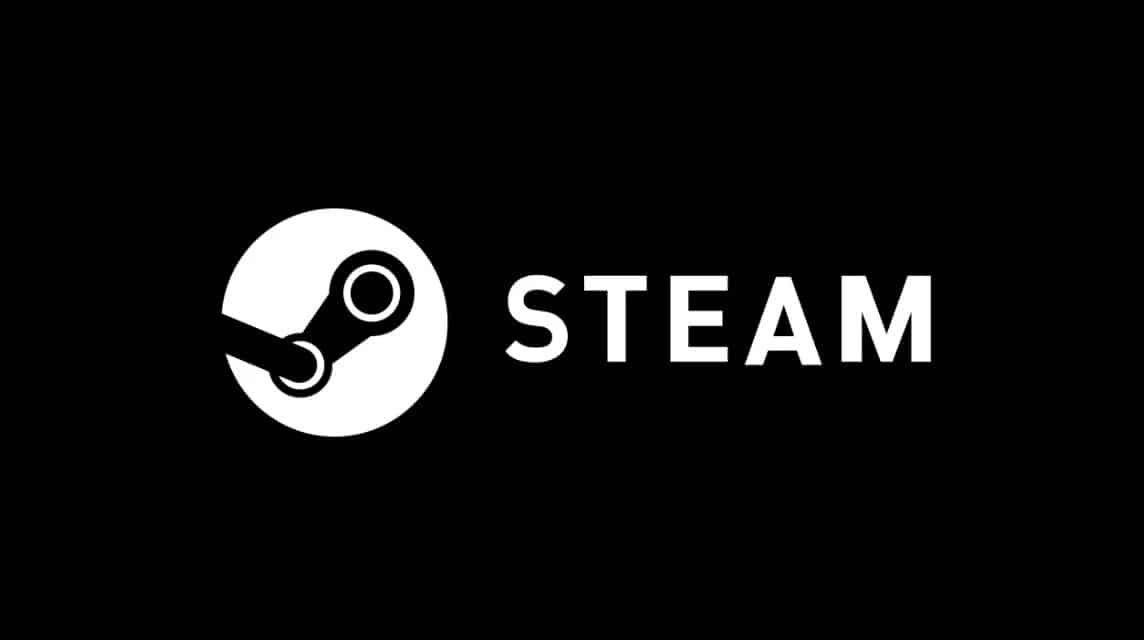 Most of you already know what Steam Wallet is. For those who haven't, take it easy because we will review it together.
So, Steam Wallet is a digital wallet from a Steam account that is used to store money.
With the money in the Steam Wallet you can buy lots of interesting games on Steam.
You can top up your Steam Wallet balance in a number of places. One of them in VC Markets.
Also read: Hurry Up Syndicate Gold Top Up on VC Market, More Profit!
Steam Wallet Summer Flash Sale
This event from VCGamers will certainly really help those of you who like to play online games.
You can buy your favorite game to play right now.
Top up your Steam Wallet balance at VC Market right now and get additional available balance!
Following are the conditions:
The Steam Wallet Flash Sale event will be held from 23 June to 7 July 2022.
The minimum Top Up Steam Wallet at VC Market is IDR 120,000.
Every purchase of Rp. 120,000 Steam Wallet will get an additional Rp. 6,000 from VCGamers (multiples apply).
Also read: Hurry up to shop at VC Market, Up to 100 Percent ShopeePay Cashback Awaits
How to Buy Steam Wallet on VC Market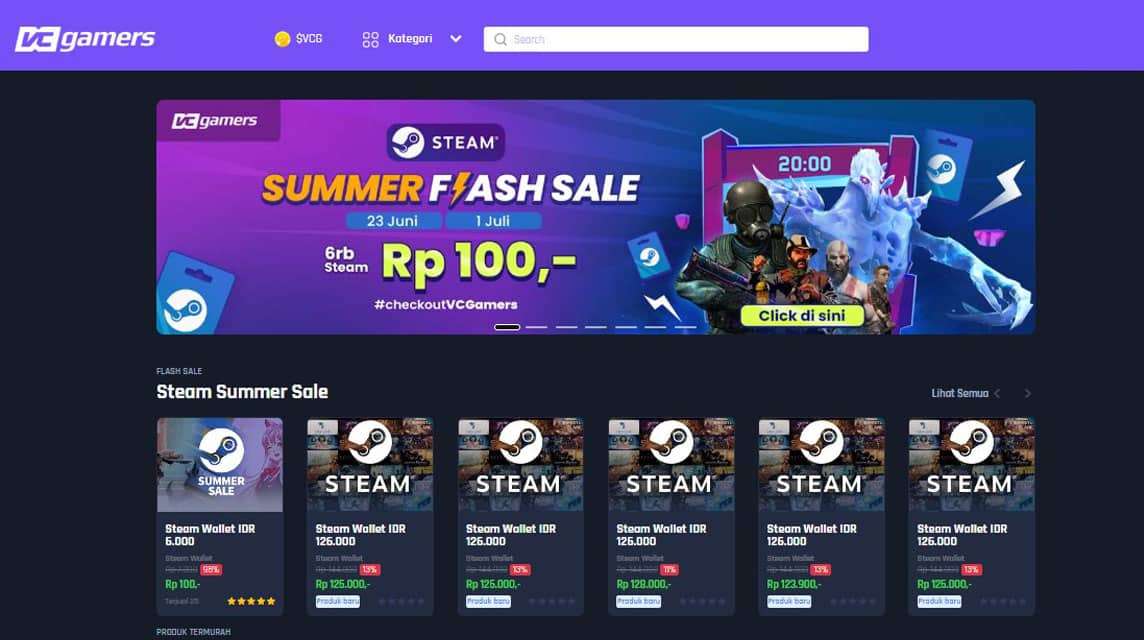 How to buy Steam Wallet at VC Markets very easy.
You only need a short time to do it.
There are only a few steps that need to be taken to make a Steam Wallet purchase.
Here's how to buy a Steam Wallet on VC Market:
Also read: Cheap! Buy VCGamers Vouchers at DANA Deals Discount 50%
By taking these steps, you will get an additional IDR 6,000 if you have purchased a Steam Wallet of IDR 120,000.
You just need to follow the steps above.
Then, continue to choose, buy and play your favorite game on Steam right now!