There are many terms used in Roblox games, one of which is Roblox Noob. Unlike other games, this term has its own meaning in the context of this game.
According to Pocket Tactics, the term "Noob Roblox" doesn't have a bad connotation.
See the full definition of the word below for those of you who are still unclear.
Cheapest Roblox Products!
Arif_budiman
IDR 50,000
62%
IDR 18,900
Also read: How To Get Free Roblox Hair 2023
Roblox Noob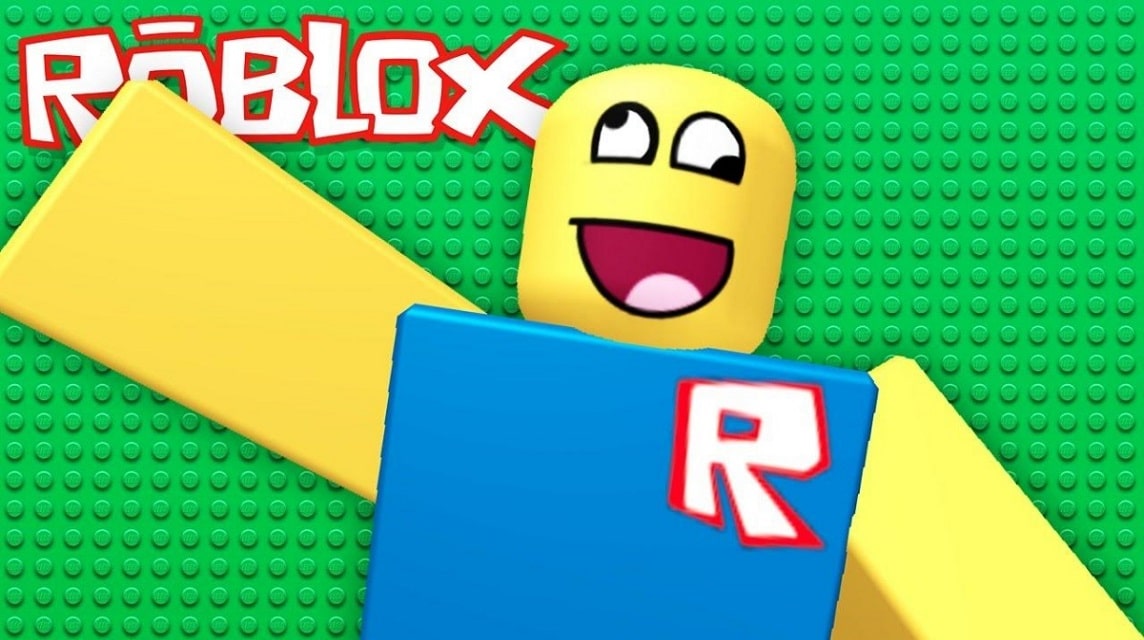 The same source claims that "Noob Roblox" refers to a straightforward yet recognizable appearance. The default view in Roblox implies that the player is new to the game i.e. a beginner Roblox.
However, it is used by people of all ages. However, older players are also happy to wear this skin.
The original skin usually has green pants, a white shirt with yellow "Roblox" sleeves, and yellow sleeves. When the game was first released in 2006, the default Roblox skin first debuted.
Having said that, the Noob look seems to have developed its own context within the Roblox user community.
Also read: The Easiest Way to Unblock Roblox, Watch This!
Purpose of Using Skin Roblox Noob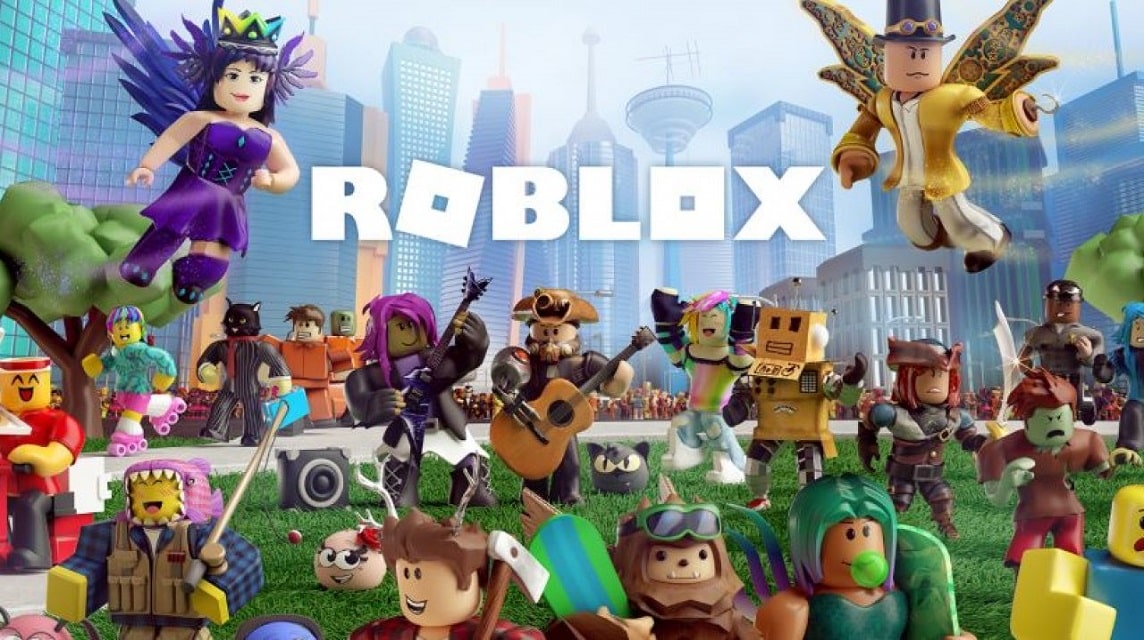 Players often deliberately dress their own avatar in the default skin. It was adapted from Roblox Fandom with the aim of bringing back the good memories and nostalgic feelings of when they first teamed up.
In addition, many gamers use noob skins to make their avatars match those of other people of the same type. Each user usually adds accessories to differentiate them, such as hair, hats and other accessories.
Most Popular Noob Skins
Actually, Roblox's noob skin doesn't have a simple appearance. Here are some samples of the most loved Roblox Noob skins that most of the users are using, collected from the same sources.
Classic Noob
As a result of embedding the letter R on the left side of the avatar's shirt, this skin is somewhat recognizable. The classic noob outfit consists of a blue shirt and green trousers. This skin noo avatar has a classic look and doesn't have any hair or other accessories.
Cap Noob
In his clothes, Cap Noob appears to have gray skin. Meanwhile, his pants are mostly blue. Roblox costume this, as the name suggests, features a black cap with a white and red "R" on the front.
Bacon Cap
Noob style Bacon it uses feathers that resemble slices of bacon or bacon and expand slightly. Even though it is less popular than other noob skins, this unique hairstyle is able to attract the attention of users.
Current Noob
In 2020, Roblox launched a gender neutral avatar. This full noob body seems to be present. Considering he's fully covered, hairy, and wearing shoes and a hat.
Roblox Noob Girls
The default avatar is this female-only starter skin, which was first added in 2011.
Acorn Noob
In the same way that 2014 gave us "bacon hair," 2014 also came with "acorn hair." This second female avatar is what people usually mean when they say "Acorn Hair" on Roblox.
There has never been a female avatar character that uses a noob and recognizable style, as the female avatar didn't debut until 2011. However, you can combine other cosmetics to match the classic color.
How To Change Noob Roblox Appearance
Follow the edited instructions from the following resource if you want to try the Roblox noob look.
Open Roblox on your laptop or computer.
Then select the "Avatar" tab to change the appearance of your current avatar. Be sure to remove all attached attachments.
After that, click "Skin Tone" under the "Body" tab.
Select the "Advanced" option by moving the cursor down the screen.
Set the body to "Bright Blue" after that. Meanwhile, select "Br. Yellowish Green" for the legs.
Finish by selecting "Done", and your Roblox avatar will now have a noob look.
Also read: How To Use Roblox FPS Unlocker
Thus the explanation about Noob. Good luck and I hope the information above is useful!
For Roblox players, fulfill your gaming needs only at VCGamers Marketplace which offers low prices and fast and safe processes!