Evos Esports is one of the esports teams in Indonesia and has succeeded in achieving victory in various championships. And when competing, this team is always supported by Evos Fams, their superfans.
Because he managed to win in various tournaments, Evos Esports transformed into one of the best Esports teams in Indonesia.
EVOS was founded by Ivan Yeo in August 2016. This team is based in Jakarta, Indonesia. EVOS itself has a mission to build professional teams in various types of games.
Arif_budiman
IDR 50,000
62%
IDR 18,900
Also read: 5 Mobile Legends Heroes Who Can Move, Gank and Reap!
EVOS Esports Profile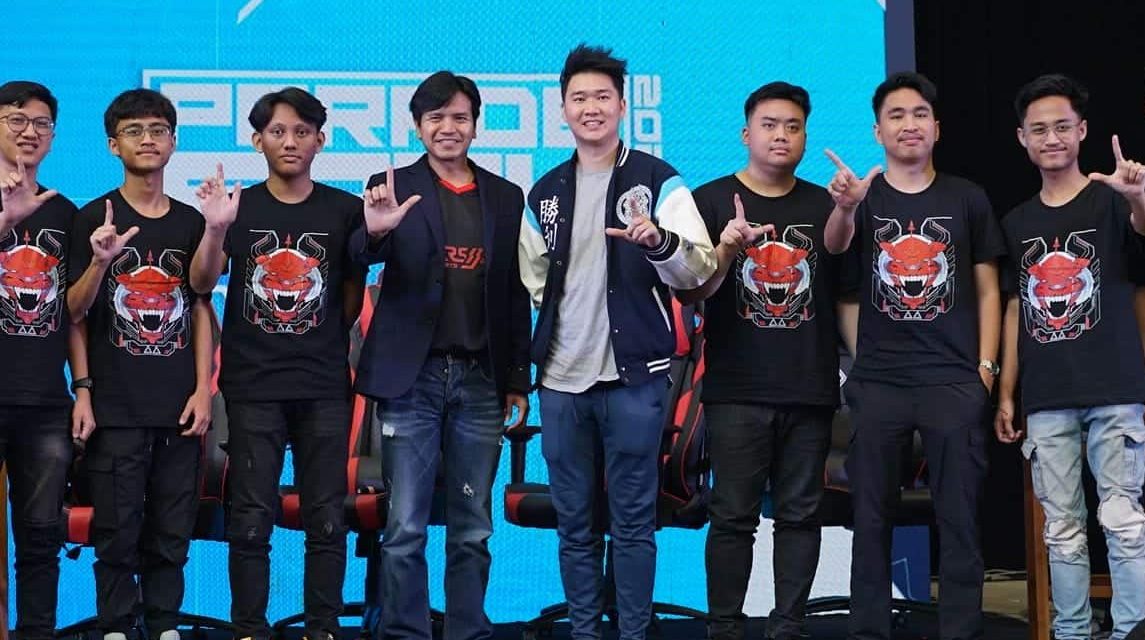 Initially, EVOS only had one team, namely Dota 2 who was recruited by Ivan Yeo when he became EO (Event Organizer) in the AES (Asian Electronics Sports) Games tournament.
To recruit his first team, Ivan gave additional prizes in the form of sponsorship for the winning team.
The tournament was won by Rex Regum Qeon (RRQ) as first winner, followed by Kanaya Gaming as second winner, and Majapahit as third winner.
However, RRQ and Kanaya Gaming already have their respective sponsors.
Finally, Majapahit, which at that time was managed by Tribekti (formerly known as Zero Latitude) was acquired and turned into the Dota 2 EVOS Esports team.
Then, this team expanded its coverage to various other games and built an esports team Mobile Legends.
Early in its career the team used the name Team Lord and enjoyed success in smaller competitions.
However, after frequently losing in big tournaments, EVOS carried out a major overhaul and recruited two young stars, JessNoLimit and Oura.
With that, the team began to show significant development, even being able to reach second place in the first and second MPL seasons.
However, after a failure that dropped their lowest ranking to 8th place, the team decided to rename their lineup.
The new squad has a good mix of veteran players like Donkey and Oura, as well as new signings like Luminaire and Wannn to provide a different perspective.
From there, EVOS enjoyed great success including becoming first place in MPL Regular Season 4 and ultimately beating RRQ in the Grand Final to take their first place.
EVOS maintained its winning momentum by winning its first world championship in Kuala Lumpur.
In accordance with the Evos logo which depicts a white tiger with a shield which symbolizes courage, toughness and an unyielding spirit.
Their hope is that all divisions under the auspices of Evos are able to continue to achieve victory throughout their journey together.
Also read: Profile of Evos Dliar, Imported Offlaner from the Pearl of the East Sea
EVOS Fams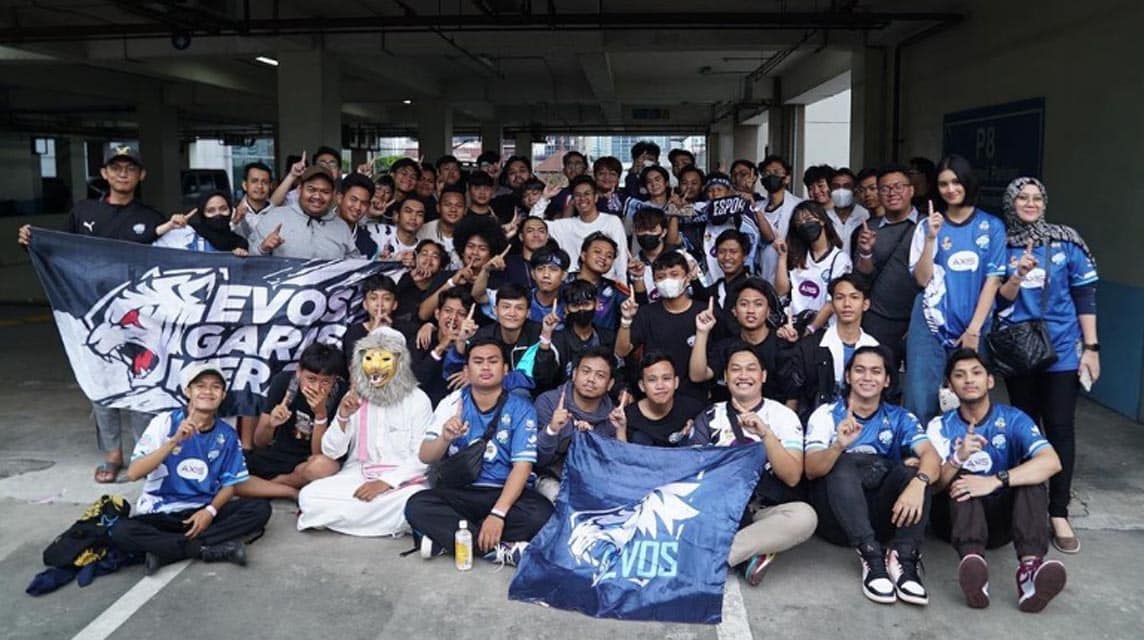 Evos Legends is an epsorts team for the Mobile Legends division which was founded on November 3 2017.
They are very active in various competitions, even winning several championships in which they participated. One of the competitions that was won was first place in MPL Regular Season 7.
Evos Legends has superfans who always support them called EVOS Fams. They are very active in supporting and following the development of their favorite team.
To make discussions easier and get information about the development of their favorite team, Evos Fams created an Instagram social media account, as well as a Discord server.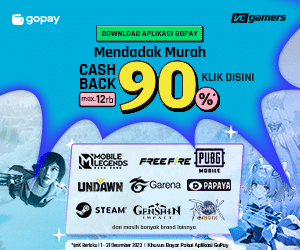 Through social media, Evos Fams can easily get the latest information about Evos Legends.
Evos Legends even provides facilities for Evos Fams who want to take part in the Mobile Legends esports tournament through the Evos Fams Cup event on Instagram.
There are several tournaments that are held for free and have the opportunity to win prizes of up to millions of rupiah.
That's a summary of Evos Fams' profile, keep following it VCGamers News so you can get various interesting information about the world of gaming and others!
Come on, top up Diamond Mobile Legends at the lowest price only at VCGamers Marketplace!