You can check this page to see how to get unlimited FF emojis and for free. Where this item is very good for collection.
Many gamers consider the FF emoji in Free Fire interesting and want to get everything in the game. As the years have passed, the developers have expanded the overall options, introducing many new options for players to enjoy.
Basically, all of FF's emojis have been incorporated into the battle royale game in various ways, with some of the most common being events and redeem codes. However, many users are not aware of the specifics of how the FF emoji are released and how they can get them.
Cheapest Free Fire Products!
Arif_budiman
IDR 50,000
62%
IDR 18,900
Garena Free Fire, also known as Free Fire, is a battle royale game developed by Garena. It is the most downloaded game globally, and free fire will soon reach 1 Billion downloads.
Players really enjoy this game because they find this game very interesting. FF has new excitement with every match, And it's even more fun when you have premium emotes and bundles. In this article, you will find solutions to all your questions regarding free FF emojis.
The following section gives individuals a better idea of the same.
Methods to Get Free FF Emojis
Now coming to the topic that you have been waiting for, how to get or unlock emojis in Free fire for free. So at first, tell you, there is a unique method to unlock every emoji in Free fire.
Unfortunately, free fire does not provide any emotes in the new account compared to other battle royale games.
All possible methods to get FF emojis for free and safely on Garena Free Fire. Listed below are the many methods through which players can get most of the FF emojis available in Free Fire.
In-Game Shop
Purchasing FF emojis from the in-game store is the main option that many users use. The basic ones start at 199 diamonds, and the price for the premium ones goes up to 599 diamonds. Apart from that, gamers can take advantage of discount coupons to get sizable discounts.
Events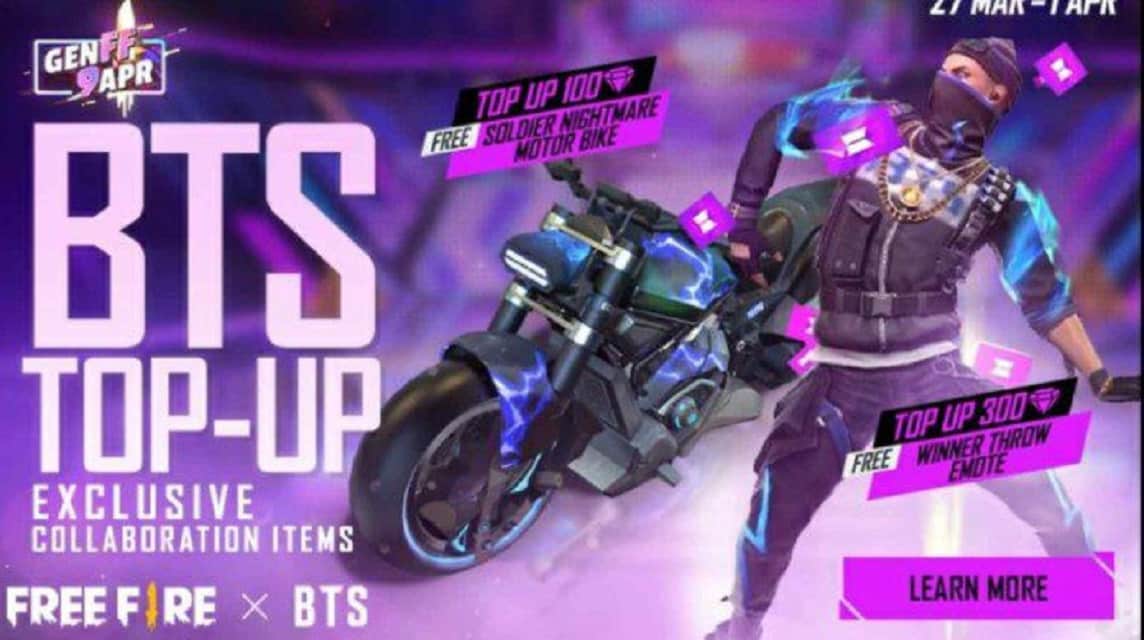 Events like 'Emote Party' are probably the best paying way to get emotes into Free Fire. Meanwhile, several events also provide emotes for free, including top-up events, where individuals only need to purchase a certain number of diamonds. As a result, players can keep an eye on all the latest events.
Old free fire players generally use the special airdrop method because this method is a secret method to unlock all emotes in Free fire, and beginners don't have enough knowledge about this method.
So that's why they were deprived. Special Airdrop is a type of exclusive offer, which provides four emotes for free. There are 12 types of Special airdrops in the new free fire version, where 6 Special airdrops provide free emotes.
Faded Wheel and Luck Royales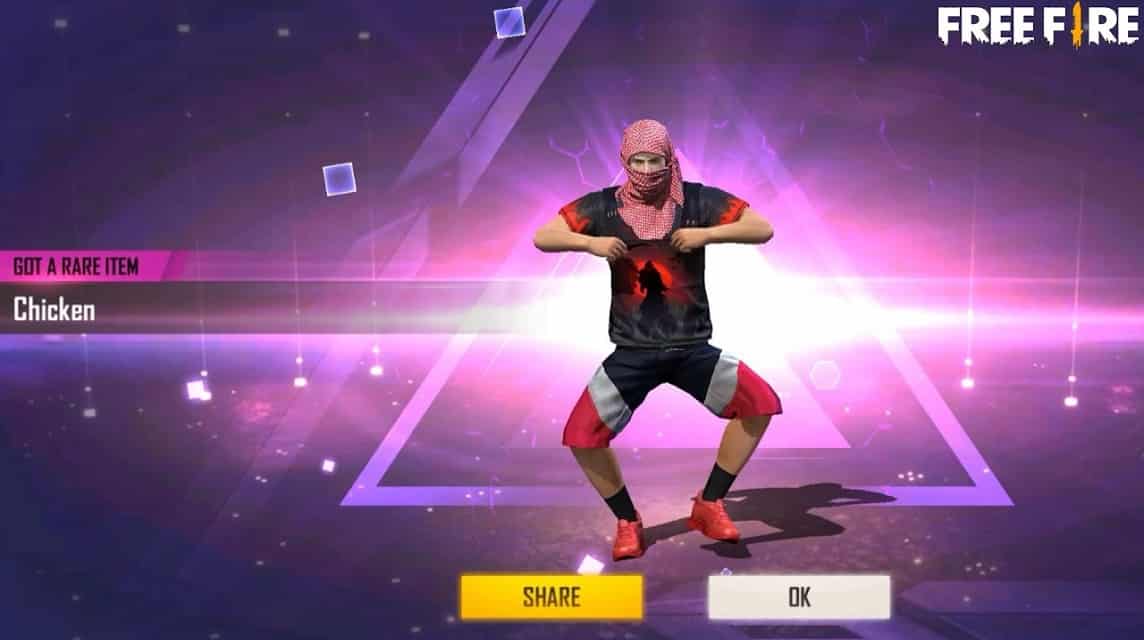 Faded Wheel and other Luck Royales may also offer free FF emojis in game, but they require gamers to spend a decent amount of diamonds. In fact, the ongoing Faded Wheel is offering an exclusive BTS-themed Easy Peasy emote alongside other prizes like BTS Crystals.
If you want to get all the legendary free fire emotes like dance DJ Alok emotes, then this method is useful for you. On the Indonesian free fire server, there are events such as an emote royal, where you can quickly get more than ten free emotes at once.
This event is ongoing for a limited time only. After a few weeks, the same event will come on the Indonesian server according to rumors. However, the wait isn't worth the wait because anyone can join the Indonesian free fire server and participate in Emote royal to get free emotes.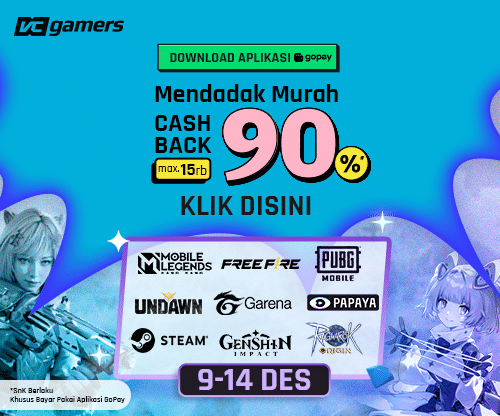 Also read: FF Max Callback Event: Get 11 Diamond Royale Vouchers
Redeem Code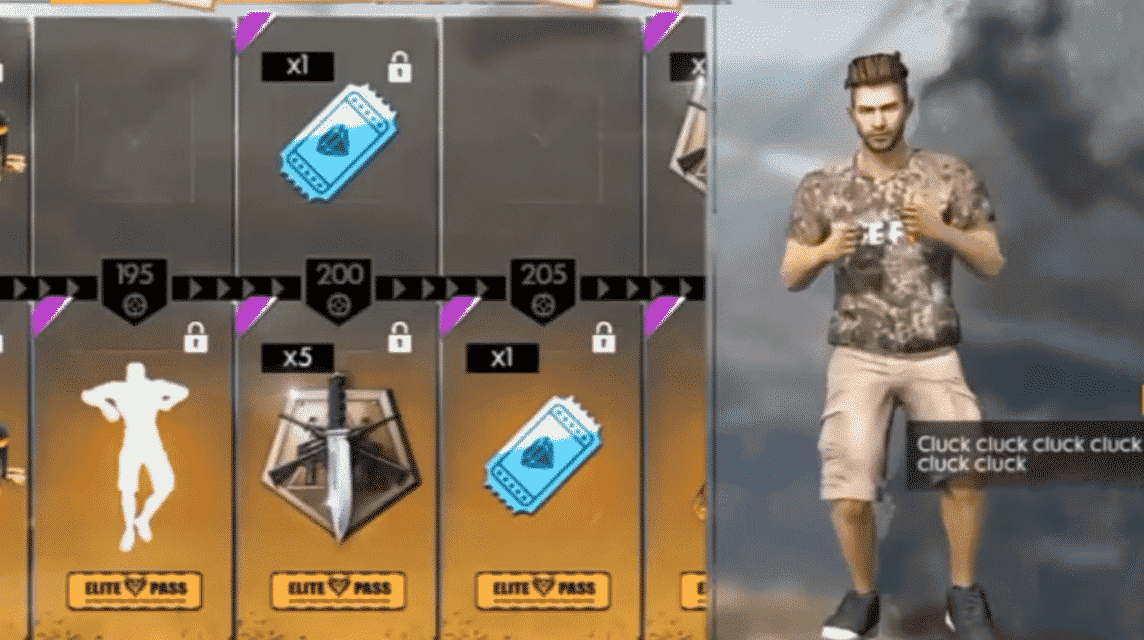 Redemption codes are perhaps the best method to receive free items on Free Fire, and sometimes, certain unique codes may display the FF emoji, among other incentives. After obtaining it, players only need to visit the 'Gift Exchange Site' and complete a simple redemption procedure.
There are many codes for Free fire, known as "Free fire Emote Codes" using these codes, anyone can get free emotes for life. The main advantage of these codes is that they can be obtained easily. All active emote codes are given below.
Steps to use these codes to Unlock free emotes:
Restart your phone Or delete all apps running in the background.

Go to settings, Then In Manage apps, and search for free fire and click on it.

On the left side of your phone screen, you will get the Wipe data option. Just click on it.

Now Open any browser and search for "ff redemption" And open it. Then, sign in with the same account where you want to get the free emojis.

Copy one of the codes from above and enter it on the FF redemption site popup form.

Open the free fire game, Click on the mailbox icon, and claim all received emails to get a free emoji (you will only get that emote, the emote code used on the ff redemption site).
Also read: Complete! Here is the FF Redeem Code Today
In the future, developers may introduce new emotes through other special events, and the above are the most common ways to add them in general.