Need for Speed Pro Street has a cheat code feature that players can use to get various needs such as cars and money.
This time, VCGamers will discuss about these features, along with unlimited money tricks that you can do in a racing game called Need for Speed Pro Street.
Also Read: Listen! Here's How to Play Multiplayer in NFS Heat
Need for Speed Pro Street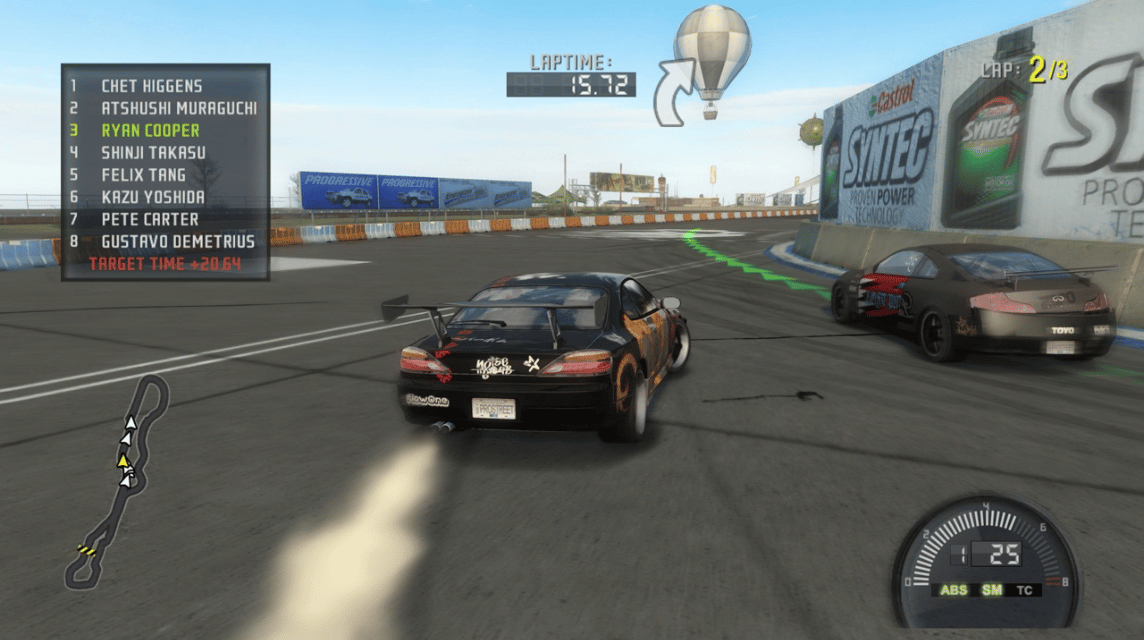 Need for Speed Pro Street is a game from the Need for Speed franchise which was released in 2007 by Electronic Arts and developed by EA Black Box.
Cheapest Top Up Social Live!
Arif_budiman
IDR 50,000
62%
IDR 18,900
This game is the seventh game in the Need for Speed series and is a sequel or continuation of Need for Speed: Carbon.
Unlike other Need for Speed games, Pro Street focuses more on legal circuit racing and is on closed tracks.
This game focuses on the combination of two elements, namely simulator and arcade racing. This allows players to customize cars for racing.
What's more, players will take part in the official race in locations in the original world, such as Mondello Park, Autopolis, and Portland International Raceway.
Also Read: The 5 Best Cars in Need For Speed (NFS) Heat!
Need for Speed Pro Street Cheat Codes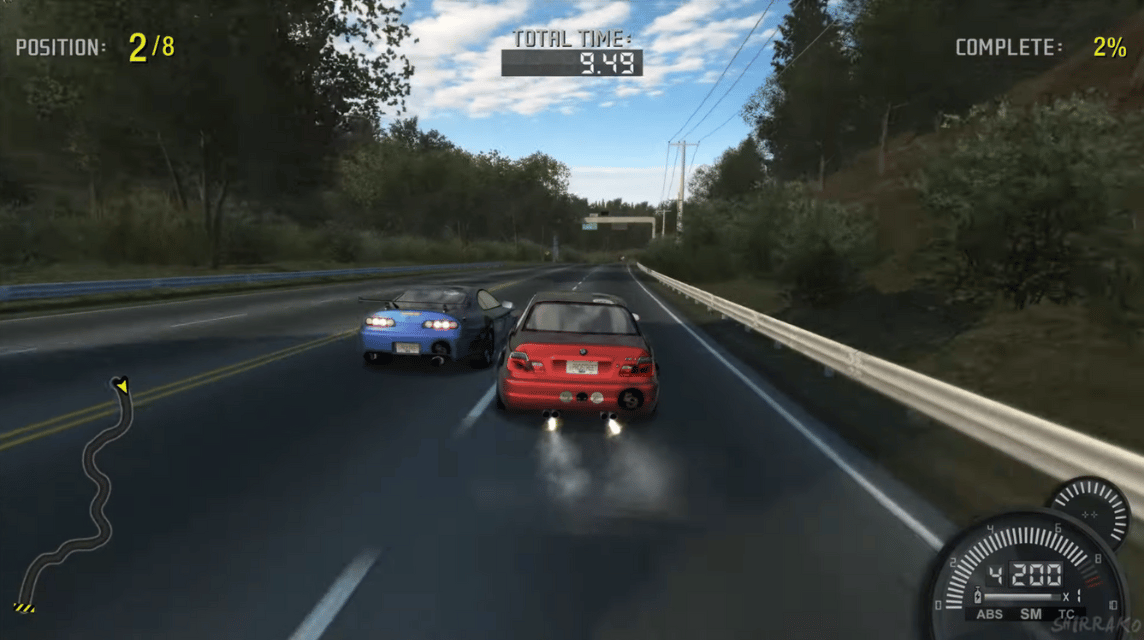 The following are cheat codes that you can use to get various features:
5 Free Repair Markers: SAFETYNET
Add $10,000: CASHMONEY
Add $10,000 plus Bonus Cars: REGGAME
Free Collector's Edition Upgrades: COLLECTORSED&
All Bonuses: UNLOCKALLTHINGS
Audi TT3.8 Quattro: ITSABOUTYOU
Castrol Syntec Decal: CASTROLSYNTEC
Chevrolet Chevelle SS: HORSEPOWER
Coke Zero Volkswagen Golf GTI: ZEROZEROZERO
Energizer Lithium Decal: ENERGIZERLITHIUM
Dodge Viper Lithium Energizer: WORLDSLONGESTLASTING
Mitsubishi Lancer Evolution: MITSUBISHIGOFAR
Using the cheat above will be very useful when you want to complete the game progress more quickly.
If you want to use the cheat code above, then the steps you need to follow are also not that difficult.
You only need to start or continue your career and there is an ENTRY CODE menu. Then, select SECRET CODE and when one of the cheat codes is what you want.
After entering the appropriate code, you will press ENTER. Please note that you can only use some codes once per career.
However, there is a trick that will give players unlimited money. Curious how to get unlimited money in Need for Speed Pro Street? Come on, see the discussion below!
Also Read: How to Increase Rep in NFS Heat Easily!
Unlimited Money Tricks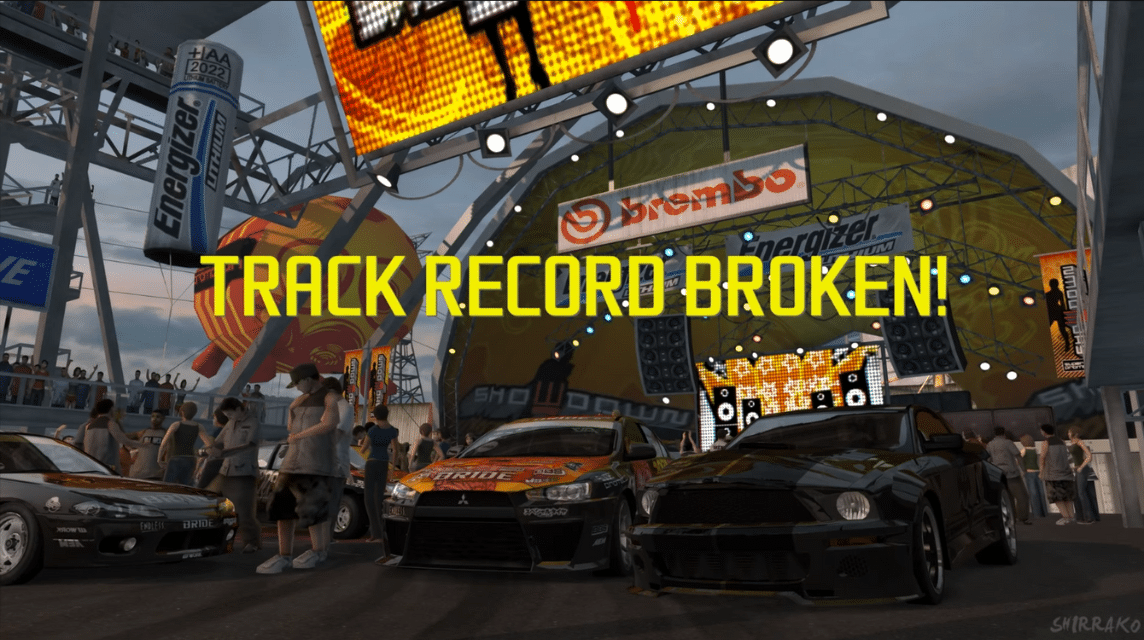 If you want to earn a lot of money in Need for Speed Pro Street, there is a trick from ign very useful and easy to do. Here's how:
Start the game and start career profile.
Enter code UNLOCKALLTHINGS
With an open bonus, save the career.
Re-enter career and go to the garage.
There will be expensive cars that you can sell for $90,000.
This method can be done many times. Therefore, you can sell the car resulting from the UNLOCKALLTHINGS cheat code many times.
Doing this method many times will earn you unlimited money. Therefore, use this method if you want to get money.
Thus the discussion regarding cheat codes for Need for Speed Pro Street, I hope this is useful!
Meet the needs of top up games only at VCGamers Marketplace and enjoy the Gercep feature with super fast service.