Need for Speed Undercover is one of the legendary racing games that is often played by fans of racing games. Of course, many players want to know how to open a car in Need for Speed Undercover.
This time, VCGamers will discuss three ways you can unlock various cars in Need for Speed Undercover, especially for those of you who play with PlayStation 3.
There are various kinds of cars that you can use in this one NFS game. The car will be used by players in wild races to get various prizes and unlock various features.
Cheapest Top Up Social Live!
Arif_budiman
IDR 50,000
62%
IDR 18,900
Also Read: Listen! Here's How to Play Multiplayer in NFS Heat
How to Open a Need For Speed Undercover Car
The following are three ways to unlock cars in NFS Undercover. By unlocking the car, players can use the car for wild races and collect money for various needs.
Cheat to Open Need for Speed Undercover Car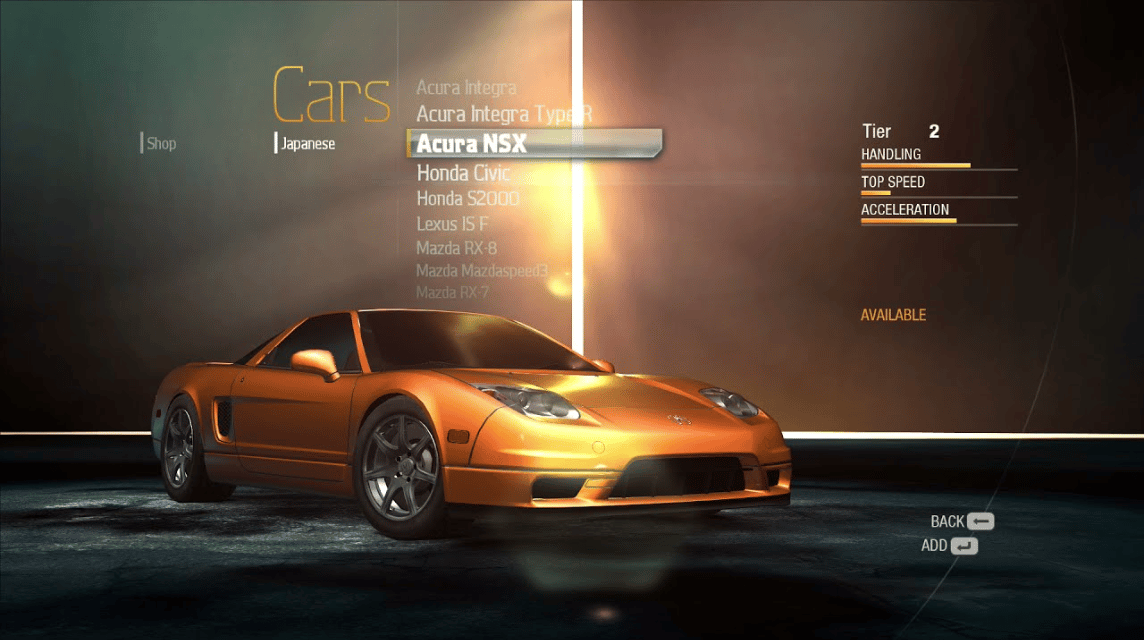 Like other racing car games, Need for Speed Undercover has features cheats which players can use to get various kinds of cars according to taste.
The following is a list of cheats that players can use to unlock cars in the NFS Undercover game:
Lexus IS F Bonus Car: 0;6,2;
Nissan 240SX (S13) Bonus Car: @/;#/+
NeedforSpeed.com Lotus Elise Bonus Car: -KJ3=E
Camaro Concept Bonus Car: !K?MMF0
Dodge Charger Bonus Car: qlcukc4bqm
Pontiac GTO Bonus Car: d5dviyrlgn
Audi R8 Bonus Car: )B7@B=
Mitsubishi Lancer Bonus Car: 2 <?P;G
Volkswagen R32 Bonus Car: !3/$"):
Posche 911 Turbo Bonus Car: >8P:I;
Dodge Viper SRT10 Bonus Car: !C6;C>E
GT-R Police Bonus Car: "90=*6@
Shelby Terlingua Bonus Car: NeedForSpeedShelbyTerlingua
To use the cheat above, it's quite easy. When playing the game, you need to open the menu, select the options menu, and select "Secret Code".
Type the code or cheat above according to the car you want to get. Each code above can only be used once, and pay attention to uppercase and lowercase letters because they matter.
Also Read: The 5 Best Cars in Need For Speed (NFS) Heat!
Play Career Need for Speed Undercover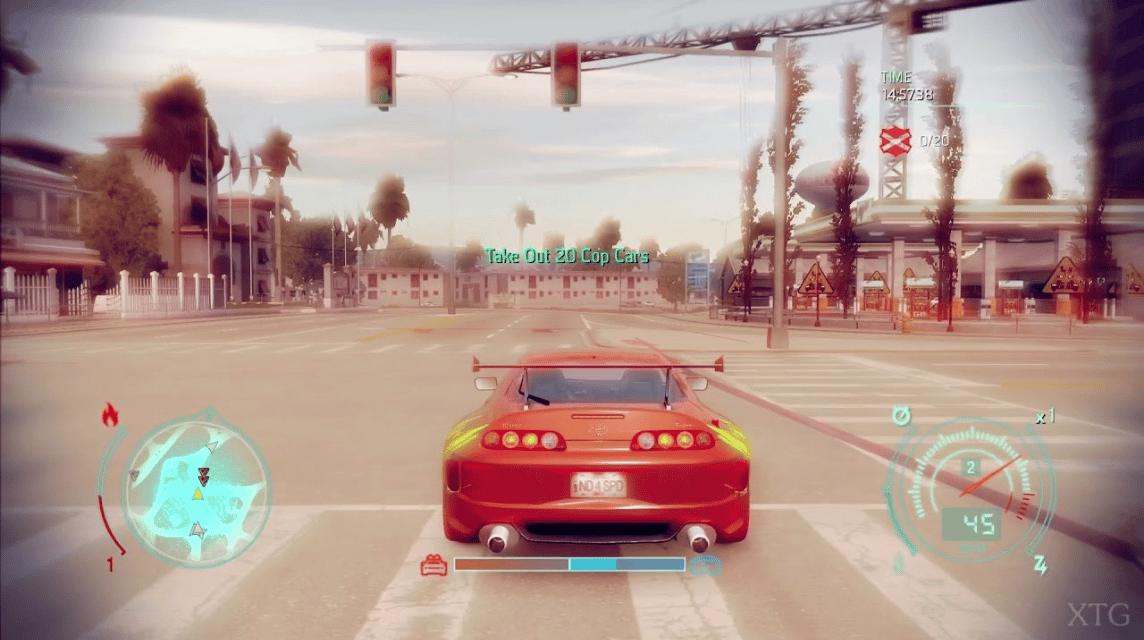 If you are a player who doesn't want to use cheats, then don't worry! Using cheats isn't the only way to get a car.
In the game Need for Speed Undercover, you can get a car according to the progress of the career mode.
The further the career progress, the more cars you can buy through shops.
Car Shops will open after you complete the mission provided or get a certain driver level.
Therefore, you don't need cheats to get your dream car in Need for Speed Undercover.
You can play as it should and the car shop will open by itself so as a player you can save money to buy available cars.
Also Read: How to Download Need For Speed Heat on PC
Challenge Series Cars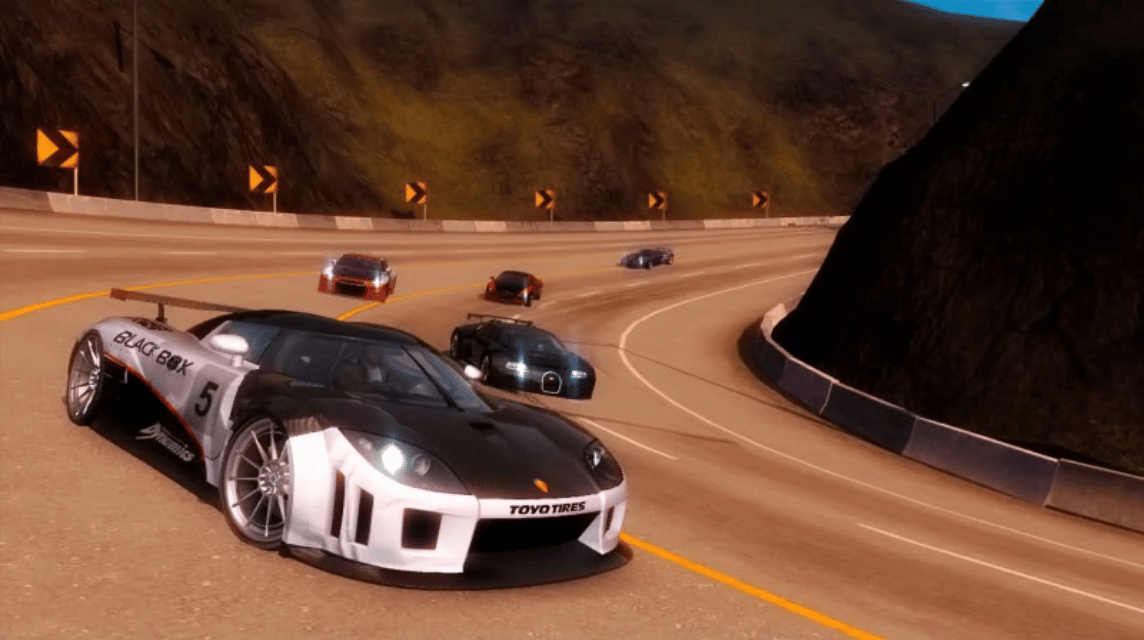 The last way to get a car is through a DLC called Challenge Series Events. Unfortunately, this DLC only gives you three cars. Here's how to get three cars from the DLC:
Battle Machine RX-7: Beat the first 30 Challenge Series Events
Dominator Corvette Z06: Dominate over 30 Challenges Series Events
Speed Machine 911GT2: Beat all 60 Challenge Series Events
Thus the discussion on how to open a car in the game Need for Speed Undercover, I hope this is useful!
Meet the need for top up games only at VCGamers Marketplace and get promos that are still available.