The Blizzard Strayer is one such artifact Genshin Impact which can improve cryo stat Bonus DMGs and Crit Rate from its users.
This artifact set is perfect for Cryo characters especially characters you use as DPS or attacker.
VCGamers has compiled various Genshin Impact characters that have been tested for compatibility with this artifact.
Cheapest Genshin Impact Products!
Arif_budiman
IDR 50,000
62%
IDR 18,900
Also Read: Genshin Impact Characters Suitable for Using Heart of Depth
Compatible Characters Use Blizzard Strayer's Artifact Set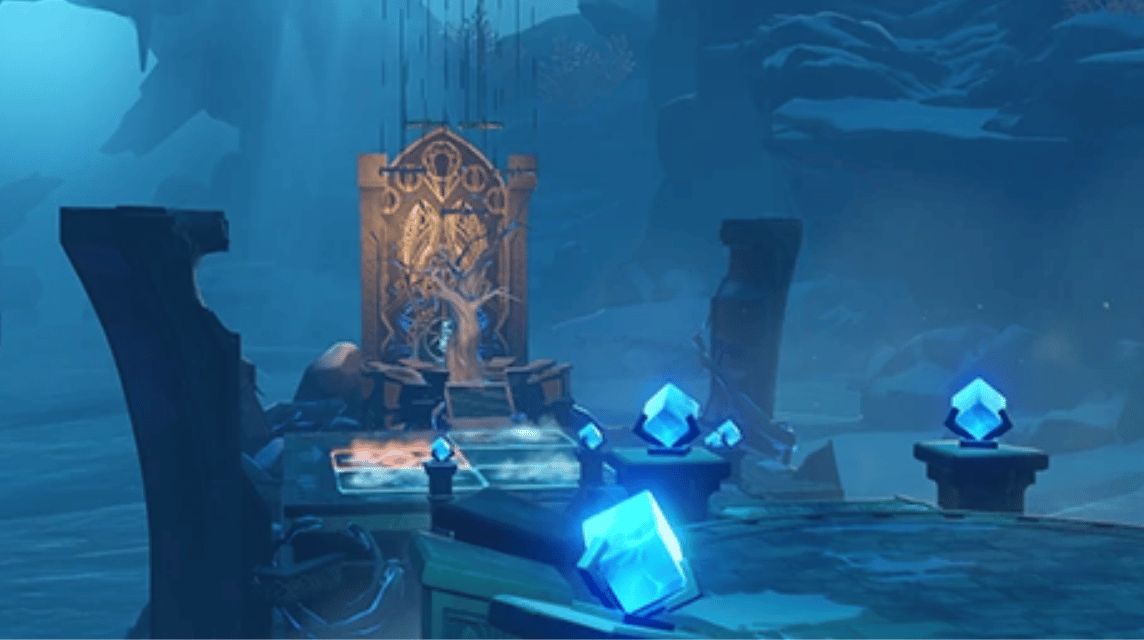 Blizzard Strayer is one of a collection of Genshin Impact 5 star artifact sets that you can find farming in the Peak of Vindagnyr domain located in Dragonspine, Mondstadt.
You can also farming Blizzard Strayer along with a special artifact for Hydro's character, Heart of Depth.
Blizzard Strayer Genshin Impact Artifact Set Bonus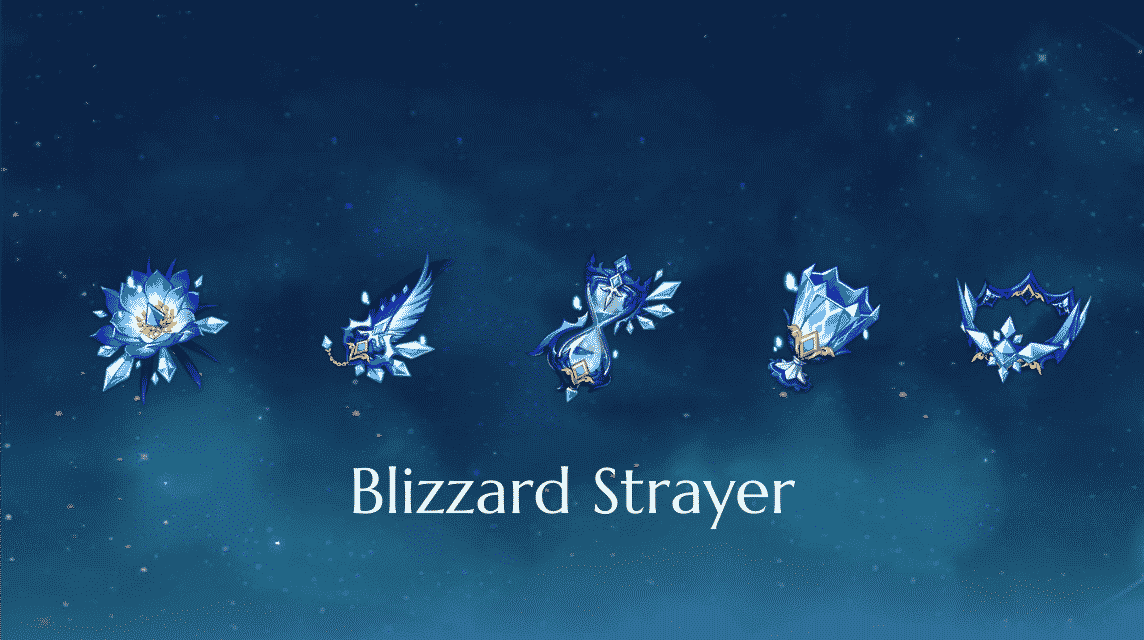 These 2 sets of Blizzard Strayer Genshin Impact artifacts will receive a bonus in the form of a Cryo DMG Bonus of 15%.
Use of 4 sets or fullset from Blizzard Strayer increases the character's Crit Rate.
When the character attacks an opponent affected by Cryo, the user's Crit Rate fullset will increase by 20%. 
Especially if you use a team combination elemental reactions Freeze. When you attack a frozen enemy (Freeze), the Crit Rate level will increase again by 20%.
So, you can totally get a total additional Crit Rate of 40%.
Also Read: Compatible Characters Use the Crimson Witch of Flames
Characters and Number of Sets Used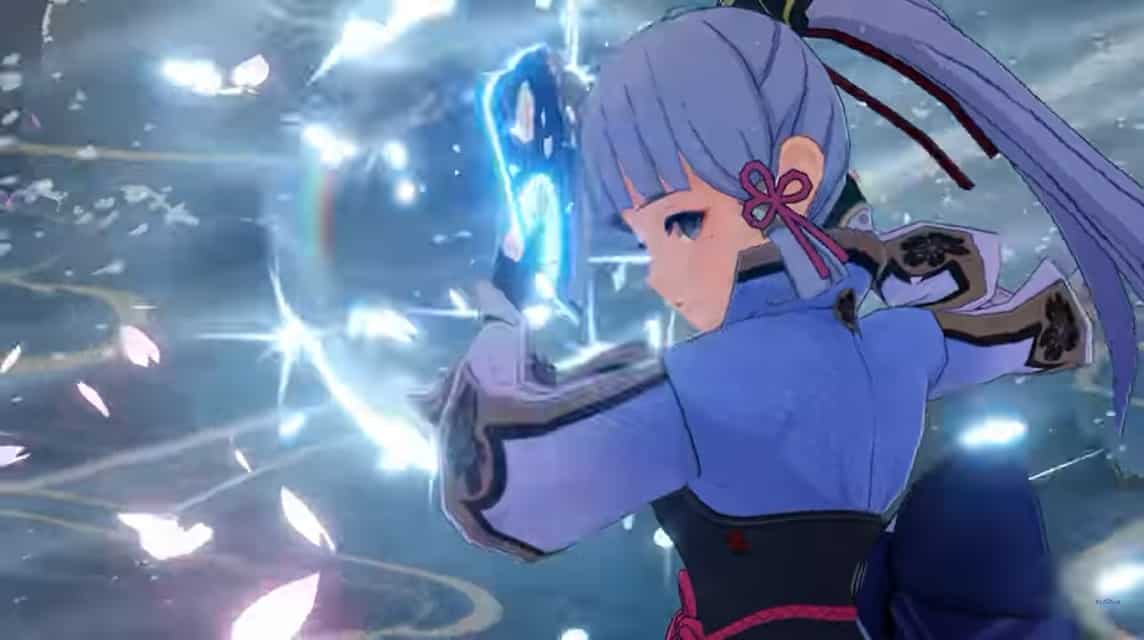 After knowing the bonus that you will get from using the Blizzard Strayer artifact set, you can determine which Genshin Impact characters are suitable for using this artifact.
All Cryo characters will be very suitable with this set, especially using 2 sets to get additional Cryo DMG Bonus.
Characters like Chongyun, Kaeya, rosary, and shenhe which is often used as Sub DPS or support will help give your Cryo DPS additional elemental DMG from Cryo.
Character support like Diona and qiqi which is more functioned as healer can also use 2 sets if you want to get damage more.
You can use 4 sets for your Cryo character build to be DPS like Kamisato Ayaka or Ganyu with the team freeze.
You can pair Ayaka and Ganyu with Cryo characters support and Hydro support so produce damage optimal.
The names that have been mentioned apart from Ayaka and Ganyu can also use 4 sets of Blizzard Strayer Genshin Impact.
However, for Chongyun's case you have to be careful. The Claymore weapon that Chongyun uses can cause Shatter. 
Shatter is a reaction where an enemy in a Freeze state is hit by Physical DMG from Claymore.
This Shatter attack itself will give Physical DMG to the enemy, but removes the freeze effect from the elemental Freeze reaction.
If you use Chongyun more Elemental Skills and Elemental Burst, then 4 sets of Blizzard Strayer Genshin Impact can be a suitable choice of artifact sets for Chongyun to use.