Esports Competition Free Fire growing, especially in Indonesia. There are already many esports organizations that have a special Free Fire division, one of which is EVOS. Like other esports divisions, the Free Fire division has coaches and one of the famous Free Fire coaches in Indonesia is EVOS Manay.
Starting his career as a player, Manay is now a well-known coach for EVOS Divine, Indonesia's Free Fire division. This time, VCGamers will discuss biodata, esports career paths, and achievements that EVOS Manay has achieved. Come on, see the discussion below!
Also Read: Biodata and Achievements of the El Professor, EVOS Luminaire!
EVOS Manay Biodata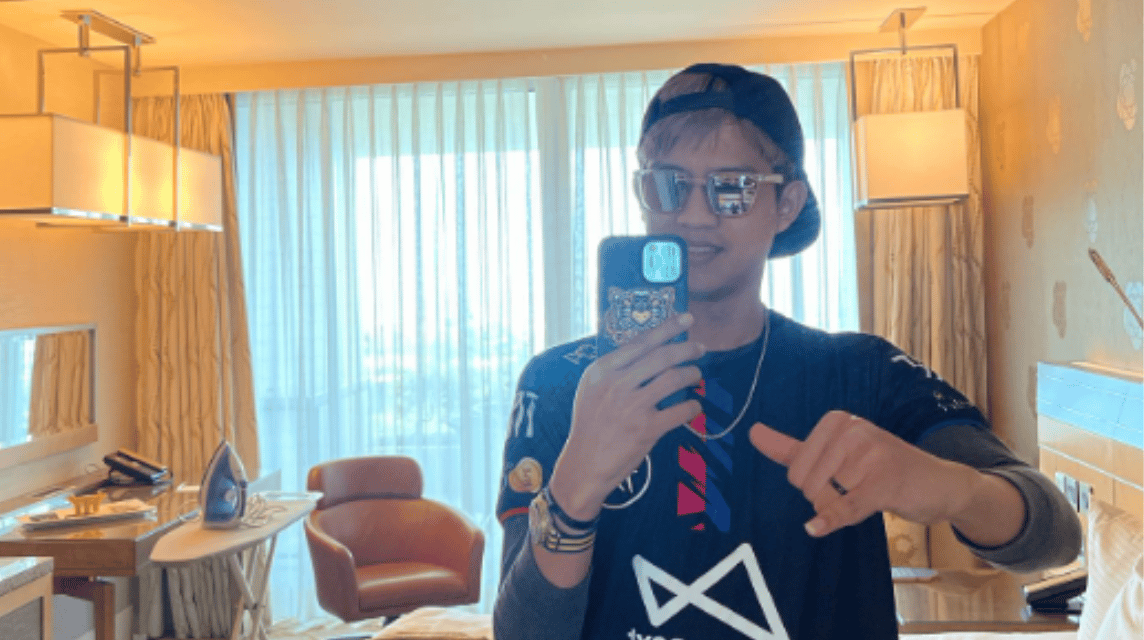 Muhamad "Manay" Farchan Ridha is a coach from Indonesia. He is now training EVOS Divine, the Free Fire Indonesia division of the EVOS esports organization. During his time as a pro player, he also played for EVOS Divine, since his name was Capital Esports.
Arif_budiman
IDR 50,000
62%
IDR 18,900
He was born on August 1 and currently lives in Jakarta. He has various social media accounts such as Instagram, TikTok, and Youtube. In his Instagram account, he often uploads content such as the achievements he has achieved and traveling content. his Instagram now has more than 1.4 million followers.
For social media accounts TikTok, he often uploads entertainment content with his colleagues. With over 2.3 million followers, he has over 18.2 million likes. Meanwhile, channels YouTube has more than 614 thousand subscribers and he uses his YouTube channel as a social media to upload Free Fire content.
Also Read: The 6 Best Weapons in Free Fire OB35
Career Journey and Achievements
As a Pro Player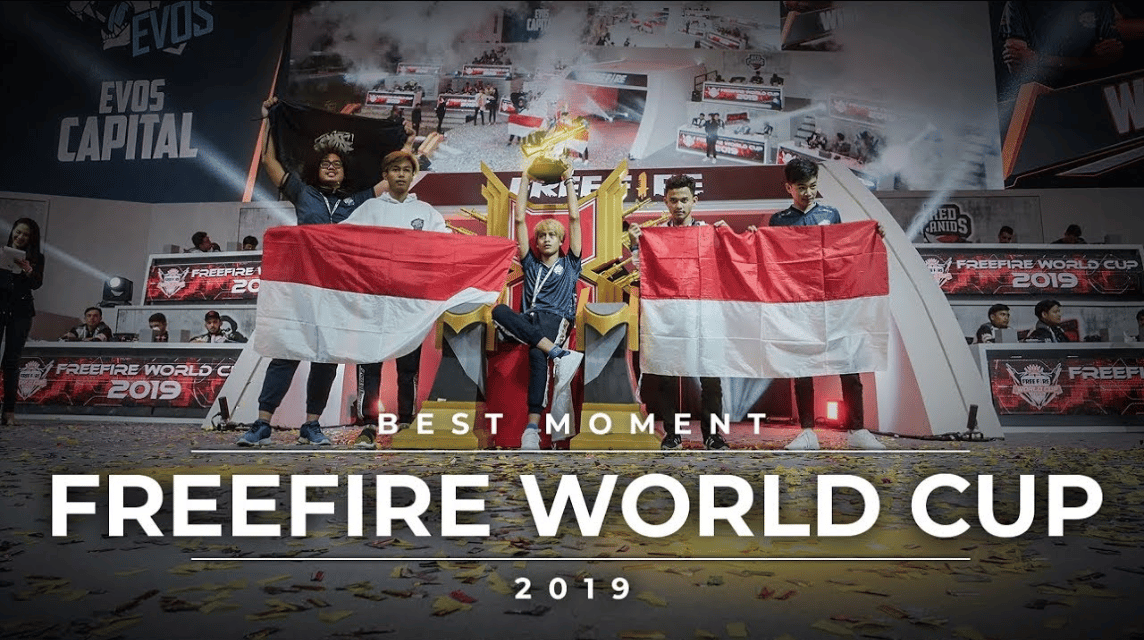 Before becoming a famous Free Fire coach in Indonesia, he was a pro player playing for Capital Esports and EVOS Capital. He started his career as a Free Fire pro player from 2019.
That year was filled with various achievements, such as winning the Free Fire Indonesia Masters – Season 1 while playing for Capital Esports. He and his teammates won a prize of $17,546 USD.
After EVOS acquired Capital Esports, he continues to achieve various achievements. One of his greatest accomplishments when he became a Free Fire pro player was winning the Free Fire World Cup 2019.
EVOS Manay later announced it wanted to retire. Even though he has retired, he is back to take part in the Free Fire esports scene as a coach for EVOS.
Also Read: LJ and Antimage Leave EVOS? Here's the Explanation!
As Coach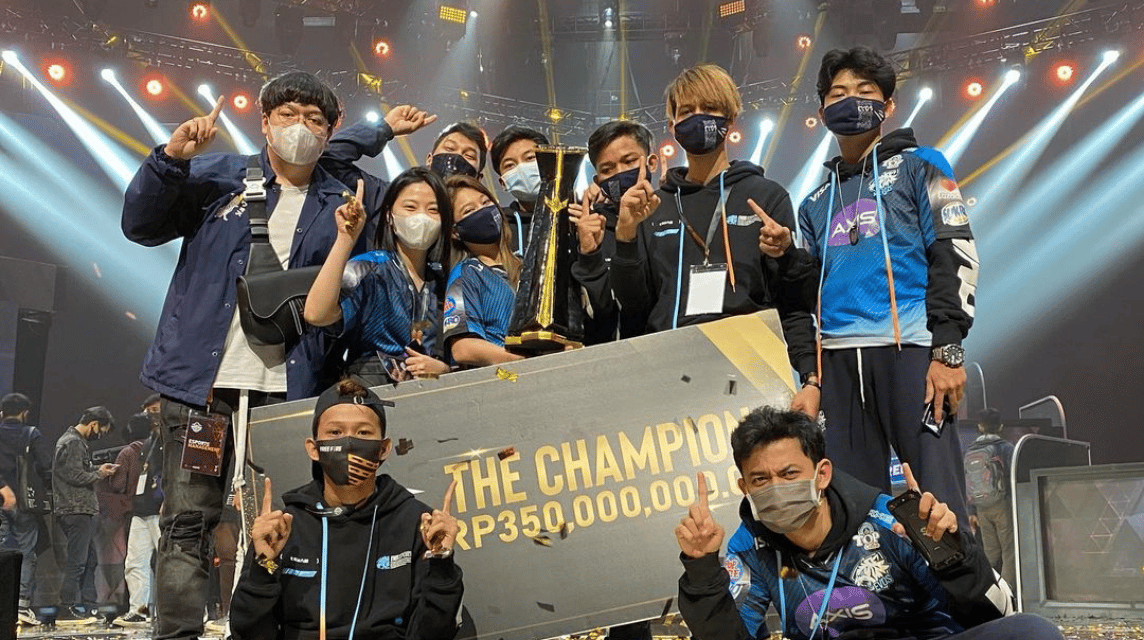 EVOS Manay as a coach has had various extraordinary achievements. He succeeded in bringing EVOS Divine to win the Free Fire Indonesia Masters 2021 Fall and took home a prize of $24,647 USD. Apart from that, he also helped EVOS to win the Free Fire Master League Season 5 Division 1 and get a prize of $53,308 USD.
The achievement that EVOS recently won with the help of coach Manay is the Free Fire Summer Raid. EVOS managed to win the tournament with a prize of $6,651 USD.
Of course, these achievements have made the name EVOS Manay famous among Indonesian Free Fire esports activists. Currently he is still active as a coach and is training EVOS players to win various tournaments in the future.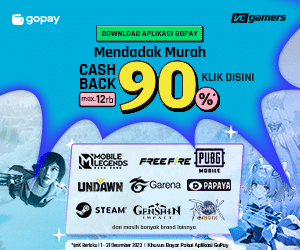 Unique EVOS Manay Facts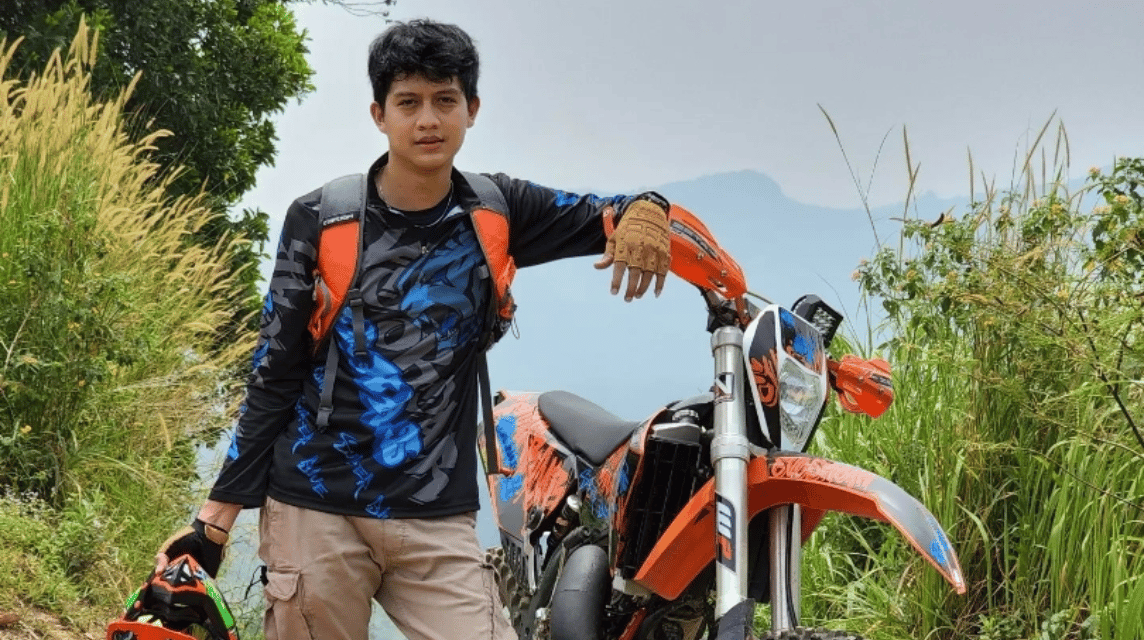 This EVOS Coach has a hobby of traveling. In his Instagram social media, he often uploads photos when traveling in various places. He likes traveling to various places in Indonesia, such as his posts on Pasir Ipis and Karimunjawa.
Another unique fact is that he started his career playing Free Fire as a pro player with a potato cellphone. According to GGWP, he uses a cellphone with minimal specifications and the cellphone screen is cracked. Manay revealed that this was not a barrier for him who was determined to become a professional player or esports athlete.
Thus the bio, career path, achievements, to unique facts about EVOS Manay. For the need to top up Free Fire diamonds, come on visit VC Market by VCGamers! Many promos and cash back are available, you know!