Who is the best ML meta hero right now? Of course, you want to know who these heroes are.
In Indonesia until now, Mobile Legends is still one of the most played MOBA games.
The strongest Mobile Legends hero that you might use is one of the things you need to know about this game.
Arif_budiman
IDR 50,000
62%
IDR 18,900
One of the keys to success in this game is the Hero META. For those of you who may not be familiar with META? META stands for "Most Effective Tactics Available," which means the best strategy currently in use.
Avoid choosing the wrong hero when you want to advance in Mobile Legends. Your team can lose and your ranking can drop if you choose the wrong hero or don't know how to play the hero.
Also read: 5 Best Mobile Legends Heroes at Stealing Enemy Turrets
The Best Meta ML Hero Currently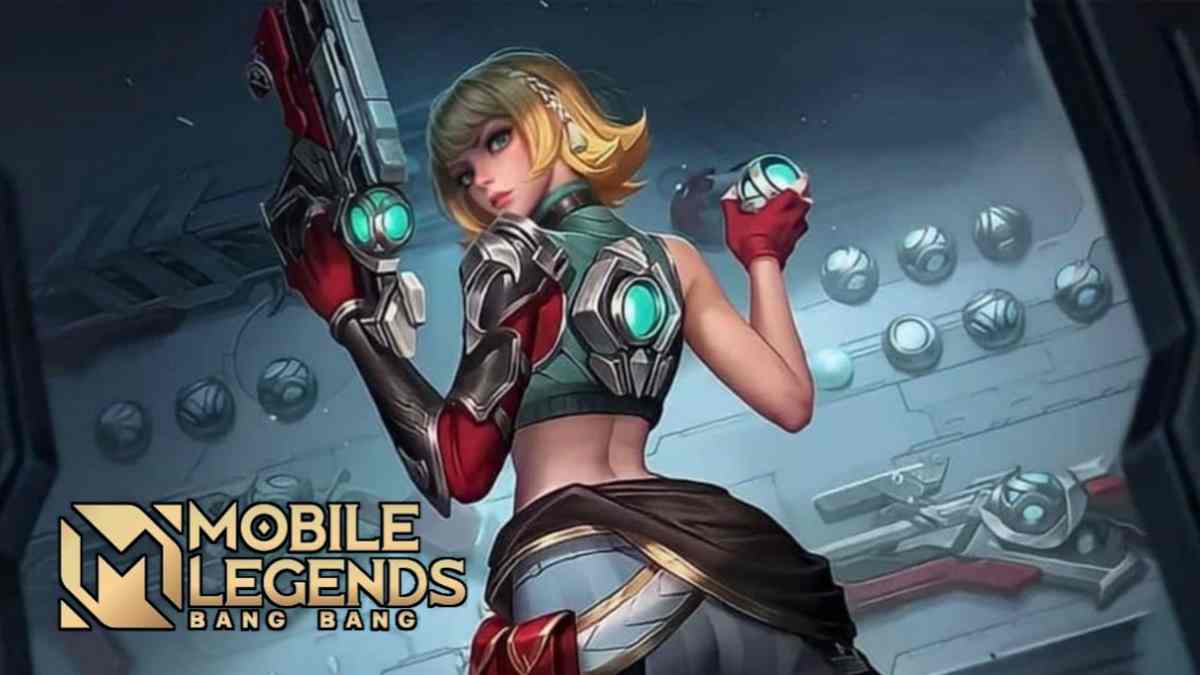 Which hero is currently the strongest, for those of you who are still confused? Which hero is the best candidate for push-ranking? Let's take a look at some recommendations for Mobile Legends heroes who are now the strongest Meta heroes that can help you rank up to Mythic.
Karrie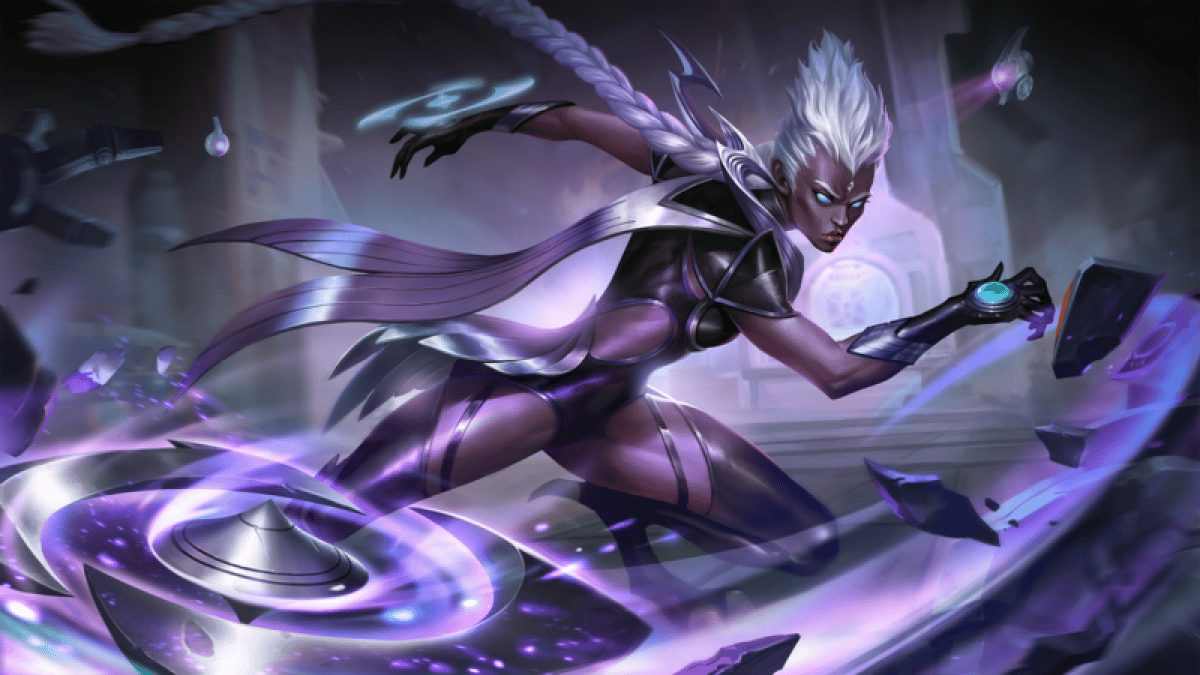 One of the heroes, Karrie, is very sick because, even though the enemies have gore, they can be killed quickly. Karrie's True Damage is very high and cannot be parried by equipment, that's why this happened.
If you want to play Hero Karrie, you might want to collect items like Raptor Machete, Endless Battle, Thunder belt, and add red buffs, which will make the game scary from midgame onwards. With the exception that you are unkillable, of course.
Also read: Listen! This is the Painful Build of Karrie in Mobile Legends 2022
Aamon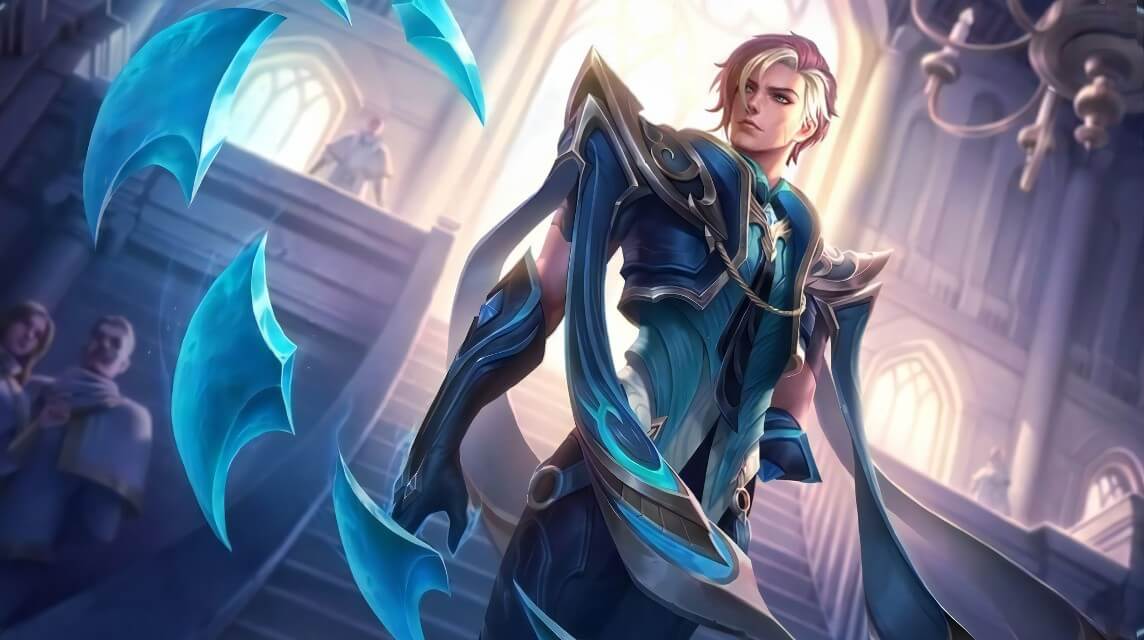 Hero Aamon is one of the strongest and most painful Mobile Legend heroes. Because of its enormous damage, this Hero from Mobile Legends often becomes a tire customer.
Aamon's passive talent and terrible magic damage might make it difficult for enemies to lock him up.
His ability to blend in with his environment also makes the enemy hesitate before attacking. When skills 1 and 2 Aamon used properly to the point where you can spam skills, the damage dealt will be enormous and if the ultimate is locked, the enemy will be instantly destroyed.
Also read: Aamon Mobile Legends Build Recommendations
Lancelot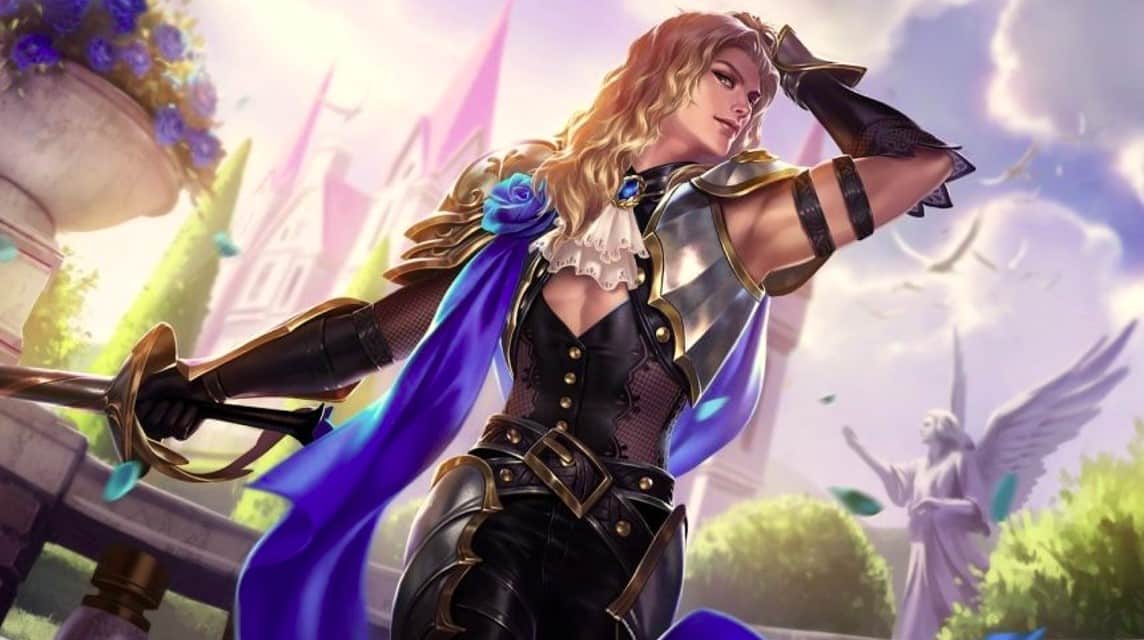 Lancelot, one of the favorite and quite deadly heroes as a Jungler in Mobile Legends.
He has several escape skills, so opponents will have a hard time taking him down.
Lancelot has a very large ability to do damage.
Especially if you are good at hitting the enemy's back, like a mage or marksman.
Also read: This is the Lancelot MLBB Build Item Ala Pro Player BREN KarlTzy
Gusion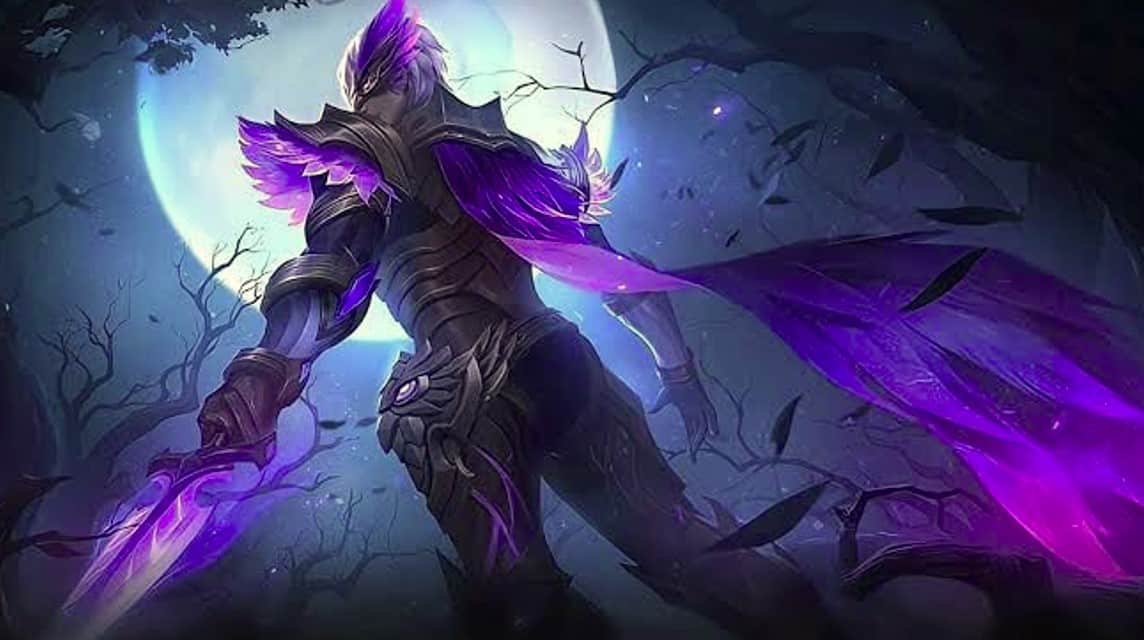 Of course, the hero Gusion must be mentioned when discussing Assassin in Mobile Legends as the greatest Assassin ever.
Gusion is a very feared hero because he has enormous speed and damage.
Also read: Best Gusion Jungler Build Recommendation, Auto Win!
Granger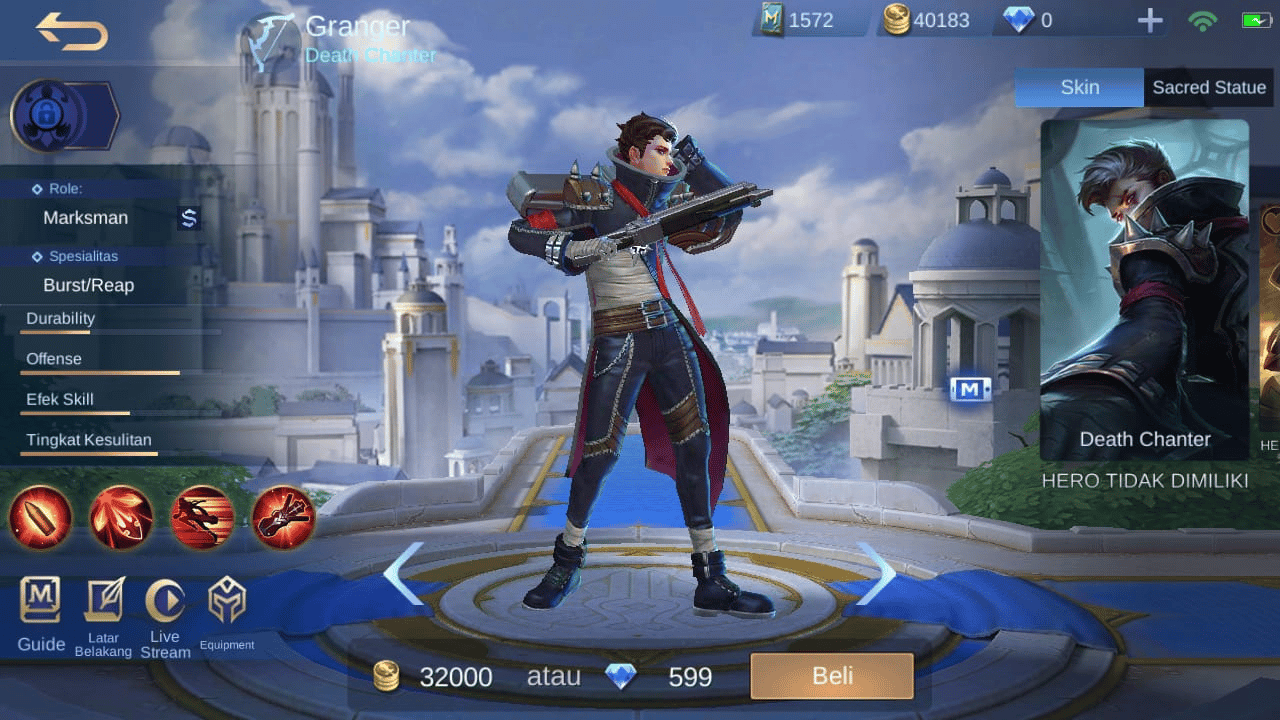 Actually, Granger got a very good nerf. He will eventually rank among the most fearsome marksman marksman, if you play your heroes well. In addition, the resulting damage was very severe.
With the first skill Granger which has a short cooldown, you can force your opponent to retreat. To eliminate enemies in a solo kill if you already have the ultimate, all you need to do is activate it.
Also read: Pain Granger Build September 2022
Bruno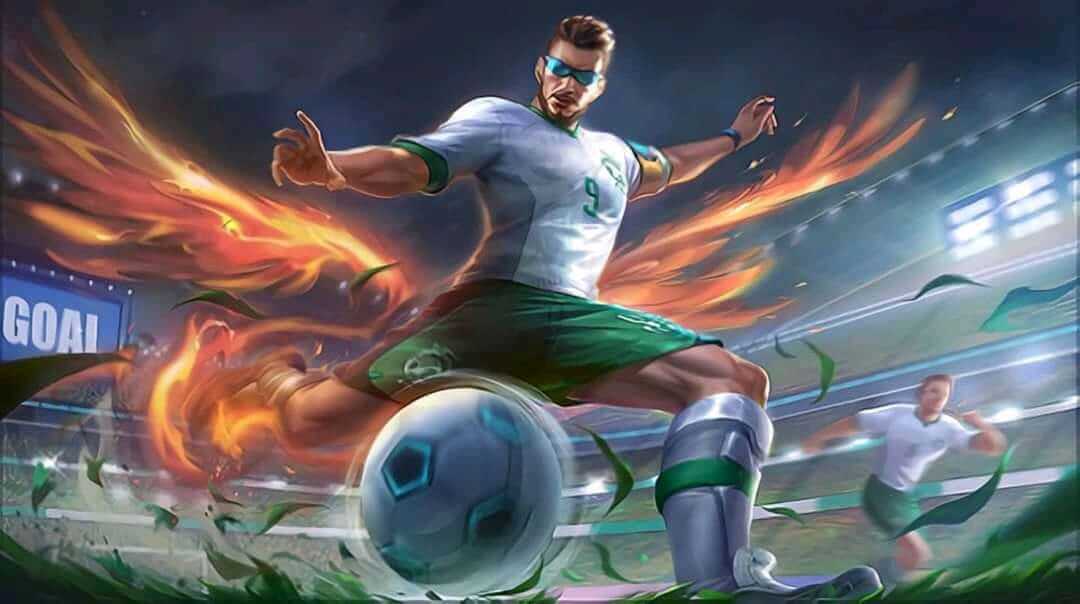 Bruno is present as a Marksman option available in the game. The reason is because the hero's critical damage is enough to eliminate the enemy.
Plus, her greatest talent will reveal itself when she kicks something and bounces off multiple targets at once.
When combined with weapons that provide critical damage, Bruno is very effective.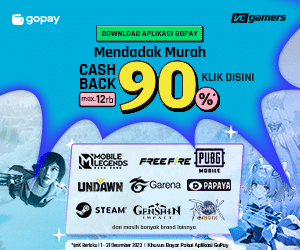 Therefore, his critical damage will have a faster hit chance. Since Bruno will eventually appear, there's no need to panic when Granger or Kimmy gets caught by an opponent.
Also read: Best Bruno Build Items in Mobile Legends 2022, Kill All Enemies!
Karina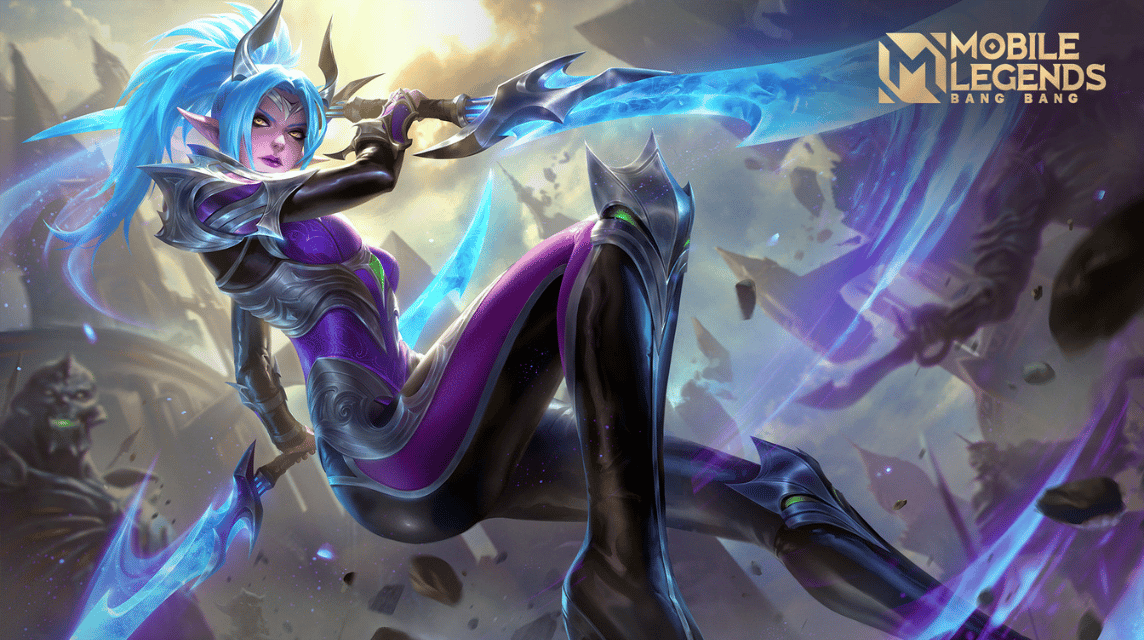 Karina is the next best META hero recommendation. Karina has developed into one of the most powerful heroes in the game since the META Tank gained popularity.
It will be very difficult for Karina to beat her opponent, especially if she uses the Karina Tank build. As a result, you can use this hero in the Jungler position because Karina can easily spin around thanks to her abilities.
Also read: How to Buy Cheap Mobile Legend Diamonds, Make More Profits!
From the list of Meta heroes above, which one do you like the most and is your mainstay every time you play the game?
Top Up your game needs only at VCGamers Marketplace!