Hello fellow Vicigers. This time, Mimin will recommend a Roaming hero that is suitable for pushing on the midline or sideline in August 2021, one of the heroes that is probably the favorite of Vicigers friends. The heroes in the Mobile Legends game.
Because of this. Which hero is good when in each line position so that when you play solo you will feel like you have mastered the game in any all line position
So, Vicigers friends, when you want to use offline heroes or so on. You will definitely feel the difference when we are different in our respective lines.
Arif_budiman
IDR 50,000
62%
IDR 18,900
Let's discuss it below, Listen, friends!
Of course, the aim is to keep the towers in the midlane or sideline so that they can quickly help the side of the game to help the team and easily win the battle.
Not only that, Hero's position roaming aim to play and be able to make enemies in your sidelane, each of you will have a sense of security to avoid your opponent.
Therefore it is very important for Mobile Legends players to know the best midlaner or roaming heroes so they can roam quickly.
8 Roaming Heroes Suitable For Push Mobile Legends
Pharsa
Not only being able to quickly clean the sides of the line, Wings per wing is owned by the hero Pharsa which allows this hero to quickly roam to various sides of the line and can help the team from war.
Of course, this is very beneficial for the hero Pharsa, but now he just got a buff so he is now one of the best midlaners you can use.
Chou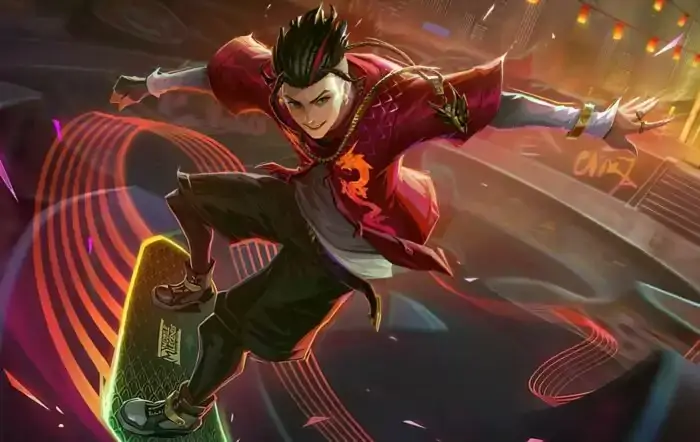 However, a midlaner must have a free game in order to be able to play heroes with physical damage types and their usefulness has been proven several times in the arena. MPL Indonesia.
Hero Chou has the possibility to clean the lane very easily while roaming quickly to the line position he plays.
Also read: Comeback Luminaire EVOS Legends Will Strengthen MPL S8's Defense!
Beatrix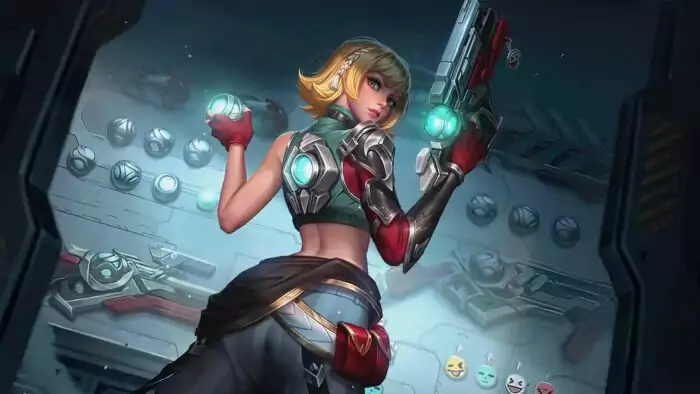 When players are marksman hero players who have skills and have various modes to use ultimate in cleaning creeps, but Beatrix's hero is also highly regarded as a midlaner in Mobile Legends.
However, you must first become familiar with this marksman hero because you can say that it has a method that is quite difficult to use in the game before you use it.
Selena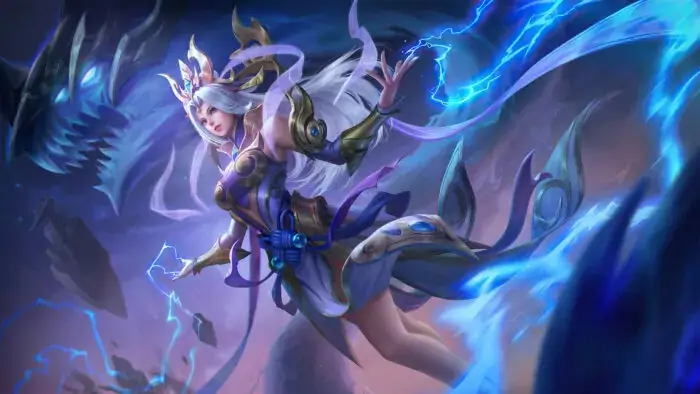 On this Selena hero, we can make bait and can switch to various modes that increase her attack speed and movement speed, but Selena is one of the midlaners that you can use.
This has another advantage in making traps that allow all of his colleagues to know where the enemy is.
Luoyi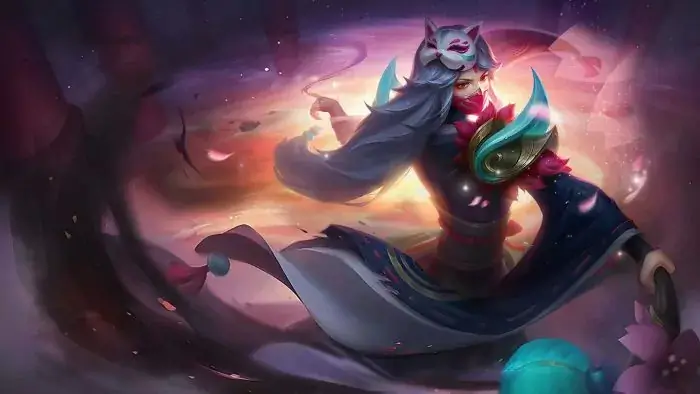 Another midliner hero when the new patch was buffed, now Luo Yi can teleport with a farther range and allows her to scoop up opponents.
This is very efficient and useful when you want to do a war fight suddenly so that you have more advantages.
Eudora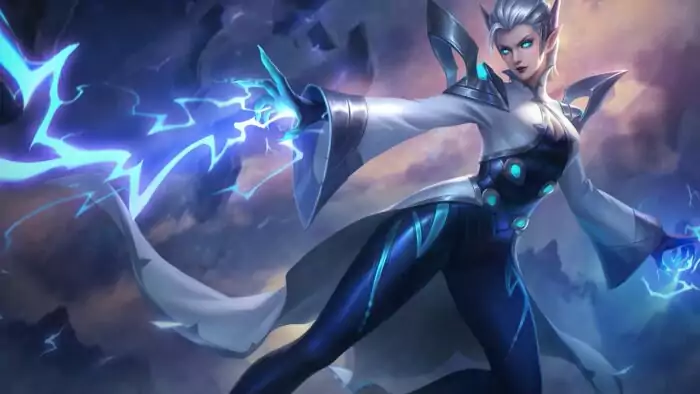 This mage is indeed very suitable in the midliner area, because Eudora does not have high mobility in the sideline area, this hero is able to clean minions quickly so that he can roam to various sides of the team line.
However, with Eudora's ultimate combo, Eudora can ambush enemies with one ultimate, namely lightning, which allows the opponent to die quickly.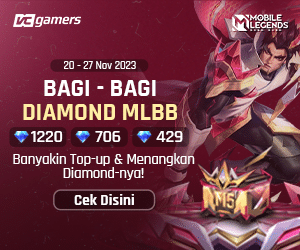 Saber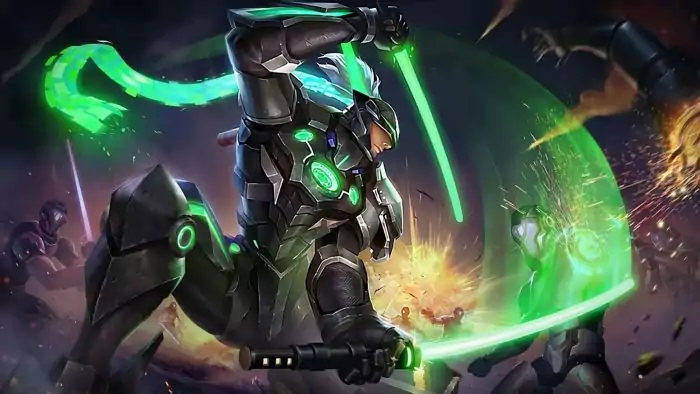 Not only the role of the mage, the assassin hero Saber is also one of the Assassins who just fills the midliner area and rotates to the side of the line so you can use it as a midlaner or roamer.
Enough with great mobility and damage, locking the opponent's hero as a lock on the enemy core or when solo lines from other friends is of course very easy for saber with his Triple Sweep.
Paquito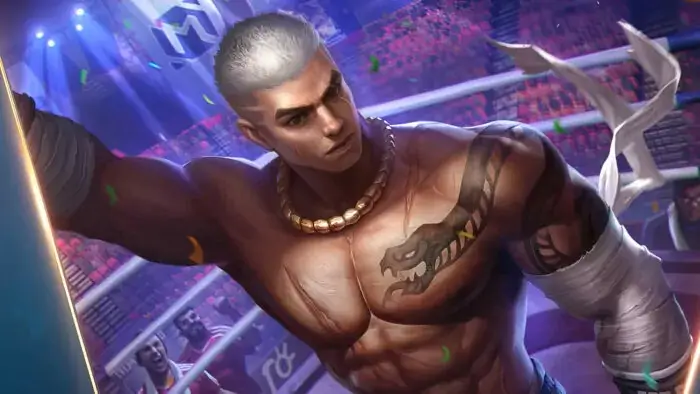 And the last hero this time is a role fighter who is quite powerful apart from Chou or other Fighter heroes, to be used as a midlaner and roaming is Paquito.
By having high mobility and deadly damage, of course this one hero is worthy of being able to use you to play the role of a midlaner.
Also read: The Newest and Worst Granger Build in Mobile Legends! Must Try!
This is information about 8 Roaming Heroes that are suitable for Push Mobile Legends! Hopefully useful, thank you.