Drag bikes are race between two motorbikes or cars that collide with each other in a straight line. This type of racing is quite popular and is often done by teenagers. However, a drag bike can be dangerous for the rider if they don't pay attention to safety. Therefore, for safety, you can play drag bike games instead.
Drag bike games can be a suitable substitute for those of you who like drag bikes. 
So, for those of you who want to play a drag bike game, here we present some of the best games that you can try!
Cheapest Top Up Social Live!
Arif_budiman
IDR 50,000
62%
IDR 18,900
Real Bike Racing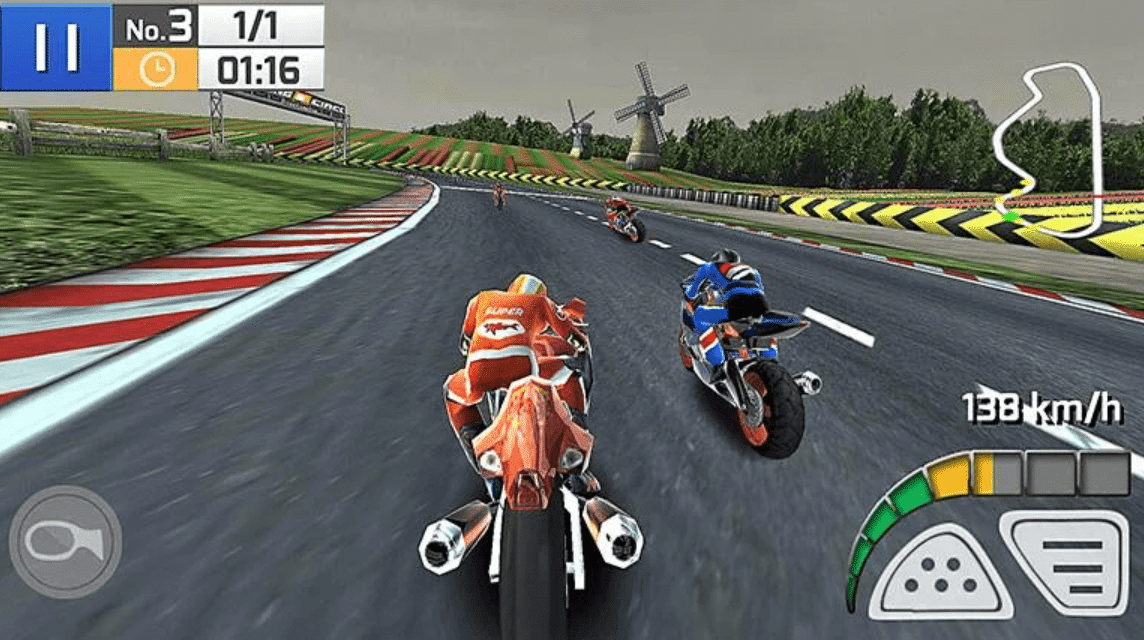 Real Bike Racing is one of the most downloaded racing games by users on the Play Store, a total of 100 million downloads until this article was written.
In this racing game, you will experience driving a 200 HP motorbike. Real Bike Racing is not just racing, but here you can also take part in world championship events against other riders.
The features found in the Real Bike Racing game are unique superbike wheels consisting of more than 10 types, mirrors that function like the original, realistic 3D graphics with dynamic lighting effects, to VR (virtual reality) mode which supports Google Cardboard.
Also read: Recommended 5 Most Exciting PC Pirate Games!
Top Bike: Racing & Moto Drag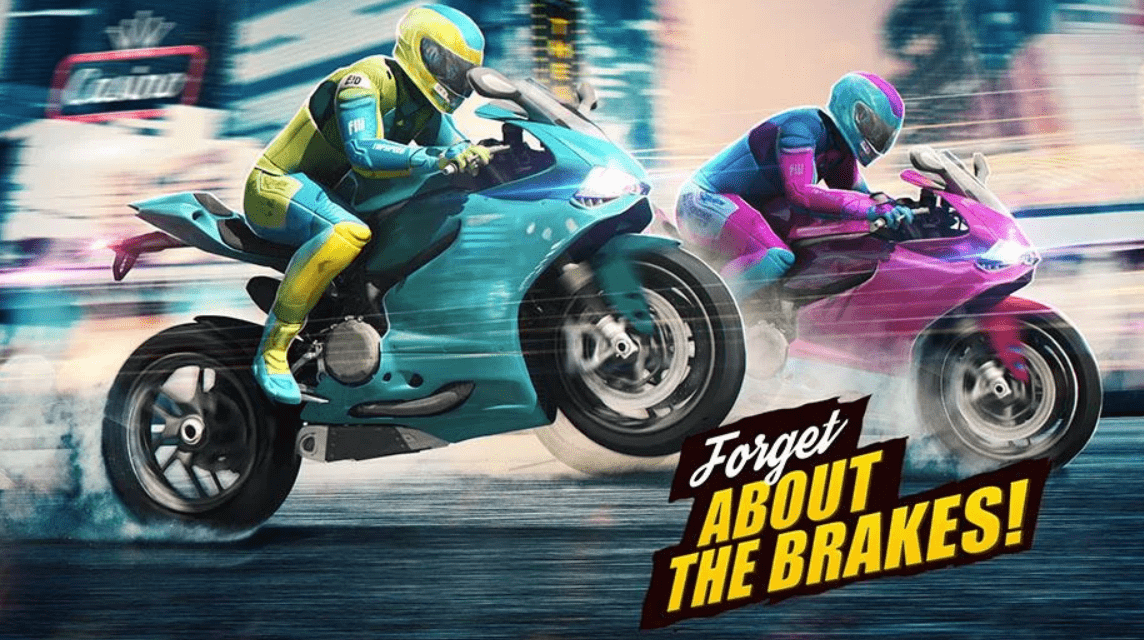 Next up is Top Bike: Racing & Moto Drag, this game has been downloaded more than 50 million on the Play Store.
You will feel at home playing this game, because there are many features that will make you want to keep playing this game.
Some of these features are that you can modify your own motorbike by upgrading it. Apart from that, you can also complete more than 71 missions in it. Interesting right?
Traffic Rider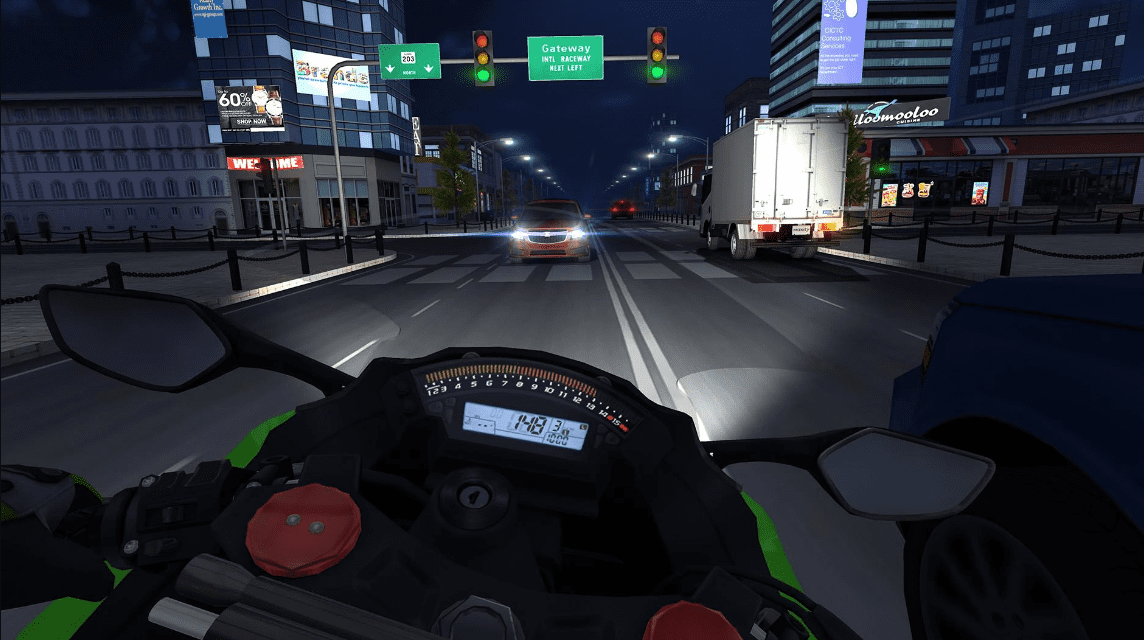 In this game, you can play in career mode and will drive a Drag Ducati Streetfighter 848. 
Once your level is higher, you can use other vehicles such as the Suzuki V-Strom 1000 ABS Adventure or the Yamaha V-Max. 
Apart from that, you can also take part in competitions and ride motorbikes to the final level of drag racing until you become a champion.
Also read: 5 Best Car Simulator Games, Have You Downloaded It?
Riptide GP: Renegade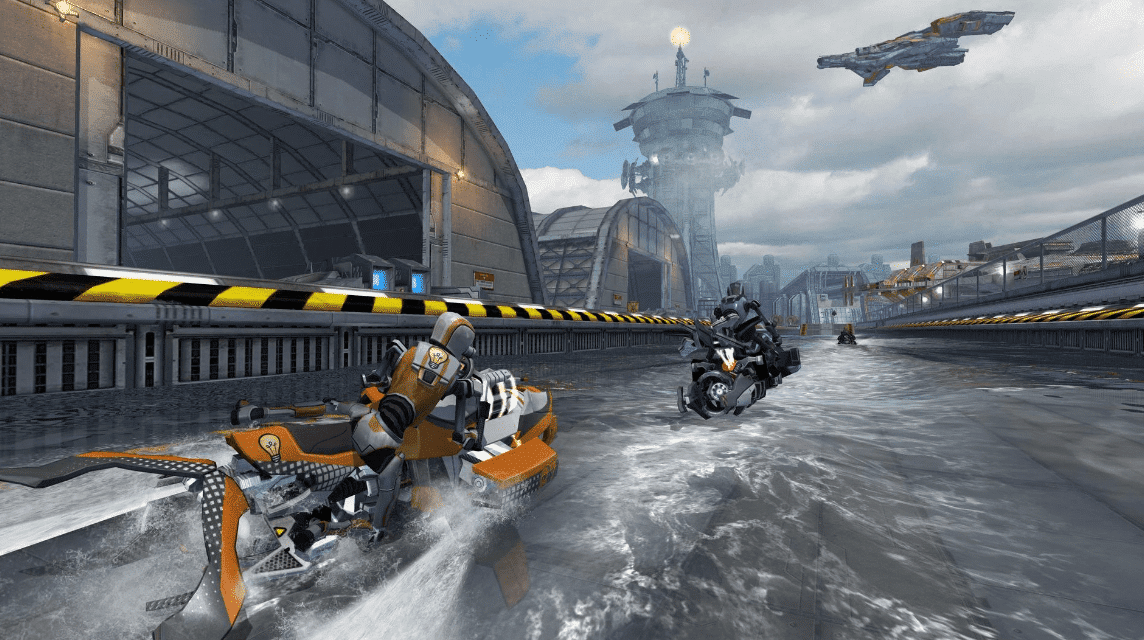 This one game is not free, you have to buy this game first at a price of 19,500. After purchasing Riptide GP: Renegade, you can experience hydrojet racing. 
In this game, you will play the role of a hydrojet racer who is expelled from the Riptide GP league, forcing you to race illegally in several places.
Some of the features that this game has are the cool Thrill-Ride Environment, multiplayer mode to compete with eight other racers from around the world, Transforming Vehicles to upgrade the garage and so on. 
Indonesian Drag Bike Racing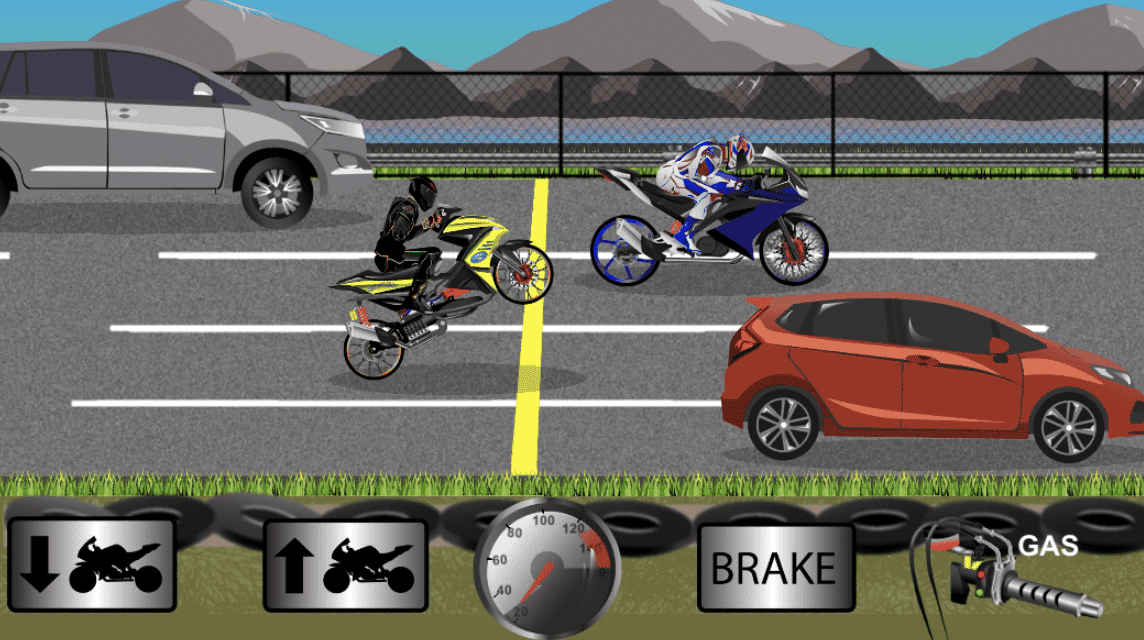 If you are a lover of drag racing on Indonesian streets, then this game is perfect for you. Because the motorbike used in this game is very Indonesian.
The motorbike models that you can use include the classic 1949 TR5, Mio Drag, Mio Drag Race, Drag RR RR, and Harley Davidson Drag Race. In addition, you can also modify the motorbike that you have. 
For the map itself, there are various paths and to open the map, you must first have special coins.
Also read: 5 Monopoly Games You Can Play on HP
Thus our discussion this time regarding the drag bike game. Don't forget to keep updating with the latest info about games, technology, and gadgets only at VCGamers News.
Come on, hurry up and top up your favorite game on VCGamers Marketplace right now!