Use character combos FF Max This is the best way to get Booyah easily in March 2022. We have summarized the 5 best FF Max character combos.
Character combos are an important aspect of the entire Free Fire MAX gameplay. Basically, players can make it by spending gold or diamonds to open/buy skill slots for certain characters.
However, it should be noted that each combination is limited to a maximum of one active ability and three passive abilities. As a result, due to the various options available in the game, many users get confused and question which one they should include in the best FF Max character combo.
Cheapest Free Fire Products!
Arif_budiman
IDR 50,000
62%
IDR 18,900
You should note that none of the characters are repeated to provide more choices. In addition, the abilities mentioned below are at the lowest level in Free Fire MAX.
List of the Best FF Max Character Combos for 2022
Dimitri + Laura + Maro + Rafael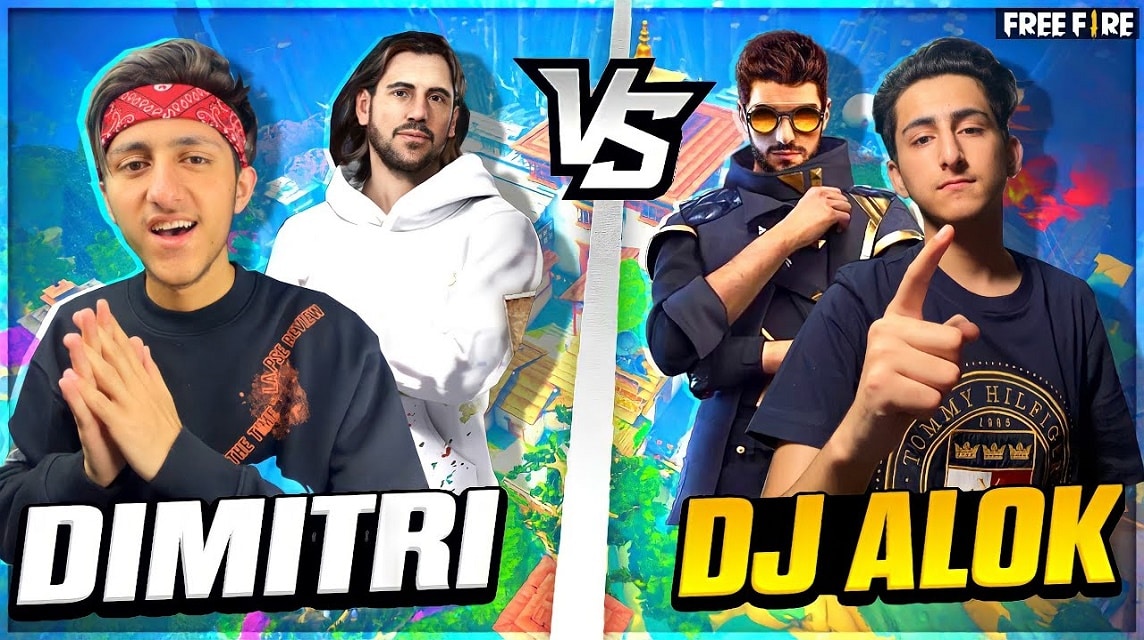 The first best FF max character combo for March 2022 is Dimitri + Laura + Maro + Rafael. Healing Heartbeat creates a healing zone 3.5 meters in diameter inside, user and team regain 3 HP/s.
If you knock, you can also recover and revive. This skill lasts for 10 seconds, after which an 85 second cooldown will be applied.
With Laura equipped on Free Fire MAX, shot accuracy will increase by 10 percent when scoped.
Maro's ability increases damage with distance, up to 5 percent. This skill further increases damage to marked enemies by 1 percent.
Dead Silent gives players a silence effect when using a sniper and marksman rifle. Enemies hit and dropped suffer a 20 percent faster health loss.
Xayne + Moco + Antonio + Kla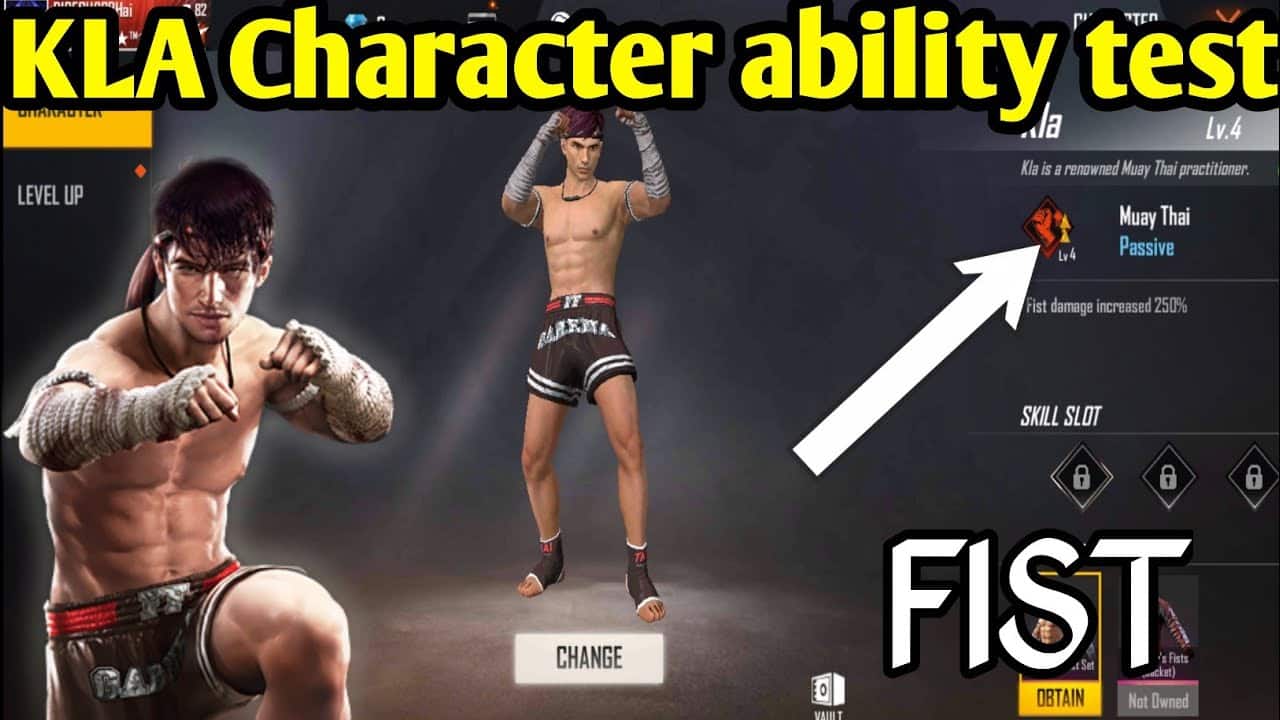 Xayne gives the playern 80 temporary health points (decays over time). This skill also provides an 80 percent increase in damage to Gloo Wall and shields. Both last for 15 seconds, and there is a cooldown of 150 seconds.
When Moco is used, enemies hit by the user will be marked for 2 seconds. Information about your position will also be shared with teammates.
Spirit of Antonio Gangster gives ten extra health when the round starts, making it an excellent choice for Clash Squad in Free Fire MAX.
Muay Thai increases the damage of fists by 100 percent, and the user can then use the fists to take down enemies in close combat.
Skyler + D-bee + Leon + Shirou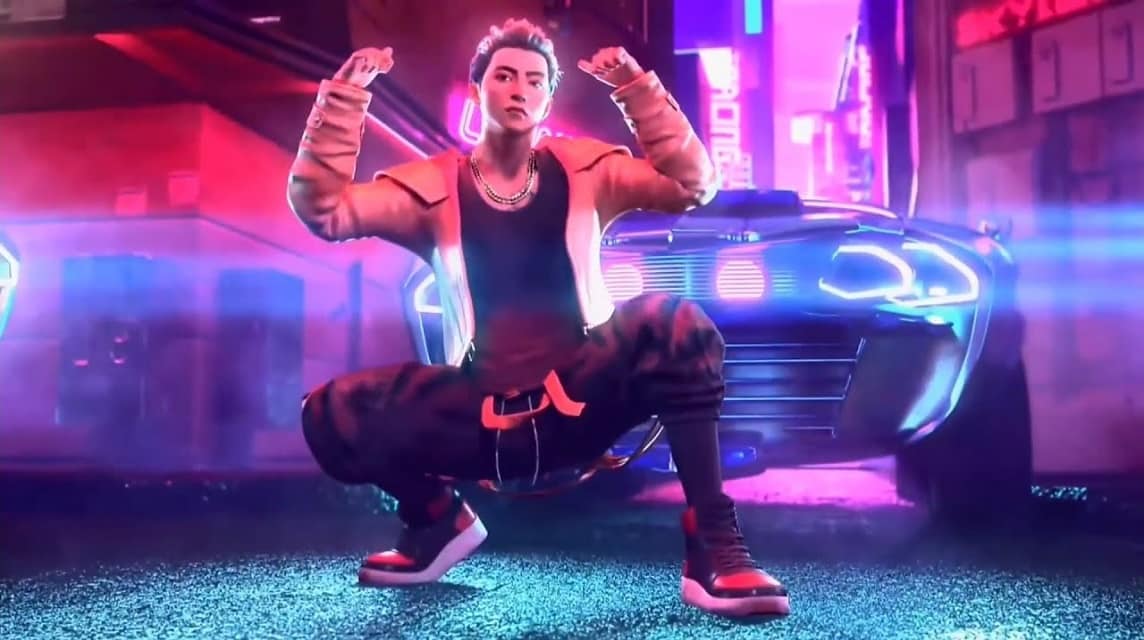 The next best FF Max character combo is Skyler + D-bee + Leon + Shirou. Skyler released a sonic wave forward, damaging 5 Gloo Walls over 50 meters.
This skill has a cooldown of 60 seconds. There is a second aspect, that is, every Gloo Wall that players use will result in HP recovery starting from 4 points. The recovery effect does not stack.
When shooting on the move, the D-bee ability increases movement speed by 5 percent, and accuracy increases by 20 percent.
The user recovers five health points after they survive a battle. The number increases to 30 at the maximum level.
If the user is hit by an enemy within 80 meters, the attacker will be tagged for 6 seconds due to Shirou's ability.
The first shot at that tagged enemy will also have an additional 50 percent armor penetration. There is a 25 second cooldown on skills.
Alok + Jai + Otho + Luqueta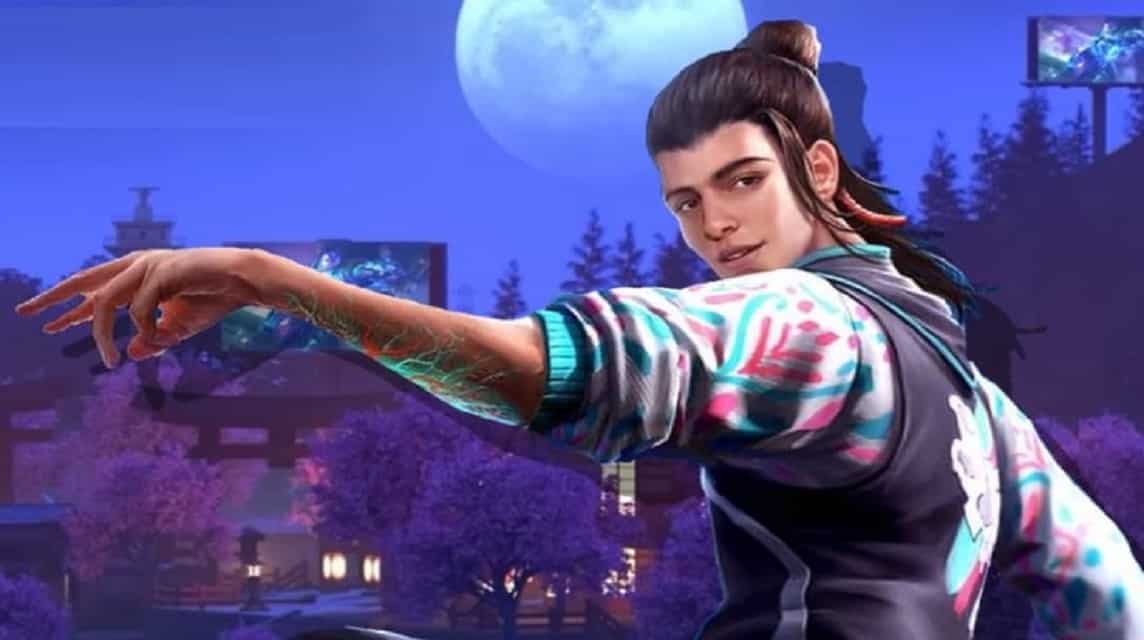 After using Alok's ability, the 5 meter aura increases movement speed by 10 percent and further restores 5 HP/s for 5 seconds. Effects don't stack, and skills have a cooldown of 45 seconds.
Raging Reload of Jai automatically reloads the weapon at 30 percent of its maximum magazine capacity when the player takes down an enemy. This skill only works if the weapon is AR, SMG, SG, or Pistol.
When the user defeats one enemy, Memory Mist of Otho reveals the positions of other enemies within 25 meters. Information is also shared with teammates.
After Luqueta is equipped in Free Fire MAX, each kill will increase the maximum health by 10, up to 50.
Also read: The Best FF MAX Characters to Rank in February 2022
K + Miguel + Hayato + Jota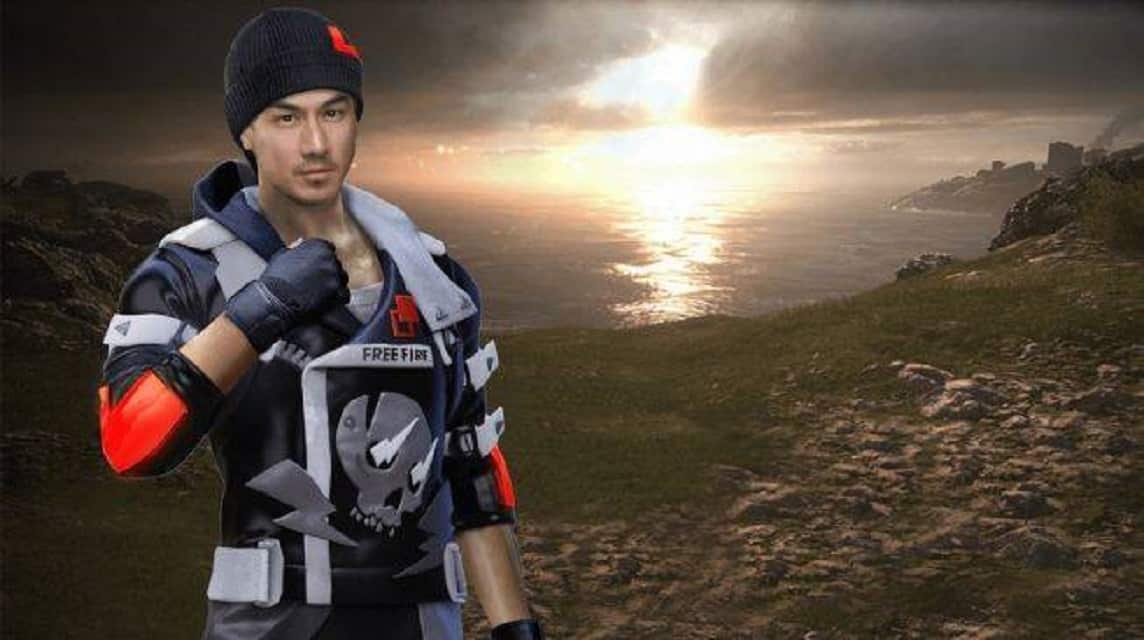 K + Miguel + Hayato + Jota is one of the best FF Ma character combos which is very useful for push ranks.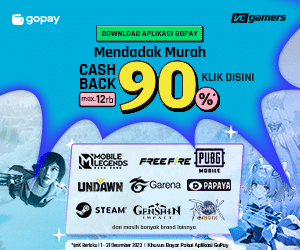 Master of All K increases maximum EP by 50. There are two additional modes:
Jiu-jitsu: Increases EP conversion rate by 500 percent. Psychology: Restores 3 EP every 2.2 seconds, up to 150 EP.

The mode-switch has a 3 second cooldown.
Crazy Slayer of Miguel matches K as it returns 30 EP for every kill. EP can be quickly converted to health in Jiu-jitsu mode.
With Bushido's ability, for every 10 percent reduction in max health, armor penetration increases by 7.5 percent.
If the player uses a weapon, hitting the enemy will restore health in Free Fire MAX. In addition, immobilizing the enemy will fill up 10 percent of HP.
Also read: How to Get Free FF Rewards in 2022
Those were the best FF Max character combos that you can use in March 2022. You can use K + Miguel + Hayato + Jota as an initial example first. So, prepare yourself!