Garena often do big events with really cool prizes. So, on this page, we will discuss the 5 best 2022 FF Max event prizes that you need to know about.
Events provide an excellent opportunity for players in Free Fire MAX to get various items that should require them to spend diamonds.
Most of the time, there is some form of event available in the game where you have to complete a series of requirements to get rewards.
Cheapest Free Fire Products!
Arif_budiman
IDR 50,000
62%
IDR 18,900
This game has been filled with many events since the beginning of the year, keeping players busy with content and fulfilling their desire for free gifts. 
Here are some of the best FF Max event rewards available to users since early 2022.
List of the Coolest Prizes in the FF Max Event
Free Characters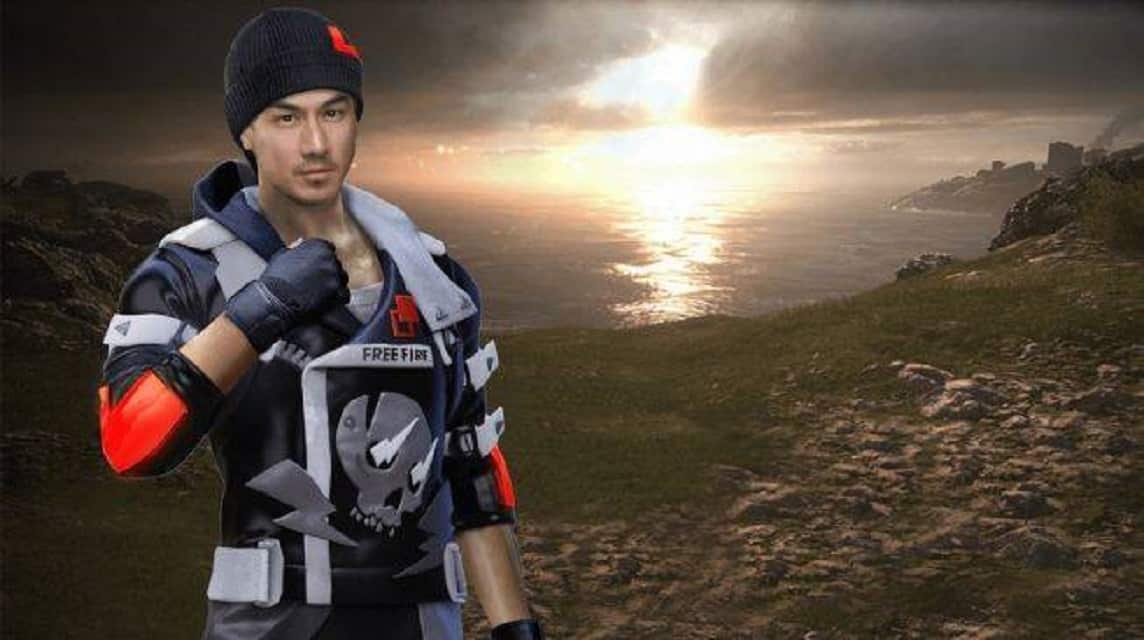 She Plays Free Fire provides various sub-events, one of which requires players to enter to choose a female character for free. You must access the event interface on January 29, 2022 and choose one available from 13 options.
If the user buys one of these female characters from the shop, you will have to spend between 2000 and 8000 gold or 199 to 499 diamonds.
Burnt BBQ
The Burnt BBQ emote entered Free Fire MAX earlier this month with Top-Up Squad Beatz 2. Users have the chance to get a legendary emote if they buy a total of 500 diamonds. The legendary emote shows a character burning a barbecue to dust. Burnt BBQ is one of the best FF Max events with prizes.
Each emote purchased from the shop costs at least 199 diamonds. However, the exclusive ones cost up to 599 diamonds, making the FF Max top-up event an excellent value, as users don't need to spend any diamonds.
Winter Ice Runner Package And Frosty Beach Bundle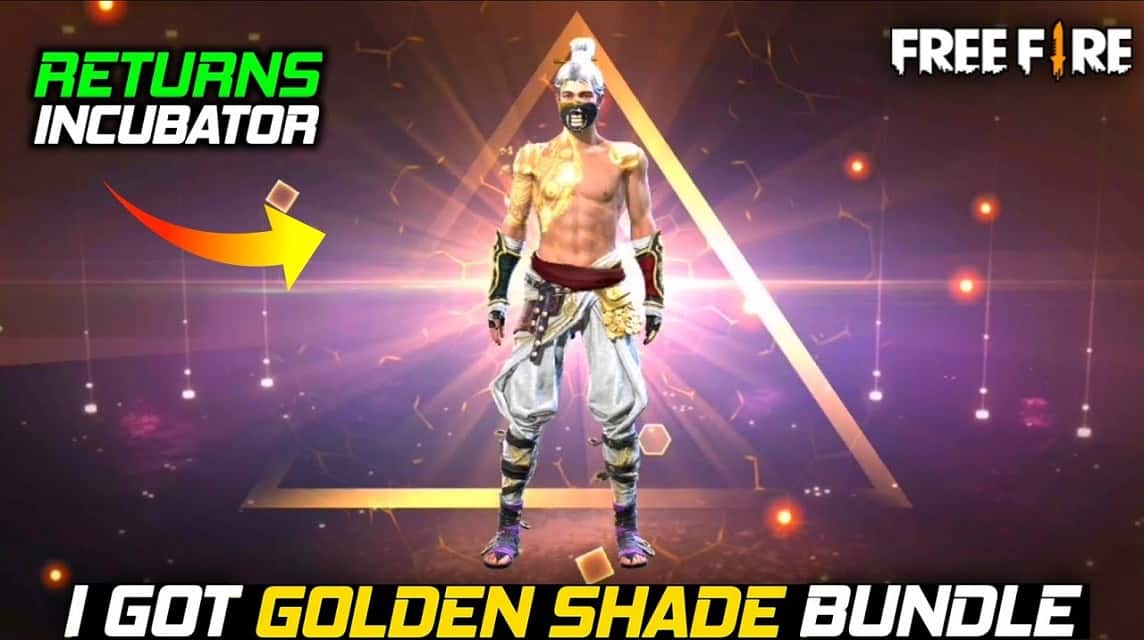 Other interesting prizes from the FF Max event are the Winter Ice Runner Package and the Frosty Beach Bundle. With the arrival of the New Era campaign, the developers added a new unique FF Max event interface for players.
Resource management type activities require you to use important resources to complete Supply Runs and collect New Era Coins which gamers can exchange for a long list of prizes.
This includes the men's Frosty Beach bundle in the Classic Store, while the premium store features the Winter Ice Runner. The normal shop becomes available in December, and the new Premium Shop starts in January.
Jewel Mystified Bundle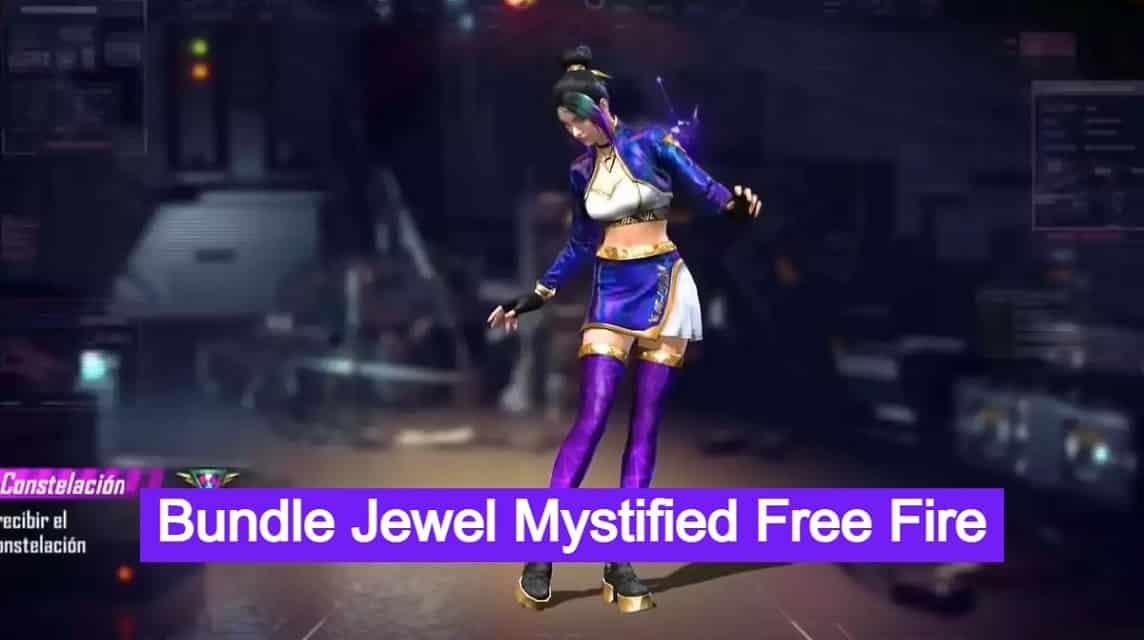 Jewel Mystified Bundle is the main prize in Drone Supply in the FF Max event. The Jewel Mystified Bundle is part of the Squad Beatz event, which ended earlier this month. You have to collect a certain number of stars through various methods such as Gem Shuffle and exchanging Beatz Tokens - Ruby.
The bundle is dressed in a visually appealing purple and white color scheme, and many people have worked hard to earn this prize.
One of the bundles in the Squad Beatz series is here for a bundle of women represented by Kapella as an actor wearing this costume.
Jewel Mystified FF is here as a bundle that presents music for the K-Pop genre. This bundle dresses very beautifully like a K-Pop artist who is ready to do a concert at Free Fire.
Also read: The Most Powerful SMG Free Fire To Use In 2022
Yeti Pet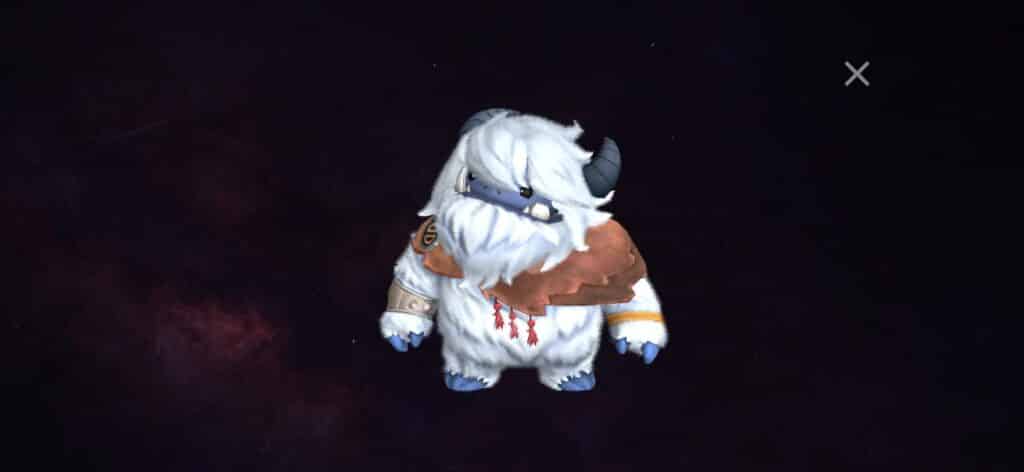 The last coolest FF Max event reward on our list is the Yeti Pet. The Yeti Pet is given to players as part of the FF Max event to log in on the first day which is January 1, 2022.
Each pet forms a great free gift as all this in the store will cost the user 699 diamonds.
You just need to enter the special FF Max event interface and claim the pet to get it. The pet is equipped with the Frost Fortress ability which reduces 15 percent damage received from explosives every 150 seconds.
Also read: 5 Rareest 5 Skin Gloo Wall Free Fire MAX 2022
So, those were the 5 best and coolest FF Max event prizes so far. During 2022, Garena has frequently issued events for its players.