There are a number of offline simulation games that are perfect for girls. This game is suitable because it presents gameplay that shows the application of women in everyday life.
Currently, most people are more interested in offline simulation games that save more on quota.
In this simulation game, we can feel doing our daily activities, you know. Anyone can play it.
Cheapest Top Up Social Live!
Arif_budiman
IDR 50,000
62%
IDR 18,900
Currently there are also many young girls who like to play games.
Also read: 7 games that can be fun but the best offline on Android
The 5 Best Offline Simulation Games for Girls
We previously recommended several fun offline simulation games for 2022, you can read them here.
However, this time we will discuss five offline simulation games that girls have to play, from cooking, makeup, being a housewife to building buildings.
Are you curious about the games? Check it out here, OK?
Also read: The 8 Most Exciting Free Guy Games of 2023
Bakery Stories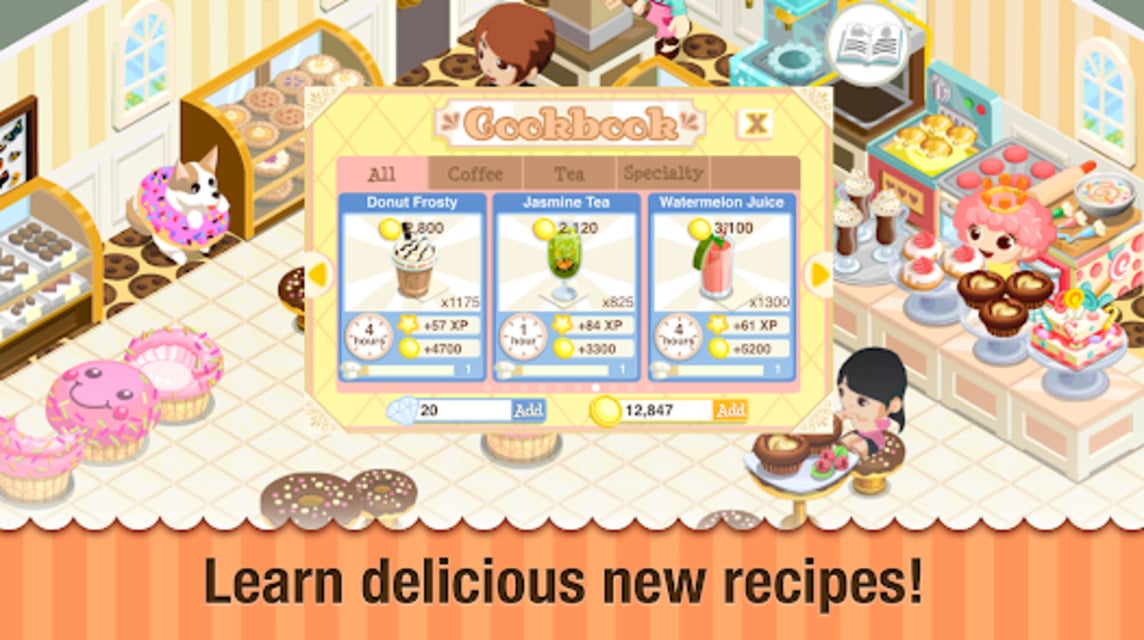 A simulation game that girls can play viz Bakery Stories, this is a cooking game that is definitely fun and enjoyable. It's perfect to play when you're down and can be played offline too, you know!
This offline simulation game is very easy to play and invites the players to cook, you know, besides that, you can also make drinks.
In this Bakery Story, there are several utensils that can be used for cooking or making drinks, such as an oven and mixer.
Ovens are used to bake cakes, while mixers are used to make various types of drinks such as green tea, coffee, juice and many more.
The Bakery story also provides several neighbors or places that can be used for cooking, so that the players don't get bored easily. Moreover, this is an offline simulation game, so it can be played if you want to save internet quota. How exciting, right?
Diner DASH Adventures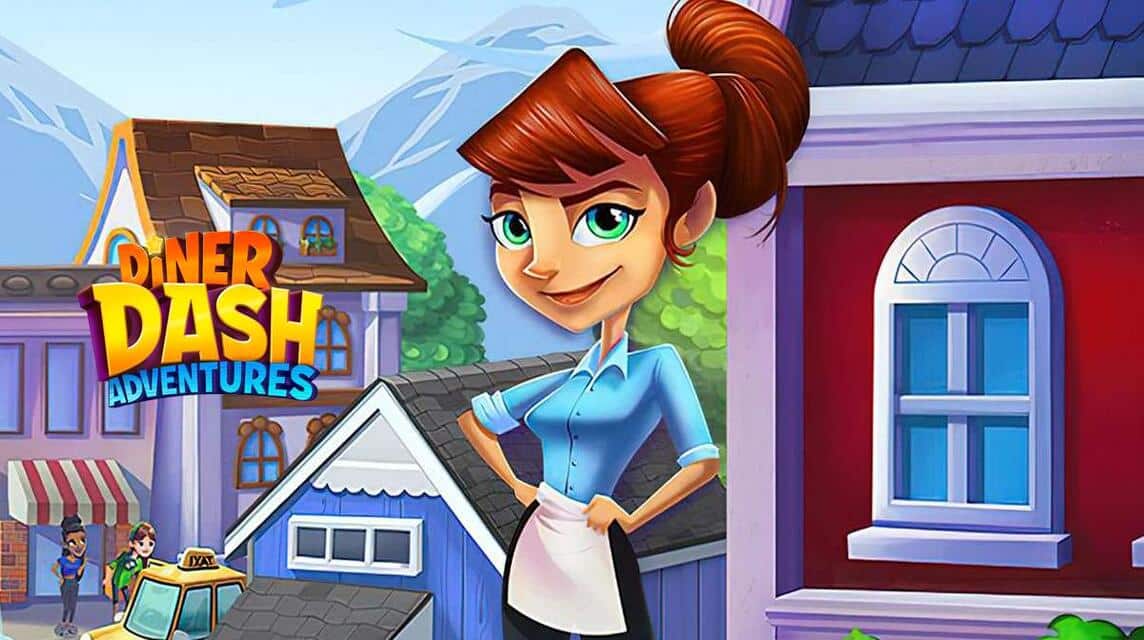 The second game and a must play for girls is Diner DASH Adventures. Yes, as we know that Diner DASH Adventures This is a game that has a cooking concept.
In Diner DASH Adventures, players take on the role of Flo, the main character of Diner Dash.
Of course, here, Flo has to serve guests, wait for customers to order food, help order food ordered by guests to the cook, she also serves it to guests and receives payment from guests.
Flo is quite multitasking, here she has to work quickly because customers come and go. That's why Flo has to be fast in controlling everything in the restaurant.
Each level, Flo must get a star to level up the game. The advantage of this star can be used to design DinerTown so that it looks more unique.
Of course, this offline simulation game is perfect for aspiring restaurant entrepreneurs. Very exciting, right?
Romantic Diary: Romantic Return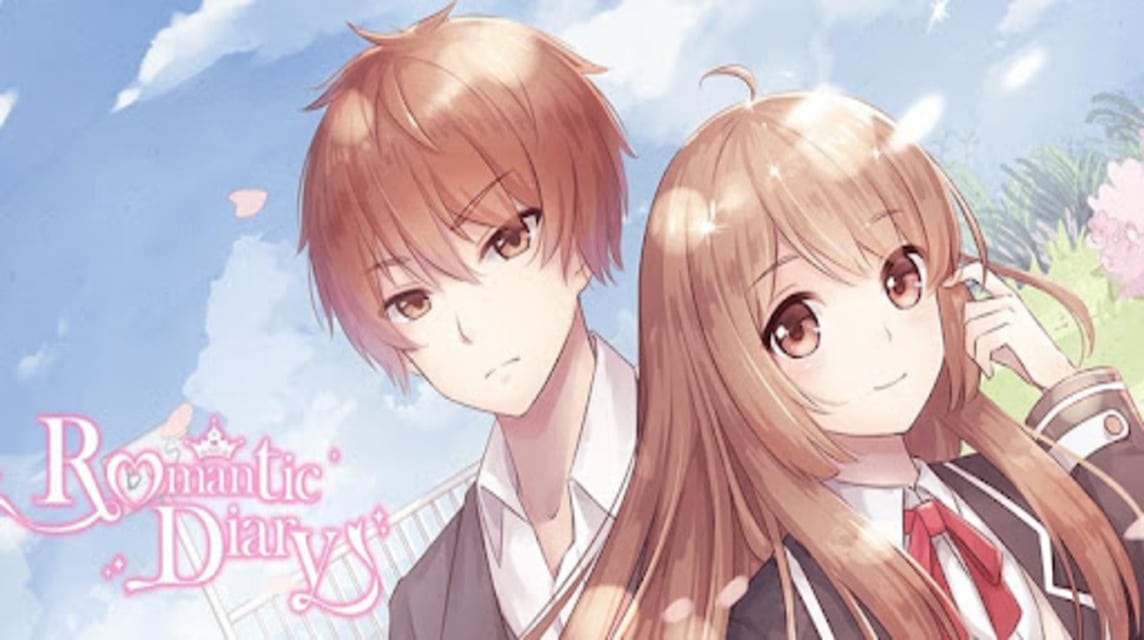 For girls who really like anime, this offline simulation game is great to play. The reason is, in this Romantic Diary game, there are lots of cute and adorable anime characters.
This Romantic Diary invites the girls to do fun make-up, by wearing elegant dresses that are luxurious enough so that they can attract the attention of the male characters in this game.
There is something interesting about this offline simulation game, namely being able to date male characters. So, as much as possible the players have to beautify their characters so that they look good looking and attract the attention of other male characters.
In this offline simulation game, fashion or traditional clothing from Indonesia is also provided, you know! You can already imagine how unique it would be if the anime used traditional Indonesian clothes.
Mother Life Simulator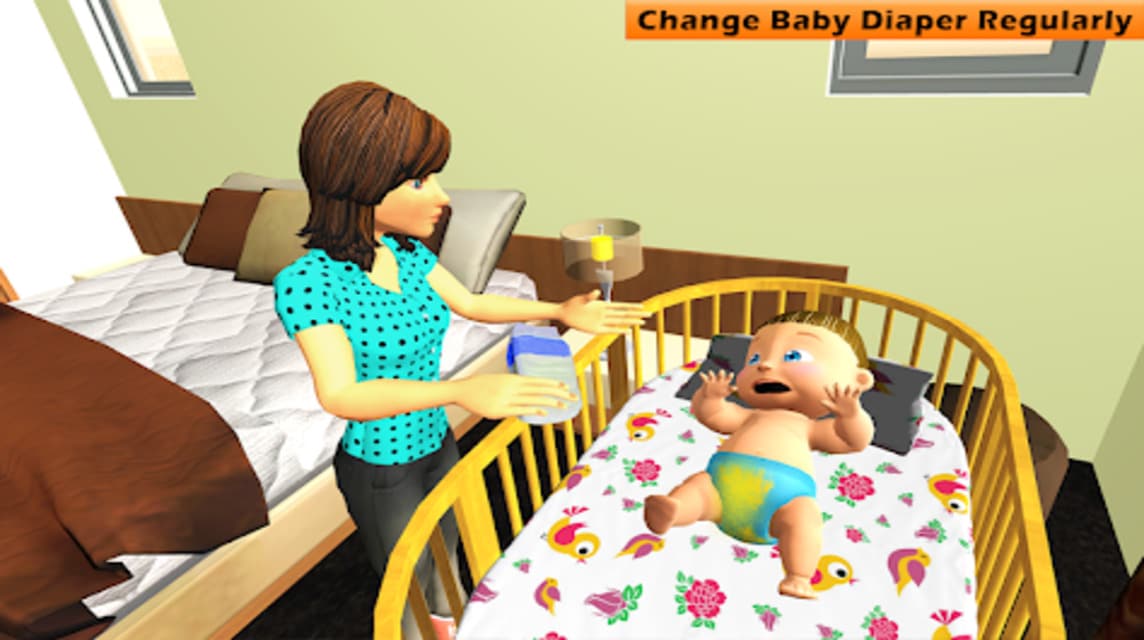 In Mother Life Simulator, especially for girls, you can learn to be a mother, you know! Because one of these offline simulator games invites its players to live a household life.
As we know, the task of being a mother is taking care of the children and taking care of the household, such as sweeping, washing dishes and so on, you can play here.
It's quite exciting and challenging because from this offline simulation game, girls can learn many things, especially in household matters, so this won't surprise the girls when they get married later.
The Sims Mobile
The last simulation game is The Sims Mobile which is very popular and is widely played by its users. Of course, there is also something interesting about this game.
The interesting thing about The Sims Mobile is that you can choose a character, build a building to live in, hang out with other characters, get married and live a life as neighbors.
It's quite unique, because this one simulation game displays various kinds of activities that are carried out in our daily lives. The Sims Mobile is very fun to play.
Also read: Playstation 2 games that are still selling well in 2023, what are they?
Don't forget, Top Up Games and Digital Products at low prices and fast processing at VCGamers Marketplace yes!