There is good news for all Vicigers. Especially for those of you who are $VCG Token users.
Currently, VCGamers has been selected to join the first batch of the Tokocrypto Sembrani Blockchain Accelerator or TSBA.
Information about this was conveyed directly by the Co Founder & Chairman of VCGamers, Wafa Taftazani.
Also read: BRI Ventures and Tokocrypto Launch Tokocrypto Sembrani Blockchain Accelerator (TSBA)
Selected VCGamers Enter First Batch of TSBA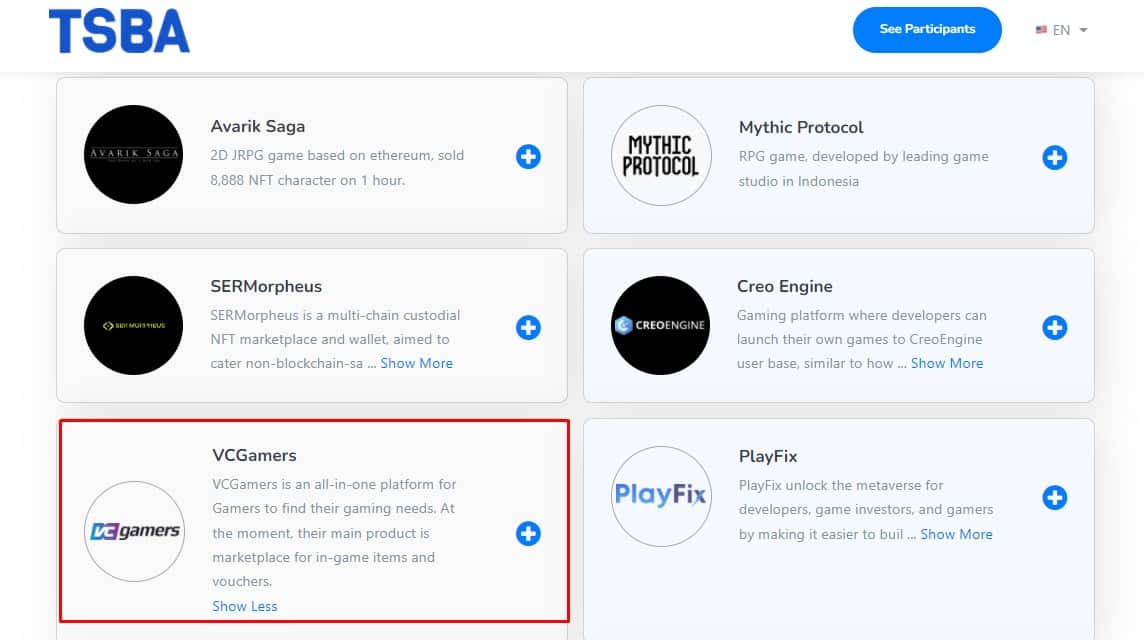 VCGamers was chosen to join the first batch of TSBA (Tokocrypto Sembrani Blockchain Acceleerator). This is the achievement of VCGamers which is a social commerce platform and has ventured into the cryptocurrency world in recent times.
VCGamers was selected to enter the first batch of TSBA along with a number of other startups or startups in Indonesia.
TSBA is a blockchain accelerator program pioneered by Tokocrypto as well BRI Ventures. Apart from that, he is also working with a number of other parties such as Binance Labs, Solana, Sequoia Capital, UOB Venture Management and a number of other parties.
"As part of the TSBA, VCGamers will benefit from mentorship, strategic partnerships, co-marketing campaigns, and potential investments from TSBA's ecosystem partners. We are proud to undertake this journey with everyone involved!" Wafa said.
Also read: Selling Well, 35 Million VCG Tokens Sold Out in 6 Hours
About VCGamers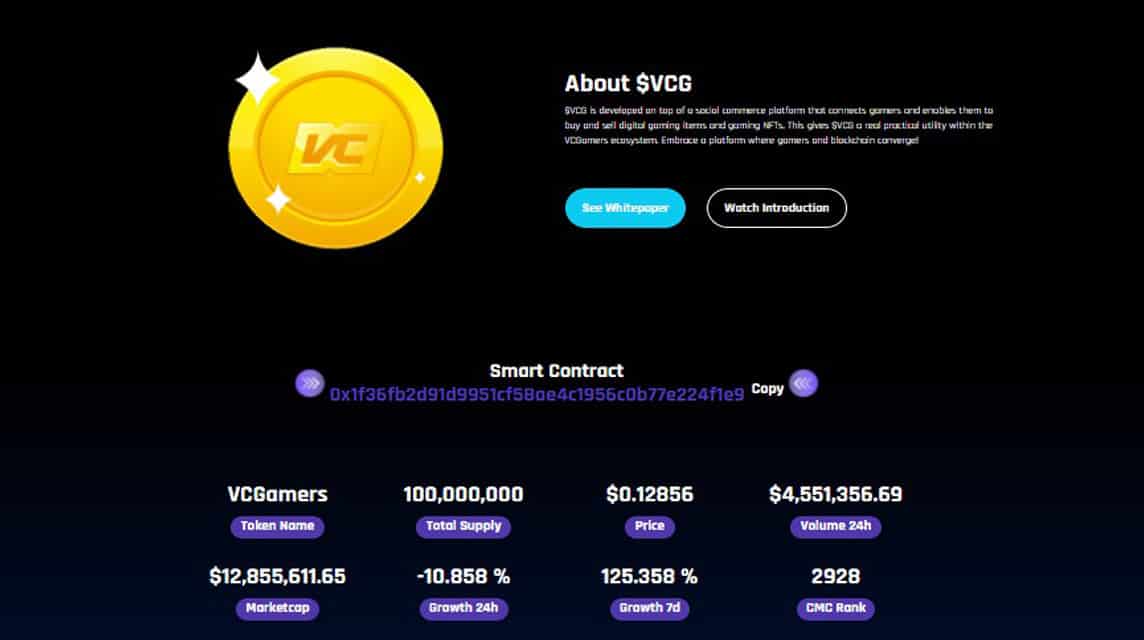 VCGamers' entry into the cryptocurrency world began with the launch of the $VCG Token which sold out 35 million during the pre-sale.
VCGamers continues to move according to the Road Map that has been prepared. So, currently the holders of $VCG Token have reached 11 thousand.
It doesn't stop there, $VCG Token has also passed the CertiK audit some time ago. Apart from that, currently VCGamers also provides a Staking feature that can be accessed easily for $VCG Token users.
Also read: $VCG VCGamers Crypto Token Officially Launched, Check Out the Complete Info!
The reward percentage offered is relatively large. You can get it when you have staked at the specified time.
The percentage of reward in BUSD that will be given to you will be even greater when you have a longer stake period.
Also read: VCGamers Releases $VCG Staking, Check Out More Info!
There are several stake time options that you can choose from. You can see it right away at $VCG Staking which was just launched some time ago. There is a choice of stake time ranging from 30 to 360 days.