BRI Ventures through his initiative, Sembrani Wira Accelerator collaborates with Tokocrypto through TokoLaunchpad, launched the Tokocrypto Sembrani Blockchain Accelerator (TSBA)
TSBA or Tokocrypto Sembrani Blockchain Accelerator is an accelerator formed to encourage and build startup companies in Indonesia that are supported by blockchain technology.
The collaboration between BRI Ventures and Tokocrypto in launching the Tokocrypto Sembrani Blockchain Accelerator (TSBA) was marked by the signing of a memorandum of understanding or MoU (Memorandum of Understanding).
Cheapest Top Up Social Live!
Arif_budiman
IDR 50,000
62%
IDR 18,900
The MoU was signed by CEO of BRI Ventures, Nicko Widjaja and CEO of Tokocrypto, Pang Xue Kai at T-Hub Batubelig, Bali, last Thursday 20 January 2022.
Also read: VCGamers Releases $VCG Staking, Check Out More Info!
BRI Ventures and Tokocrypto Launch TSBA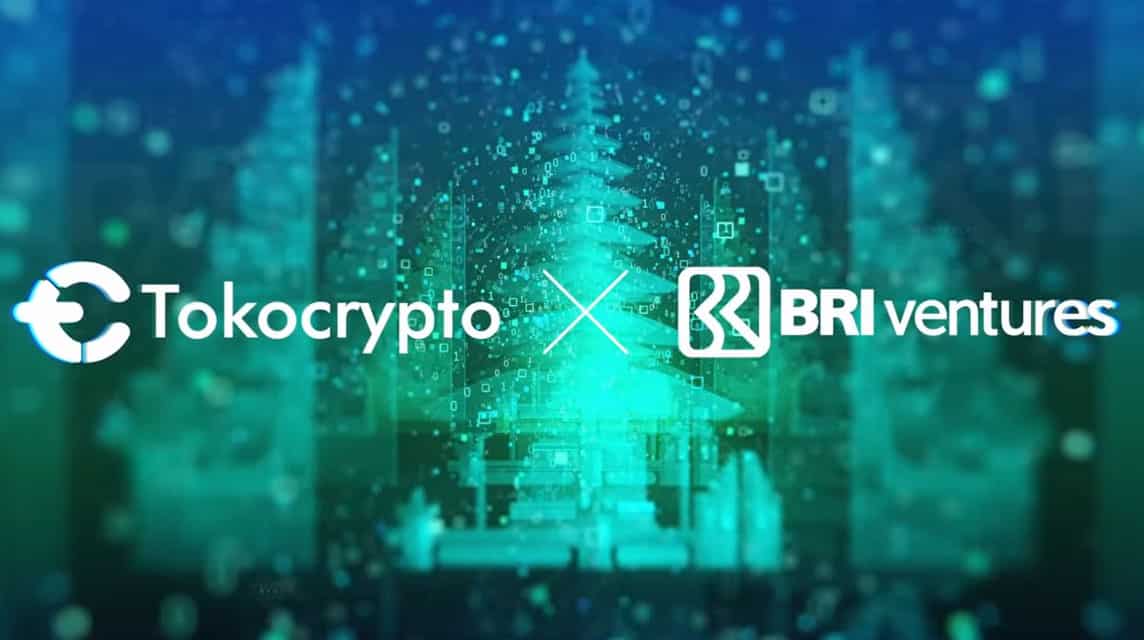 Nicko Widjaja said that this collaboration is a strategic step taken to encourage Indonesia to become a digital powerhouse through startups that use blockchain as the backbone of their technology.
"We hope that this collaboration can become an accelerator of various Web3 initiatives and the development of the metaverse ecosystem. Moreover, we have two venture funds that are developing, namely Sembrani Nusantara and Sembrani Kiqani which focus on funding in non-fintech sectors," he said.
On the same occasion, Pang Xue Kai stated that this collaboration was an achievement and a milestone for his party to gain the trust of BRI Ventures.
Also read: $VCG VCGamers Crypto Token Officially Launched, Check Out the Complete Info!
"Through this collaboration, we hope that this jointly run accelerator can drive the ecosystem and bring impact to the startup and blockchain industry, not only in business, but also socio-economically," he said.
Kai stated, the accelerator program formed by Tokocrypto and BRI Ventrue will form an extensive module program to bring blockchain projects and startups to appear on the world stage.
"Apart from the Accelerator program with BRI Ventures, to date, there are various startups and projects that are already running in the TokoLaunchpad incubator program, including Play it Forward DAO, Avarik Saga and Nanovest. In addition, there are more than 15 startups and projects that are still in the exploratory stage." he said.
Also read: Getting Crazy, VCG Token Will Be Used in Raffi Ahmad's RansVerse
For your information, the registration process for blockchain-based projects and startups to take part in the TSBA accelerator was closed on February 10, 2022. Furthermore, the announcement of participants who pass the selection will be announced on February 14, 2022. Then, the accelerator kick-off begins on February 21, 2022.
Participants will receive guidance from mentors on a global and national scale. Like, Nicko Widjaja, Pang Xue Kai, Teguh K. Harmanda, Nanda Ivens, Markus Liman Rahardja, and Erik Hormein.