Hola Vicigers! There's always something new on Mobile Legends: Bang Bang and never disappointed the players, on the contrary, the players benefited even more from the latest innovations from Mobile Legend, for example, re-hit items.
One of the newest things in Mobile Legend is the change in patches previously spawned roam items that can be used by players. Roaming items it is Dire Hit which has an add function damage on enemies from max health points enemy.
Every 30 seconds of wearing items Dire Hit, heroes that causes health points enemies reduced to 30% will make items it delivers damage additional 5% to 20% from Max HP (health points) enemy.
Arif_budiman
IDR 50,000
62%
IDR 18,900
If we pay attention, effect roam from items This Dire Hit is very suitable for use by hero burst, even more so to eliminate enemies as thick-blooded as look or fighters in Mobile Legend battle.
Items This Dire Hit will work even better when paired with heroes The right Mobile Legend. Then, heroes what's the right pair items Dire Hit? Check out the explanation below!
Heroes Selena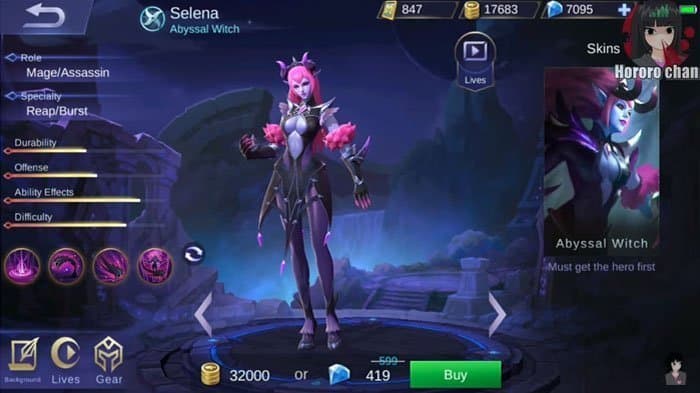 Now,, Selena is heroes assassin who acts as seroang roamers in Mobile Legends. Selena has damage very big with skill combos that he has, so he is a perfect pair items Dire Hit to add damage which he produces for the enemy.
Heroes Mathilda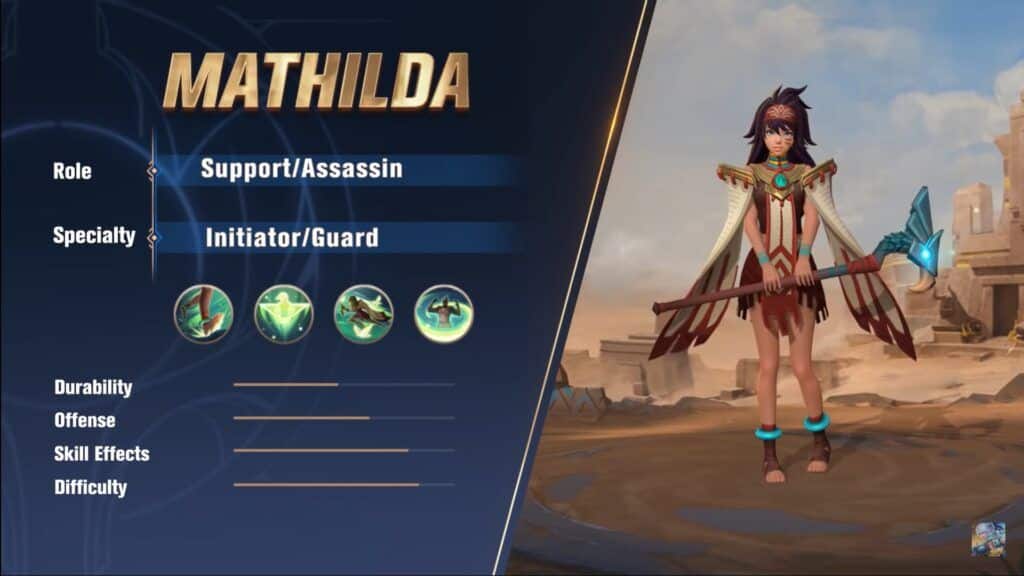 Mathilda you're welcome hero assassins like Selena in Mobile Legend and is a roamers. Mathilda was able to provide damage big with skills 1 (soul bloom) on the enemy he was targeting.
Now,, with items Dire Hit, damage generated will be even greater and the enemy will automatically die with one attack.
Heroes Gloo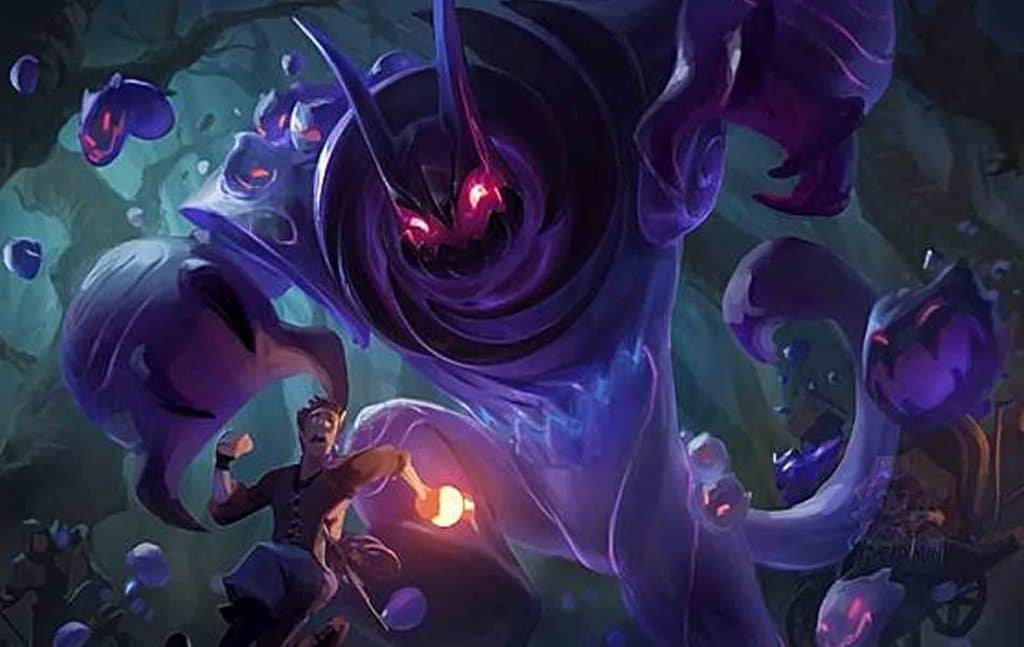 Heroes the three matched items Dire Hit is Gloo which is a tankers pure. Although it is tank heroes, Gloo has passive skills who is able to provide damage it hurts so much that it pairs well with Dire Hit agar damage The result is stronger and more painful.
Heroes Kaja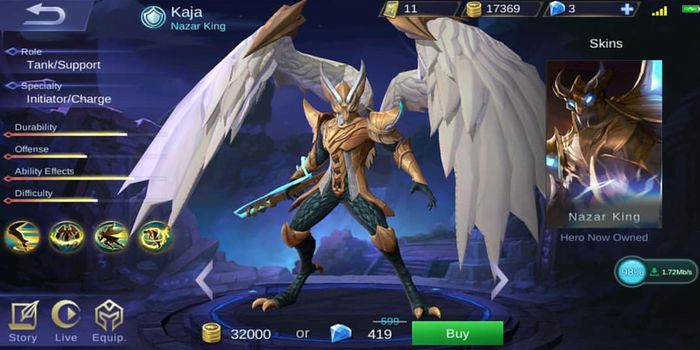 Now,, Heroes next matched pair items Dire Hit is Kaja's possession damage very big as a person roamers Mobile Legends.
Now,, Kaja also has passive skills which can make the enemy quickly run out of blood until it reaches 35% and trigger passive by using roam items Direct Hits.
Heroes Gatotkacha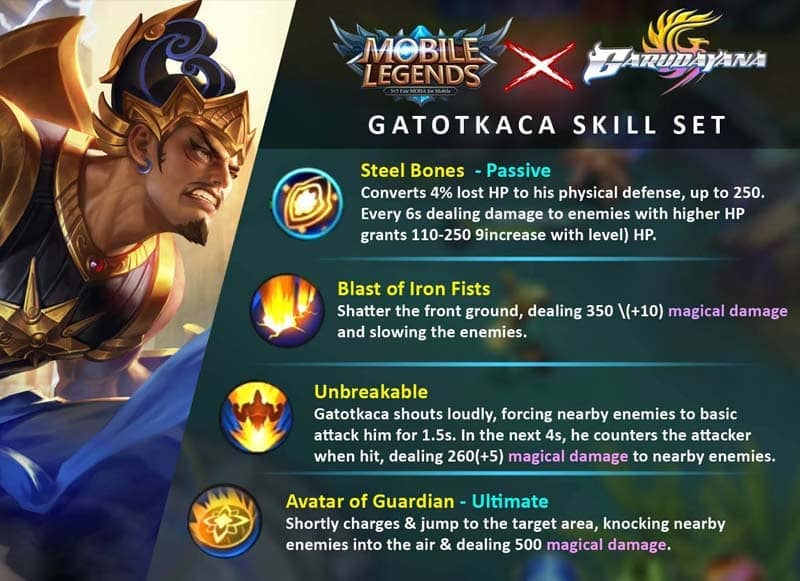 Heroes Gatotkacha is heroes Indonesia's reputation in the Mobile Legend class. Gatotkaca has power passive skills which is very large so there is no mistake if heroes it's paired items here to zoom in damage generated on the enemy.
Besides passive skills owned by Gatotkaca, ultimate skills it also fits very well items Dire Hit to add magic damage on each attacks thrown at the enemy.
Items This is indeed the latest breakthrough in Mobile Legend which makes players curious to try using it in battle. So, how do we get items the latest in this Mobile Legend?
Now,, We can save up first to collect 600 Gold which can be exchanged to get items This direct hit. Items This one is indeed quite expensive as it is roaming which is paired on the shoes after jungle items and roam deleted on patches the newest Mobile Legend right now.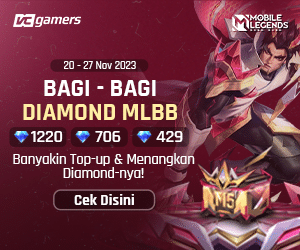 Patches The latest Mobile Legend does provide changes for roam items. As a replacement, roam items in patches This 1.5.88 changes to a shoe form which has a different mechanic for upgrades.
Of course, this is still foreign to Mobile Legend players patches this, but presence items this one which is very useful for eliminating enemies can be an attraction for players to continue playing Mobile Legend.
Now,, how about you? Are you also curious to use items this with heroes your mainstay? Let's use this item and play Mobile Legend right now. Good luck!
Also Read: All Allies are Healed with Roam Favor, Don't Return to Base!