Currently there are still many players who play PS2 games small size for just nostalgia with these past games.
Of course, console game lovers must keep up with technological developments, starting from Playstation 1, 2, 3, 4 to the latest Playsation 5. 
However, sometimes even though a new console is released with the latest technology, you can still play small PS2 games. 
Small size PS2 games are called PS2 High Compress ISOs/ROMs. There are various types of PS2 mini games that you can play. From action games, racing, adventure, shooting, puzzle, RPG and more.
List of Small Size PS2 Games
For those of you who are new to PS 2, maybe you are confused about the games that were popular at that time, don't worry, here we will share some viral games that you can play in 2023.
Downhill Domination 
As a bicycle racing game lover, you may have played this game, a bicycle racing game with various locations such as mountains, streets to cities. 
The fun of playing Downhill Domination is that apart from running, we can fight using weapons such as bottles, sticks, and hands. 
This game is very competitive and very fun, each character has their own style. To start trying any character competition, download and play Downhill right away. 
Naruto Shippuden Ultimate Ninja 4 
Above we present Naruto Shippuden – Ultimate Ninja 4, now this is the latest version of Naruto with 62 characters with an interesting plot that can be more exciting than the previous version of Go. 
Ultimate Ninja 5 has supporting characters who can make connections with the main characters used, so that the main character, namely Naruto, has friends in his journey. 
So every trip will be exciting with two cool characters. Download and play Naruto Shippuden – Ultimate Ninja 5 now. 
God of War
God of War is one of the best mini PS2 games of its time. In this game, you will act as a character named Kratos in ancient Greece. In this game, you have to fight tons of Titan monsters and Greek gods.
Due to the large graphics, this game is 6.31 GB in size. As for the ISO version, God of War is only 250MB in size.
Digimon Rumble Arena 2
Aside from being a popular anime, Digimon Rumble Arena 2 is also a PS2 mini game that gamers often play. In this game, you can fight with many animal characters.
For example Agumon, Gabumon, Palmon, Gomamon and many others. Each monster has a strong attack ability and can be upgraded at any time. You can play this game with only 583MB in size. 
With endless fun gameplay, you will feel at home playing it for a long time. It's perfect for those of you who want to fill your spare time by reminiscing about the golden days of the PS2. 
In fact, each player can carry out several important commands such as moving the character, walking, jumping, attacking and catching enemies. 
There are also key combinations that can be used to create special attacks. The good news is that the APK version of Digimon Rumble Arena 2 is now available to play on Android devices. So, now you can play it anytime and anywhere.
Also read: 5 Recommended PS2 Games on Android Without an Emulator
Captain Tsubasa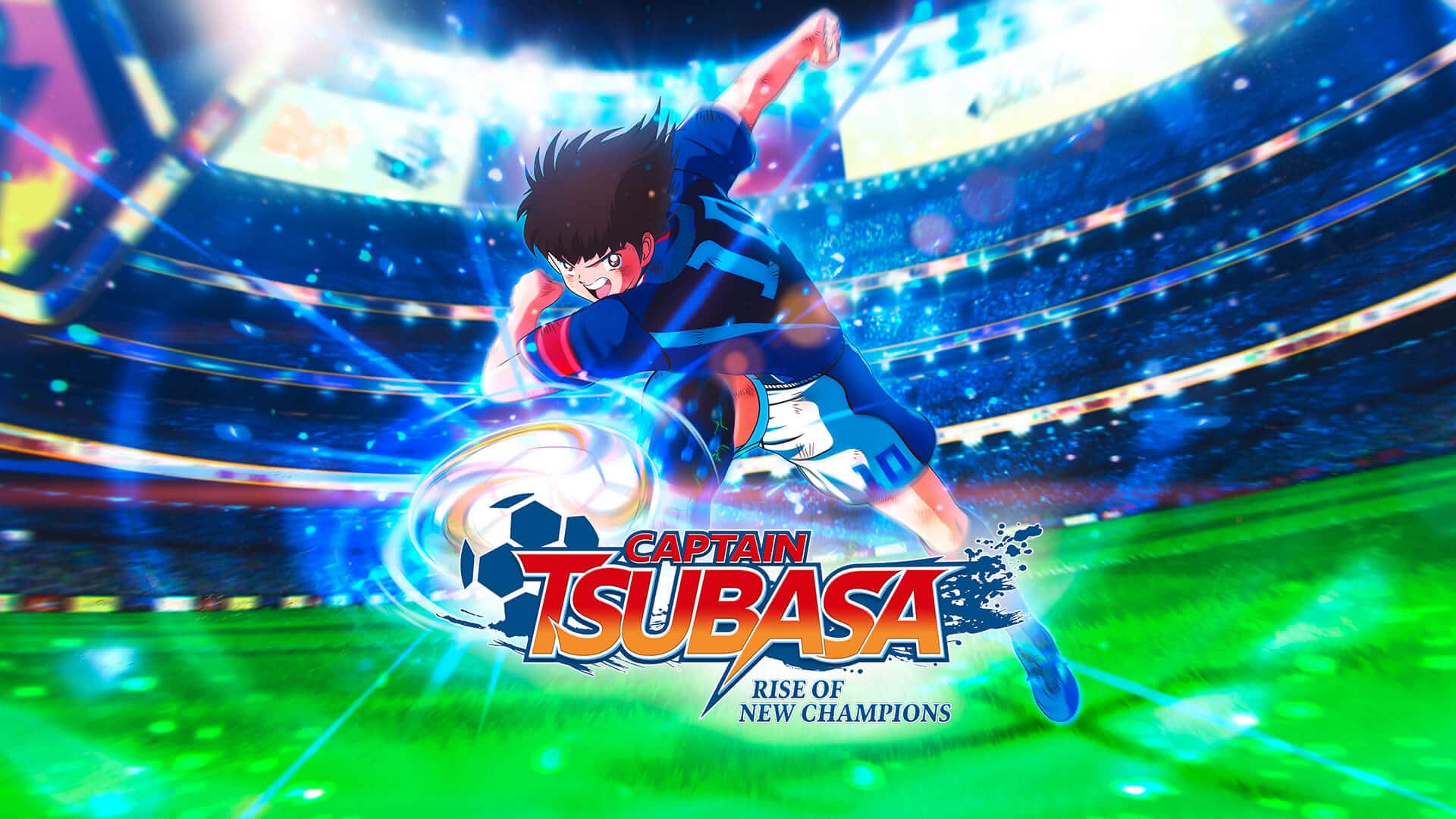 Fans of the Captain Tsubasa anime can try the Captain Tsubasa PS2 simulation game which can be played on Android and PC. This game, which tells about the struggles of football players, is not much different from the anime story. 
In this game, the player must control the decisions of all players on the field to win the game. The most interesting thing about this game is the animation which is similar to anime. 
All players can use the signature method, and you'll be able to see a short animation every time they do it.
Apart from kicking the ball, this small PS2 game has a variety of special moves to score goals against the enemy. Captain Tsubasa can be downloaded with a size of only 432 MB. 
Also read: 5 Multiplayer PS2 Games to Play in 2022
So, those are the recommendations for small PS2 games that can be played on mobile and PC.
Don't forget to top up cheap and fast games only at VCGamers Marketplace!