Almost all video game consoles such as PlayStation, Xbox, and Nintendo will always present a game with a multiplayer mode. So, there are several PS2 multiplayer games that you can play in 2022
In this mode, you will be invited to feel the excitement of playing games by involving other players, including your friends. The presence of the multiplayer feature can be an alternative entertainment to fill your spare time. 
In this article, VCGamers will take you to explore multiplayer ps2 games. Among the games that will be discussed below, maybe one of them will remind you of the fun times of playing PS2 in the old days. So, without further ado, here are five recommendations for the best multiplayer ps2 games.
Cheapest Top Up Social Live!
Arif_budiman
IDR 50,000
62%
IDR 18,900
List of Multiplayer PS2 Games
If Vicigers friends are born in the 90s, you will surely know this one game. Where the game below is very old.
Grand Theft Auto: San Andreas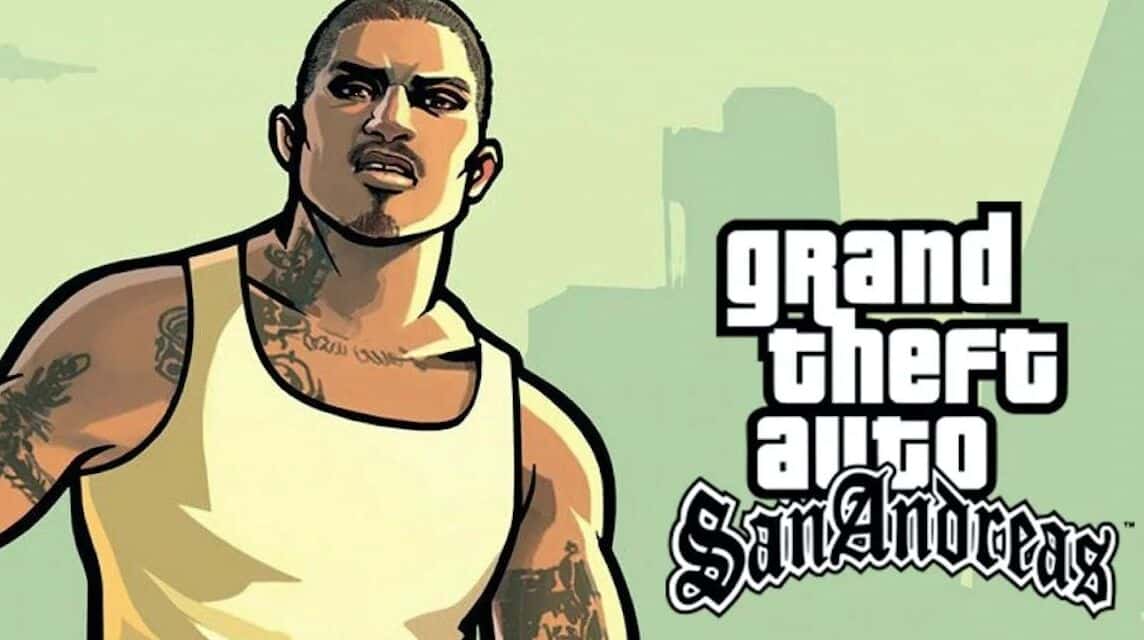 Grand Theft Auto: San Andreas takes place in a fictional area called San Andreas after the states of California and Nevada.
Here there are three cities such as Los Santos which refers to the city of Los Angeles, San Fierro which is inspired by the city of San Francisco and Las Venturas which is surrounded by deserts such as Las Vegas, Nevada and Arizona.
Apart from completing missions together, players can do anything and everything in San Andreas. Showing the life of a street gang, this game naturally presents situations of extreme crime and violence.
Like other GTA games, you can fight rival gangs for territory. Even if necessary, you can commit murder, robbery and even chase the police in trouble.
Guitar Hero II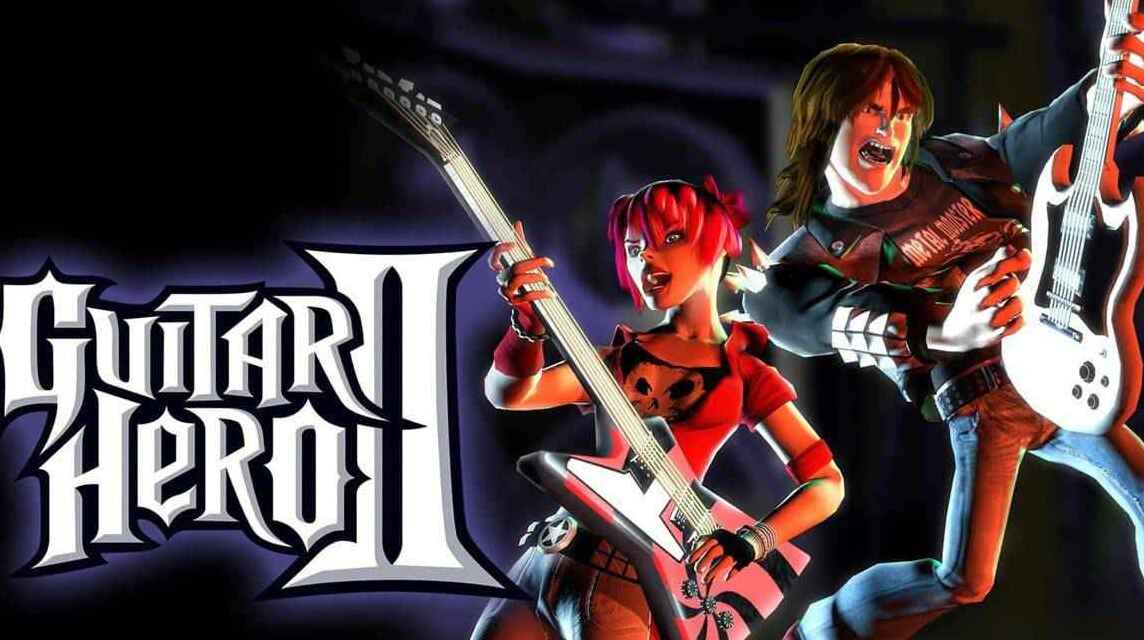 Who doesn't know this PS2 multiplayer game? This guitar game is very popular and has become one of the most exciting games because it makes us the top guitarist of this band. In addition, the list of songs presented in this game will add to our understanding of the world of music.
Guitar Hero II has three multiplayer modes, namely Cooperative, Face-Off and Pro Face-Off. For Cooperative mode, you are in the same band as lead guitar or rhythm guitar. 
As for the Face-Off mode, you have to duel each other to play the guitar in the same song. The two players take turns playing the guitar part of the selected song. Meanwhile, the Pro Face-Off mode can be unlocked or selected if the player successfully completes all career levels. 
Tekken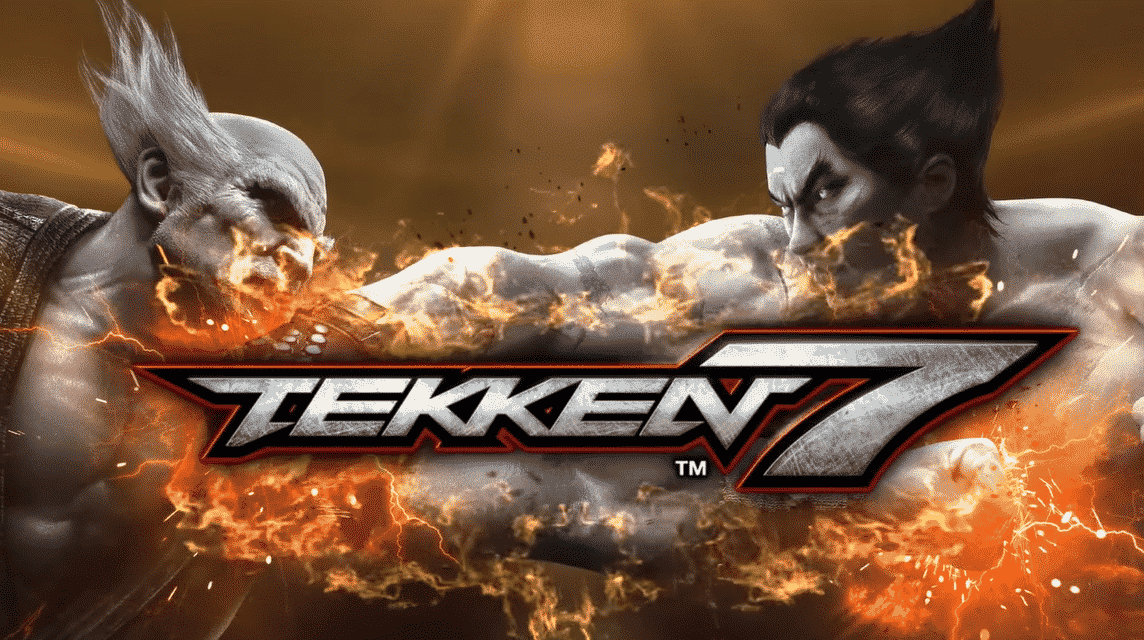 Tekken has become one of the favorite games on all PlayStation platforms from the first series to the fourth series. In the PS2 era, this game was very exciting to be played together because it offered a fierce battle concept. 
Just like in previous Tekken editions, this game still features iconic characters, such as Jin Kazama, Hwoarang, Eddy Gordo, Yoshimatsu, Law, Panda, Nina and many more. This game also features currency prizes that can be used to customize the selected character. 
This fighting game produced by Namco has been very successful critically and commercially. Tekken eventually managed to sell more than six million copies worldwide.
Pro Evolution Soccer 6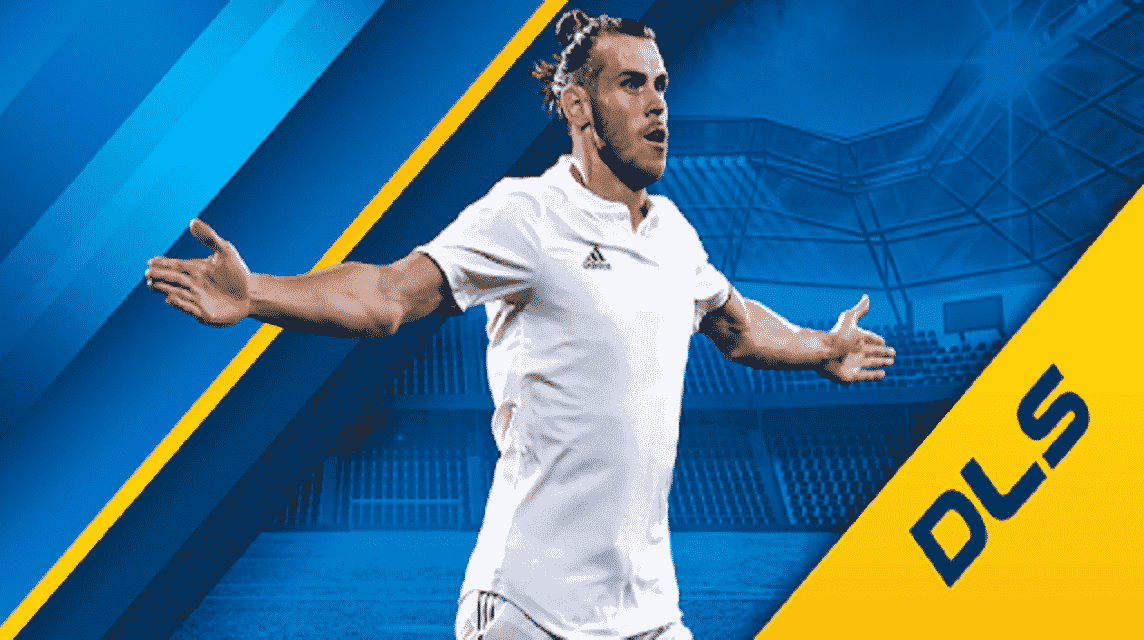 Pro Evolution Soccer 6 is arguably one of the best soccer games on PS2 that can be played in Multiplayer mode. 
This soccer game will certainly be very exciting and fun if you play it with your friends. 
On PS3 and PS4, this game has also evolved, whereby this has made the situation in the stadium, the condition of the spectators, and the faces of the football players to look more realistic. 
This Pro Evolution Soccer 6 game is capable of presenting various high-class soccer teams spread across the best soccer competitions in the world. 
Not only that, this game can also hone your skills to set a strategy for playing football which if you use the right strategy, then in every match your team can easily win the game. 
Also read: Complete Downhill PS2 Cheat, Record Now!
Mortal Kombat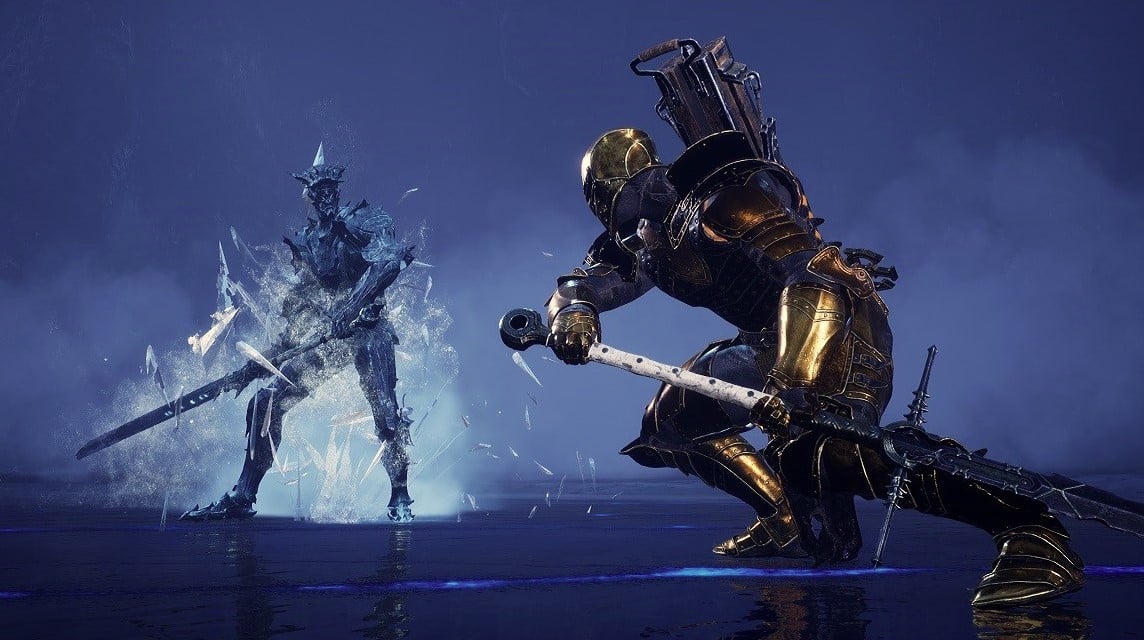 Mortal Kombat: Shaolin Monks is one of the most popular multiplayer ps2 games of its time. This game was released in 2005 with the adventure and fighting genre.
Even though this Mortal Kombat game is classified as an old school PS2 game, it can be said that it is very fun to play, especially with your friends. In this game there are many characters that you can play with unique fighting abilities.
For example, characters like Kung Lao and Liu Kang in Mortal Kombat: Shaolin Monks, these characters turn out to be very cool with some deadly fighting moves. 
Also read: Collection of Guitar Hero PS2 Cheats, Save Now!
Above is a list of some of the best PS2 multiplayer games that you should try to play with your friends. Which game do you think the Vicigers friends are the most interesting and fun? Comment below yes!