One of the newest Mage heroes Mobile Legends, Xavier MLBB is one of the mainstays of pro players on YouTube and tournaments.
With the emergence of this new hero, people are finally thinking about what kind of things are good for the new hero. There must be some thing or build that can increase strength Xavier MLBB.
For emblems, this new hero definitely has a mage emblem that includes a blink spell. For those of you who are confused about the item build, here VCGamers will discuss five recommendations for building Xavier MLBB's sickest item in season 25.
Arif_budiman
IDR 50,000
62%
IDR 18,900
List of Xavier MLBB Season 25 Build Items
Don't just use a build for this hero, you have to be able to match it properly so you can take advantage of this Mage's strength.
Demon Shoes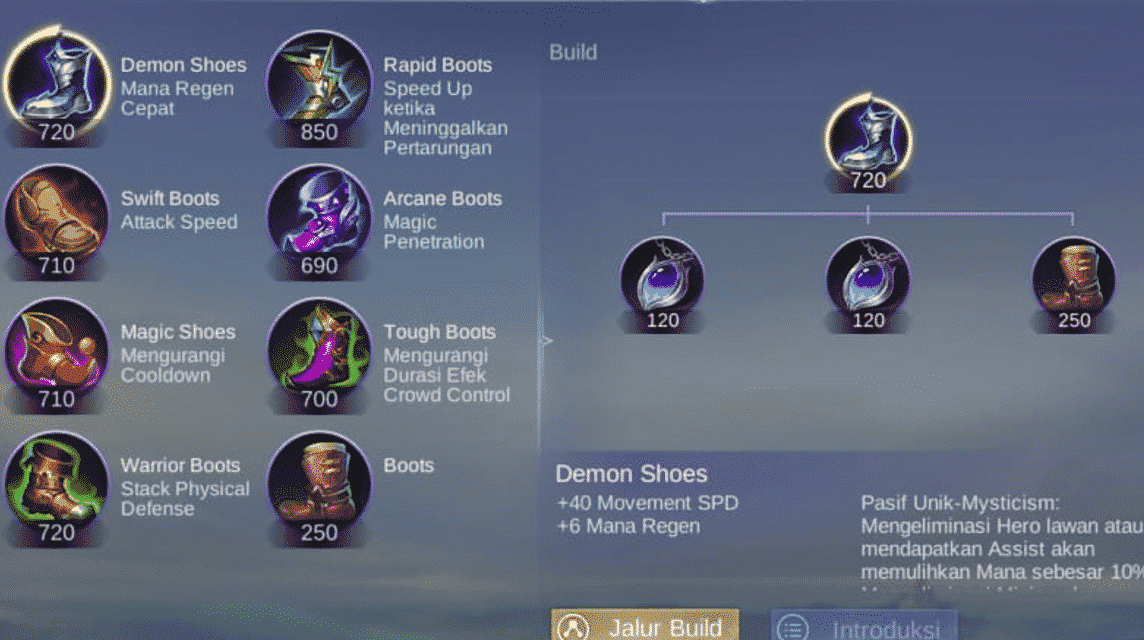 The first item needed, Demon Shoes. Demon Shoes are very important for Hero mages, one of which is this new hero. As we know, Hero mage is actually very wasteful for any company, so it's not surprising that he also needs Demon Shoes items.
With Demon Shoes, you can get additional attributes in the form of +6 Mana Regen and +40 Movement Speed. There is also a unique passive in this item, which is an additional 10 percent if the hero manages to get kills or assists, and 4 percent if he kills creeps or minions.
Clock Of Destiny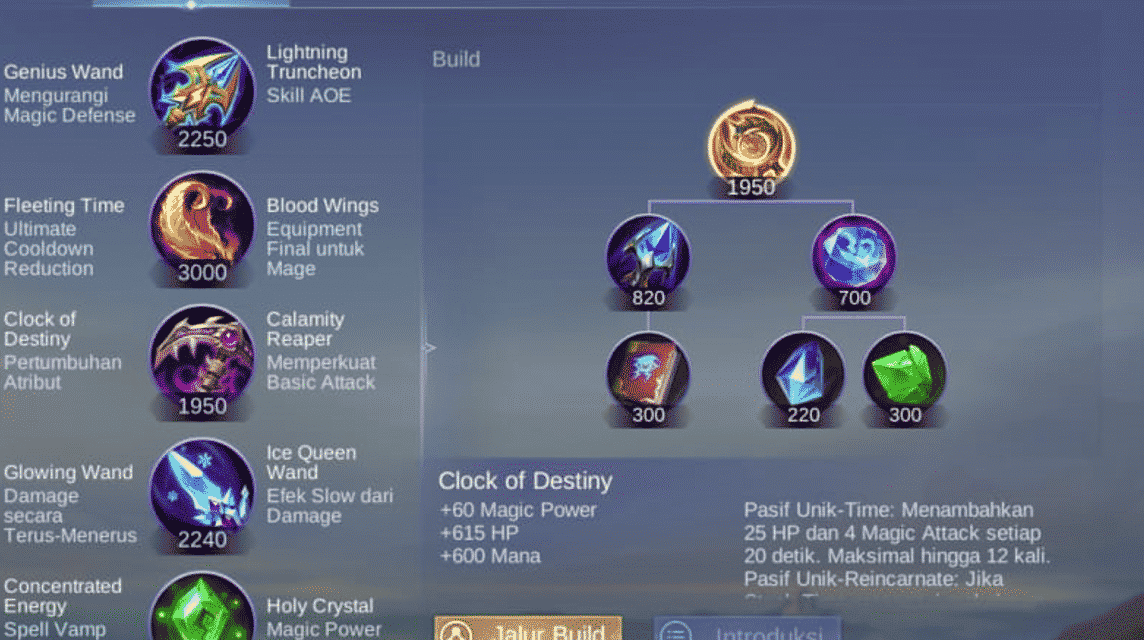 Another magical item is Clock Of Destiny. This item is widely used by many Hero Mage, including Xavier MLBB. This item can increase the damage it deals in the early game. In addition, this item can add magic power to it 
By adding the Clock Of Destiny item to it, you will get additional stat points in the form of +60 Magic Power, +615 HP, and +600 Mana. With the additional magic power that is quite large, of course it will make the damage bigger and more painful. 
Lightning Truncheon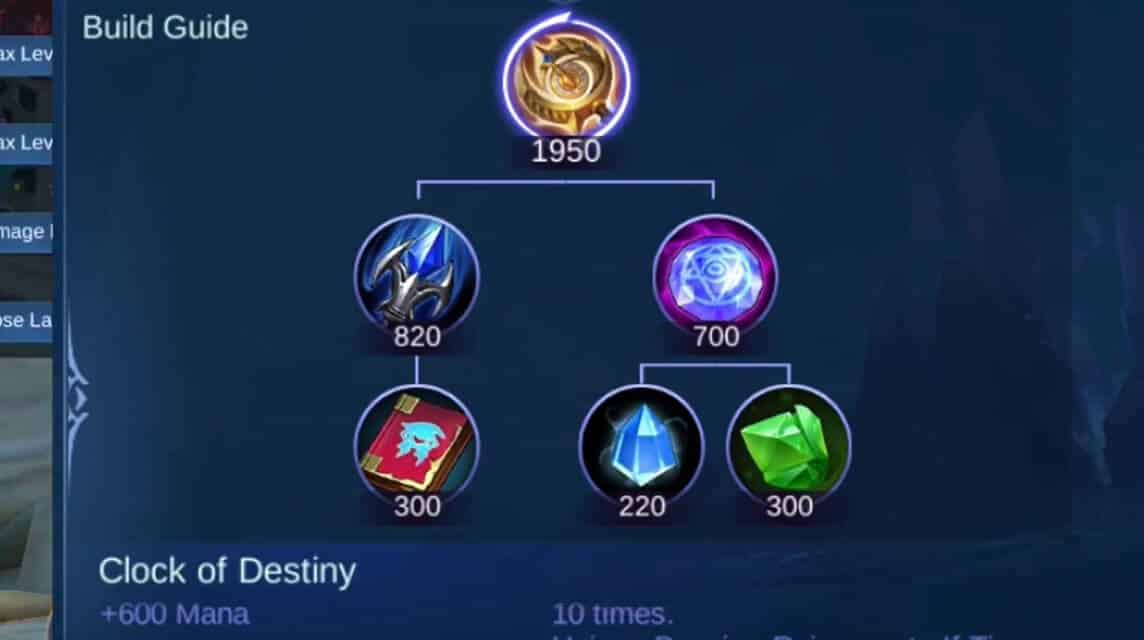 The 3rd mandatory item for this new Hero, namely Lightning Truncheon. This item must be paired with the 2nd item, Clock Of Destiny. These two items have a damage buffing function that they provide during the early game.
Lightning Truncheon provides an additional 75 magic power, 300 mana and reduces the skill's cooldown. So he could easily show off his skills.
Holy Crystals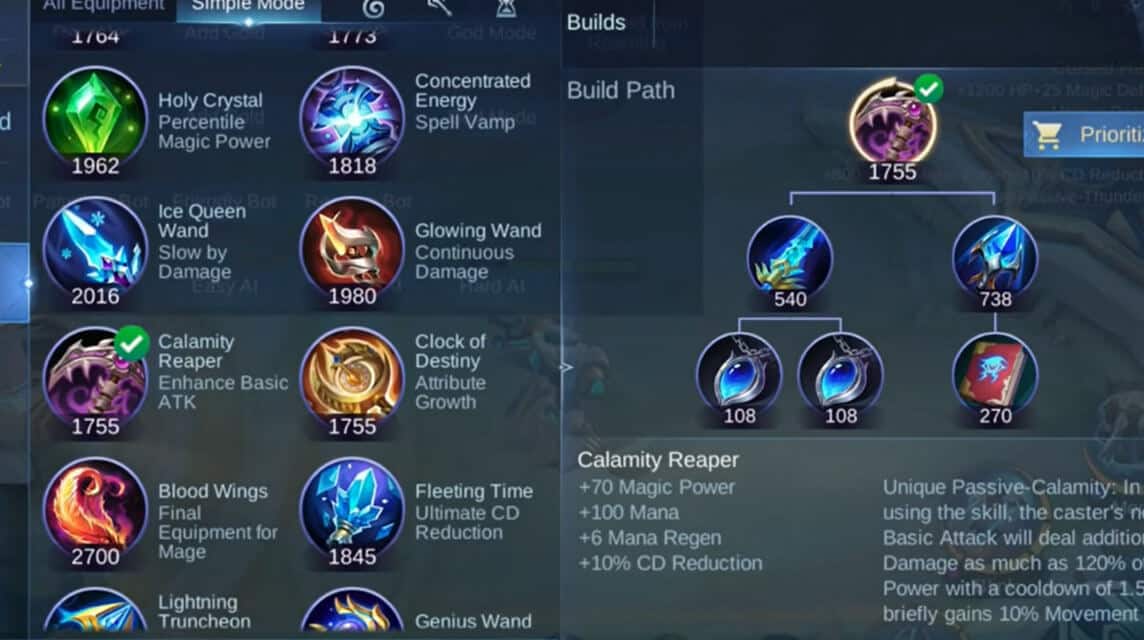 This item is a mandatory item, especially for mage heroes. Holy Crystal deals full item damage to heroes. This item is more than just a start for the wizard to use this full magic item.
To maximize damage skill 1 Ultimate and Xavier MLBB, he needs Holy Crystal. This item provides an additional 100 magic power and has a unique passive that increases Xavier's magic attack by 21-35 percent.
With the addition of magic damage and unique passive, the other skill damage will be more lethal in the game.
Also read: How to Get Xavier MLBB Hero, Try Now!
Winter Truncheons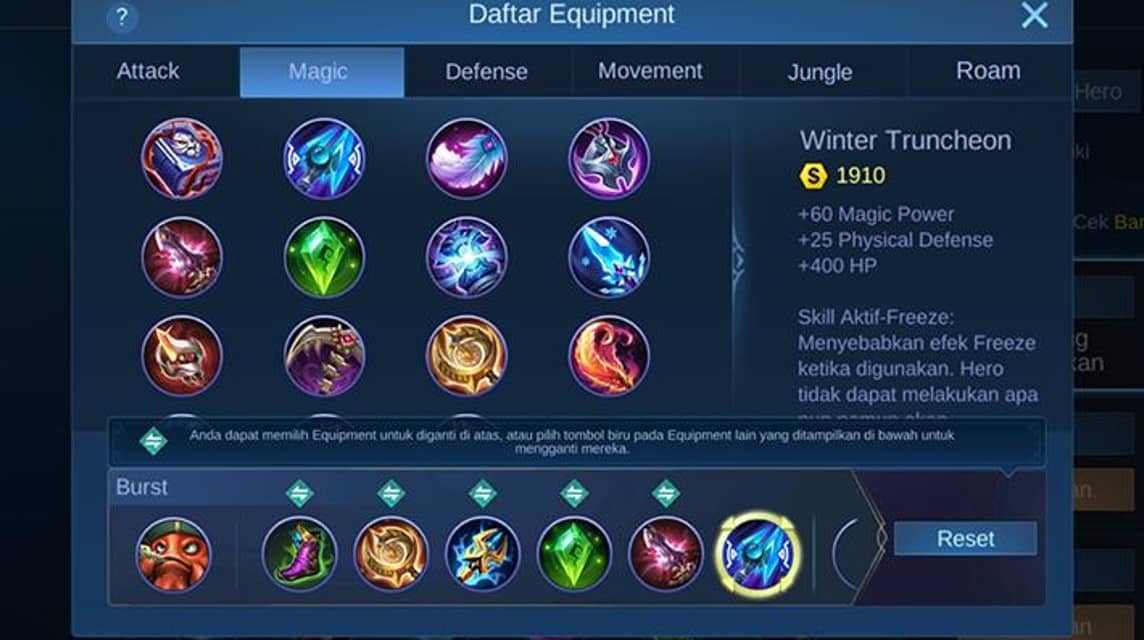 Well, the last one is a situational thing to protect Xavier MLBB from the opponent's skill as the ultimate. Winter Truncheon is a magic item that is often used by mage users.
This item is also often used by Hero assassins like Gusion, Hayabusa or Lancelot. To prevent Xavier from being easily stolen by opponents, the solution is the Winter Truncheon item.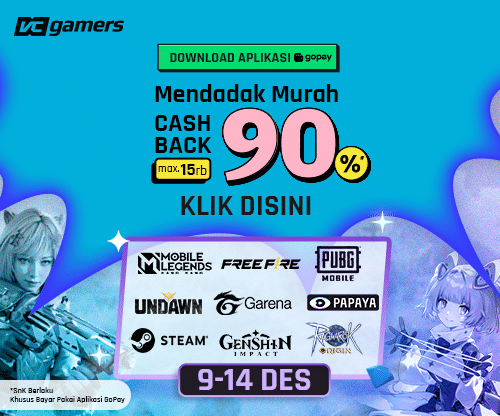 This item gives an effect that turns into ice for a few seconds and cannot prevent any attacks. This item gives +60 Magic Power, +25 Physical Defense, +400 HP.
He is a new hero in Mobile Legends that is worth trying. If you use it, you can choose the five items above.
Also read: Strongest Xavier Counter Item Recommendations in Mobile Legends 2022
Don't forget to top up Mobile Legends diamonds only at VCGamers. Besides being cheap, there are also various attractive promos that you can get.