Aloha Vicigers! At the start of the release games Free Fire, many feel that graphic design on games this is considered unsatisfactory. Lots of ridicule hurled at games this.
However, over time, mistakes are made by developers games it improves graphic design on gamesand new games like Free Fire have emerged.
Storyline, gameplay, music, and graphic design are important elements inside games. We also usually enjoy this element when we play games.
Cheapest Free Fire Products!
Arif_budiman
IDR 50,000
62%
IDR 18,900
Different people have different preferences regarding what elements are the most important and enjoyed inside games. Not a few also argue that graphic design is the main element that can be enjoyed inside games.
Nice and good graphic design will make games easier to believe and more fun to play. it becomes point main order sales games itself increases.
From the initial release, one might say graphic design games it's ugly, but now it's getting better, good, and HD. Reportedly even Garena, the developer Free Fire games, will always increase the problems that arise from this game, especially graphic design.
Free Fire Games developed by Garena and the graphic design is developed by the Unity graphics engine. The Unity graphics engine is platforms game creation originating from Unity Technologies.
Garena's reason for choosing platforms this is because their Unity team has a lot of experience and the right resources.
Free Fire have characteristics and gameplay special. in game, players dropped from the plane with 50 people players other. They must survive by killing each other, and those who survive are the winners.
Over time, several emerged games others similar to Free Fire. Although not similar 100%, graphic design, gameplay, gameplay, and the music is not inferior to Free Fire games. Come on, see what games are similar to Free Fire!
PUBG Mobile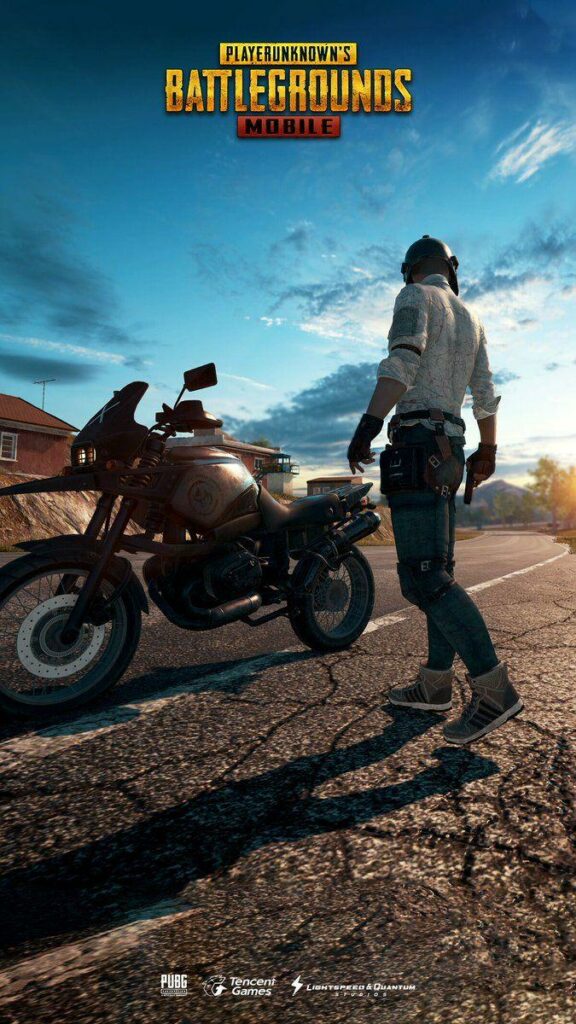 Impossible lovers games do not know PUBG Mobile games. Similar Free Fire, PUBG Mobile is battle royale games which is very popular. Reportedly this game can rival Free Fire games.
100 players parachuted from the plane to choose where they will occupy. Players must survive until they are the last person in the game.
One of the things that makes this game so popular is the impressive graphic design. Games it uses Unreal Engine 4 for engines gameshis. This technology makes games PUBG visuals look very original.
Call of Duty : Mobile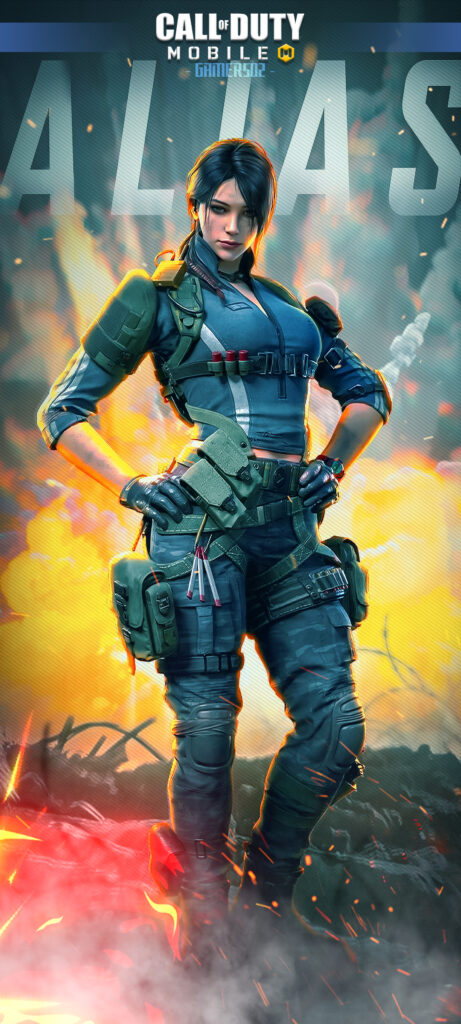 Released in 2019 on Playstore, Call of Duty : Mobile comes with quality graphic design and gameplayits charming. For you game lovers Battle Royale, games it definitely won't disappoint.
Cons games this requires a high spec device, at least 2GB. This is due to the quality of the graphic design games that's good and this game is often called similar to Free Fire.
Rules of Survival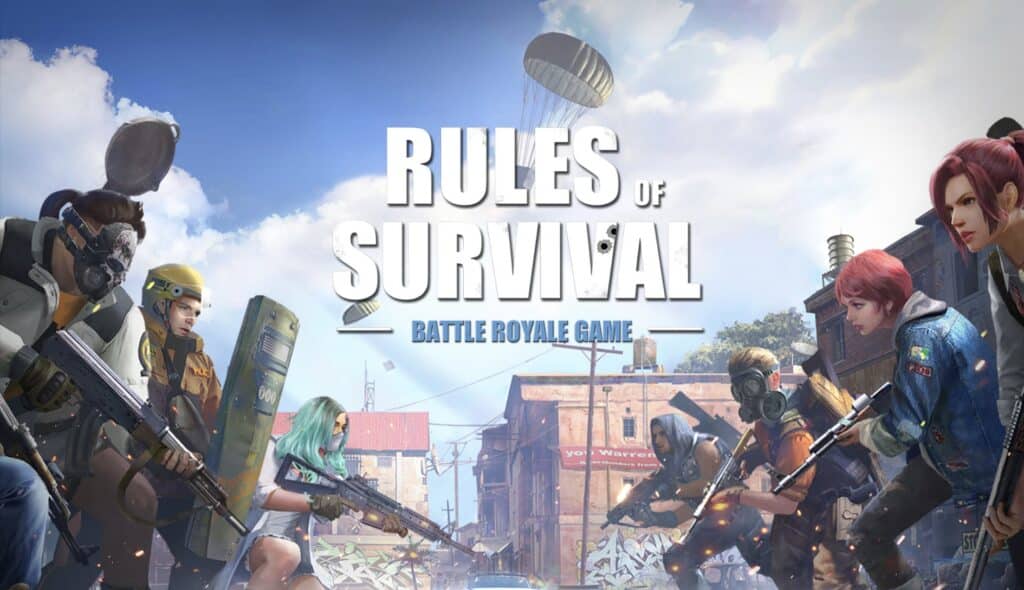 Some time ago, Tencent Secrete games which was first released in iOS, following later Androids. From a graphical point of view, games it has a 3D quality that captivates the hearts of the lovers games.
To date, game Rules of Survival which is games similar Free Fire, already indownloads nearly 50 million deep Google Play Store. Don't forget with ratingsits high.
Last Battleground: Survival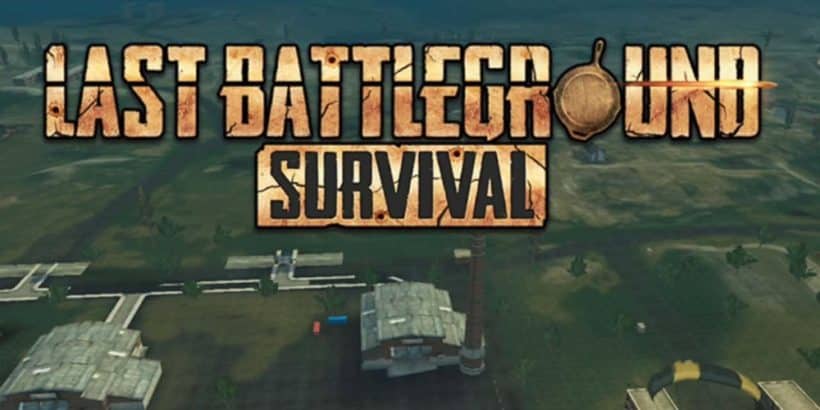 One of games which is similar to Free Fire is one of the biggest innovations in the world battle royale games. Different from battle royale games others, in games this does not provide a car but a robot.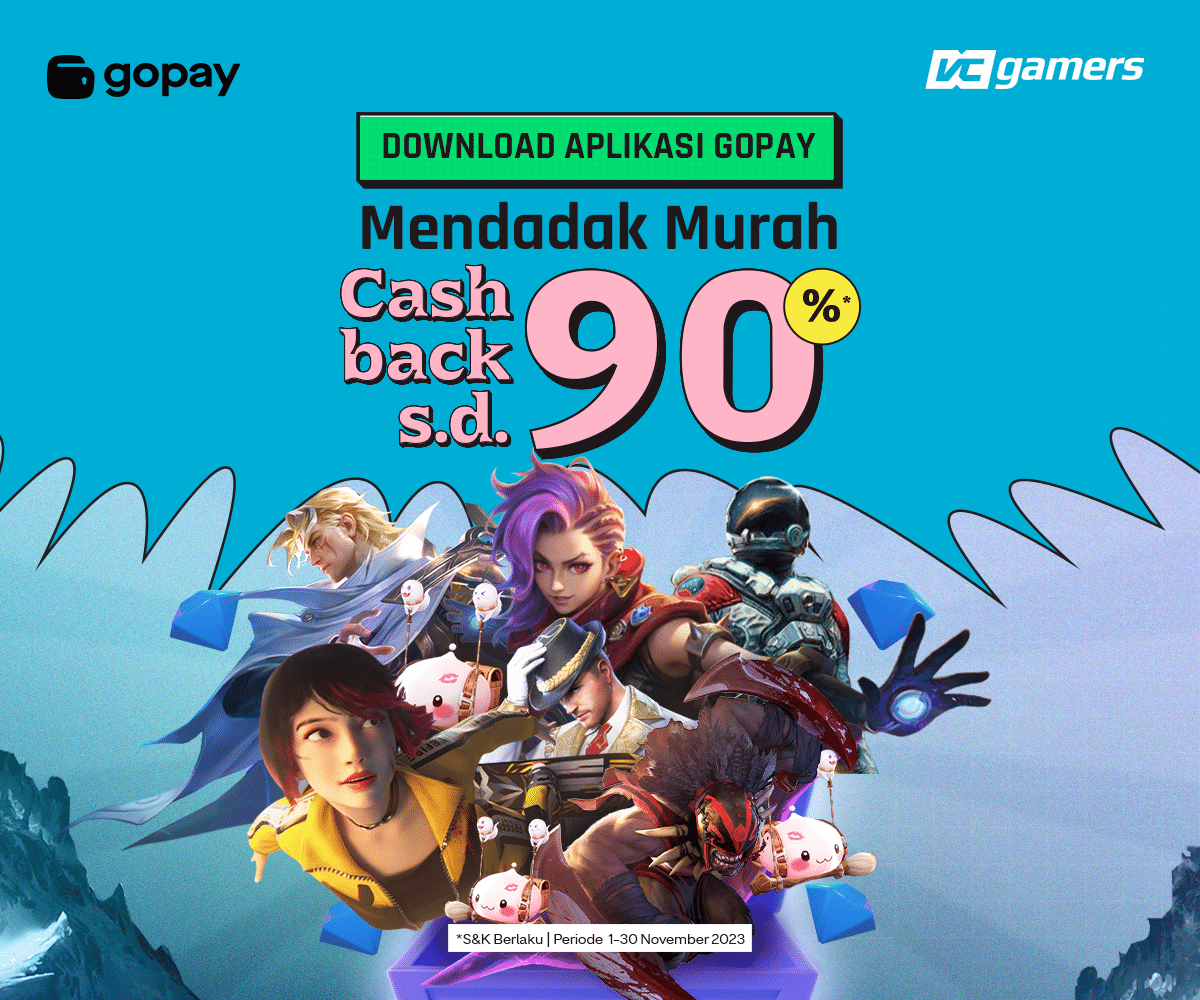 The quality of the 3D graphics that are owned games it looks realistic, like safe zone, weapons, characters and more. No wonder when games it became popular and touted games which is similar Free Fire.
Grand Battle Royale: Pixel FPS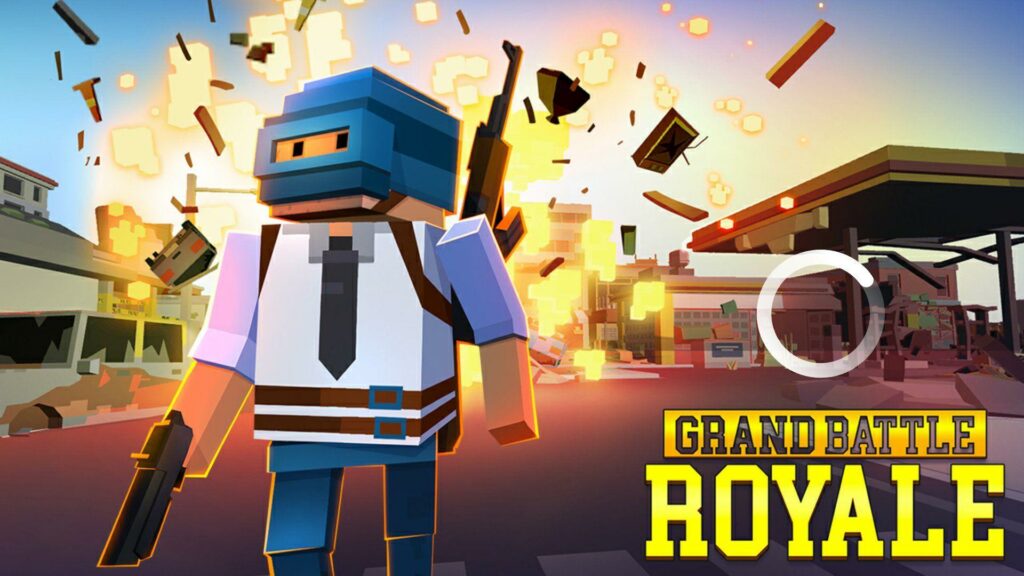 at a glance, games this is not what it looks like Free Fire games, let alone the visuals. It was mentioned games this is more akin to Minecraft games.
However, by gameplay, Grand Battle Royale provides items which is similar to Free Fire. Weapon, gaming modes, and items which can be used while playing.
Well, that's 5 games that are said to be similar to Free Fire games, both of items, gameplay, and graphic design. What do you think? is games above is similar to Free Fire? Or even more interesting?
Also Read: If Only 7 Hero Most GCalm It's Human!