Hola Vicigers! this time we will review the charger from UGREEN, GaN X 65w and GaN X 100w.
We all know that chargers are now a tool needed by everyone who has a laptop, cell phone, tablet or Bluetooth headset.
Sometimes we have a bit of trouble when looking for a charger that can meet the needs of the various devices we have.
Cheapest Top Up Social Live!
Arif_budiman
IDR 50,000
62%
IDR 18,900
One of the chargers that can answer this is the charger from UGREEN, GaN X 65w and GaN X 100w.
Both chargers are known to use GaN (Gallium Nitride) technology.
For those of you who don't know, GaN or Gallium Nitride is the latest charging technology that can work faster than older devices with a smaller size and lighter weight.
Simply put, if you use a charger with GaN technology, you can charge your device faster using a slimmer and lighter charger.
The two UGREEN chargers in the GaN series have their own specifications. So we will review them one by one.
Also read: How to Choose a Gaming Laptop Processor, Note This!
UGREEN Charger GaN X 65w
UGREEN Charger GaN X 65w is a charger issued by UGREEN.
This charger has a variety of features that can help you move. In particular, for those of you who are used to doing activities with more than one device. Like, using laptops, tablets and cellphones for work or other purposes.
Apart from that, this charger from UGREEN allows you to charge these three devices at one time.
Because, there are three ports with fast charging technology available for the device you have. One each for USB Type A and two for USB Type C.
All three consist of 2 USB Type C with 65w power and a 22.5w USB Type A.
You can charge your cellphone, tablet and laptop at the same time using this charger.
What's more, this charger has a relatively small size and can be carried anywhere.
Concerning security, this product offers protection from over-power, protection from short circuits or short circuits, protection from over-temperature.
Laptops or tablets suitable for this charger must be equipped with Power Delivery 3.0, Quick Charge 4.0+, SCP and MTK.
Based on VCGamers' review, this charger allows it to be used on a Dell XPS 13 laptop. And it takes about 2 hours to charge from 20% to full.
The price of this charger is also relatively cheap when compared with the various features it has.
You can buy it at this link.
Also read: The 5 Best Samsung Gaming Phones in 2022
Charger UGREEN GaN X 100w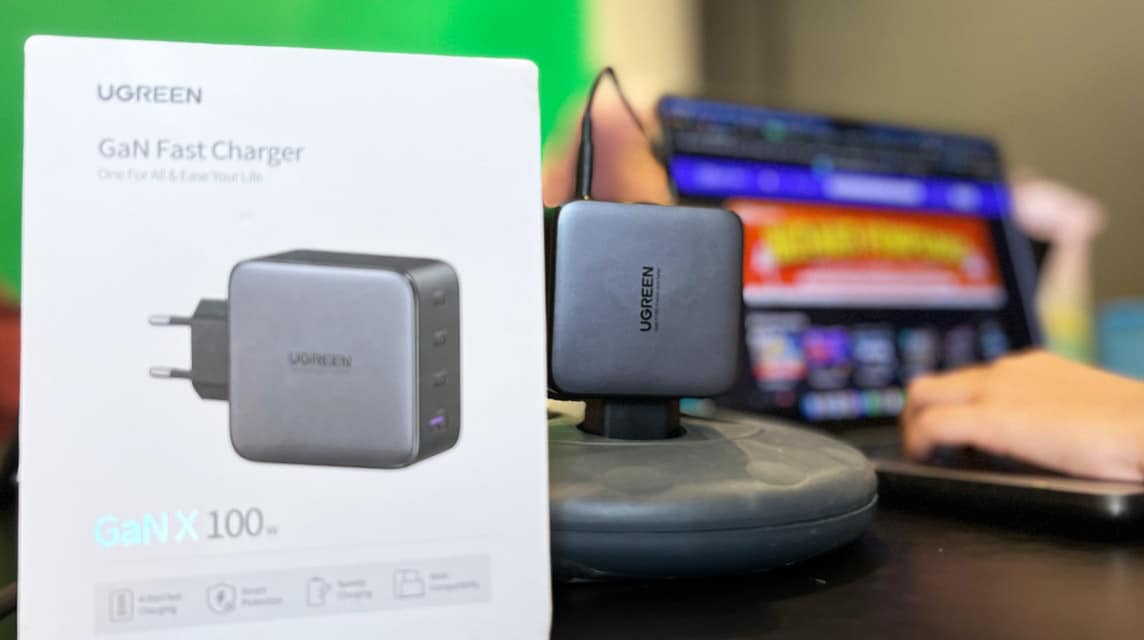 Next, we will review the UGREEN Gan X 100w charger. This charger has 4 ports consisting of 2 USB Type C 100w, a third USB Type C with a power of 22.5w and USB Type 5 with a power of 22.5w.
When we tried it on two different devices, this charger was able to operate properly. The two devices are Macbook Pro M1 Pro and Asus ROG Strix G513RM respectively.
In testing on a Macbook, a watt indicator appears which shows the number 100w as the power on each charger, both GaN X 65w and GaN 100w.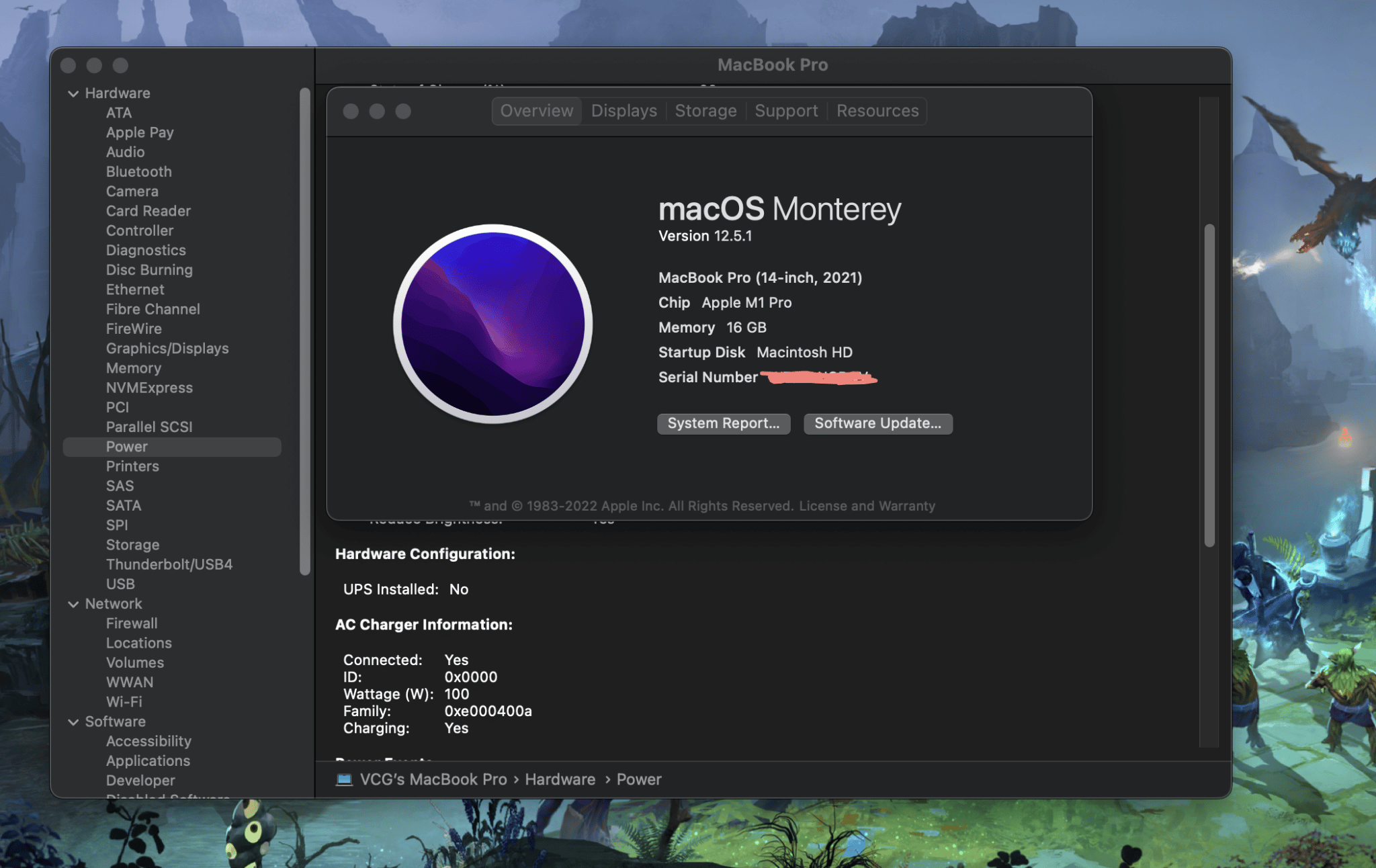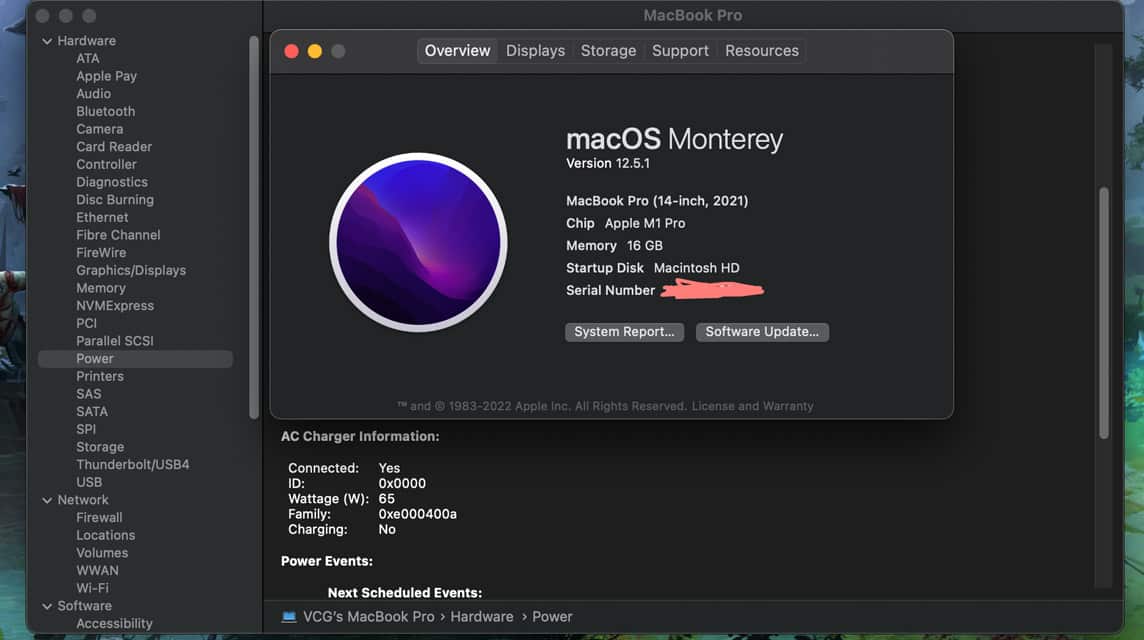 Furthermore, when tested on the Asus ROG Strix G513RM Laptop with a 25% battery condition, the system shows a charging speed of 98w.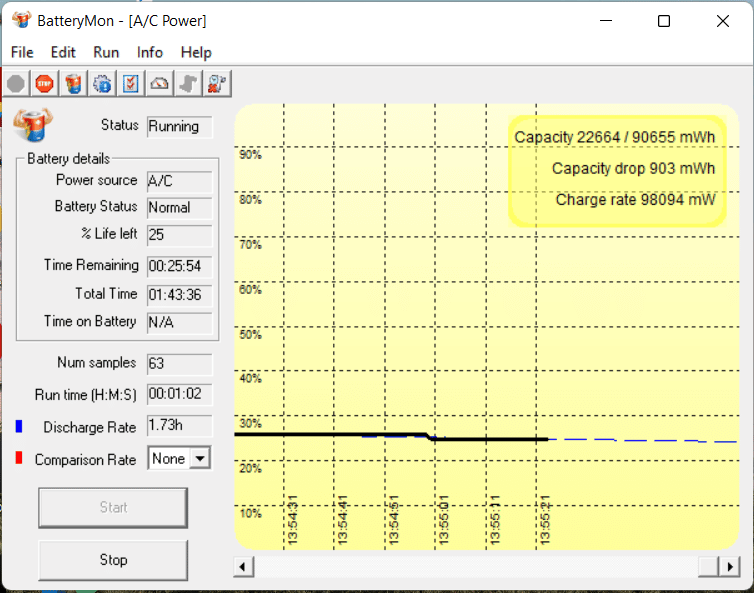 After that, a notification appears that laptop users must close applications that are CPU and GPU hungry.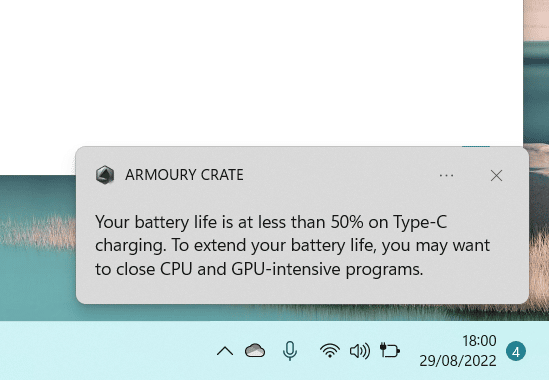 If you don't close the application, what will happen is the battery will decrease.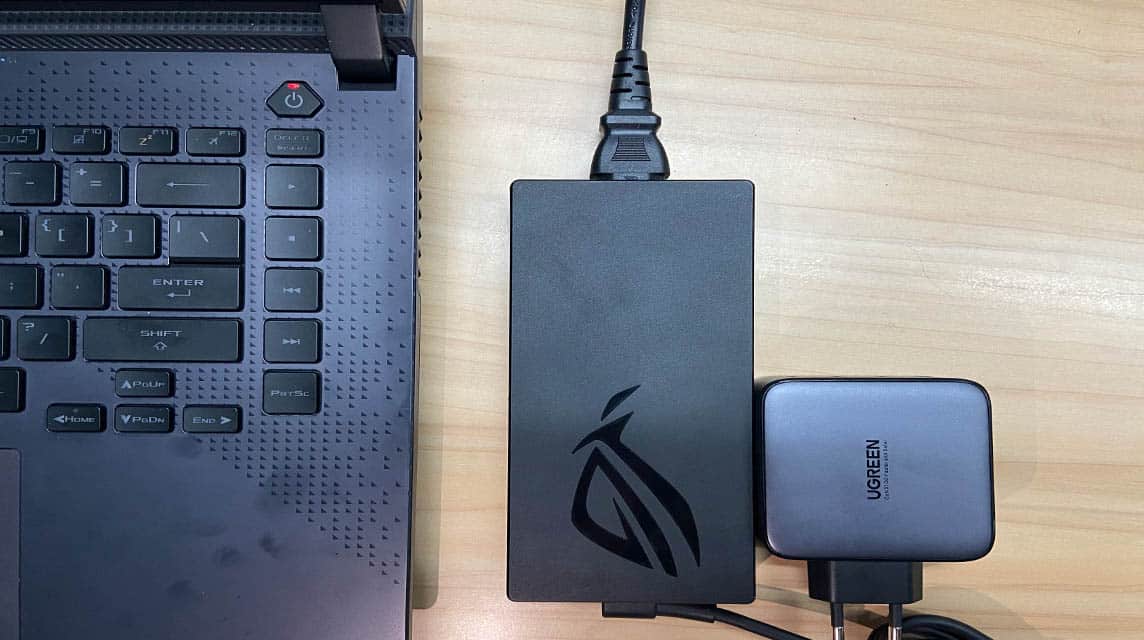 We also conducted a second experiment. When we charge the laptop with 58 percent condition, the charger charges at 52w.
Within 44 minutes the laptop battery was filled with 92% with the indicator showing 26w charging.
So, for those of you who use the same laptop, it is recommended to close CPU and GPU hungry applications or charge when the battery remains at least 50%.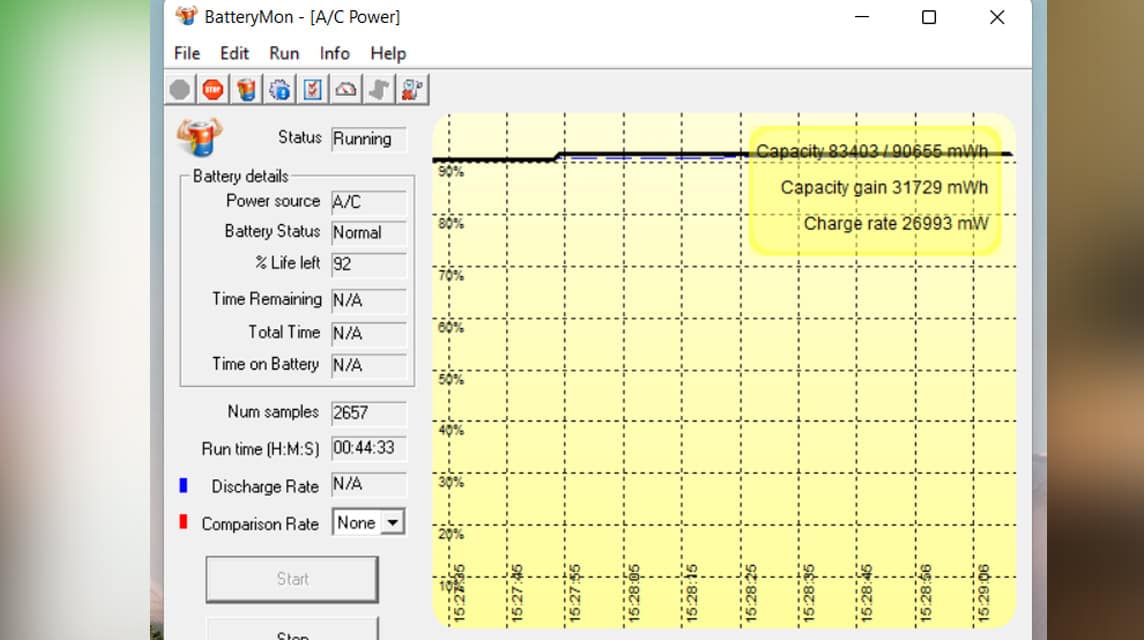 But, overall this charger will help your daily activities. Especially for those of you who are used to using multiple devices.
The UGREEN Gan X 100w charger is also simple for you to take with you if you want to work or do activities outside the home. Because, this charger is lighter, faster and safer to use.
You can get this product easily through this link.
Also read: Join the VCGamers Discord and Take Quiz with Prizes from HP to ROG Laptops
UGREEN at a Glance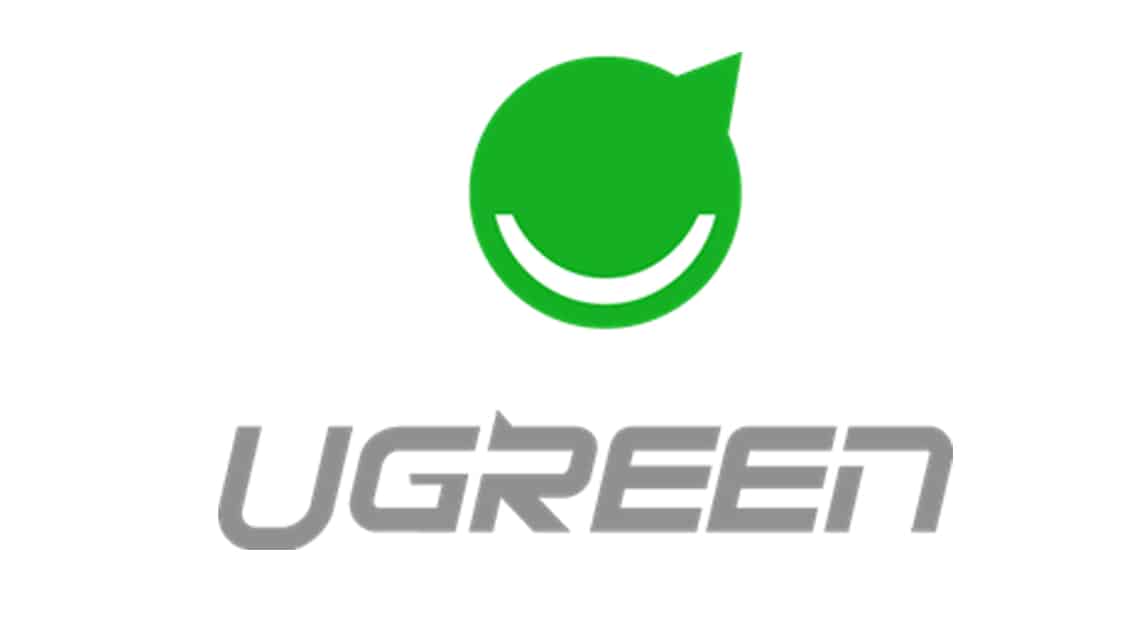 Founded in 2012, UGREEN providing revolutionary hardware and digital solutions for global consumers.
UGREEN continues to develop into a brand trusted by more than 40 million users in more than 100 countries around the world with products ranging from charging devices, mobile & computer accessories, as well as home and car accessories. For more information, visit the official page.