As a gamer, of course you need a cellphone with the best performance to play games. There are several gaming cellphones samsung the best 2022 you can buy, you know.
The role of smartphones or cellphones for human life today is certainly very meaningful. Besides being able to be used to support work needs, smartphones can also be used for entertainment by playing games provided by the developers. 
To be able to support smooth gaming needs, you certainly need a smartphone with qualified specifications. The most important part that you should pay attention to is the screen, kitchen runway, RAM and battery. 
Cheapest Top Up Social Live!
Arif_budiman
IDR 50,000
62%
IDR 18,900
When all of these aspects are qualified, playing various games will certainly be very fun. For those of you who need a Samsung gaming cellphone with qualified specifications, here are the best choices for 2022.
List of the OK Samsung Gaming HP
For those of you who want to buy a smartphone from this South Korean manufacturer to support playing games, you can choose one of the following.
Samsung Galaxy M23 5G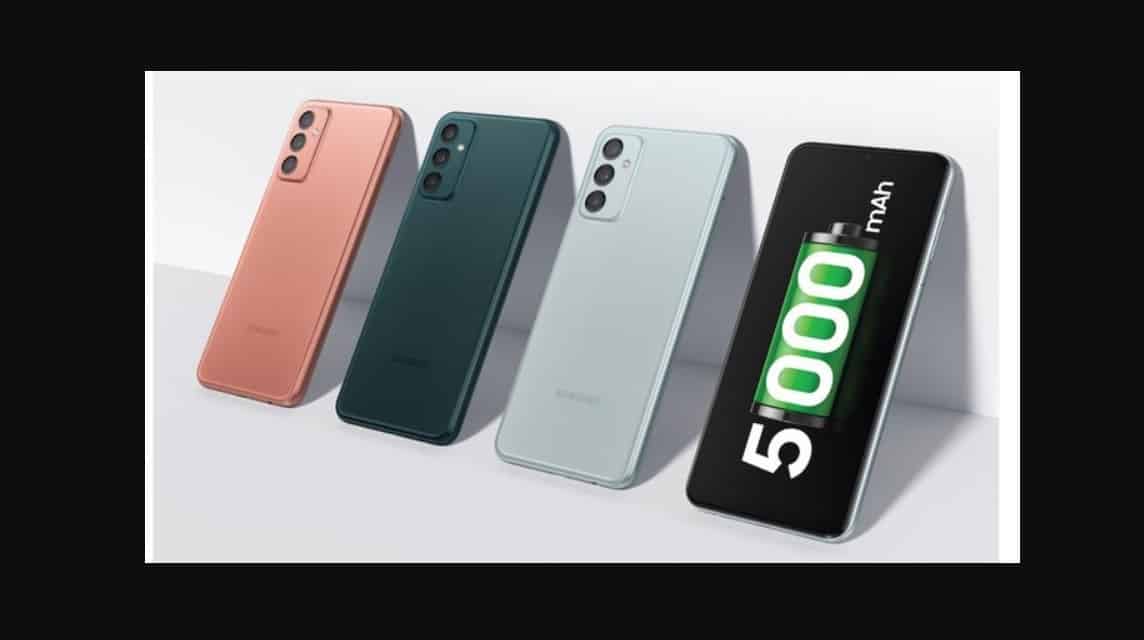 Galaxy M23 5G with PLS TFT screen with 120Hz refresh rate. The quality of this 6.6-inch screen is also Full HD Plus, so you can see the game very clearly.
In the kitchen spur there is a Snapdragon 750G chipset which is one of the wildest chipsets in this era. The chipset even got an AnTuTu score of 386 thousand.
To increase chipset performance, the Samsung Galaxy M23 5G uses a 5000mAh battery. Apart from the HP gaming specifications, you will also find other advantages in terms of camera quality with a triple camera of 50MP, 8MP and 2MP. 
Samsung Galaxy A33 5G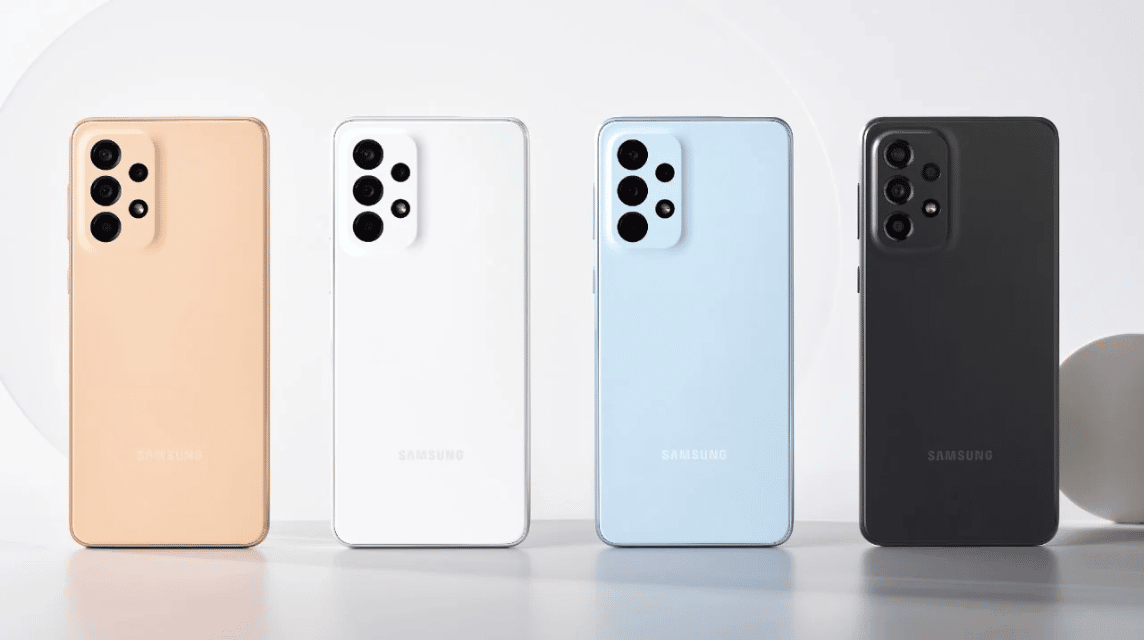 Enter another Samsung gaming cellphone, the Galaxy A33 5G which uses the Exynos 1280 chipset. This smartphone has 2 RAM options, namely 6GB or 8GB and 2 internal storage options between 128GB or 256GB.
The power of the chipset, RAM and internal memory is provided by a 5000mAh battery which is supported by fast charging with a capacity of 25W. To keep the display clear, this smartphone uses a 6.4-inch Super AMOLED panel.
This screen technology produces images with Full HD Plus resolution and a refresh rate of 90 Hz. The Samsung Galaxy A33 5G also has other advantages in terms of the camera with 4 lenses measuring 48MP, 8MP, 5MP and 2MP. 
Samsung Galaxy A72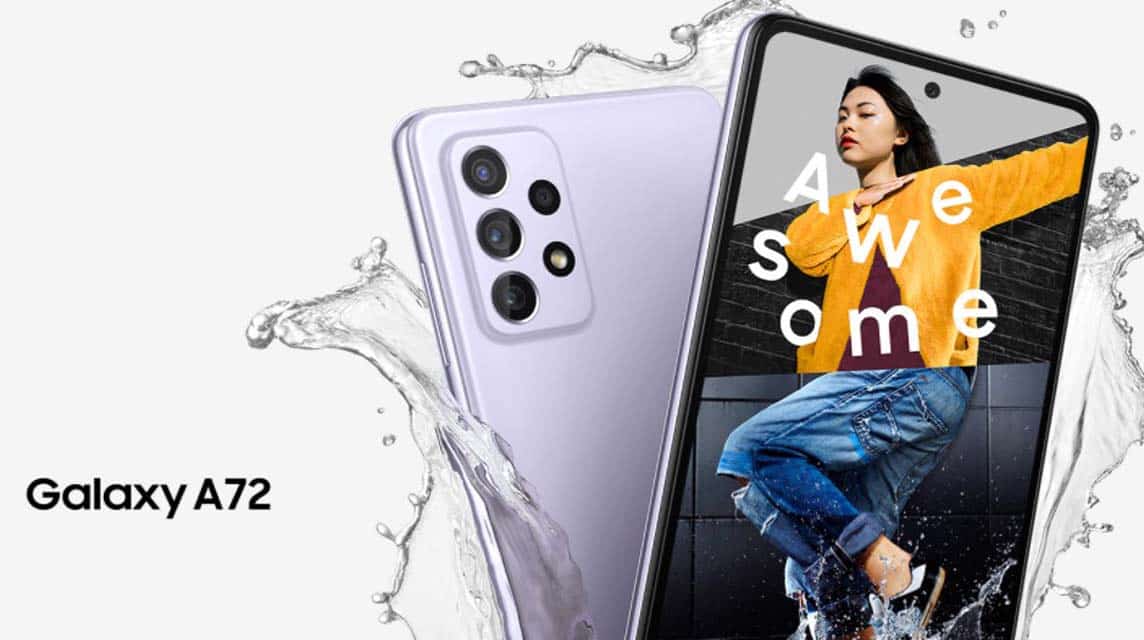 Another recommendation for a reliable Samsung gaming smartphone with a shopping mode that can play various games without lag is the Galaxy A72.
The beauty of the 6.7-inch screen with sharp and wide Super AMOLED technology will spoil you when playing games. Especially in terms of performance, the Galaxy A72 has smooth and stable performance.
The combination of the Qualcomm Snapdragon 720G chipset with 8GB RAM and 128/256GB ROM makes the performance of this cellphone very wild. And that's not all, thanks to a 5000 mAh battery, the A72 can reliably play all day long!
Samsung Galaxy M62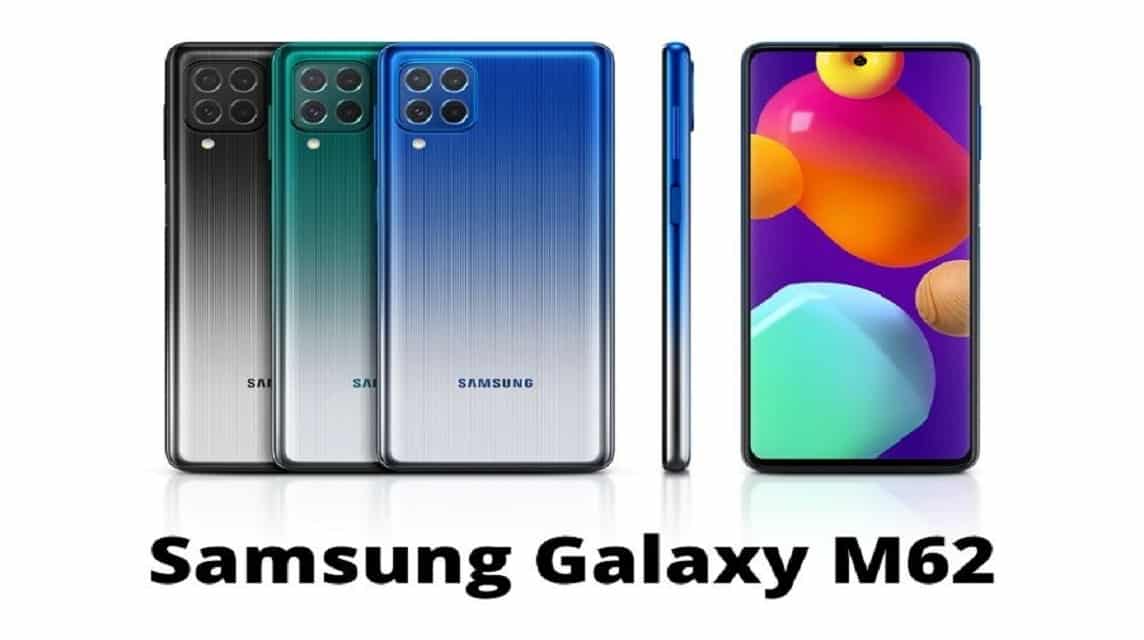 The Galaxy M62 is one of the newest HP products from Samsung's shopping fad, with an interesting combination of custom design and great performance. Yes, because this phone has a fast and stable Exynos 9825 chipset.
The M62's performance is enhanced by a combination of 8GB RAM and 256GB large ROM. Those of you who like to play games will be happy with the battery capacity offered.
The reason is that the Galaxy M62 has a 7000 mAh battery which is equipped with fast charging technology. Priced at just 4.7 million, the M62 can be said to be one of the HP's special gaming options!
Also read: The 5 Best Android Gaming Phones With 90 Hz Screens
Samsung Galaxy M51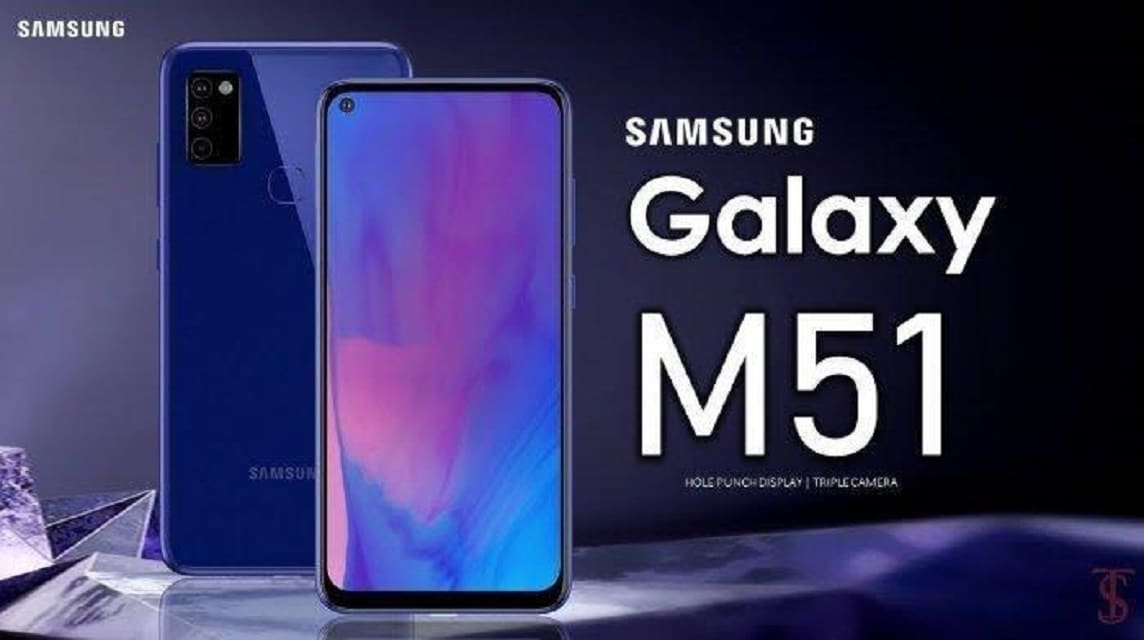 This type of Samsung cellphone, the Galaxy M51 is gaming phone Samsung's latest with the endurance for heavy gaming as it has a reliable track in the kitchen as well as a large 6.7-inch high-resolution display. . This phone has 6GB and 8GB of RAM with a special Snapdragon chipset for high-performance phones.
Another advantage is the built-in camera and battery with a 64 mp camera and additional sensor functions. Equipped with a 7000 mAh battery, making it suitable for playing games.
Also read: VCGamers Holds Gaming Your Way Event, Winning Laptops and HP Gaming!
How, have you been able to choose which one you will buy? Tell us your answer in the comments column! Don't forget to top up gaming only at VCGamers!