Use build items Cyclops Mobile Legends the right one will make him even crazier while in the Land of Dawn. What's more, if you use it as jungler.
Although rarely used, Cyclops one of the strongest mage heroes in Mobile Legends recently returned. Of course he himself is Mage with special abilities.
Now to help him become a jungler hero, you must need a strong jungler build for this hero.
Arif_budiman
IDR 50,000
62%
IDR 18,900
Also read: Collection of Cyclops Mobile Legend Skins Updated 2023
List of Cyclops Jungler Build Items
Based on the specialty of this jungler hero, here are the recommendations you need for the build.
Ice Hunter's Magic Shoes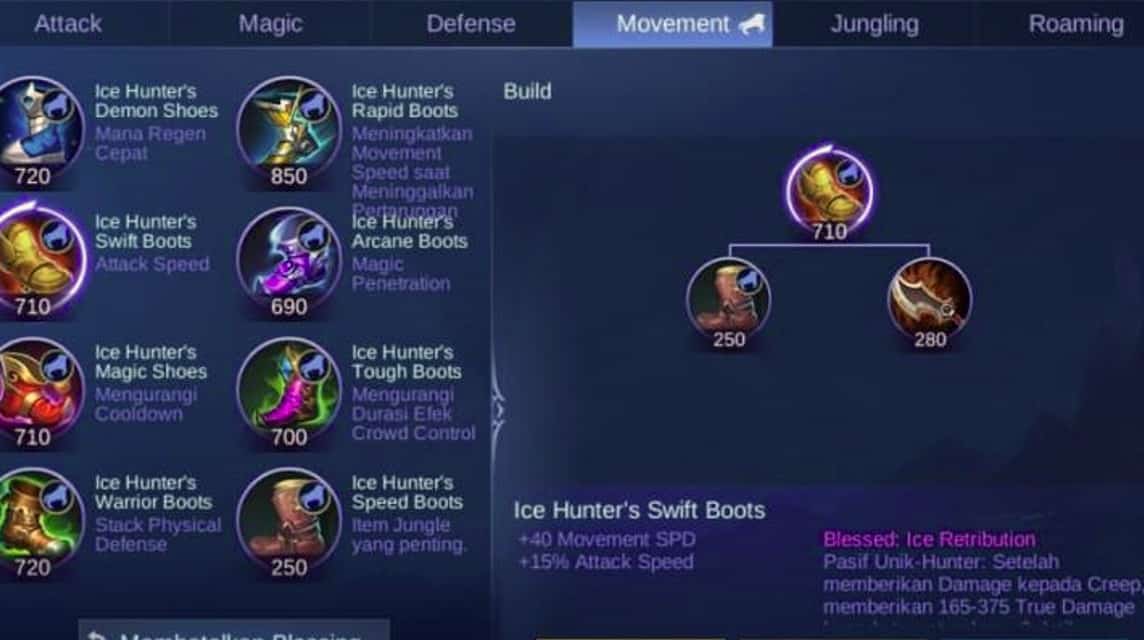 The first item that you can buy to make the Cyclops Jungler build is Magical Boots from Ice Hunter.
This step will increase his movement speed and cooldown reduction so he can give damage abilities more quickly.
Since it is blessed with the jungle element, it will increase the effect of the blows used by it. Of course, this effect will also speed up your farming.
Concentrated Energy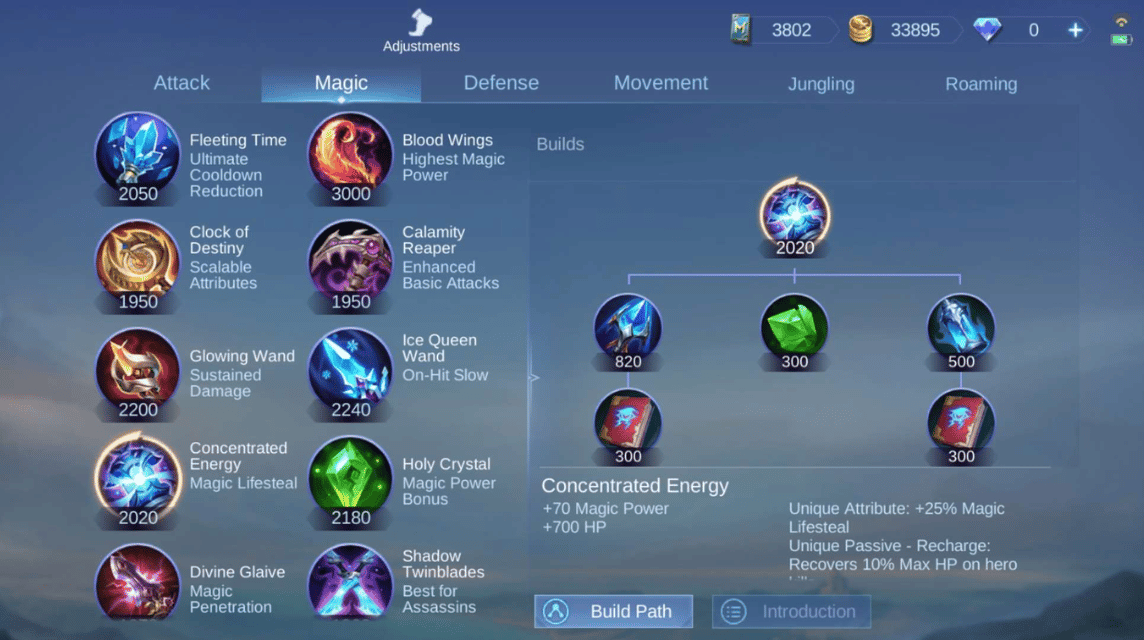 Concentrated Energy is another item that you can buy to complement this strongest hero in Mobile Legends.
As we know, he can't spell Vamp. Now, with the help of focused attacks, he will have a very high Spell Vamp.
In addition, he can spam skills very quickly, so the Spell Vamp effect he gets is even higher. This gives a large amount of HP in battle.
Enchanted Talisman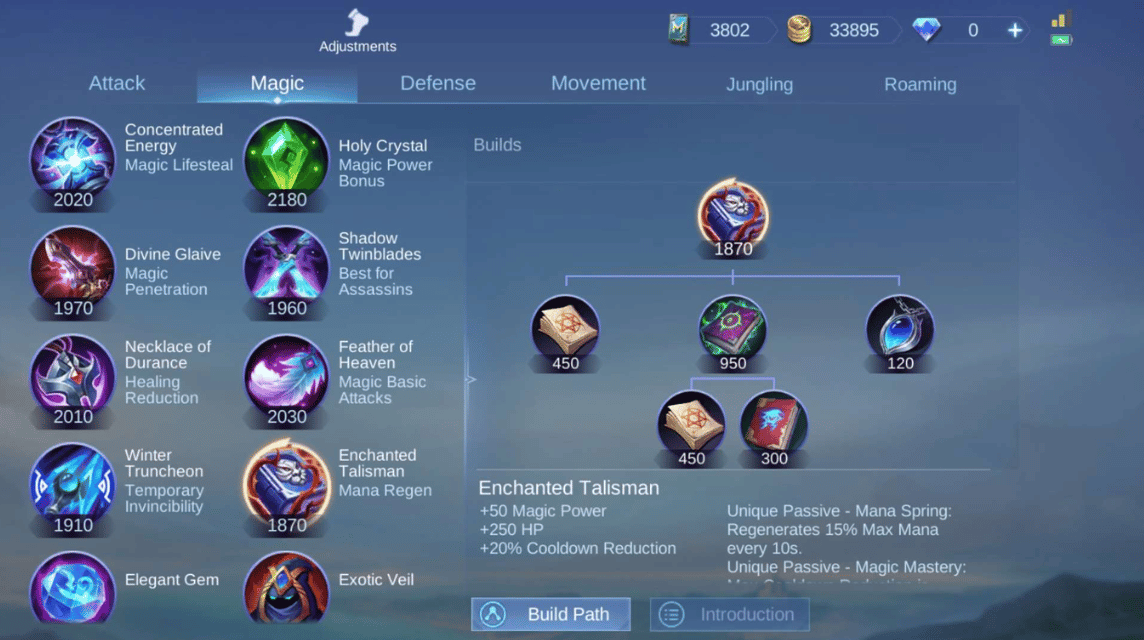 This hero needs good spells, because he is a destructive hero. This item adds 50 magic power, 250 HP and 20 percent cooldown reduction, plus it has a passive that will regenerate 15 percent max mana every 10 seconds.
Besides being able to attack faster, this item will also increase the hero's usage duration.
Although it has many advantages that can be used, this material also has weaknesses. The first drawback is that it has the lowest magic power.
Enchanted Talisman can help the user to attack faster, but this item does not provide magical powers. So, to save something, you have to get the team to support it.
Genius Wand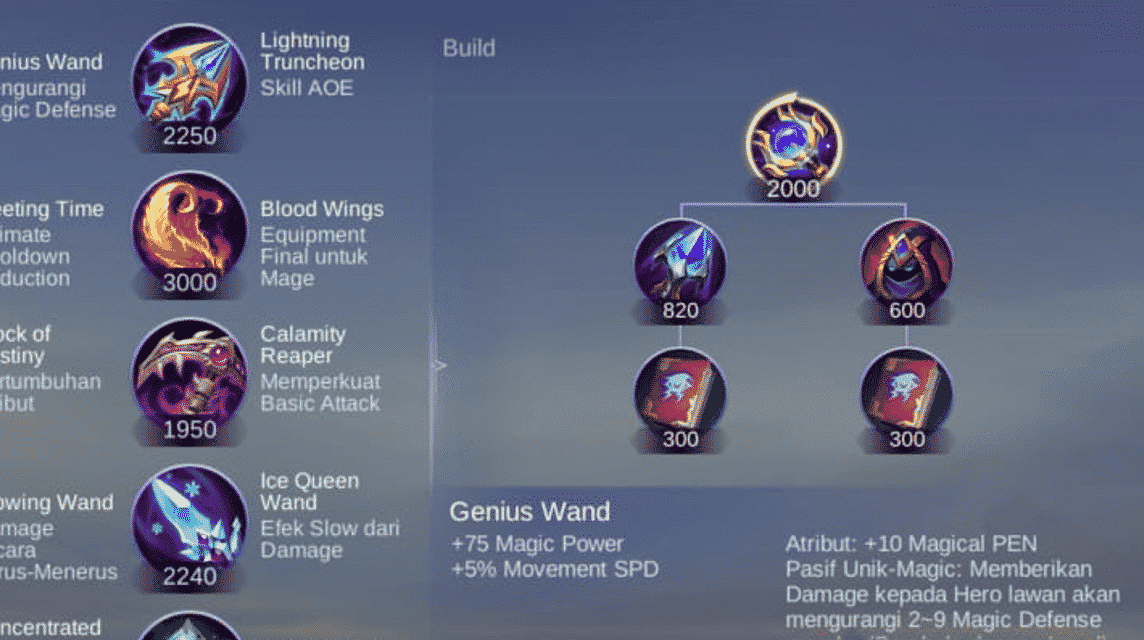 The next item is Genius Wand which functions like reducing the opponent's magic defense from 2 to 9 for 3 seconds and can be activated up to three times.
For its own features, the Genius Wand gives it 75 magical powers and 5 percent movement speed. This is very important to prevent tanks or soldiers from entering the middle of the game.
Also read: Ugly and Weak Mobility ML Hero 2022, Here's the List!
Bruteforce Breastplate
Then you can buy Bruteforce Breastplate, something that will add 4 physical and magical defenses and 2 percent movement speed every time you cast a skill.
It takes 4 seconds and can be stacked up to 5 uses. In addition, the Bruteforce armor will add 45 physical defense and 770 HP.
To get the maximum collection, we need to use skills or attacks 5 times in a row.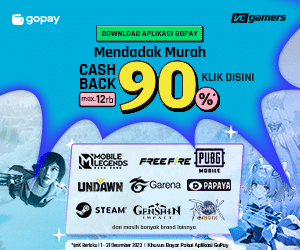 Well, each collection will last 4 seconds. If after 4 seconds we don't issue a basic skill or attack, the pack will disappear and reset again.
In this way, the physical protection of the Brute Force Breastplate will be very high if you upgrade it.
You can get back up to 65 points of physical defense. Apart from that, you will also have Magic Defense even though its value is not high.
Also read: Top 5 Most Beautiful ML Heroes in 2023, So Kawai!
So, that's a little explanation regarding the recommended Cyclops Jungler build in Mobile Legends.
If you don't have this hero yet, you can top up Mobile Legends diamonds at VCGamers Marketplace first to buy it!