Playing games multiplayer Android is an interesting thing. Because you can play with friends and won't be bored all day long.
Everyone certainly likes to play online game multiplayer. We have a recommended list of games that you can play for free anywhere.
There are five of the best multiplayer games that you can play to have fun with friends. Where, this game that we are talking about here has a different style, so you can customize it as you wish.
Cheapest Top Up Social Live!
Arif_budiman
IDR 50,000
62%
IDR 18,900
Also read: 7 Best Fishing Games for Android 2023
List of the Best Android Multiplayer Games
Basically, Android games offer game plans to play with friends.
In fact, this type of game is more unique and exciting. Here the author has collected five games that you can try to play.
Brawl Stars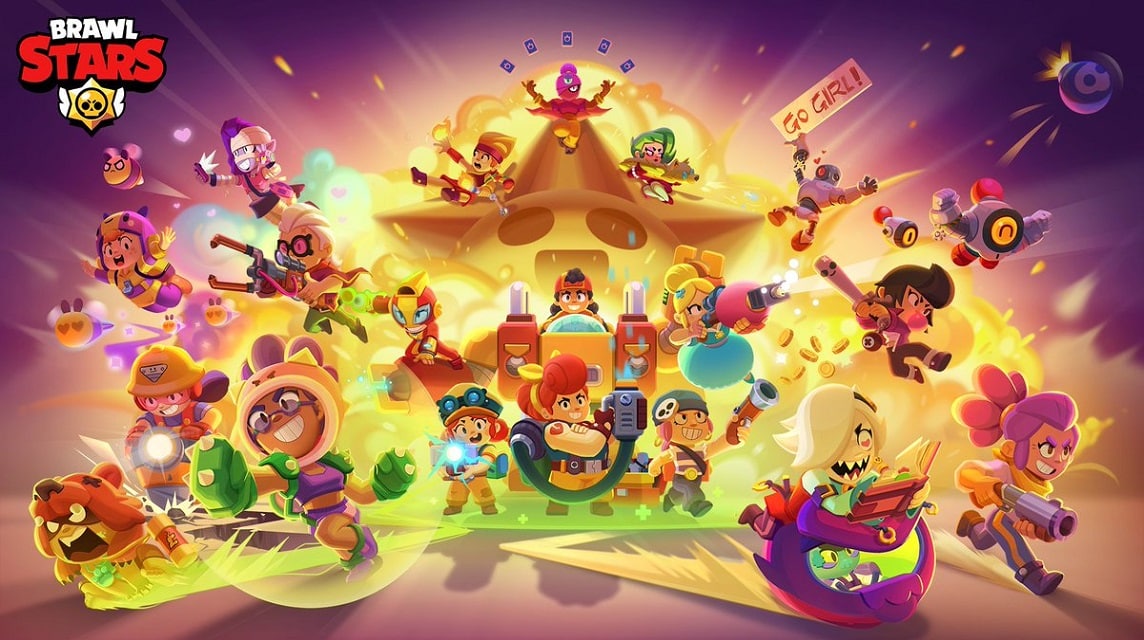 Brawl Stars has a unique concept and is not suitable for everyone except gamers. This game made by Supercell is an exciting war game. Here you can also get good things.
In this game, trophies are one of the determining factors that can determine which fighter you play. You can also meet players who have unlocked brawler through big trophies.
This starting game is perfect for those who like casual games. If you are uptight and bored, this game is perfect for you to play.
Mario Kart Tour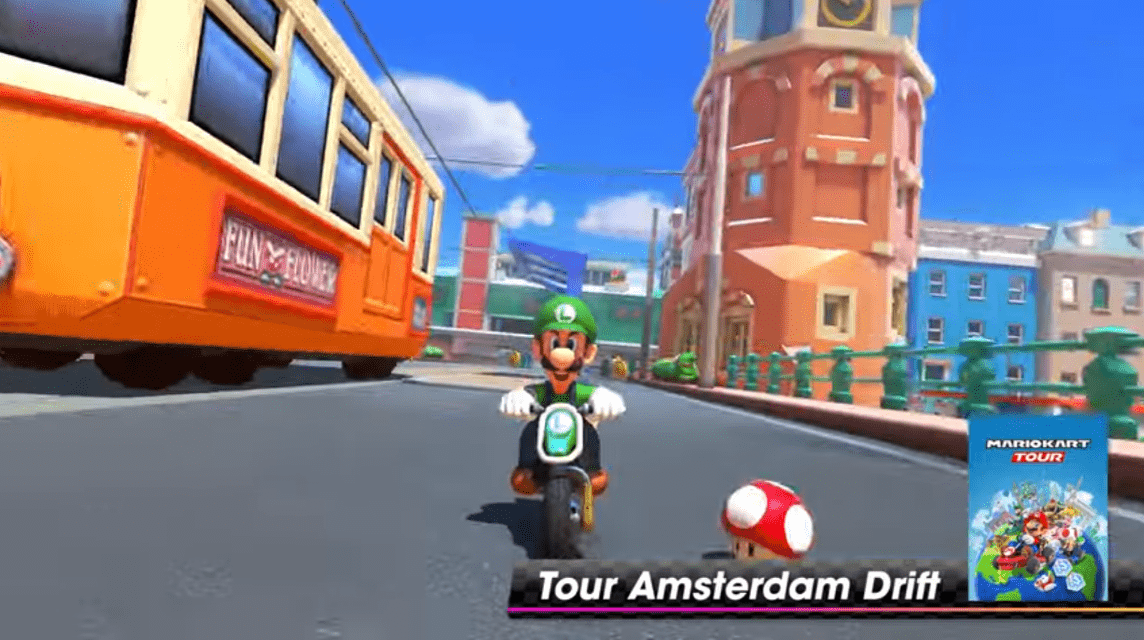 This exciting 2 player racing game on Android that you can try is Mario Kart Tour. In this racing game, you will compete with players from around the world in the racing arena.
Not only the players, courses and games Mario Kart Tour also takes inspiration from various capitals around the world. Some of them are Los Angeles, Singapore, Berlin, Vancouver, Tokyo.
In the game, you can choose from many rules. Two of them play individually or in teams and choose the speed level of the kart used.
Mortal Kombat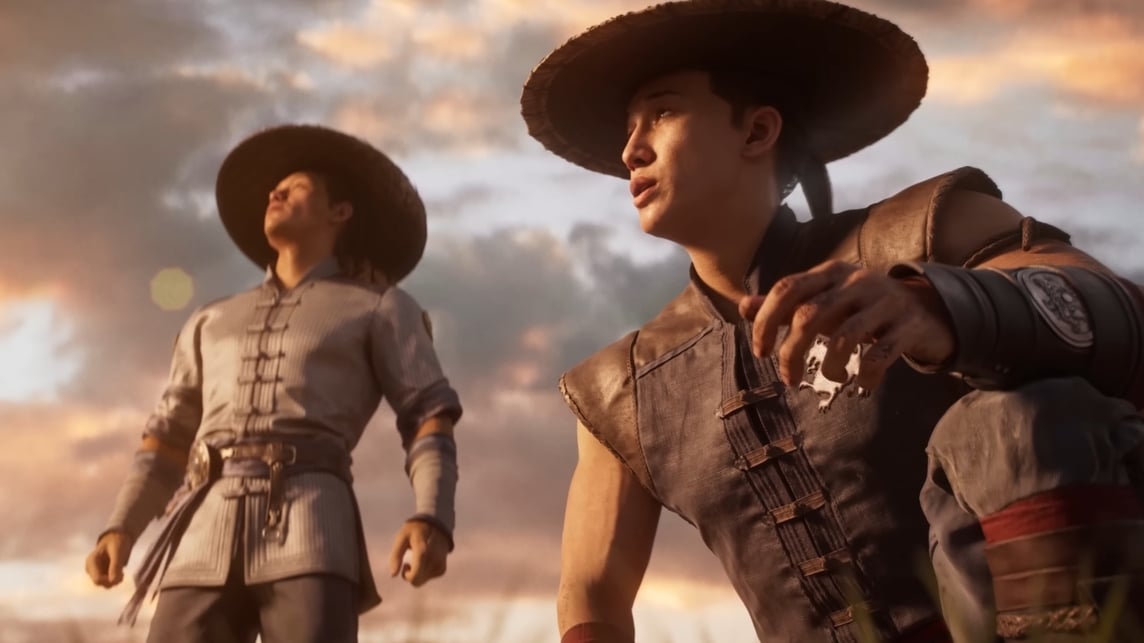 Then there is MORTAL KOMBAT: The Fighting Game. Yes, now you can play this game on your Android phone. Sub-Zero and his friends will be inviting you back soon with this fighting game.
MORTAL KOMBAT presents adrenaline-pumping games that are divided into various genres. One of them is the military system. Later, you have to fight against the whole team, against AI characters.
Take a break, if you're tired, invite friends to play together in multiplayer mode to fight other players online. How, cool right?
Not only that, you can also complete tasks to get rewards in quest mode. MORTAL KOMBAT offers not only fun fighting games but also easy controls. Just tap the screen to attack your opponent.
Brawlhalla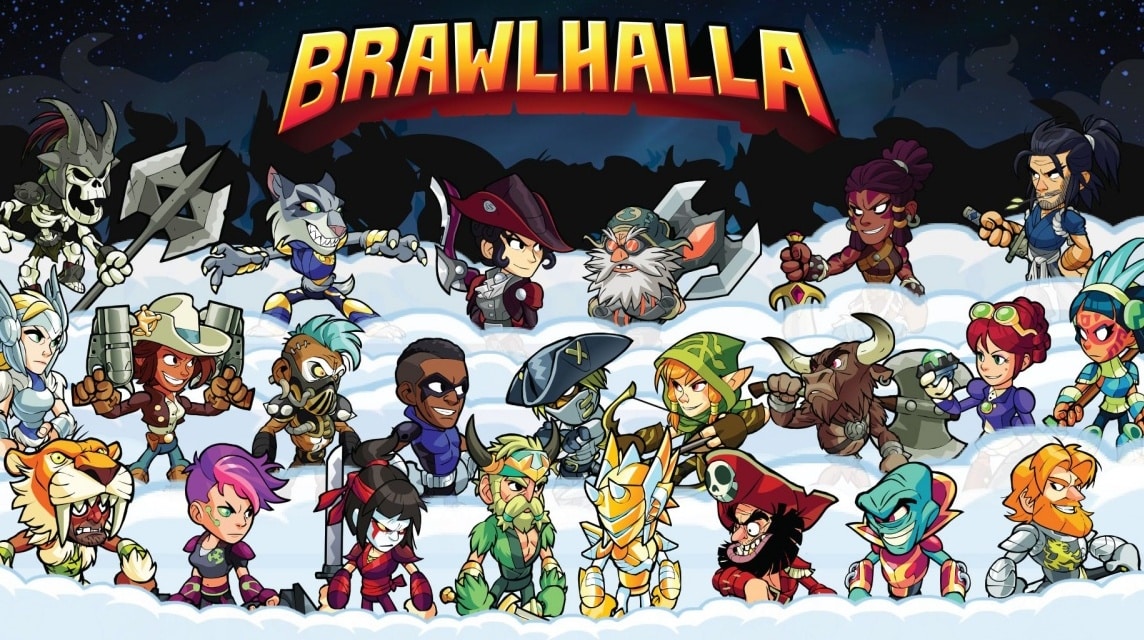 Brawlhalla is a platform fighting game that has been around for a long time and has already reached 80 million downloads on the Play Store.
This game can be played by up to 8 players online in any game available on Android, iOS, and Switch. Each player must choose the character he likes and fight with other players in the arena to survive until the end.
You can choose from 50 characters with unique moves and abilities in each of them. There are many modes that you can try such as Soccer, Brawlball, Kung-Foot, Take the Flag and many more.
Also read: 6 Original Android Horror Games Made in Indonesia
terraria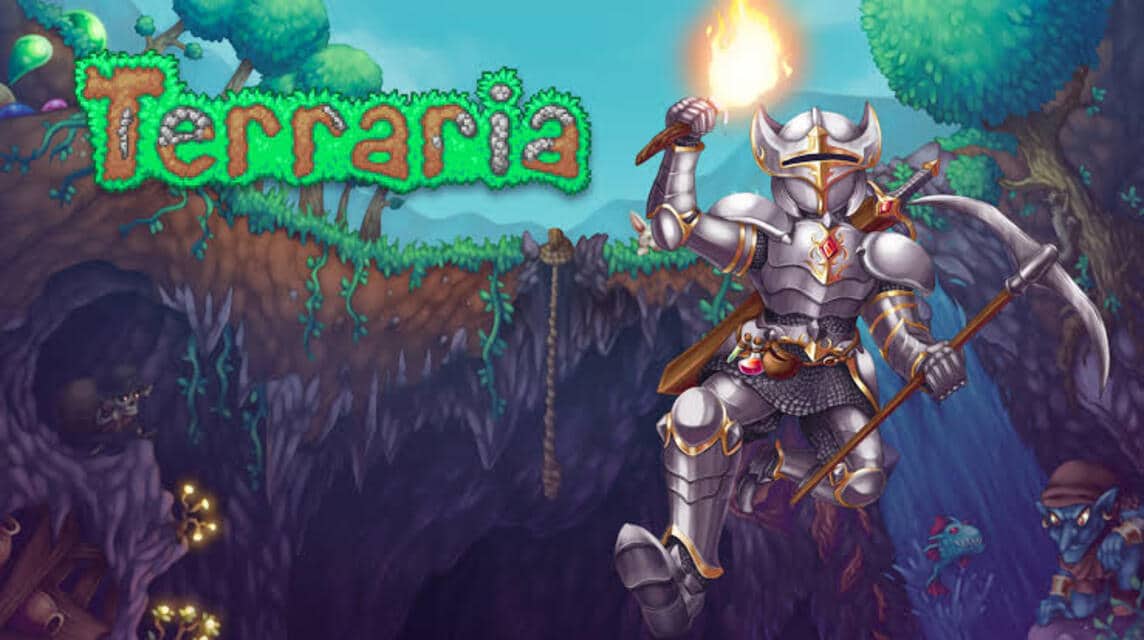 terraria is a multiplayer game for Android where you can mine resources, craft weapons, build bases and defeat powerful enemies.
This game is similar to Minecraft but the 2D version has a multiplayer mode which can be played online or with a local Wifi connection if you want to play with friends or family.
The game list above is a small part of multiplayer games Androids which hits at this time, of course there are still many games, both free and paid, that are not included in the list above.
Also read: 5 Best Android Games Like Civilization Game
If you want to top up cheap games, please top up games only at VCGamers Marketplace right now!