There are several hero counters Novaria in games Mobile Legends which he felt was most effective in defeating him in the Land of Dawn.
Novaria is a popular mage hero used by selected players and is used in the professional mode of Mobile Legends: Bang Bang.
This new hero has 3 active skills and can be used remotely, though not as far as the hero's Ultimate Xavier, Downing Light. But this gave him a unique skill from the others.
Arif_budiman
IDR 50,000
62%
IDR 18,900
The 120th hero newly released in the Land of Dawn is the perfect type of hero who has everything to enter the META.
With the ability to cast different skills, and best able to act as a Magic Sentry in a wide area if on target, he can be a big threat.
Therefore, it is important to know who is the counter hero for Novaria MLBB if the opponent has used it first.
Also read: Best Novaria Build Recommendation, Try it Now!
List of Novaria MLBB Hero Counters
Choosing the right counter is the best way to beat this new hero. So, the author has a recommendation below.
Lolita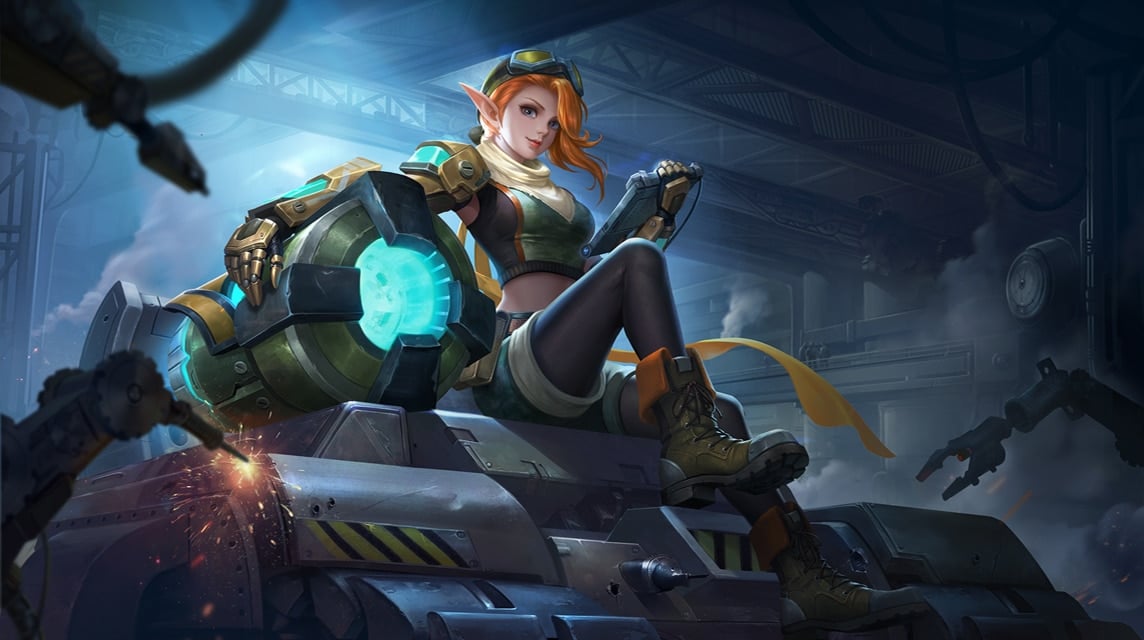 The first recommendation that is considered the most effective against it is Lolita. The reason is, this Tank hero can block all the skills made by the opponent.
Remembering her second skill when Novaria, Astral Recall, and Astral Echo had the Skillshot attack type, she could make Lolita cancel her second Rebel Star skill by using her second skill, Guardian's Bullwark.
Especially after having Athena's Shield, Oracle, and Cursed Helmet, Novaria's attack won't have much effect on Lolita who is using Guardian's Bullwark. If Radiant Armor is added, Astral Meteor which is his first skill will not be in vain.
On the other hand, Lolita can do many things in the game compared to enemies. He is able to "kill" a midlaner which is a big advantage for a team.
Natalia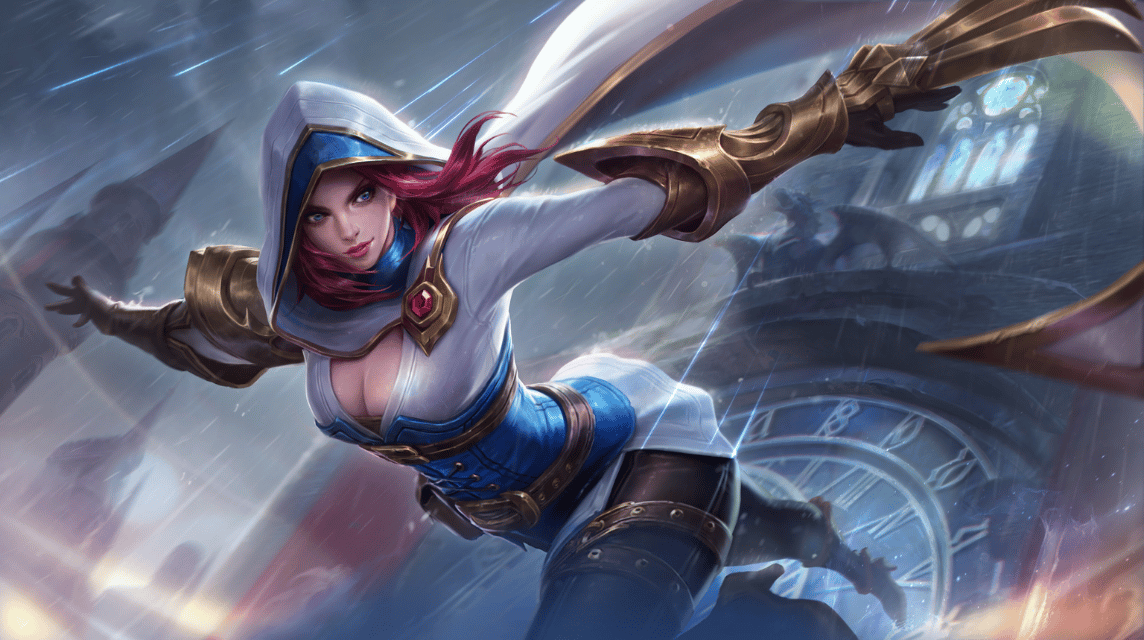 If Novaria has the Astral Echo skill that can reveal the location of opponents in certain areas, Natalia can be the first choice. The reason is because this assassin can easily sneak into the enemy base.
Apart from that, Natalia also has very good mobility, is slow and can't be stopped for basic attacks thanks to her second skill, Smoke Bomb. This can be a valuable capital for him to reclaim the opponent's back line.
Like heroes Mage On the other hand, Natalia is a dangerous target that must be avoided. This also applies to him, especially since he lacks autonomy and is likely to play away from his team-mates.
Kaja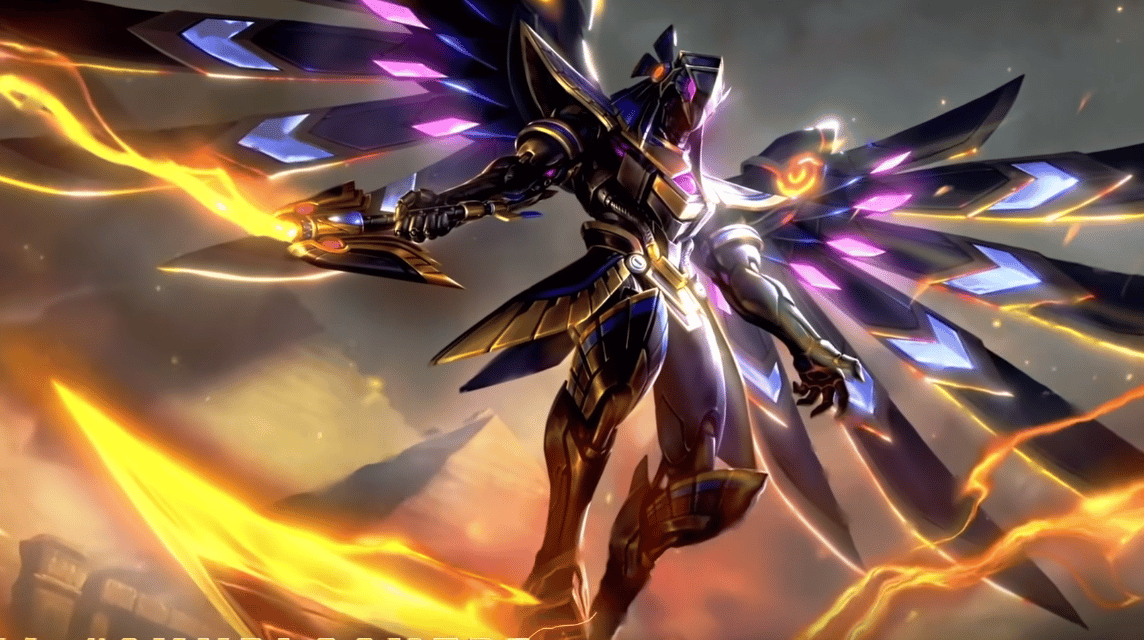 To beat Novaria, the strongest hero against her is crowd control like Kaja. With the God's Judgment skill, Kaja can trip up a mage for 2 seconds.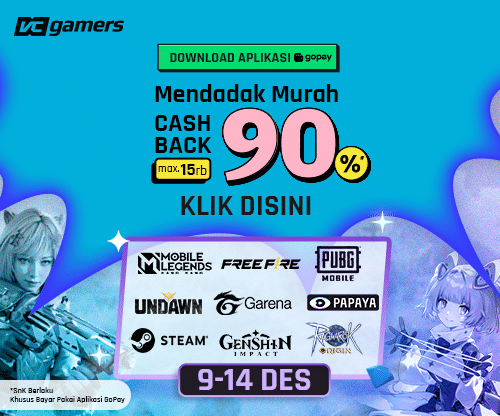 Even better than the chainring which slowed down his movement. So he won't move, especially if Kaja's build is a tank.
Also read: Best Novaria Build Recommendation, Try it Now!
Gusion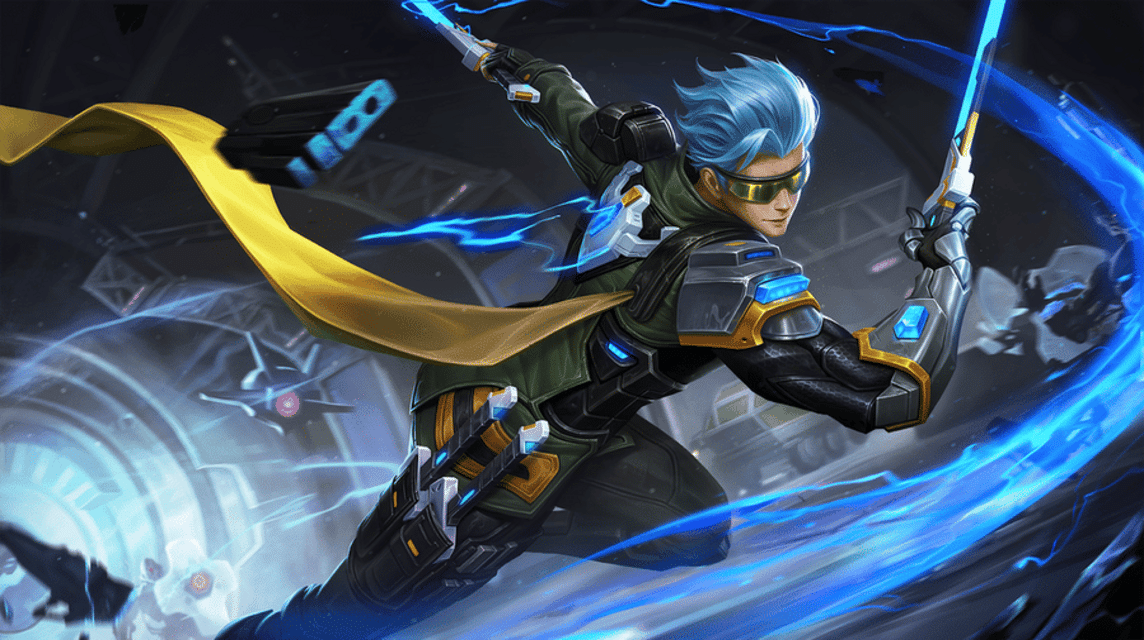 What makes Gusion can defeat him is the Incandescence skill which can increase his speed for 4 seconds and restart his 1st and 2nd skills.
It will be even more OP with a passive dangerous expert who can make it able to produce 10 percent damage. for enemies who lose HP and restore their own.
Also read: Charming New MLBB Hero Novaria Gameplay
Get other interesting game information by visiting VCGamers News! You can also buy cheap and fast skins and top up diamonds in Mobile Legends at VCGamers Marketplace!