Sony officially launched the PS5 update, this update was released after going through beta testing for one month.
By getting this update make Playstation 5 So the features just get even more tempting.
So, for those of you who are curious about updates from PS5, let's look at the following explanation!
Cheapest Top Up Social Live!
Arif_budiman
IDR 50,000
62%
IDR 18,900
Also read: 6 Differences between PS5 Disc and Digital Edition that Gamers Must Know
Added Dolby Atmos Feature
In this update, Sony added the Dolby Atmos feature to its best console. This feature allows you to silence the annoying bootup beep.
Dolby Atmos support comes in the form of Sony's 3D Audio implementation (Tempest 3D AudioTech). 
This feature is compatible with other Dolby Atmos devices such as soundbars, TVs, or home theaters. 
Media apps like Netflix can also update their apps on PS5 to support Dolby Atmos audio.
Also read: How to Connect Discord to PS5
PS Remote Play
Sony is also expanding the PS Remote Play app to Google Chromecast with Google TV (4K), so you can stream games from PS5 or PS4 to Android TV OS 12 devices, and the Sony Bravia XR A95L.
DualSense Controller Features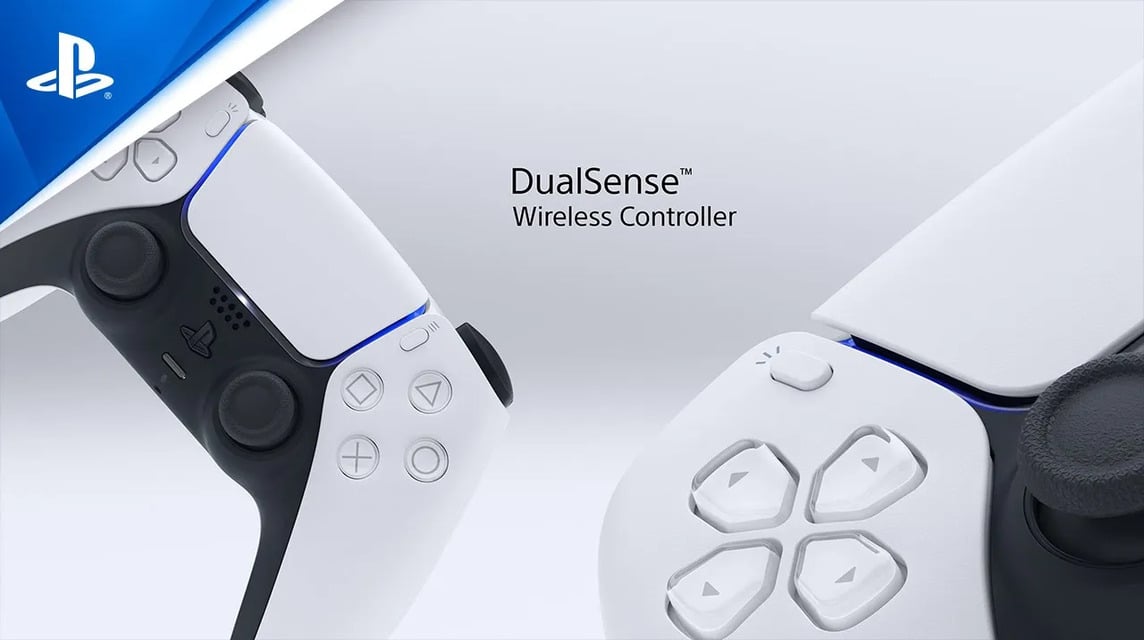 One of the most useful additions in this update is the ability to use controllers DualSense second for help. 
Now you can use a second controller to one account as a backup controller, and use two controllers to operate the PS5 console as if you were using just one controller.
This feature introduces a new way to enjoy games collaboratively or help friends complete particularly challenging games.
Also read: Recommended Best PS5 Games for 2023, Let's Play!
M.2 SSD Storage Upgrade Support
Sony has also upgraded the M.2 SSD storage which can be expanded to a limit of 8TB on the drive. That way you have the option to save more games.
UI improvements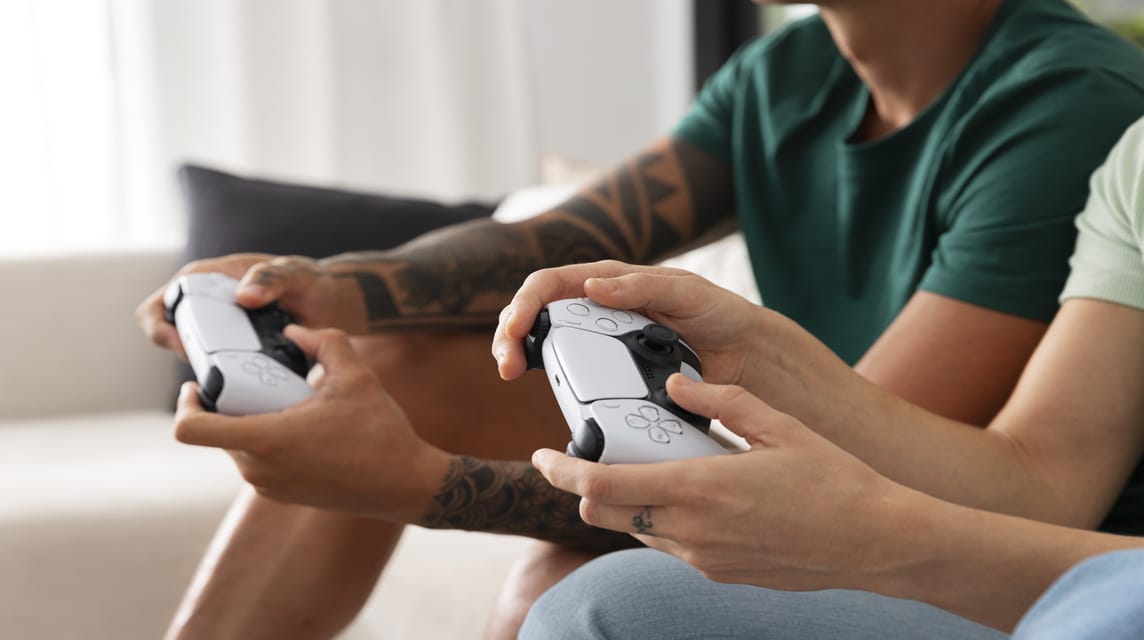 Sony has added a number of UI improvements and some navigation changes to the PS5. 
You can now activate haptic feedback from the DualSense controller when navigating the PS5 user interface. 
When you move an object from one part to another it will trigger the haptic by activating the haptic feedback option.
Voice commands are also getting an update, with the ability to use "Hey PlayStation, help" to find support pages and "Hey PlayStation, what's new?" to find out all the new PS5 features in an update
Also read: Easy Way to Connect PS5 Controller to PC
Social Features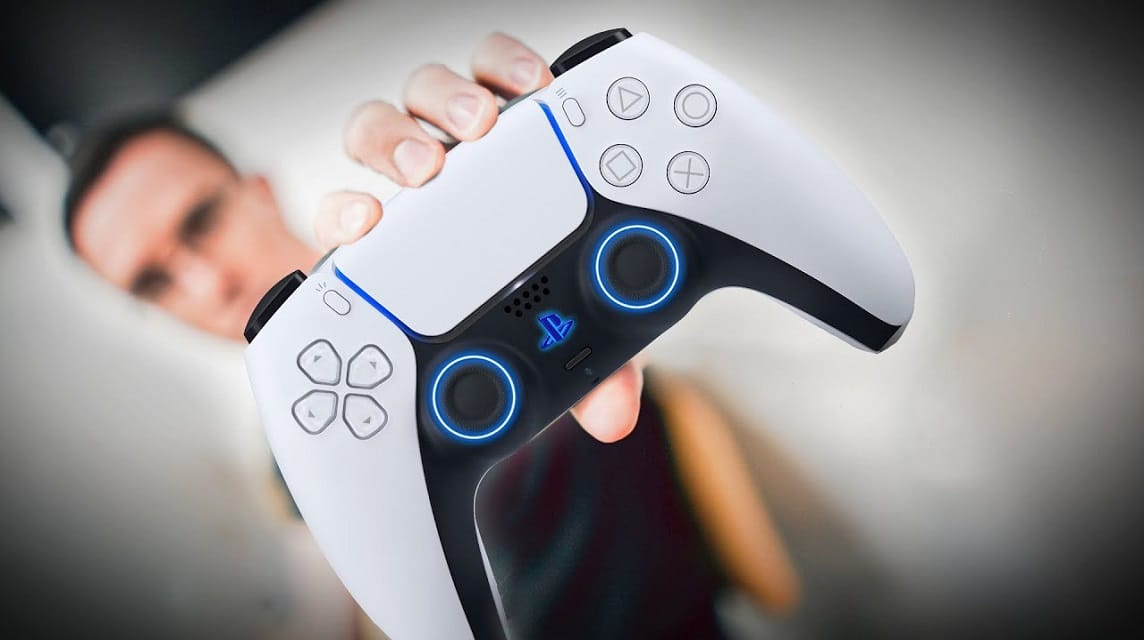 You can now invite players to a closed party without adding them to the group, and also send open or closed party invites to the group.
Not only that, you can also see a preview of someone sharing the screen before you join a party.
And it's easy to see which friends are in the party in the friends tab. 
Sony has also added emoji reactions to messages.
Also read: Easy Ways to Use a PS4 to PS5 Controller
These are some of the updates provided by Sony on the PS5. Don't forget to stay updated with the latest information regarding games, technology and gadgets only at VCGamers News!
Come on, top up your favorite game or top up credit easily, quickly, safely, and at the lowest price only at VCGamers Marketplace.