If you want to use a PS4 to PS5 controller, then here you will find how to connect it.
Before proceeding to the subject matter, you need to know if using a PS4 controller to PS5 will make you get some limitations. 
If you have more budget, it's a good idea to just use a PS5 controller. Because the PS5 controller will be a better option for you to use.
Cheapest Top Up Social Live!
Arif_budiman
IDR 50,000
62%
IDR 18,900
However, if you still want to use a PS4 controller, because you want to save your budget, that's not a bad choice either.
So, here are a few things you need to know about using a PS4 to PS5 controller.
Also read: How to Use Discord on PS4 Without PC
How to PS4 Controller on PS5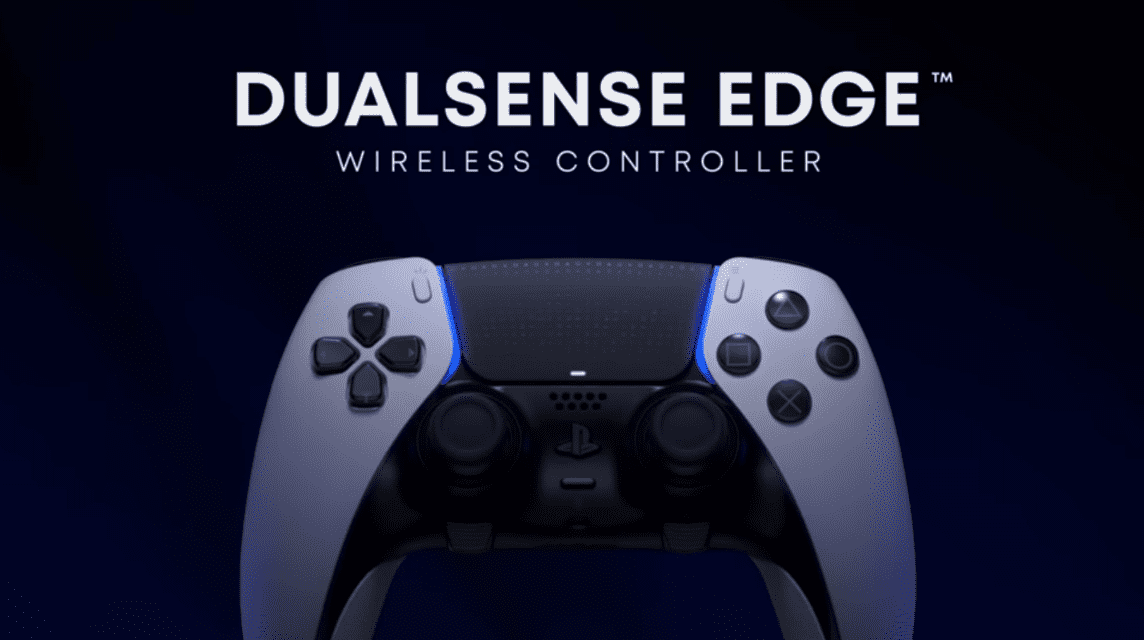 You can easily use a PS4 controller on PS5, but there are drawbacks that you will get. 
Of course, if you still want to use a PS4 controller on PS5, then you have to be able to make peace with the many drawbacks and limitations that you will get.
As an example of this drawback, you won't be able to use the PS4 DualShock to play PS5-specific games.
That's because the technology that the PS4 controller has isn't suitable for the game or the game isn't designed to be used by the PS4. 
If you connect a PS4 controller to a PS5, then play a PS5-only game, you will get a warning saying "PS5 games cannot be played using DUALSHOCK 4".
So, until here, can you still accept the limitations that you will get? If possible, then we will enter into a discussion on how to connect the PS4 controller to the PS5.
Also read: Advantages of GTA 5 PS5 Compared to the PS4 Version, It's Faster!
How to Pair PS4 Controller to PS5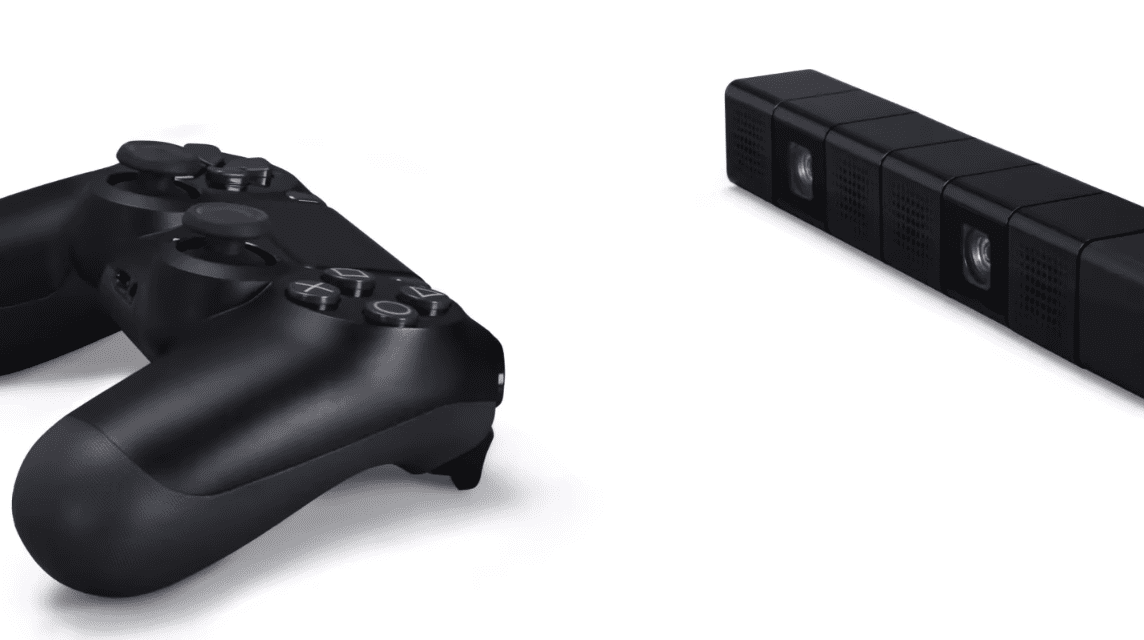 You can only play games that are meant to be played on PS4. And to sync the PS4 controller with PS5 very simple and easy.
All you need to do is connect it to your PS5 via a USB cable. Then you can unplug the USB cable if you want to play wirelessly. Then you can play your favorite PS4 games on PS5 with your favorite PS4 controller.
So, it can be concluded that the games that will run smoothly are only games that can be played on PS4.
And for games that are only compatible with PS5, you can't use a PS4 controller to play them.
Also read: PS5 Drop Price? Check the Latest Prices Here
Can PS5 Controller be used on PS4?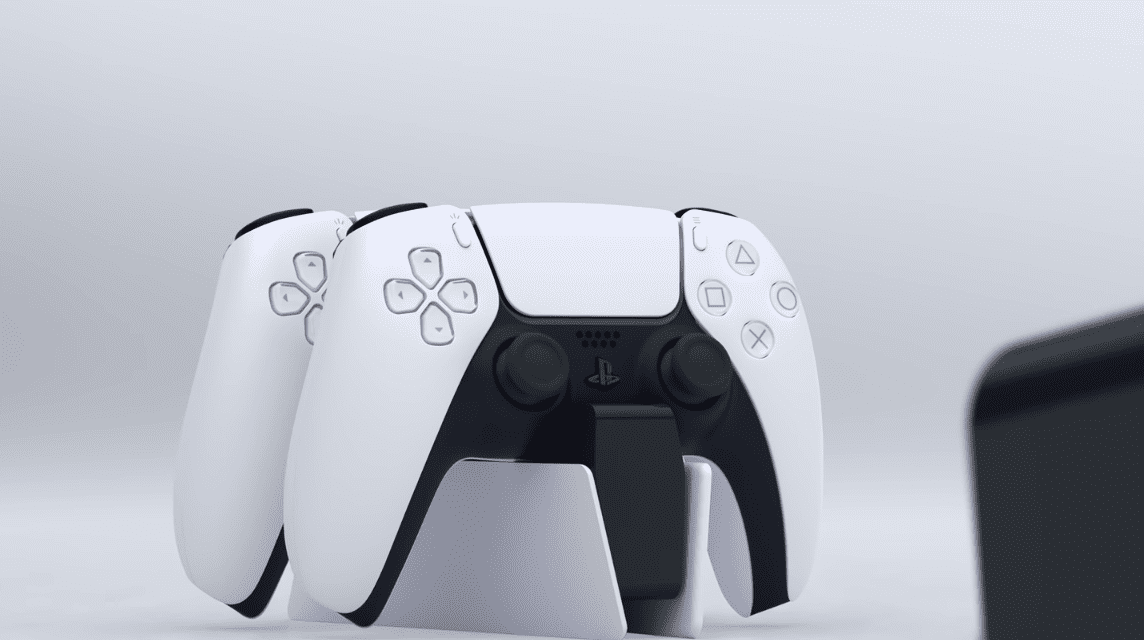 If the situation is reversed, you try to use the PS5 controller on the PS4, can it run well?
The answer is you can't. You can't do that because the hardware of the two game consoles is very different. So it will not be able to sync between the two consoles.
However, you can use a PS5 controller on a PC. And to be able to do it, you can listen to it in a separate article. 
As a suggestion, you're better off just using a PS5 controller on a PC. Because the games you can play will be very varied compared to trying to play them on PS4.
Also read: The Latest Collection of GTA PS4 Cheat Codes 2023
Thus our discussion this time. Hopefully this article can answer your previous curiosity. 
So that you can always be updated with the latest news from games, technology, and gadgets, you can always keep an eye on it VCGamers News.
And don't forget to top up any game vouchers only at VCGamers Marketplace.