If you currently wish to buy an account Mobile Legends, you can buy it at VCGamers. Because the price offered for ML accounts that are sold is quite cheap.
Currently buying and selling Mobile Legends accounts are in great demand by gamers. That's because by buying an account Mobile Legends, you can get an account that has a high rank and interesting items and skins.
That way, you no longer need to spend time pushing ranks or buying these skins.
Arif_budiman
IDR 50,000
62%
IDR 18,900
In this article, we will discuss the prices for ML accounts sold at VCGamers. And of course the price offered is the lowest price.
So, for those of you who are curious about the price of ML accounts at VCGamers, let's take a look at the following discussion!
Also read: Recommended Places for the Cheapest and Most Trusted FF Account JB
Buy and Sell Mobile Legends Accounts Safely at VCGamers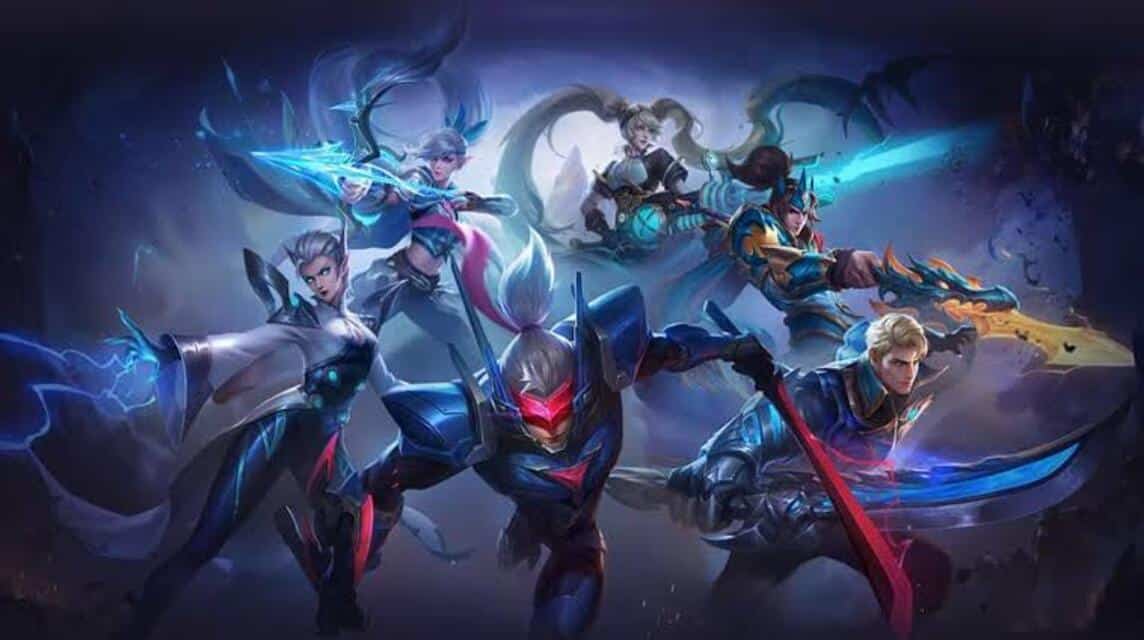 Usually, many buying and selling transactions for Mobile Legends accounts are carried out on WhatsApp groups, Facebook, and Instagram accounts.
And the manager of the account or group is an individual or a group.
So that makes the account likely not run professionally and will result in you becoming a victim of fraud.
Therefore, you can buy and sell Mobile Legends accounts in a place that is professionally managed.
And one of the trusted places at the moment is VCGamers. Here you can make transactions safely and will not become a victim of fraud. In addition, the price offered by VCGamers is very cheap.
Also read: Register for the Latest 2023 Sultan Free ML Account
ML Account Price at VCGamers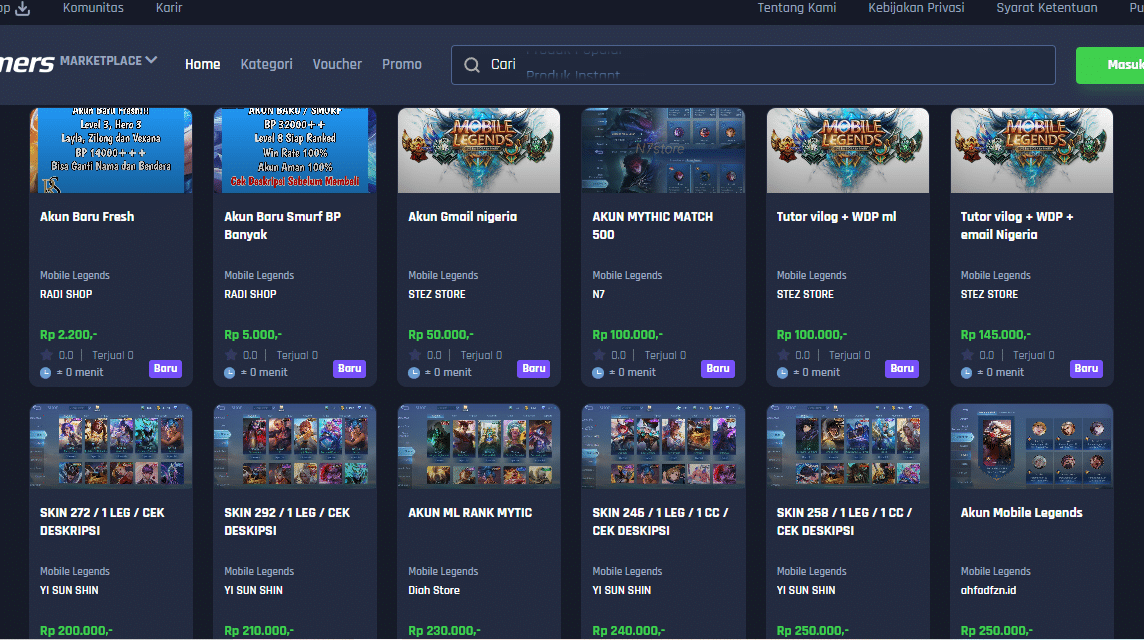 If you want to buy a Mobile Legends account at a low price, then the best place to buy it is VCGamers.
If you are curious about the prices offered for ML accounts at VCGamers, here are the details:
New account = IDR 2,000

Mythic match account 500 = IDR 100,000

Account with 292 skins = IDR 210,000

Account with 327 skins = IDR 280,000

Account with 409 skins = IDR 460,000

ML account with max emblem = IDR 600,000
Those are some prices for Mobile Legends accounts at VCGamers. If you want to know the price of an ML account, for more details, you can visit the website directly!
Also read: 3 Ways to Recover Lost ML Accounts
How to Buy an ML Account at VCGamers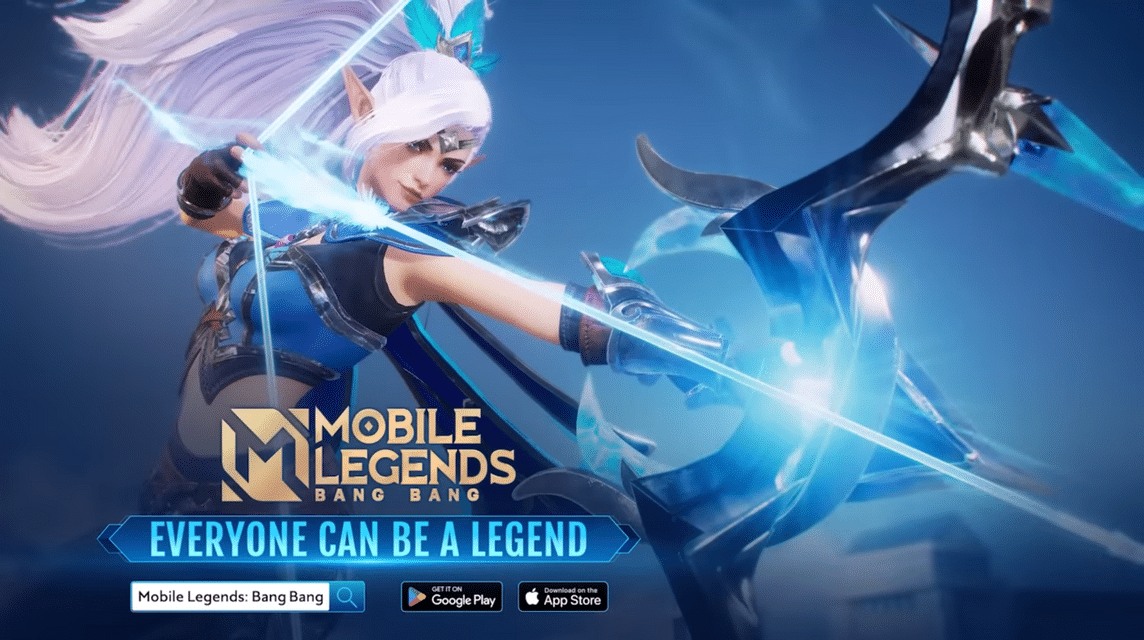 After you know the price of a Mobile Legends account, surely you are curious about how to buy it.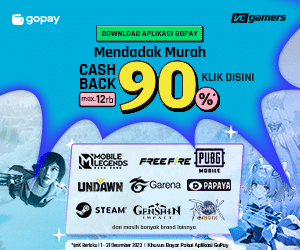 So, here are the steps to buy an ML account at VCGamers:
First you have to enter the website or download the application VCGamers

Then create a VCGamers account if you don't have one yet

Then go to Account > click Mobile Legends or you can type ML account on the VCGamers main page

Select the ML account that you want to buy

Read how to trade and follow the existing trading methods

Choose a Payment Method (DANA, QRIS, Neo Commerce, LinkAja, Shopee Pay, GoPay, BCA Virtual Account, BNI Virtual Account, Danamon Virtual Account, Mandiri Virtual Account, Permata Virtual Account, Maybank Virtual Account, BNI Virtual Account or Alfamart)

Make Payment

Seller will send your ID account to the email address you used to register at VCGamers
Also read: How to Delete an ML Account Permanently and Easily!
Thus our discussion this time regarding the price of ML accounts at VCGamers. 
And don't forget to stay updated with the latest info about games, technology, and gadgets only at VCGamers News!