PPML or Profile Picture Mobile Legends is an image that can be used as a way to show identity player ML.
By using Profile Picture, a Mobile Legends account can also look cooler and more colorful.
Following VCGamers News will provide how to install PP ML and recommendations where to download Profile Picture ML for free.
Arif_budiman
IDR 50,000
62%
IDR 18,900
Cheapest Top Up Social Live!
Arif_budiman
IDR 50,000
62%
IDR 18,900
What is PPML?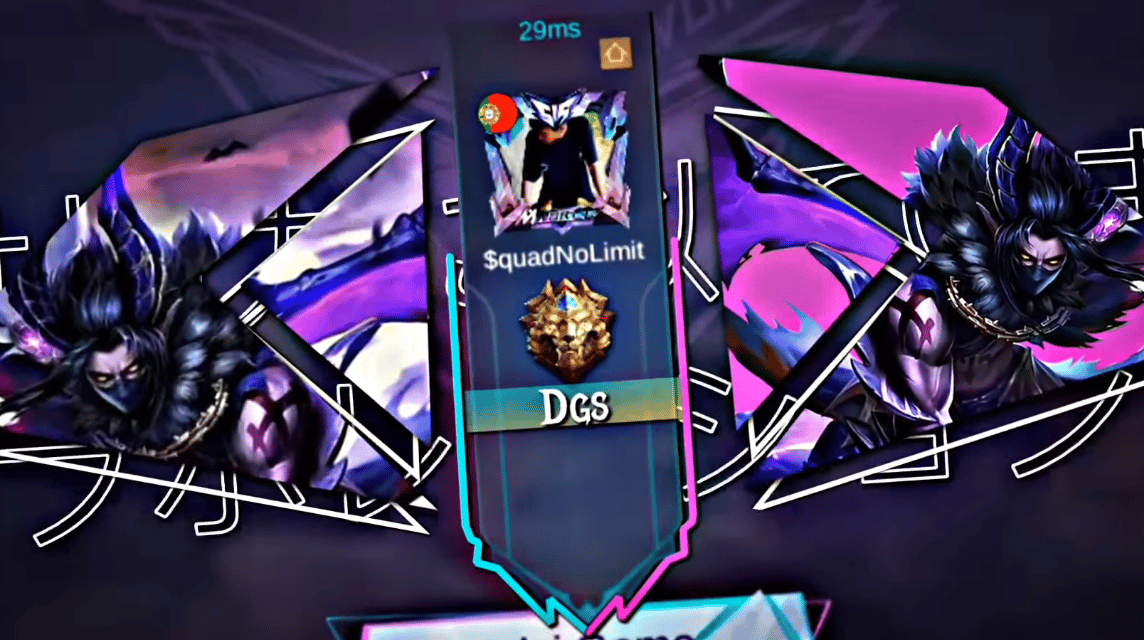 Almost the same games on line in general, Mobile Legends also has features, options or menus for players to install their profile or personal identity.
The players can write a bio like an Instagram account, write username freely and of course install PP or Profile Picture.
One of the most interesting things about setting up profiles is PP ML.
The use of Profile Pictures is considered cool and can represent the personality of the players inside gameplay.
Apart from profile pictures, Moonton also provides a photo album feature to further highlight the identity of the players.
Also read: How to Become an ML Roamer, Check Out the Following Tips!
Usefulness of Installing PP ML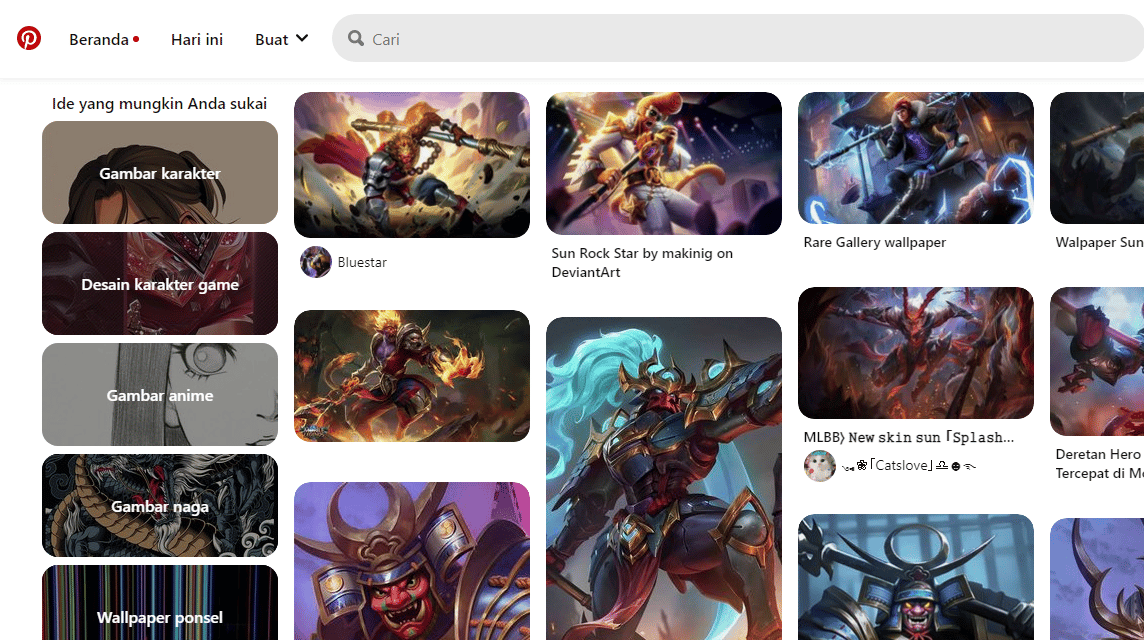 There are many uses or functions when ML players put a Profile Picture photo on their account. Here's a list of uses.
Make profile page cooler, unique and specific.
Describe how to play player in the gameplay.
Help players identify their playmates.
As a characteristic when in room party and during opponent search mode.
The Place to Download Cool and Flaming PP ML
Profile Picture Mobile Legends generally must have a picture of one of the characters in the world Anime.
Not only regular players use it, even professional players often use Profile Picture with Anime images like RRQ Lemons.
One of the cool PP ML is the one that looks like it lights up when used. Besides being cool, PP like that also looks aesthetically pleasing when displayed.
That's the reason why PP ML Anime images are often chosen to be the main media profile used by most players.
To be able to use a cool and bright Mobile Legends Picture Profile, we would recommend that you download it through the application Pinterest.
There are lots of cool flaming PP ML choices that you can download and use for free.
First, download the Pinterest app at Playstore or the App Store.
Type "Profile Picture Mobile Legends" in the search field of the Pinterest app.
After that, a variety of interesting, cool and aesthetic PP ML will be available which you can download for free.
Also read: How to Register MLBB Pop Internal Entrance For Anchor
How to Install a Profile Picture Lights up
How to install a Profile Picture on in the Mobile Legends game might be a bit confusing for new players. So, if you are a new player in the Mobile Legends game, we will provide a way to install a Profile Picture in the game.
Open your Mobile Legends application or game.
Create a Mobile Legends account using your Google Play account.
Go to the profile page in the top left corner.
Then press your account profile photo.
Press the profile photo again and select "Change Avatars".
Select the option "Photo album" and select the photo that you have downloaded from Pinterest and press the option "Save".
Done.
How to make photo albums in Mobile Legends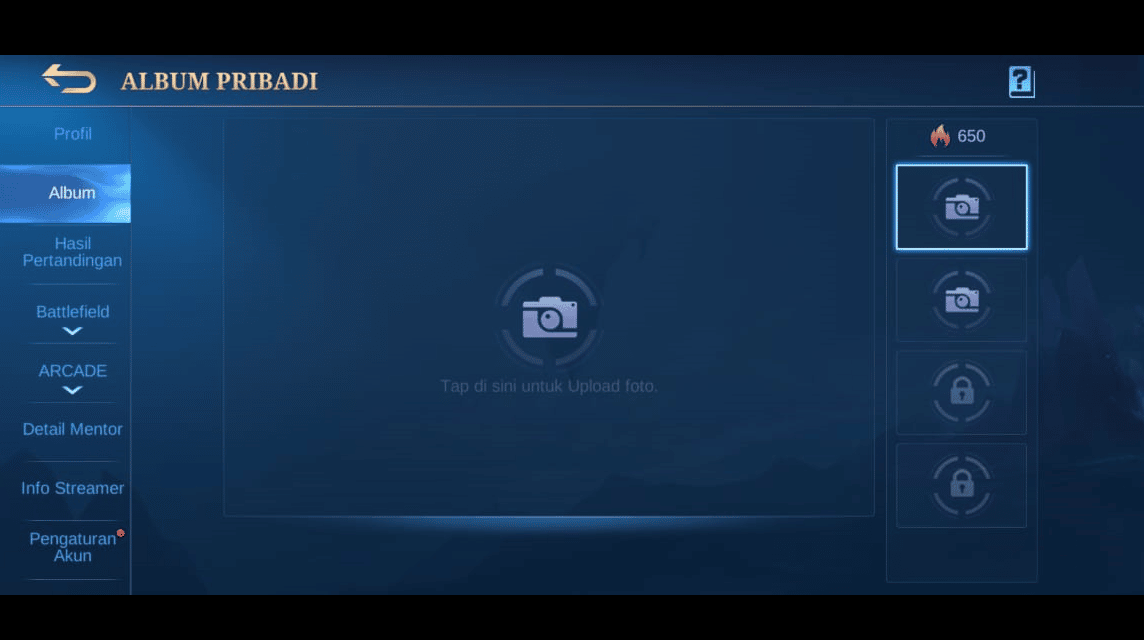 Apart from installing a profile photo, you can also install a variety of your favorite photos in the photo album menu. Its function is almost the same, namely for other media players to recognize your identity and interact. However, this photo album can hold more photos.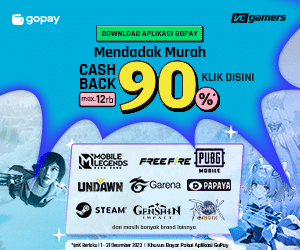 First, download photos with a size of 100kb-500kb so that the upload process runs smoothly.
Login to your Mobile Legends account.
Press the profile page in the upper left corner and enter the menu "Album".
Select a photo by taking it from gallery or take photos directly.
Finally, uploading and photo albums have been installed.
Also read: The Easiest Way to Calculate WR ML, Follow These Steps!
Thus the discussion about PP ML that you can use to show your player's identity.
Please note that you may not post profile photos that contain elements of pornography and harassment of any religion, ethnicity, race and culture.
Use the type of profile photo that complies with Moonton's policies.
Find the best place to perform top up diamond Mobile Legends and other online games only at VCGamers Marketplace!