There are various types of Pokemon with unique abilities that you can meet at Pokémon GO. One of them is Pokemon Go Ditto.
Based on data in Pokedex, Ditto is a Normal-type Pokemon with serial number #0132.
He is one of the rare species in Pokemon GO. Therefore, many players want this Pokemon to be in their team.
Cheapest Top Up Social Live!
Arif_budiman
IDR 50,000
62%
IDR 18,900
For those of you who are curious about Ditto and how to catch it, let's get to know this cute purple creature here!
Also read: Let's meet Ursaluna from Pokemon Legends: Arceus
All Pokemon GO Ditto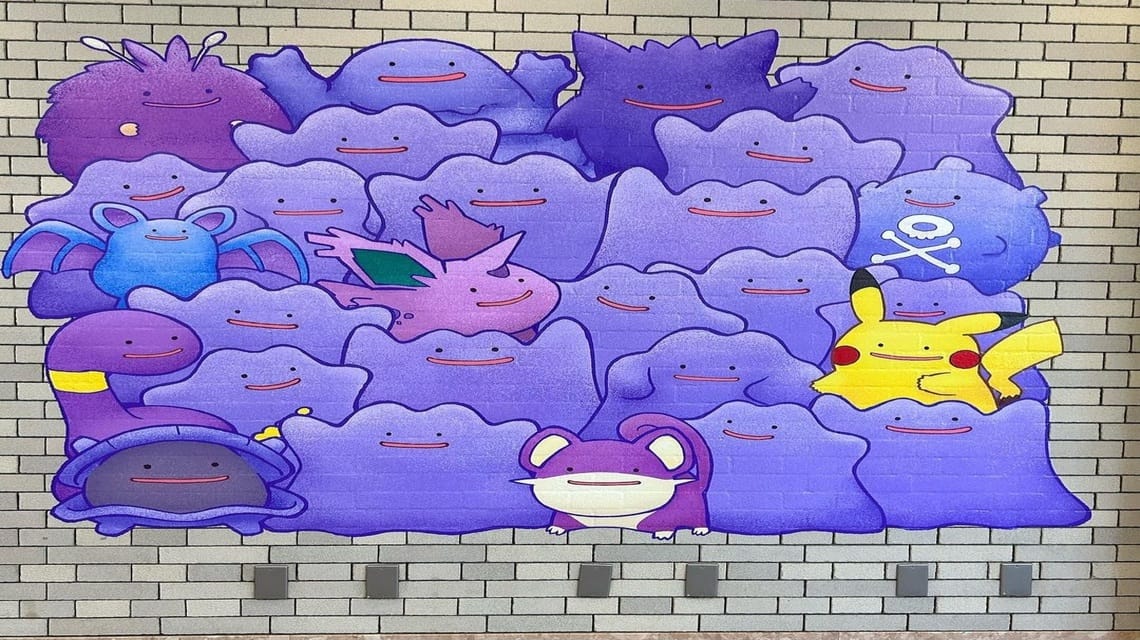 Ditto has a physical appearance similar to a blob with a bright purple color. He also has another form that glows and is commonly referred to as Shiny Ditto.
Ditto has a simple face with small beady eyes and a mouth that often smiles.
He also has the ability to disguise himself perfectly and can transform himself into objects or other living things, including mimicking their forms and abilities.
This Pokemon can also transform into a human. However, he couldn't imitate what they were saying. Ditto will turn himself into a rock while sleeping to avoid attacks.
Each Ditto has distinct advantages and disadvantages in their transformation. Some are unable to change their shape while laughing and fail to perfectly mimic their target due to their vague memory of target details.
They also have another special ability called Limber. Limber is a condition where this Pokemon's body becomes flexible so that they are immune to effects paralyze.
He is also the only Pokemon that can use Metal Powder and Quick Powder items. With this nature and uniqueness makes it more different from other Pokemon.
Ditto first appeared in Pokemon Go on November 23, 2016 and disguised as another Pokemon.
She can be used in Raid Battles and Gyms but cannot be used during Trainer Battles.
Also read: Evolution of Eevee Pokemon Go, What's Going On?
How to Catch Ditto in Pokemon GO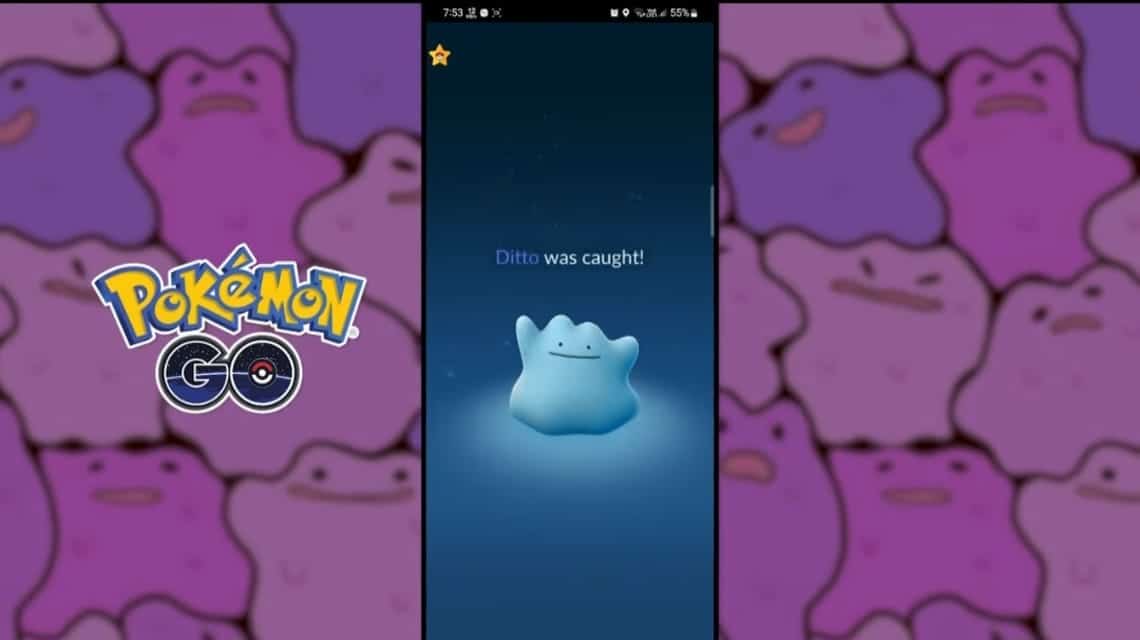 Ditto has a fairly high level of difficulty for you to get. Apart from being a rare species. Players will not find this Pokemon in its original form on the map.
Ditto is nowhere to be seen on the map as he transforms himself into other Pokemon that are more common to find like Diglett and Grimer.
If you manage to get Ditto, then the message that will appear is not "Gotcha!" but "Oh?. After that, the Pokemon you just caught will turn into Ditto with its original appearance.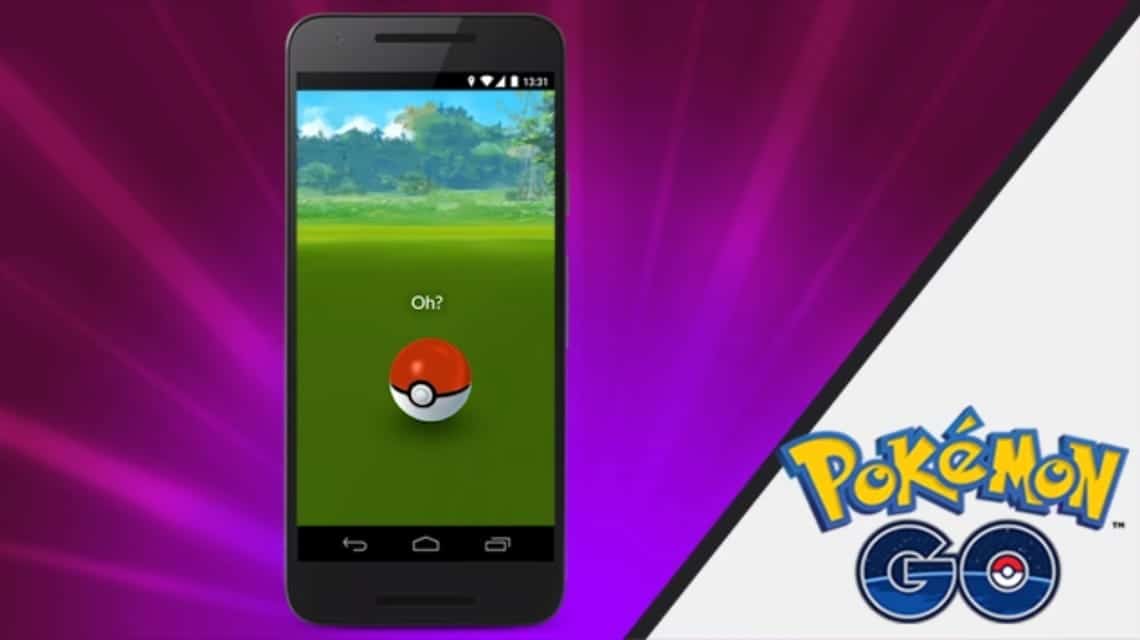 You won't know if there is a Ditto around until you catch it.
The only way to get it is to catch every Pokemon around you.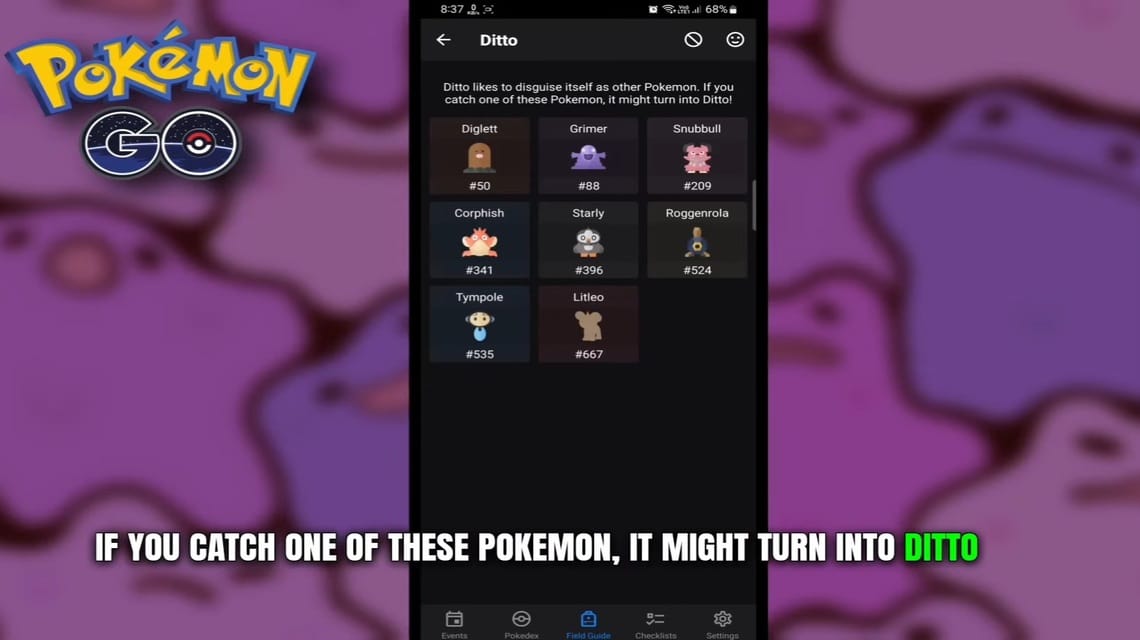 Currently, none updates update on the list of Pokemon that Ditto has a chance to use for disguise. Here is the list:
Diglett
grimer
Snubbul
Corphish
Starly
Rogenrola
Tympole
Littleo
It should be noted, the list of Pokemon used by this jelly-shaped Pokemon for disguise will continue to change. So, you also have to follow updates from Pokémon GO.
So, that's an article about Ditto and how to get it in Pokemon GO.
How, are you interested in hunting for this rare Pokemon? Hope you manage to get it!
Also read: Meet the Cute Pokémon, Togepi the Egg
For those of you who want to buy items, skins and top up games cheaply and quickly, just go to VCGamers Marketplace yes!