Grand Finals PUBG Mobile Pro League (PMPL Indonesia) 2022 Indonesia Fall starts on August 26. The matches were tight on the first day, with Bigetron RA occupying the top spot with 40 kills and 148 points. After taking two chicken dinners, the team has 61 bonus points going into the finals.
Meanwhile, leading team Boom, despite having an average day, came in second with 73 bonus points. league Runners-up, Alter egos, took third place with 117 points.
Going down, Evos Reborn hasn't had the best of days, racking up just 16 points and finishing in 10th place. Meanwhile, Genesis Dogma was only able to finish 13th.
Arif_budiman
IDR 50,000
62%
IDR 18,900
PMPL Indonesia 2022 Day-1 Match Standings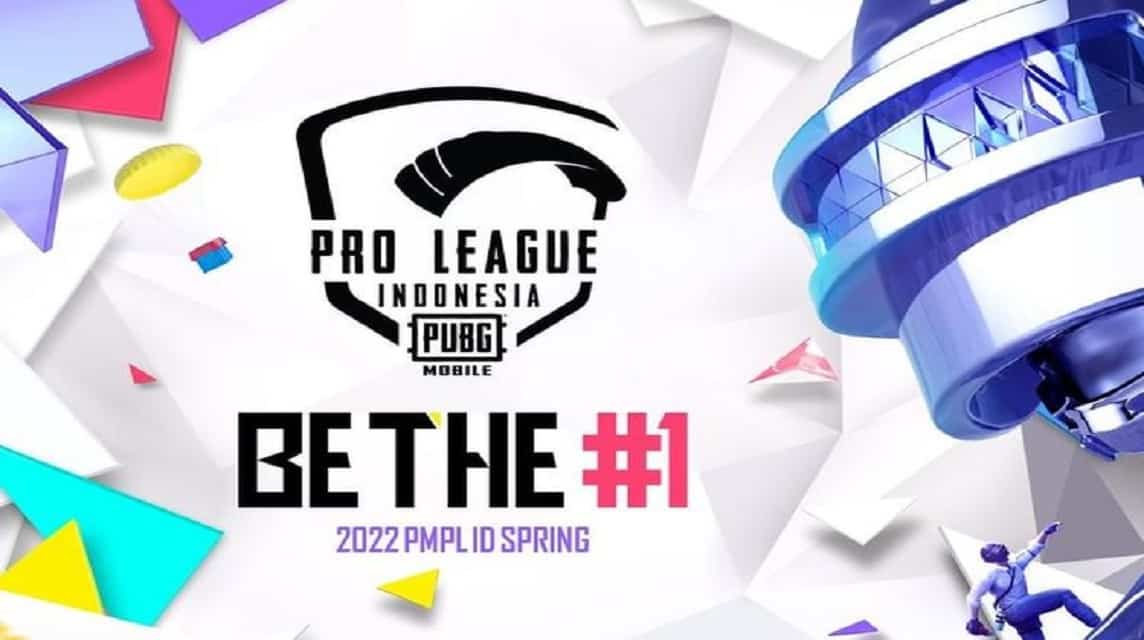 Gods United came out on top in the first game of the final with the help of nine frags. Meanwhile, Bigetron RA did well and secured fourth place with six frags. GPBR was eliminated early but managed to take seven frags.
Bigetron RA showed why they are called the kings of Miramar by securing victory in the second match with 11 kills.
Meanwhile, HFX secured second place with 10 kills, as Boom tied for fourth with the same number of eliminations as before.
The third match saw GPBR Esports go all out and claim the title with 15 kills. Meanwhile, Morph Esports also played aggressively to secure third place with 14 kills.
League topper Boom Esports dominated match four on Erangel and secured 15 kills. HFX once again missed the chicken dinner but secured 11 kills along with 12 crucial placement points.
1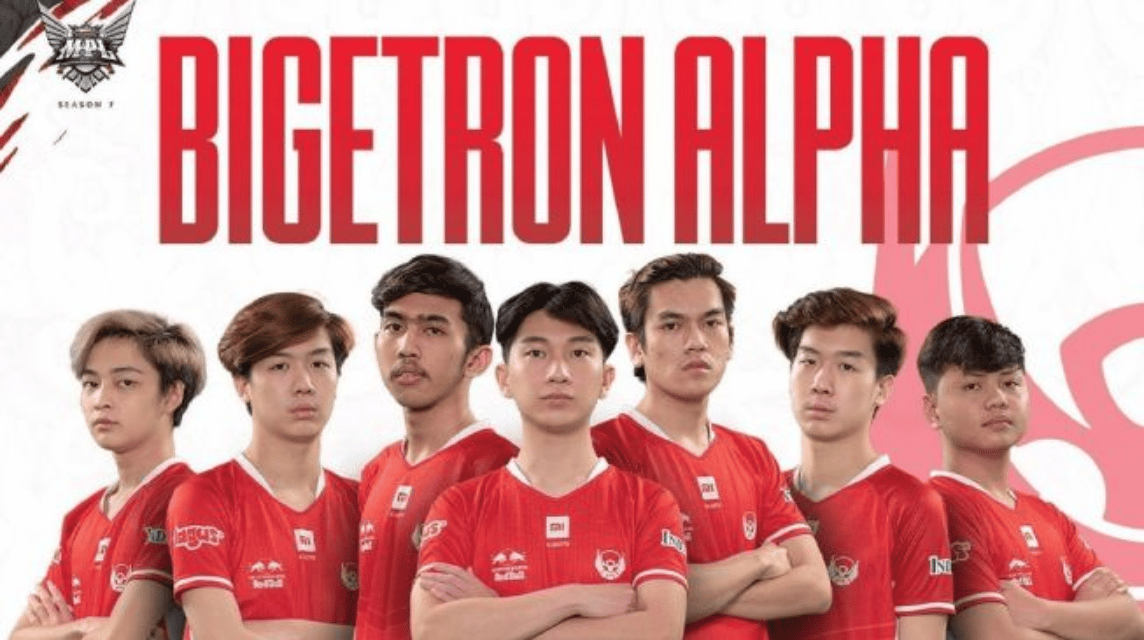 The fifth match, again contested on Erangel, was won by Bigetron RA. The team showed good rotation and also managed to get 15 kills.
Geek Family put up some resistance and grabbed third place, while Boom were knocked out in eighth place pushing them down to second in the overall standings.
Also read: PMPL South Asia Championship 2022 Complete Schedule
The final game of the day was again won by Dewa United with 10 kills. This victory pushed them into the top 10 of the standings. Just below them, NFT played smartly to secure second place with eight frags in PMPL Indonesia 2022.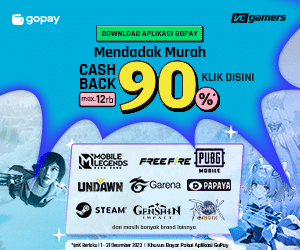 With 12 games remaining in the PMPL Indonesia finals, the bottom team must appear more consistent. Several popular teams did not perform well on their first day and remained in the bottom position.
Top 3 eliminators:
Yummy Boom – 13 kills

HFX Harvest – 12 kills

GPBR Hadez – 12 kills
Also read: PMPL SEA 2022 results: D'Xavier is the winner!
Yummy continued its momentum in the Grand Finals as well, picking up 13 eliminations in six matches. In addition, Harvest and Hadez each got 12 kills.