God of War Ragnarok is the newest game and is still the latest version of its predecessor, God of War in 2018). In this game, Santa Monica Studios has made several changes that were not previously available in Gow Of War 2018.
Skill combos and some updates for Kratos and Atreus, God of War Ragnarok will offer gameplay which is completely new to the game.
So that in the God of War update Ragnarok You need to know some important aspects of the game. So you can play properly.
Cheapest Top Up Social Live!
Arif_budiman
IDR 50,000
62%
IDR 18,900
Important Aspects While Playing God of War Ragnarok
If you play God of War Ragnarok, you need to pay attention to the five things that we mention below so that your gameplay doesn't get messy.
Weapon Change and Combo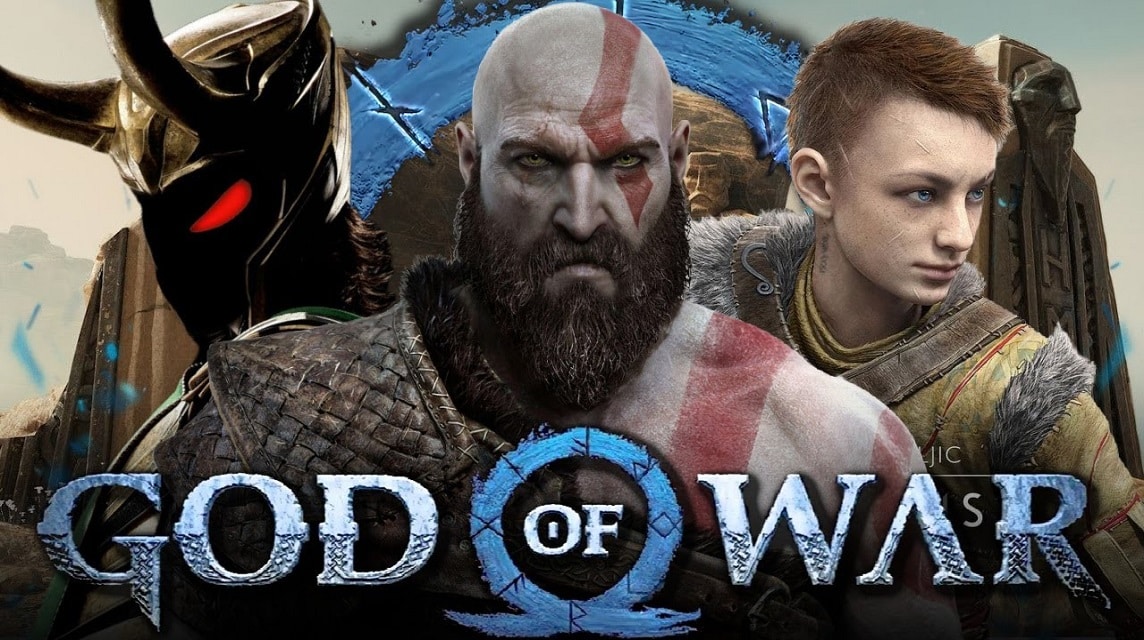 Weapon switching and God of War Combo gameplay are all about satisfying fighting styles.
Combining light and heavy attacks using different weapons allows players to create combos while in the game.
However, God of War (2018) only provides the Leviathan ax for the first half of the game. Thus, not allowing a lot of experimentation and fighting.
The path to more weapon combos will open once Kratos gets his hands on the Baldes of Chaos symbol, but you can't use it for most of the game.
With God of War Ragnarok, Vicigers will gain access to the Leviathan Ax and Blades of Chaos from anywhere, as well as several important skills that will make the game more enjoyable than ever before.
Hand to Hand Combat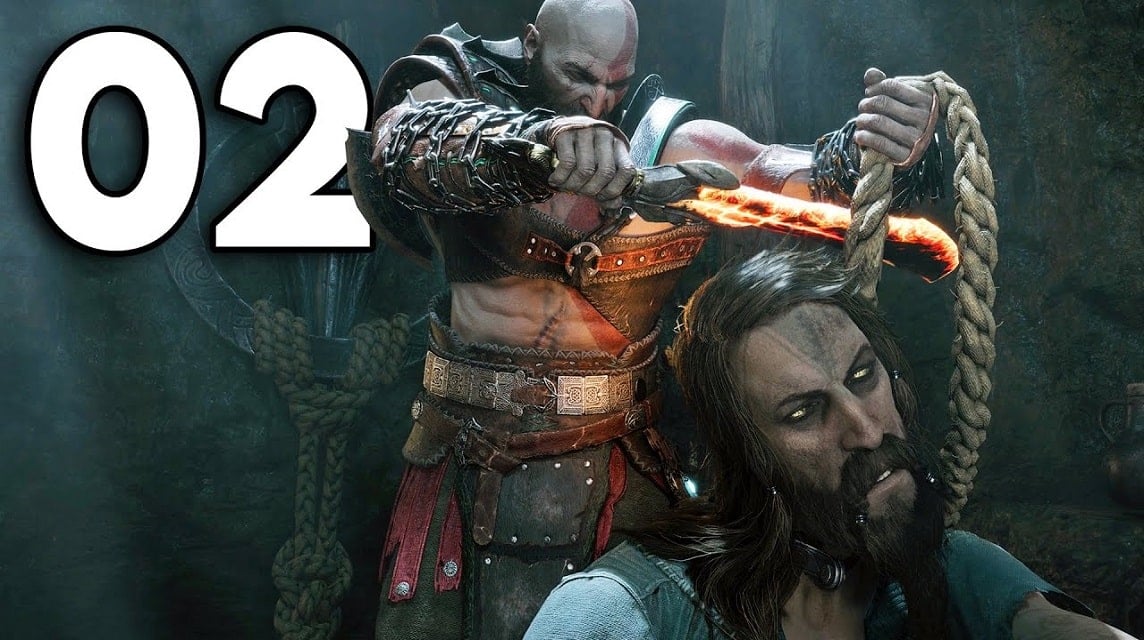 You can use Kratos' Guardian Shield skill, where this skill is effective in blocking and parrying incoming attacks. Even now, this skill can deal massive damage.
Santa Monica Studio also adds some cool skills that you can use in the game. So that the gameplay with the old game will be much different.
Help Search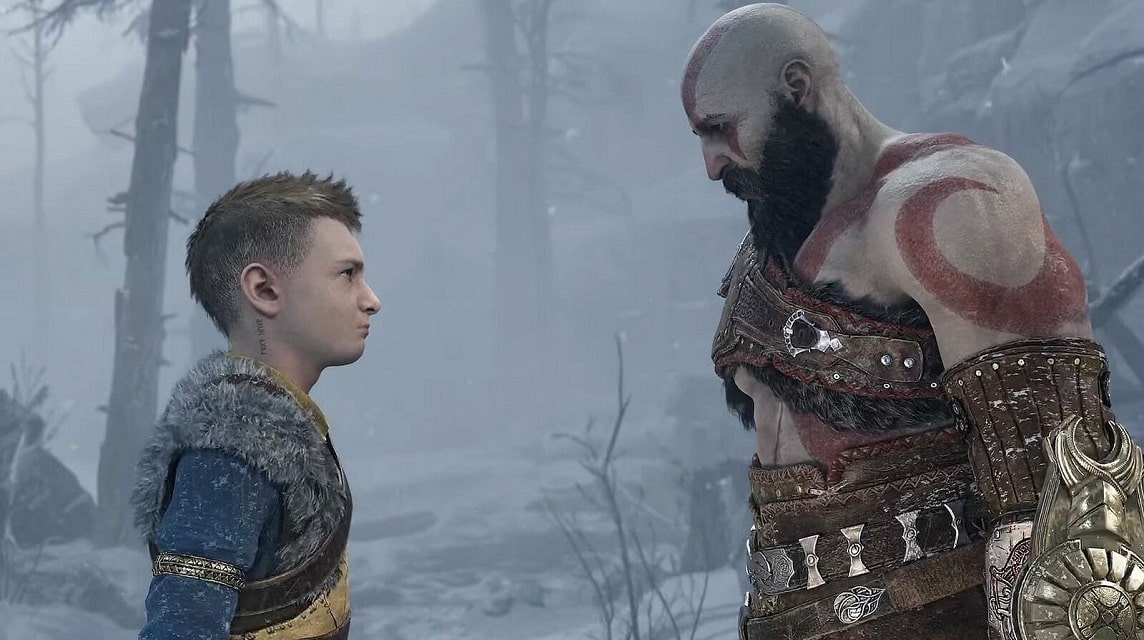 While this God of War is not an open world game, it is designed to be one, providing players with lots of content they can find great to get in between main missions.
The second content of God of War not only gives players access to good secret attacks, magic items, knives, enhancements, but also provides beautiful stories and unforgettable stories.
That said, players shouldn't miss secondary content when playing the sequel to the masterpiece God of War Ragnarok in 2018.
Also read: List of Teams Passing MPL ID Season 10 2022 Playoff
Secret Summon Tree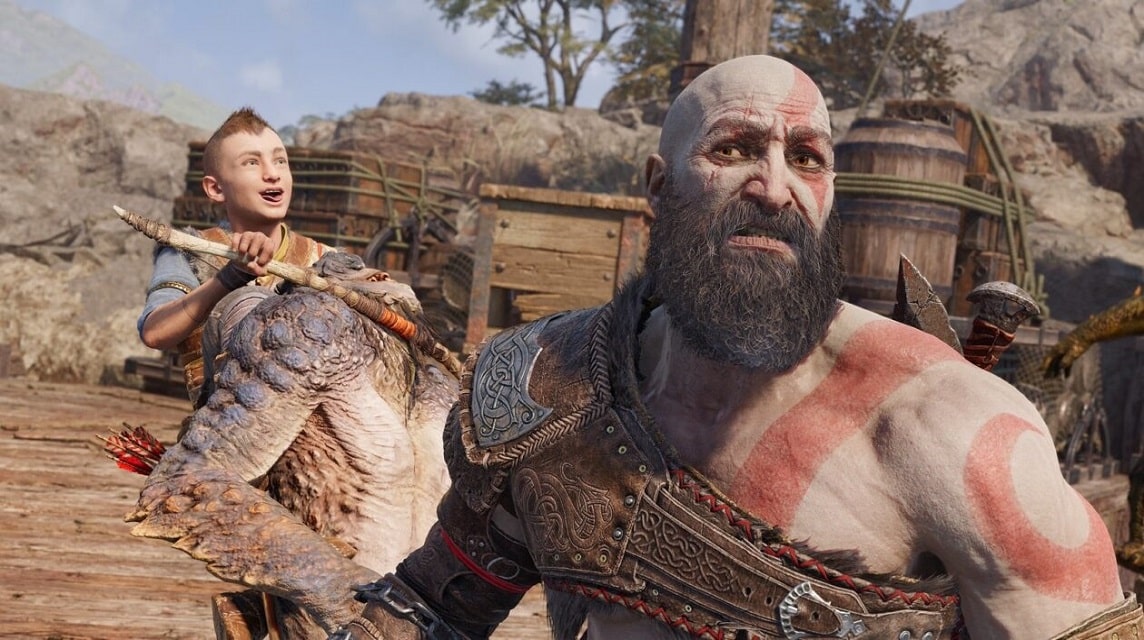 Kratos himself can play a role in God of War Ragnarok, his son Atreus is not a fighter and can be effective in several combat situations.
In God of War (2018), Atreus has a section of a skill tree dedicated to his archery skills, including various elemental buffs as well as various secret buffs, which allow him to summon helper spirits. In God of War Ragnarok which takes place many years after the first title, Atreus grows up in chaos like his father.
You shouldn't underestimate the importance of Atreus and his friends in the game, as they can be very important in winning or losing some battles, especially on high difficulty levels.
Play and practice often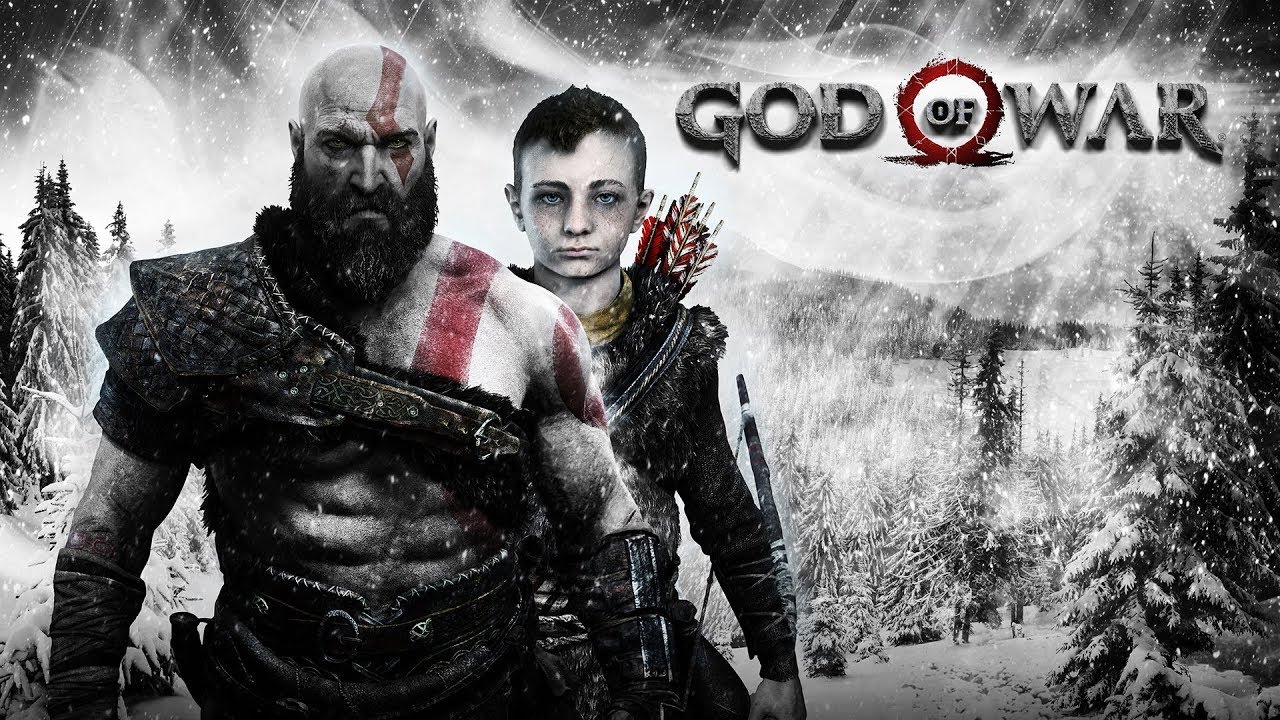 God of War Ragnarok is one of those games with a very perfect story compared to other video games. So you will enjoy it much more without feeling bored like RPG games.
Considering that this game is the final chapter in the Norse Kratos saga, you shouldn't rush to see the conclusion of the game's story. 
You'll need to spend some time with it, complete side missions, favors, optional boss fights, and more, before they finally reach the final chapter of Kratos and Atreus' story.
Also read: List of Latest God Of War PS2 Cheats
If you are confused about finding top up games with lots of bonuses, you don't need to worry, you just need to visit VCGamers Marketplace!