Do you want to push rank in the OB34 update quickly and easily? Then you have to use the 5 pet recommendation Free Fire The best Max version of VCGamers's.
Pushing ranks in Free Fire MAX is quite a challenging task. The players must be proficient in the game and have certain plans that can be executed to win the game easily.
Among several elements, the Free Fire MAX pet plays an important role in improving the user's performance in matches.
Cheapest Free Fire Products!
Arif_budiman
IDR 50,000
62%
IDR 18,900
Pet Free Fire Max has different abilities that help players in certain combat situations. Pet Free Fire Max will also increase the player's skill combination if paired with the right character.
FF MAX players should be aware of the latest changes and optimizations in the battle royale shooter to move along with the new meta and increase their chances of winning matches.
With the arrival of the Free Fire MAX OB34 update, the developers introduced a new Clash Squad ranked season. Gamers can use any of the following pets to boost rankings this season, including BR seasons as well.
Below is a list of the best Free Fire Max pets for rank push after the OB34 update that you should use in battle.
Free Fire Max Pet List To Push Rank OB34
Free Fire offers various in-game features, such as characters and pets, that make this game unique from its competitors. In addition, Garena Free Fire regularly adds new characters and pets to the game to make it more interesting.
Waggors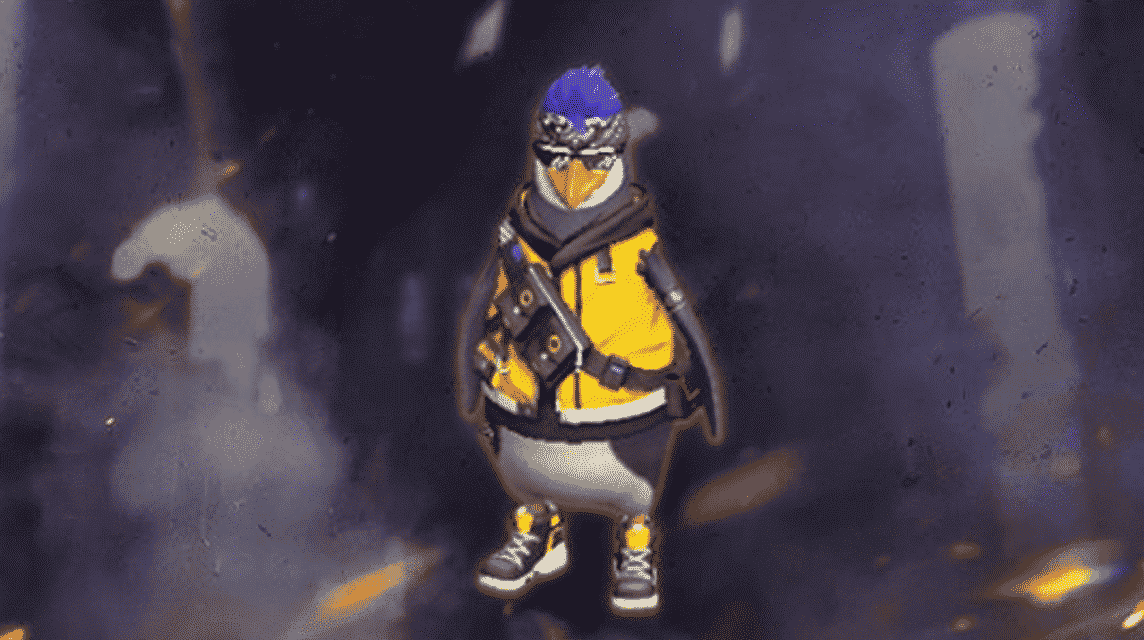 At minimum level, Smooth Gloo Mr. Waggor generates one gloo wall every 120 seconds if the user has no available gloo walls in their inventory.
On the other hand, at maximum level, even if the user has two gloo wall grenades, Smooth Gloo generates one gloo wall every 100 seconds.
Gloo walls are arguably the most vital equipment on the battlefield because users can install gloo walls to defend against the enemy's deadly attacks.
The more walls they had, the more confident they would be in engaging in a firefight. Therefore, Waggor is a great Free Fire Max pet for everyone who wants to increase their ranking.
Smooth Glue is the name of Mr Waggor's ability. This ability allows the player to build a gloo wall every 120 seconds at level one. However, as his level increases, the time to build a glow wall decreases.
finn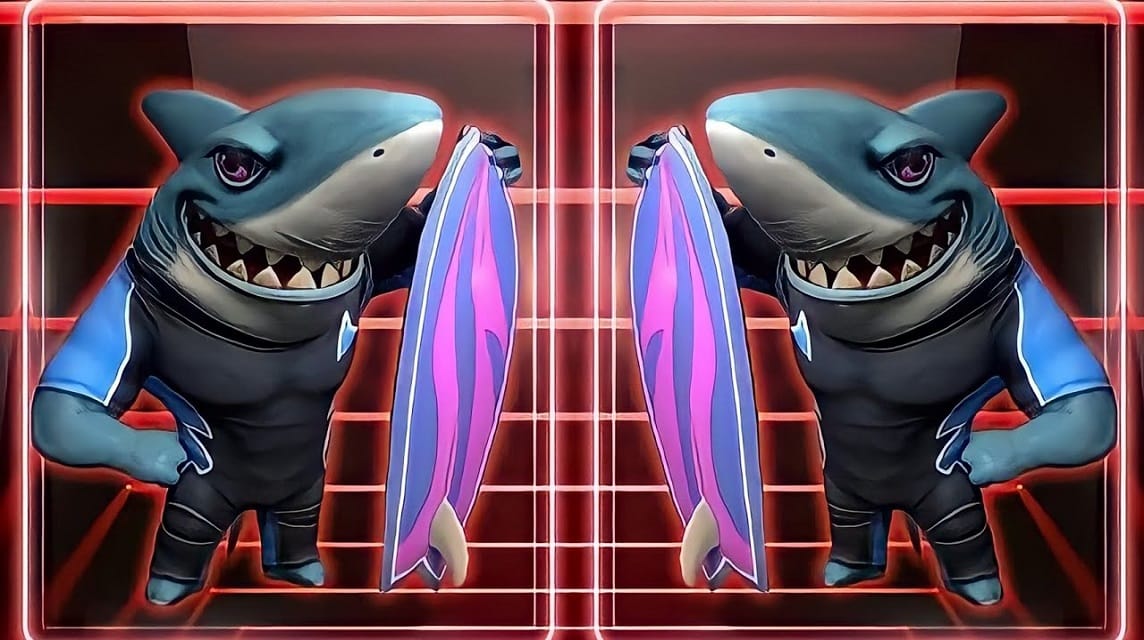 Finn is the newest Free Fire MAX pet, as revealed in the OB34 update. He has a skill called Dash Splash, which increases the movement speed of the user and allies by 4 percent within a 20 meter radius of the point of a knock or elimination.
Whereas at the minimum level, the effect only lasts for two seconds with a CD (cooldown) of 120 seconds, at the maximum level, the skill will remain active for five seconds with a CD of 90 seconds.
Zasil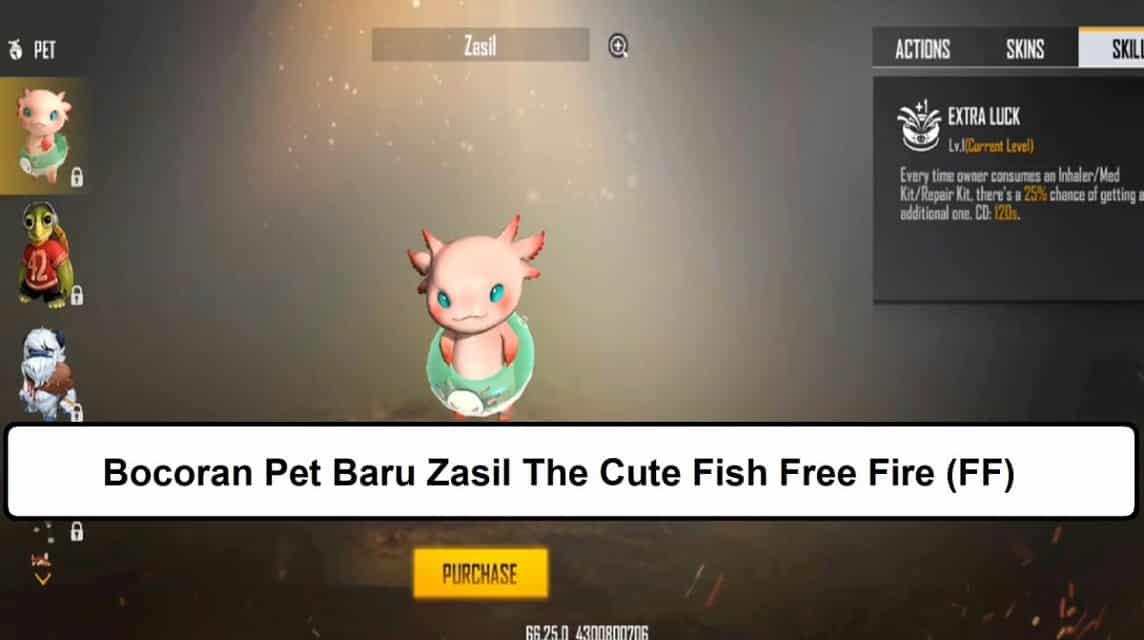 At the minimum level, when using Zasil's Extra Luck ability, every time the user consumes a medkit, inhaler, or repair kit, there is a 25 percent chance of getting extra. It has a 120 second CD.
However, the chance of getting extra kits jumps to 50 percent, while CD drops to 70 seconds at maximum level. Zasil is quite useful in critical battles when the user is short on support kits.
Agent Hops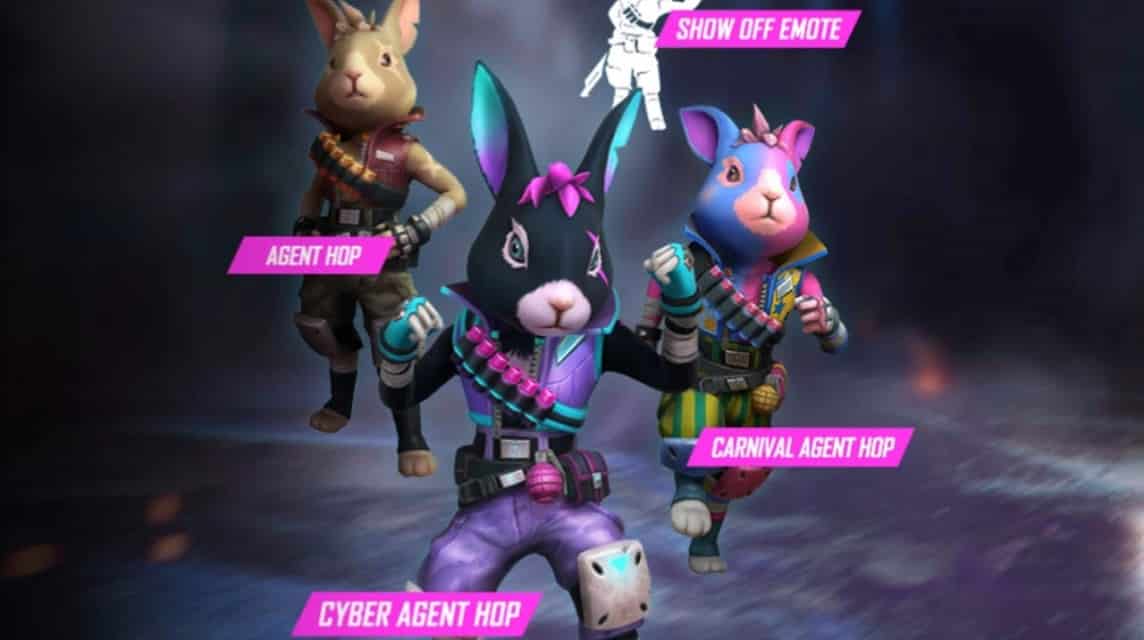 With the Bounce Bonus ability Agent Hops, players gain 30 EP when the safe zone shrinks. While this is at the minimum level, the user will receive 50 EP at the maximum level.
Bonus Bounces are very effective in battle royale matches when crossing the safe zone. Users can get the best advantage by combining it with K characters.
K will continue to convert EP earned at higher rates and will consequently help players maintain higher HP.
Also read: 5 Reasons You Should Get Pet Waggor FF Max, This Hero!
Detective Panda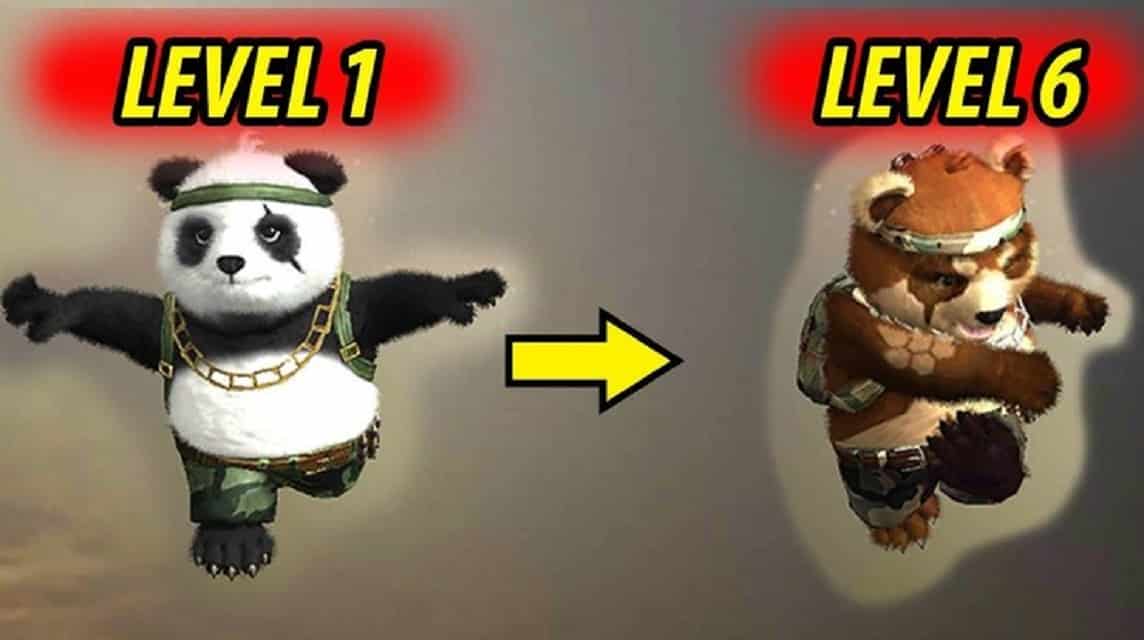 Detective Panda is one of the oldest pets but still a very capable companion in Free Fire MAX. When using his ability, Panda's Blessing, at the minimum level, the user will recover 4 HP for every elimination they confirm. HP recovery increased to 10 HP at maximum level.
Most players should already own this fantastic pet collection. However, those who don't have one will have to exchange 699 diamonds in the shop or wait for the opportunity to claim the pet for free as it continues to appear in the shooter game through several in-game events.
Panda's Blessing is the name of Detective Panda's ability. This ability allows the player to regenerate a certain amount of HP after registering a kill. At level one, players regain 4 HP per kill. However, this is further increased to a maximum of 10 per kill.
Choosing a Free Fire Max pet that suits your playing style and the right one for your favorite character is very important. However, it is completely a player's personal preference. Characters and pets that match your play style are the best for you. 
Also read: Tips for Using Pet Waggor in Free Fire
The Free Fire MAX pets listed above are completely based on the author's personal opinion. If you have your own version, please write in the comments column.