Hello Vicigers friends, Paquito in Mobile Legends Season 20 is Back Overpowered! Are you a Mobile Legends player? You must know this information! This is Reason Paquito in Mobile Legends Back Overpower!
Below we will discuss about the Paquito hero who is overpowered after getting a rework on his skills.
Surely you are very curious right? Instead of being curious, let's just look at the following discussion article
Arif_budiman
IDR 50,000
62%
IDR 18,900
Paquito in Mobile Legends Season 20 is Back Overpowered!
Paquito's New Passive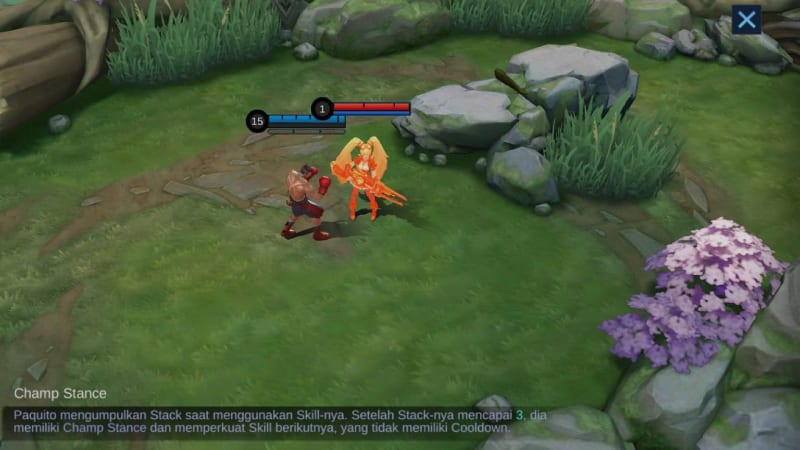 Mobile Legends Season 20 Overpower Again
Those of you who often use Paquito will definitely notice that Paquito's passive has changed a little, now the required stack has decreased to 3 from the original 4.
For how to get lots of stacks on the Paquito hero, this is quite different from the previous one, this new passive certainly has many advantages and disadvantages compared to the previous passive on this hero.
Geek Fam ID is one of the well-known teams in the Mobile Legends esport branch. This team has often been seen in major Mobile Legends: Bang Bang tournaments such as the MPL (Mobile Legends Professional League) Indonesia.
The most prestigious mobile legends tournament in Indonesia is currently holding its 8th season this August, since the 13th to be precise.
Several other teams participating in the tournament have already announced the roster for the upcoming MPL ID season 8.
How to Get Stacked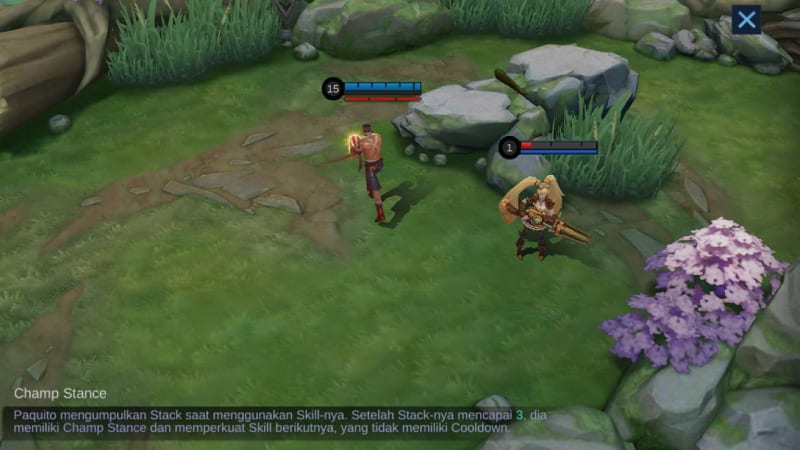 Paquito in Mobile Legends Paquito in Mobile Legends Season 20!
The way to get the stack for Paquito's passive has changed slightly from before, if previously you had to hit your opponent or minion to get stack this, you just need to use the skill to get the stack.
But with this there is also a change where previously when using a basic attack on an opponent you could add to the stack, now this is removed.
How to Fill a Stack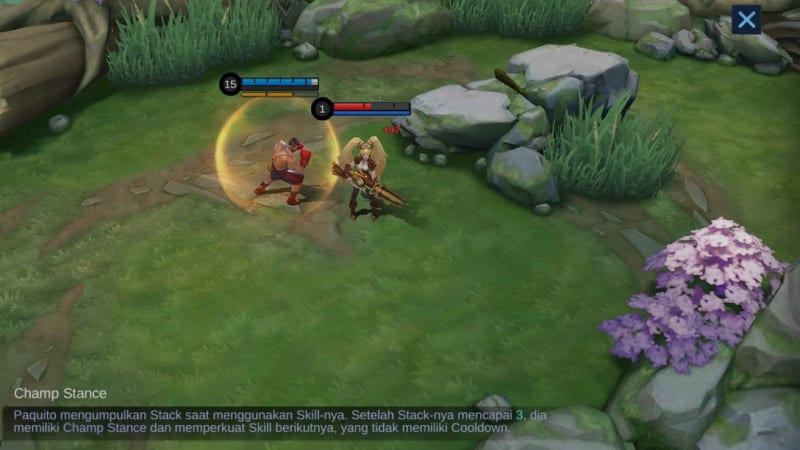 After getting his passive change, Paquito now has the advantage that he can easily get his passive stack.
It is enough to use the skill it has 3 times without hitting the opponent or. Really mastered right?
Explosion Damage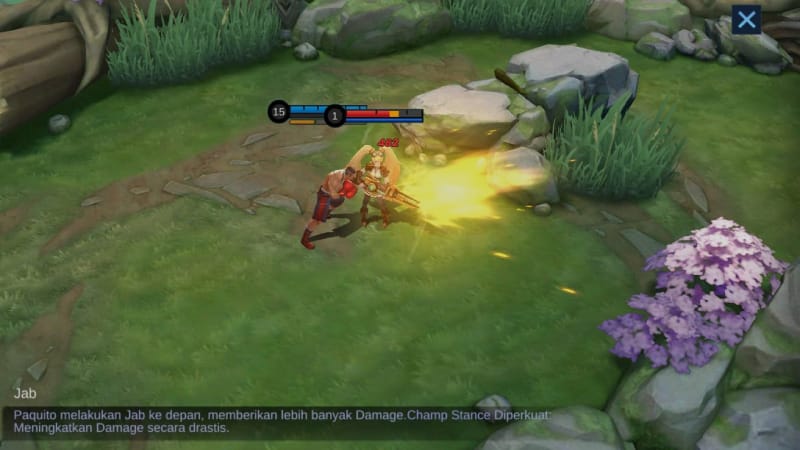 By making it easier to get stacks, it means that now Paquito can provide multiple burst damage at one time, this is what makes him overpowered.
Moreover, Paquito is one of the heroes in Mobile Legends who is fast in cleaning minions, this allows him to rotate quickly.
Also read: The Latest Geek Fam ID Roster Complete for MPL Season 8!
Spellvam Calculation Calculation
RRQ Hoshi, which is one of the best teams from RRQ (Rex Regum Qeon) which holds the MLBB (Mobile Legends: Bang Bang) division, is known to have qualified members and are pro players.
After RRQ Hoshi announced the roster list that will play in MPL (Mobile Legend Professional League) ID Season 8, there is a name that has caught the public's attention.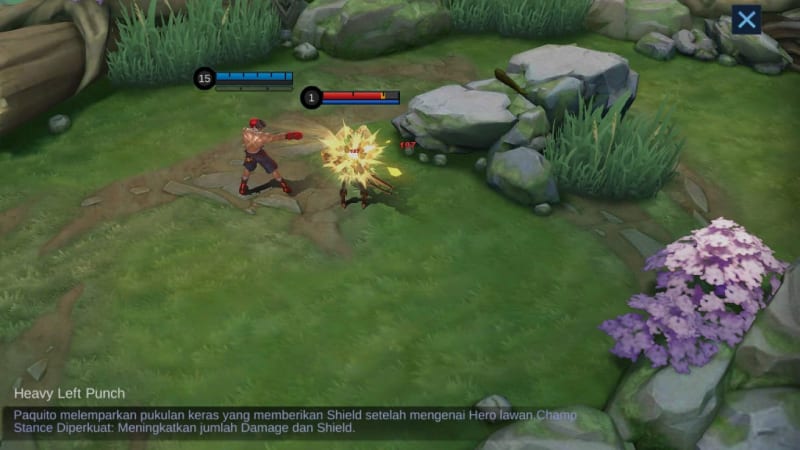 For those of you who don't know, it turns out that there is a slight difference in the spellvamp calculation for Paquito's skill, meaning that the HP received after giving the skill to the opponent is different.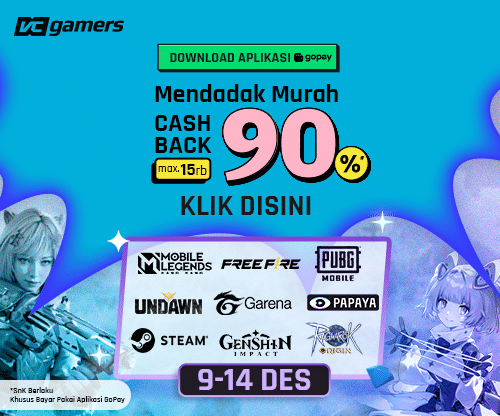 Now you can get a higher spellvamp by using skill 1 than you can by using skill 2 against your opponent, this has only been realized by some pro players when streaming some time ago.
Also read: Wow! Vynnn So Last MPL S8 Player Announced RRQ Hoshi!
Queen Wings Sudden Loud When Dying!
One of defense items named Queen Wings is often said to be suitable for use when midgame as well as late game namely QueenWings. Items this can give you a rate durability which is more for heroes what you use. Items it also has skills passive which increases ability Physical Lifesteal.
In games MLBB (Mobile Legends: Bang Bang), items this is often used para player. Prices from items This is also quite affordable, which is 2,250 gold. The name of this item used to be Wings of the Apocalypse Queen. However, now changed to Queen's Wings.
Uses of QueenWings This is pretty much all of them giving passives skills and add point stat. items it is often used by heroes fighter in MLBB (Mobile Legend: Bang Bang).