Free Fire offers its players the chance to create a guild or squad so you can play with friends and participate in tournaments together. You can use cool squad names in every tournament.
Some players prefer to have simple and straightforward names for their squads while others prefer cool and more unique squad names.
While players are required to name their guild or squad when created, Free Fire allows users to change their name by spending a certain amount of diamonds.
Cheapest Free Fire Products!
Arif_budiman
IDR 50,000
62%
IDR 18,900
In this article, we list 30 cool squad names that players can use for their squads in Garena Free Fire. We have also added a step by step guide to change squad name in game in the following review.
List of Free Fire Cool Squad Names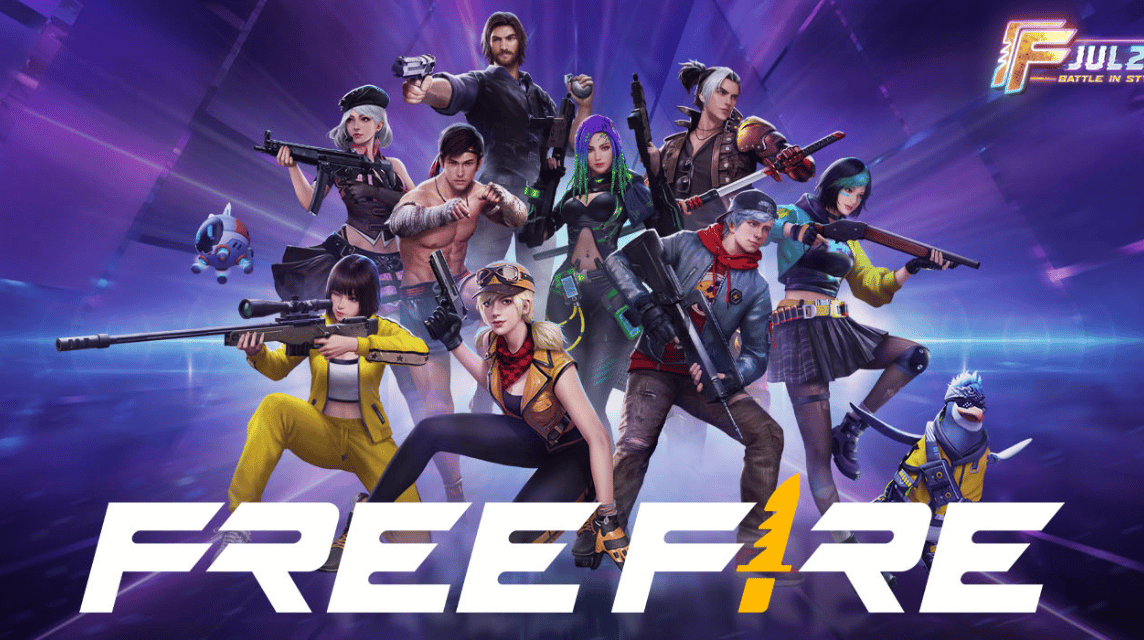 Here's a list of cool squad names that players can use in Free Fire.
???????? 
?????????? 
?????? 
ИIGHΓMДЯΞS
cₐₙₙₒₙ 
Tɾιɠɠҽɾ 
??????
Fɪ尺Ɛ 
?????????
10 K1NGS
11 ПΛƬIӨП
12 ₳ӾɆ 
ℌ????? 
乃乇卂丂ㄒ丂
15 ΓΞSΓ 
DR3AM
17 FΛLLΞN
18 ?????? 
Pαƈƙ 
InCuBus 
??1?? 
ᕼ3ᒪᒪ 
??? 
ΛCΣ 
????????? 
ᘉᘿᘻᘿSᓰS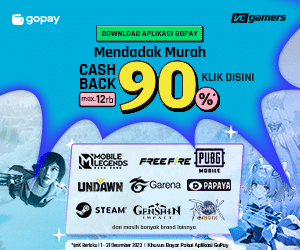 VΞLФCIΓУ 
Яёgїп 
千ㄩ尺ㄚㄚ 
??????
Regular keyboard doesn't have unique fonts and characters, so users have to use websites like fancytexttool and fancytextguru to make it.
Also read: 50 Fierce FF Names Like Pro Player
How to Change the Name of the Cool Squad in FF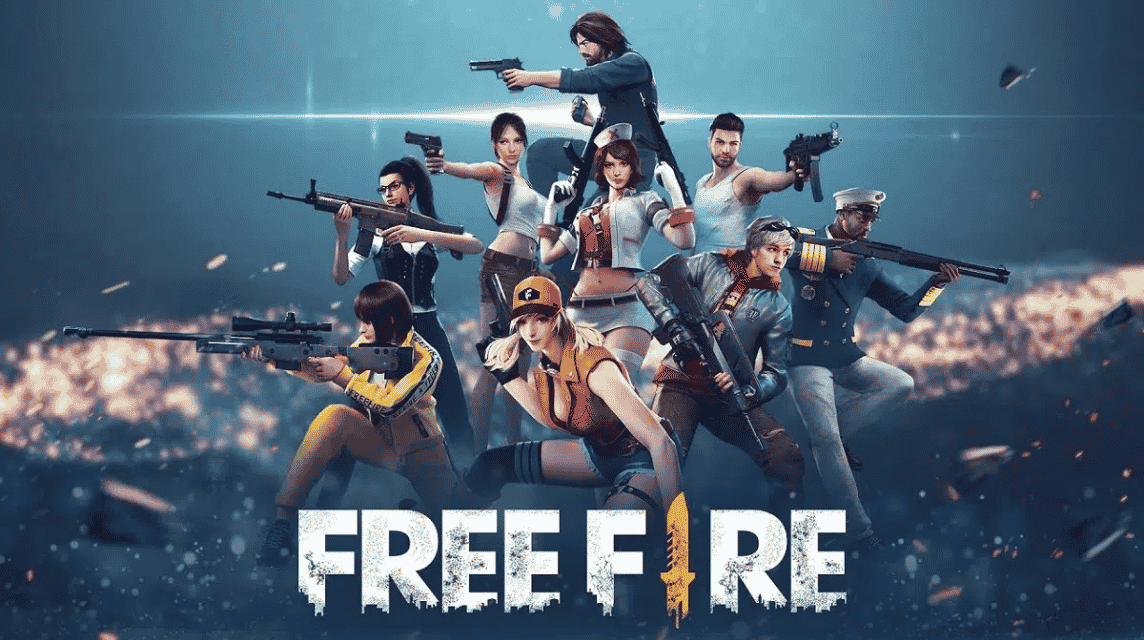 Players should note that only squad leaders can change guild names. Here are the steps you can take to change your guild name in Free Fire:
Open Free Fire and click on the 'Guild' icon located on the right side of the main menu.

Click on the rename icon next to the guild name.

A dialog box appears. Fill in the required name in the respective text field

After doing so, click the button below the text box. Changing your team name will cost you 500 diamonds.
Those were 30 lists of cool squad names for the Free Fire team. Actually, you can use it for your own esport team, not just Free Fire.
Also read: 30 FF Names for the Latest Aesthetic Women for 2022
For cheap and fast Free Fire diamond top ups, you can trust in VCGamers. Every day there are attractive promos waiting for you!