Weekly memberships Free Fire is a membership feature that makes you get various benefits. And this time we will tell you how to get a free weekly FF membership.
When you join the weekly FF membership, you will get diamonds and other important items as long as the membership period is still active.
If in general you have to buy to be able to get a weekly FF membership, then this time we will share with you how to get this membership for free.
Cheapest Free Fire Products!
Arif_budiman
IDR 50,000
62%
IDR 18,900
For those of you who are curious about how to get a free weekly FF membership, let's look at the following explanation!
Also read: Do not miss! Let's add cash while lying down at VCGamers
How to Get Weekly FF Membership for Free
As the name implies, this Free Fire membership will be valid or active for 7 days. As long as the validity period is still there, you will get 450 diamonds and prizes for various other items whose nominal value is 190 diamonds.
Interesting is not what is offered by the membership Free Fire this?
This time we will share several ways to get a weekly FF membership for free. What are the ways? Let's look at the following details!
Also read: How to Get Free Weekly Diamond Pass 2023
Join the Tournament
The first way you can try is to take part in the Free Fire tournament. And make sure the tournament you take part in provides a prize in the form of weekly Free Fire membership.
For that, you need to pay attention to important information from the tournament that you will take part in.
After finding a tournament that provides weekly membership prizes for Free Fire, the next step is to win the tournament.
Because, if you don't become a champion in the tournament, then you won't be able to get the prize you are after.
If you feel this method is very complicated and requires more effort, then you can follow the next method.
Also read: How to Get Free Robux on Roblox 2023
Join the REBAHAN VCGamers Program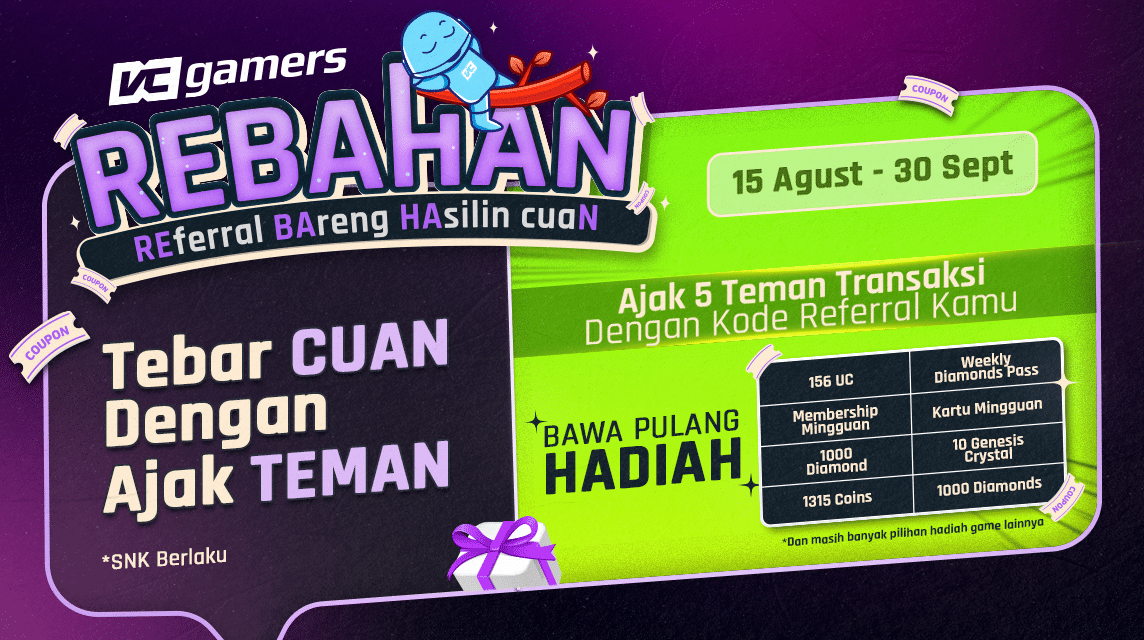 REBAHAN (Referral Barenghasilin Cuan) is a program held by VCGamers that invites all Vicigers to get attractive rewards in the form of various in-game currencies.
This second method is quite relaxed, because as the name implies, namely lying down.
So, you don't need to work extra hard to get a weekly FF membership for free. 
All you need to do is fill out the form to register in the REBAHAN program, and share the promo code that will be distributed by VCGamers later.
After doing that, you can choose the prize you want to get, which is the Weekly Free Fire membership.
Apart from the Free Fire membership, there are still other prizes, such as PUBG Mobile Indonesia games, Mobile Legends, Undawn, Call of Duty Mobile, Genshin Impact, HIYA, Litmatch, to Honkai Star Rail.
For those of you who are interested in joining this program, here's how to register: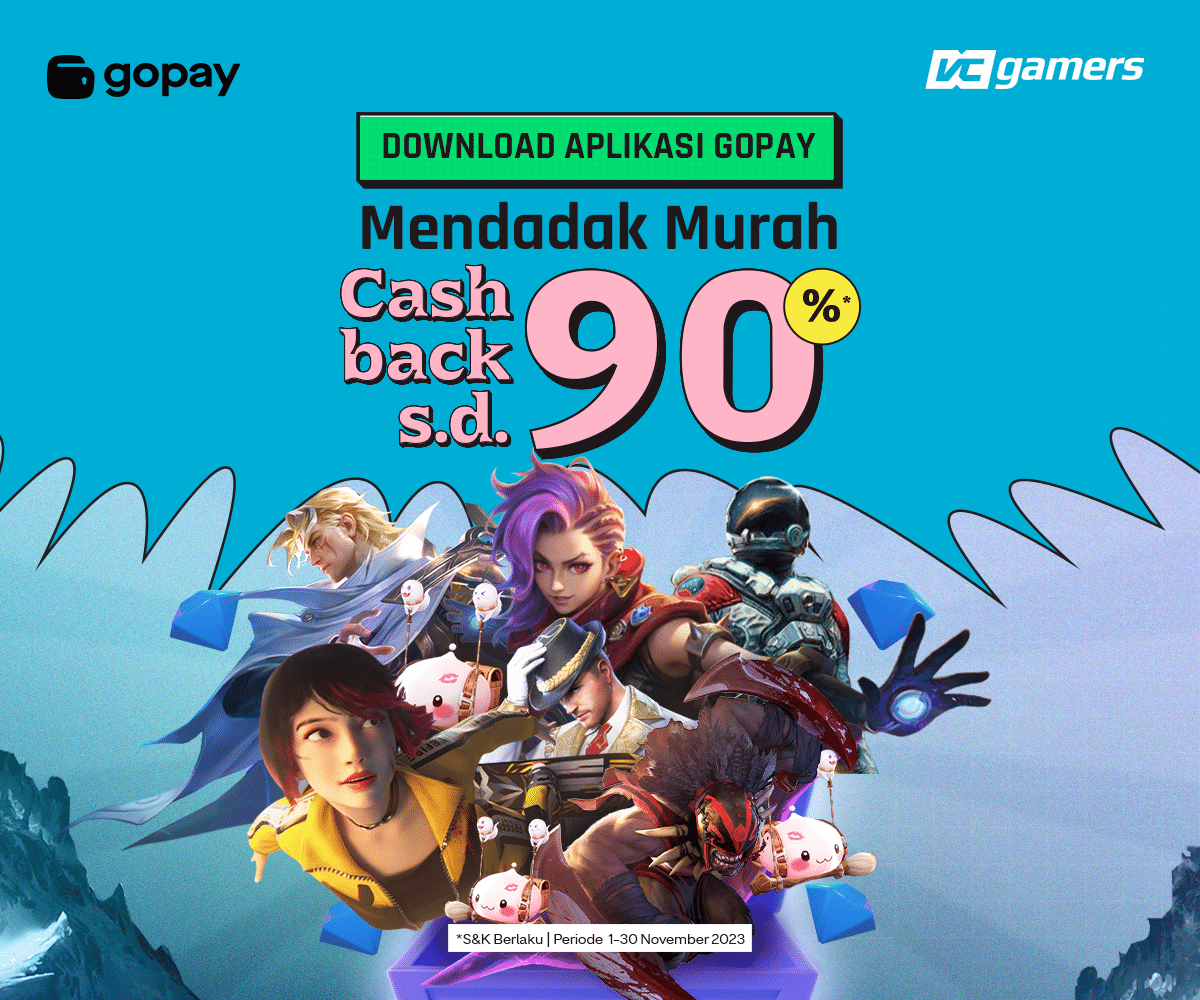 The first step is to click the link registration form. Here you will be asked to fill in your data, user id and specify the reward you want to receive;

Referral code will be sent via email;

Share the referral code as many of your friends as possible;

You can claim the reward you want after 5 new users have completed the transaction process using the referral code earlier;

After collecting 5 people, VCGamers will send prizes within a maximum of 3×24 hours.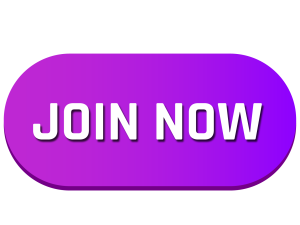 Also read: Game recommendations for generating free credit for 2023
So, those are two ways to get Free Fire weekly membership for free.
Don't forget to keep updating the latest information about games, technology and gadgets only in VCGamers News.
And don't forget, Top Up Free Fire Diamonds at low prices and fast processing VCGamers Marketplace!