The meaning of Illuminate FF is now much sought after by Free Fire players. So, what exactly is Illuminate FF? 
Illuminate FF at first glance is similar to the name of the Illuminati organization. Until some players are skeptical about this latest patch. Even though the word is quite scary, the Illuminati is different. In English, Illuminate means to illuminate or let light.
Garena's goal in naming the Illuminate Free Fire patch is to make Free Fire and its survivors shine even more in the future. The name illuminate in Free Fire has nothing to do with the Illuminati.
Cheapest Free Fire Products!
Arif_budiman
IDR 50,000
62%
IDR 18,900
Definition of Illuminate FF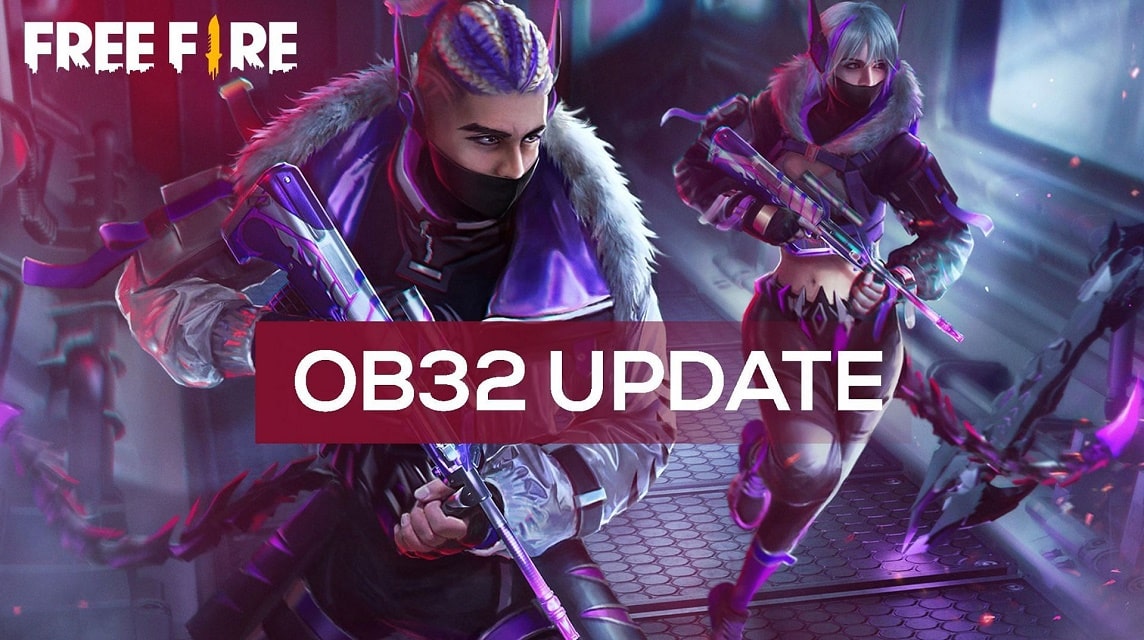 Illuminate FF is the latest name for the patch released by Garena Free Fire. Illuminate managed to make Garena Free Fire players interesting.
Garena always introduces new names for the Free Fire game every time there is an update. OB32 patches Illuminate was officially released on Wednesday, January 19, 2022.
This new patch version of Free Fire includes several new features, some of which are the addition of weapons and game modes. Apart from that, there are many other features that add to the gaming experience.
In this version there is a new weapon, namely "Charge Buster", there are also weapon mods for M1014, SPAS12, M1887, MAG-7, UMP, MP5, MP40, P90, Thompson, MAC10, Mini Uzi, Vector, M500, SCAR, AUG, Kingfisher, Flashbang.
Latest Features in Illuminate Free Fire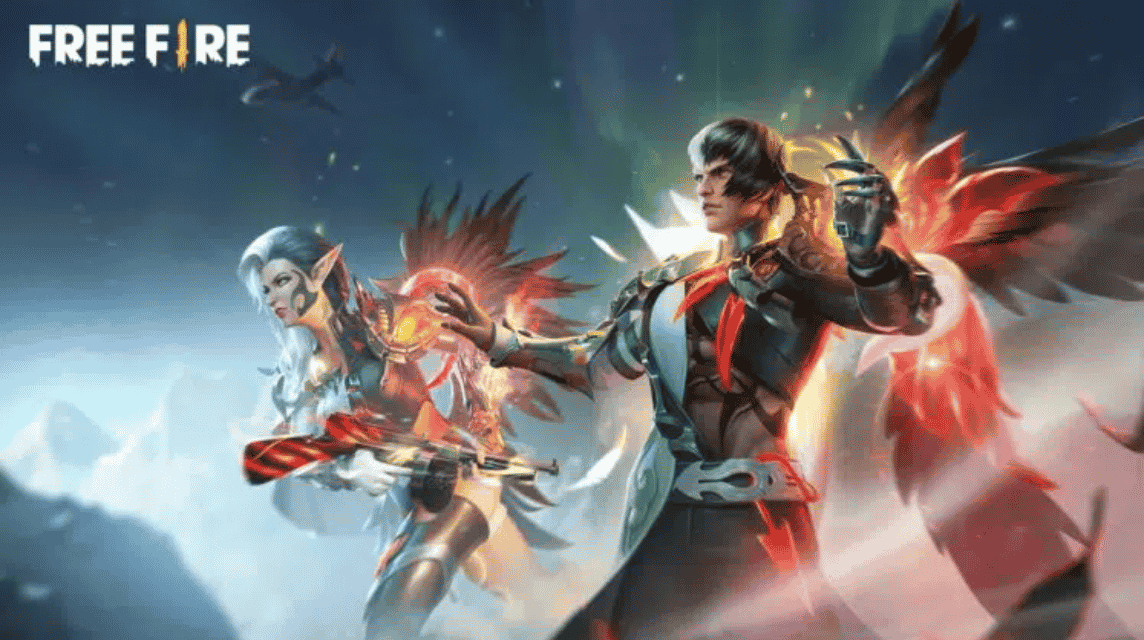 Following are some of the new features of the OB32 Illuminate FF patch:
Clash Squad Mode
The addition of Clash Squad mode to the new Alpine map is one of the notable changes in this patch. There are new locations on the Bermuda map, specifically the hangar and the Nurek Dam. Garena has also made adjustments at several points, one of which is the Bermuda map and custom airdrop.
Also read: 5 Best FF Melee Weapons in OB35
Character Update
Many updates have been made to the characters in this patch. The first character to change is Olivia, she gets more HP.
Furthermore Maxim, the changes received in the medkit player have decreased. Because it wasn't 30 percent, now it's 25 percent.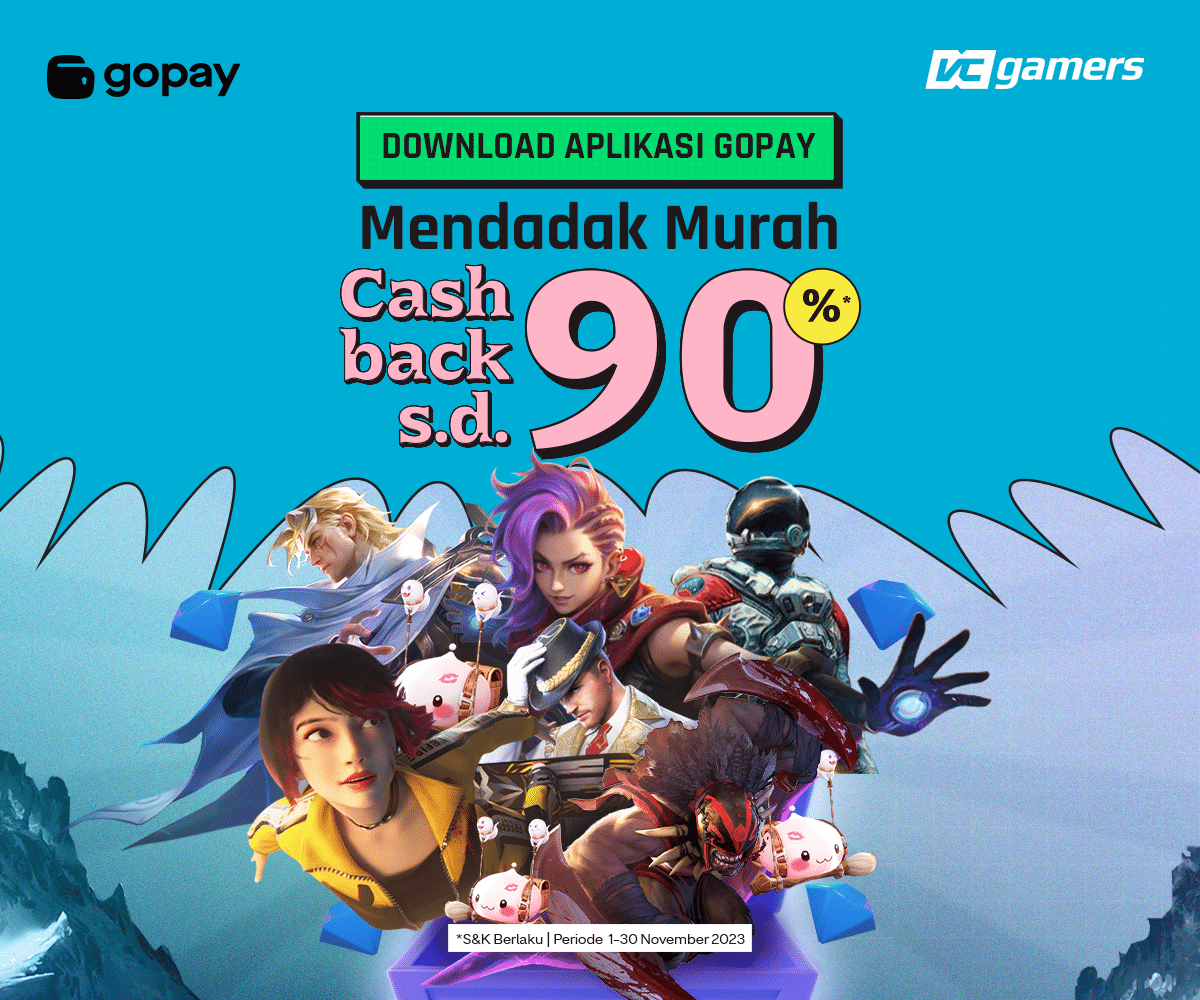 So, Illuminate ff is the latest patch update for Free Fire and Free Fire MAX. With the release of Illuminate, players will have access to the Charge Buster, a new weapon.
It will also incorporate new matchmaking functionality in Craftland, in-game character updates, and many other exciting new features.
Also read: Today's FF Redeem Code August 12, 2022
The latest update reflects some feedback from Free Fire players around the world.