Game Hunting (hunting) has its own unique charm compared to other games.
If you usually play battle royale games, RPG, or whatever FPS, you can try games with the theme of hunting as an alternative.
Hunting itself is an activity that has existed since ancient times. In the past, hunting was used to get food sources and survive.
Cheapest Top Up Social Live!
Arif_budiman
IDR 50,000
62%
IDR 18,900
Even though hunting is rarely done in modern life and the culture is difficult for you to do now, you can experience what hunting is like virtually through hunting games this.
You can play some of these hunting video games on various consoles such as PCs and Playstations.
Also read: Listen! 5 Rumored PlayStation Games to be Released on PC This Year
Hunting Game Recommendation List
The Hunter: Call of the Wild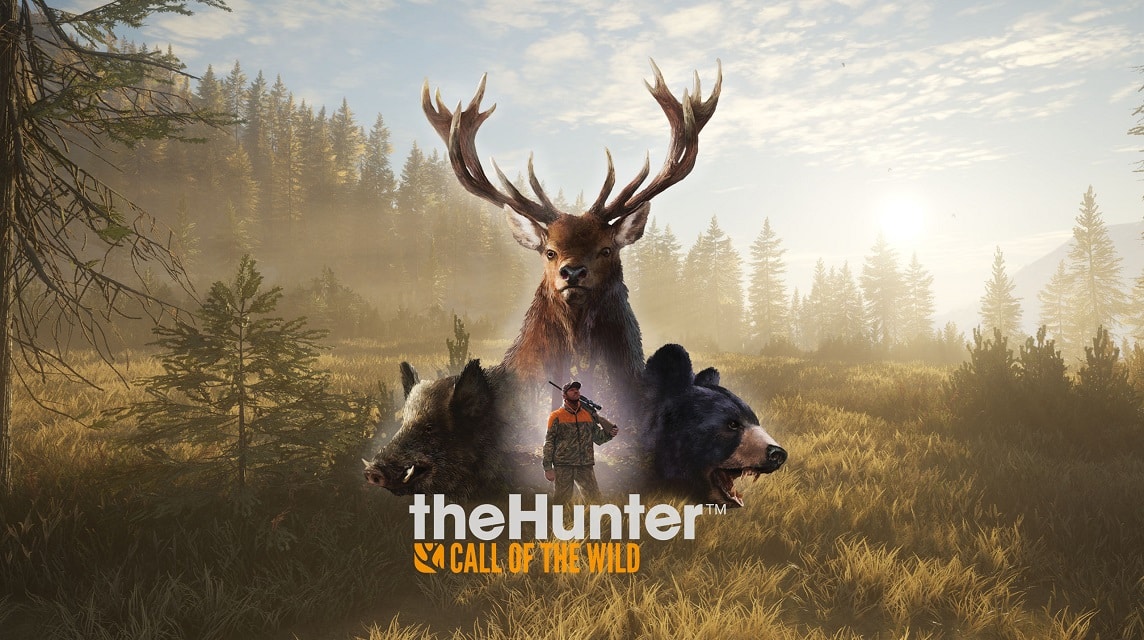 For the true realistic hunting lover, no hunting game can beat The Hunter: Call of the Wild as the best on the market.
This hunting game developed and released by Expansive Worlds and Avalanche Group offers a large and realistic hunting environment that is very pleasing to the eye.
You will find it difficult to explore every corner of the map. But the cool thing is that you will meet a variety of unique animals that can be hunted.
Another realistic aspect can be seen from every movement and step that your character makes which will make a realistic sound. 
You could break leaves and twigs, potentially alerting the animals to your presence.
The best thing about The Hunter series is that it continues to get tons of free and paid content. 
Content such as new locations, animals, vehicles, weapons and hounds are added all the time, making The Hunter: Call of the Wild an enjoyable hunting experience.
You can also play on various platforms such as PC (Steam) and Playstation so you can experience a different way of playing.
Also read: These 5 Recommendations for Online Cooking Games You Must Play When You're Bored
Monster Hunter: World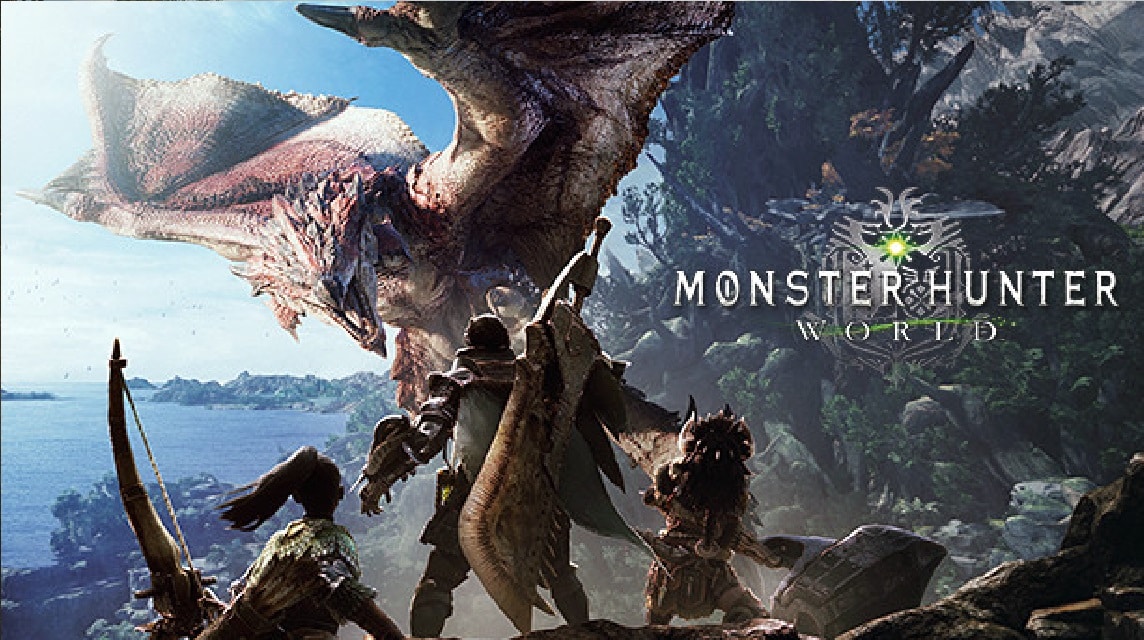 If you want hunting games which has a touch of fantasy in it, the Monster Hunter Series: World is suitable for you to play.
Developer games Capcom is known to present a variety games fantasy hunting. With system open world which presents a super wide open environment so you certainly won't get bored playing games this.
You will meet a variety of unique monsters that you can hunt but be careful because the level of difficulty is unpredictable.
Tracking and killing monsters, even the most docile compared to others, will be a challenge in this hunting game released in 2018.
You can't imagine how to tame animals with the difficulties above like Lunastra or Extreme Behemoth, maybe if you manage to catch these two monsters it will really feel like an achievement.
But calm down you can play the game This hunt is not alone. Monster Hunter: World can be played in multiplayer so you can play it with your friends.
You can play too games it's on PlayStation 4, Xbox One, Microsoft Windows.
Also read: Games Announced on Playstation State of Play March 2022
Deer Hunter 2018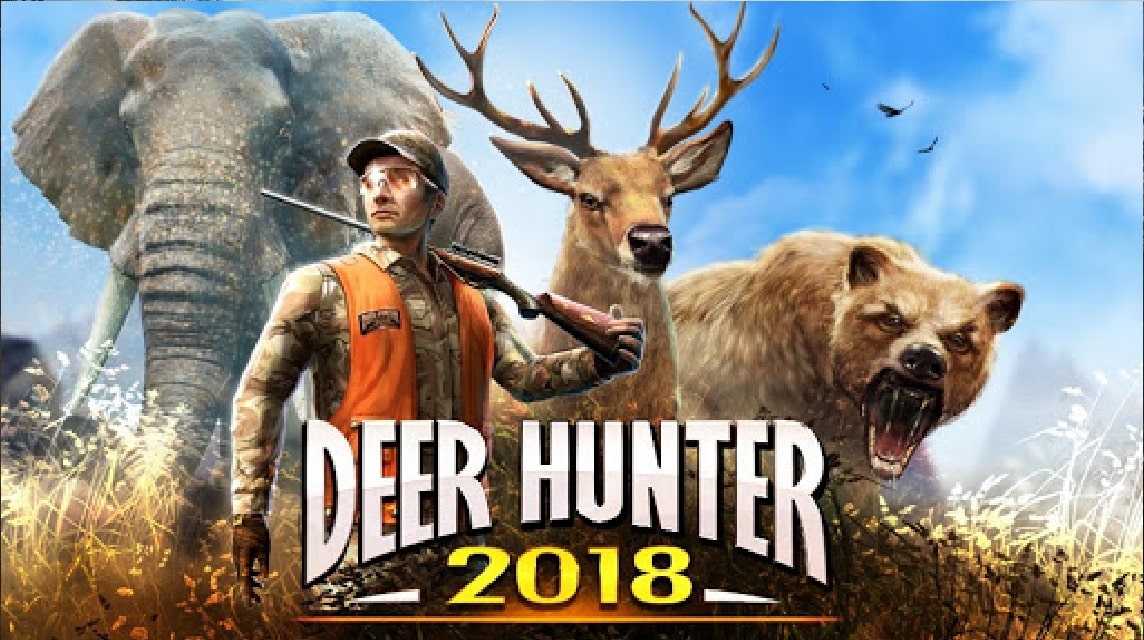 Deer Hunter 2018 is an online hunting game available for cellphone with base iOS and Androids also. 
This hunting game is free and you can install it right away, although there are some items that you can buy but you don't have to do this.  
You can catch a variety of unique animals and of course use weapons that can be usedupgrades to simplify your hunting process.
Also read: 5 Recommendations for High-Spec Gaming Phones at Affordable Prices for 2022
Depth Hunter 2: Deep Dive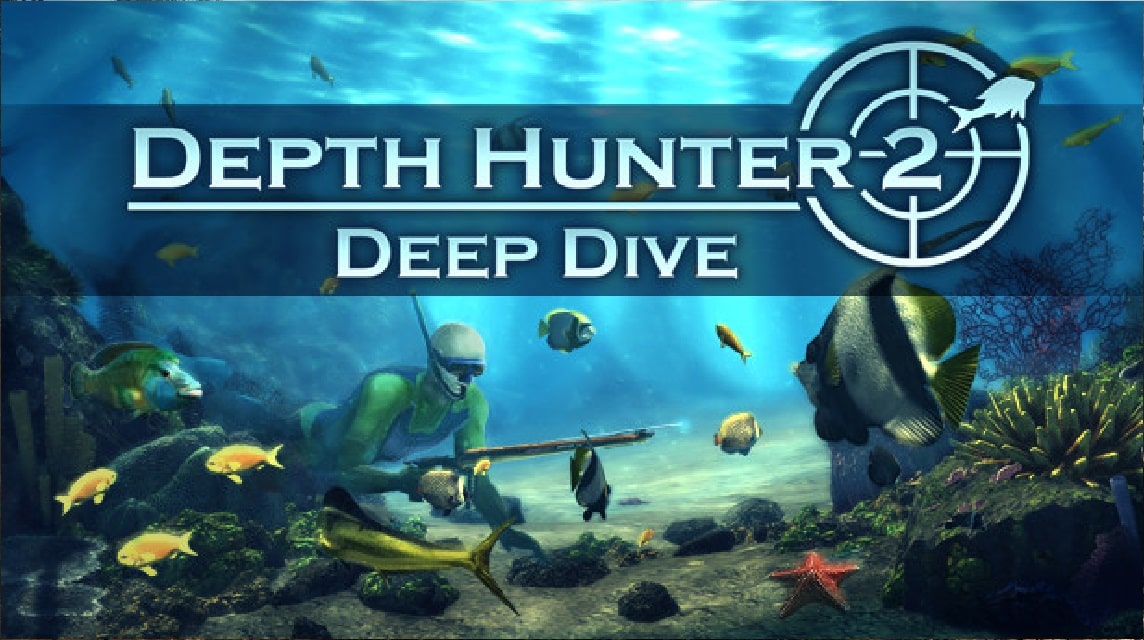 Depth Hunter 2 is games hunting but specifically for animals that are under the sea.
You will be hunting with a spear with lots of underwater environments to explore. 
If all this time you feel playing hunting games on land, the challenge from Depth Hunter will be very obvious.
You will experience a variety of underwater hunting experiences gameplay new like having to pay attention to oxygen levels or not your character will die. 
You can specifically simulate spearfishing holding your breath as opposed to SCUBA diving where you are usually given a breathing apparatus.
 This will require you to time your dives and be careful not to force your character to continue hunting.
Apart from hunting underwater animals, you will also be given the freedom to hunt for various rare treasures and also take photos under the sea, while enjoying very cool underwater views.
Also read: 5 Anime Games February 2022, There's Attack On Titan You Know!
Hunt Simulator 2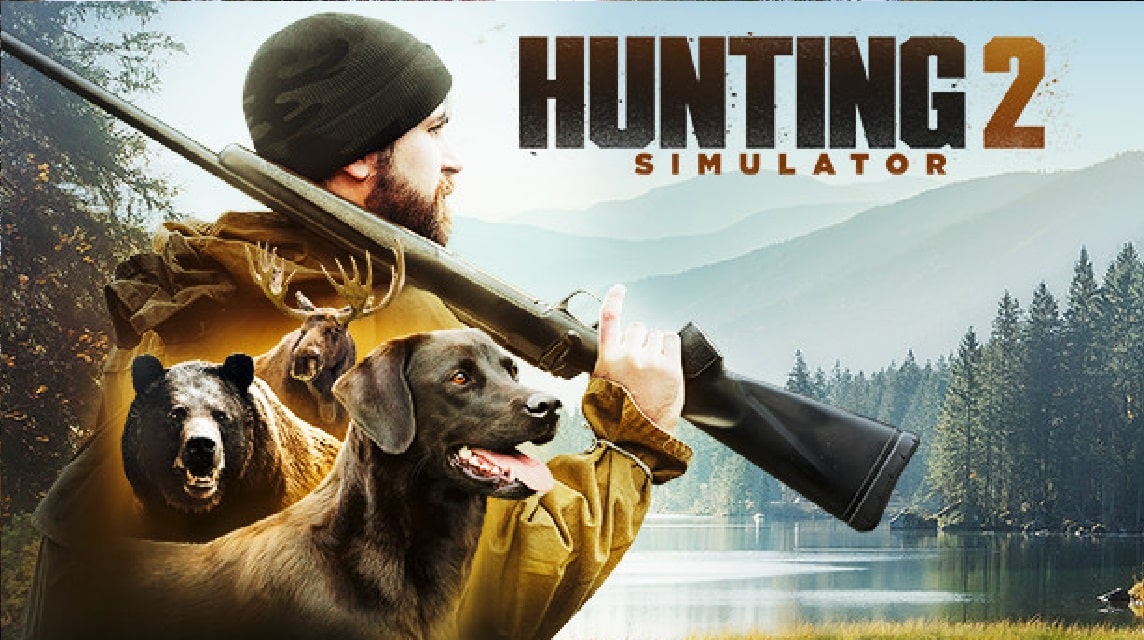 For players who want games other realistic hunting, then you can also try Hunting Simulator 2 as another option. 
You will be given 3 areas to hunt with beautiful environments set in Texas, Colorado and Europe..
This hunting game offers 160 weapons and 33 species, all spread over the 3 locations. You will also be equipped with dozens of accessories, clothing items, and equipment to choose from.
However, what stands out the most is that Hunting Simulator 2 allows players to hunt with their hunting companions in the form of hunting dogs.
These are the various recommendations games Hunting that you can try playing. You can experience hunting and catching various wild animals with games this.