For those of you who like games Grand Theft Auto (GTA), of course, can't wait for the release date of GTA 6 which will be released soon next year.
After a long wait, Rockstar has finally announced that it is working on Grand Theft Auto 6. This is of course good news for gamers who have been waiting for it for a long time.
Several leakers have hinted at the expected release date of GTA 6 in 2024. However, there are some details that seem pretty certain, with Rockstar sharing several posters with images of women. This hinted at the release of the game.
Cheapest Top Up Social Live!
Arif_budiman
IDR 50,000
62%
IDR 18,900
There will be a 10 year anniversary event GTA 5 this year, its successor has yet to be released. But Rockstar finally confirmed that a sequel was in the works earlier this year, but there's been no official announcement yet. 
When is the GTA 6 Release Date?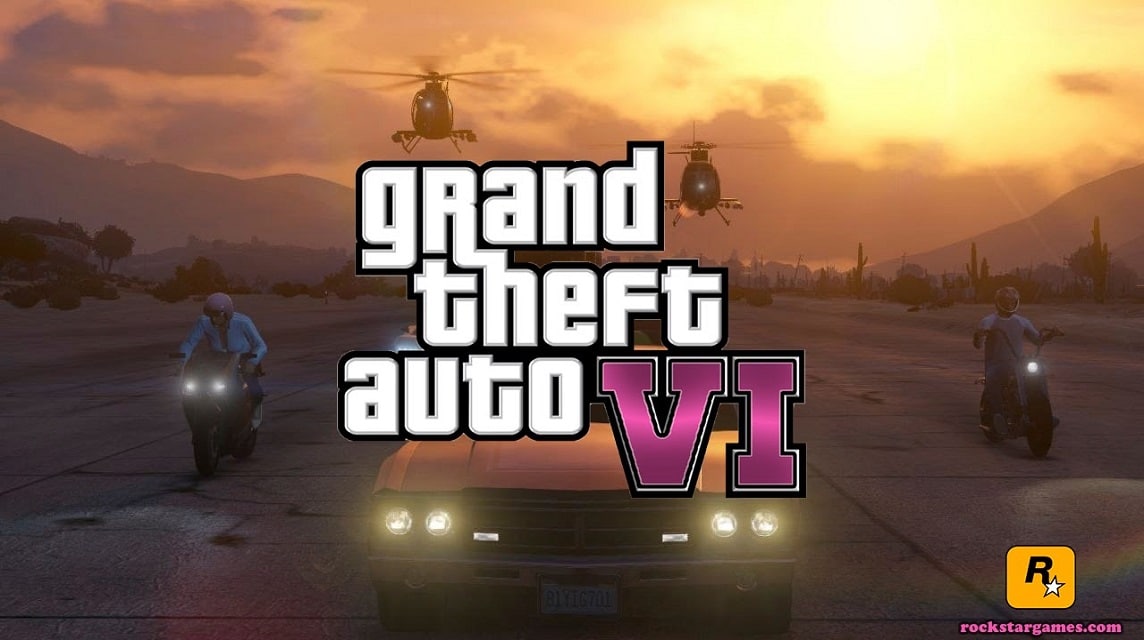 GTA 6 is one video games the most anticipated in recent years, and fans eagerly awaited its release. 
Although Rockstar Games hasn't released any official information about the game other than development updates, it is expected to release sometime in 2024.
One of the trusted leakers Chris Klippel, revealed several leaks regarding the release of GTA 6. He believes that the release of the game is expected towards the end of 2024
This report is in line with the fact that, apart from GTA 4, all games in the franchise have released in October or November. 
On September 18, 2022, nearly 100 clips and many leaks regarding GTA 6 were leaked by an unknown person who hacked Rockstar Games servers. 
While none of these data includes any indication of a release date, this leak has fans convinced that a new GTA will indeed be releasing sometime next year. 
To be sure, the GTA 6 release date will be coming soon in October or November in 2024, considering Rockstar's history of always releasing its games in that month. 
For a definite answer, players just need to wait for the official announcement from Rockstar and hope that the game's release comes as soon as possible.
Will GTA 6 be on PS4 and Xbox One?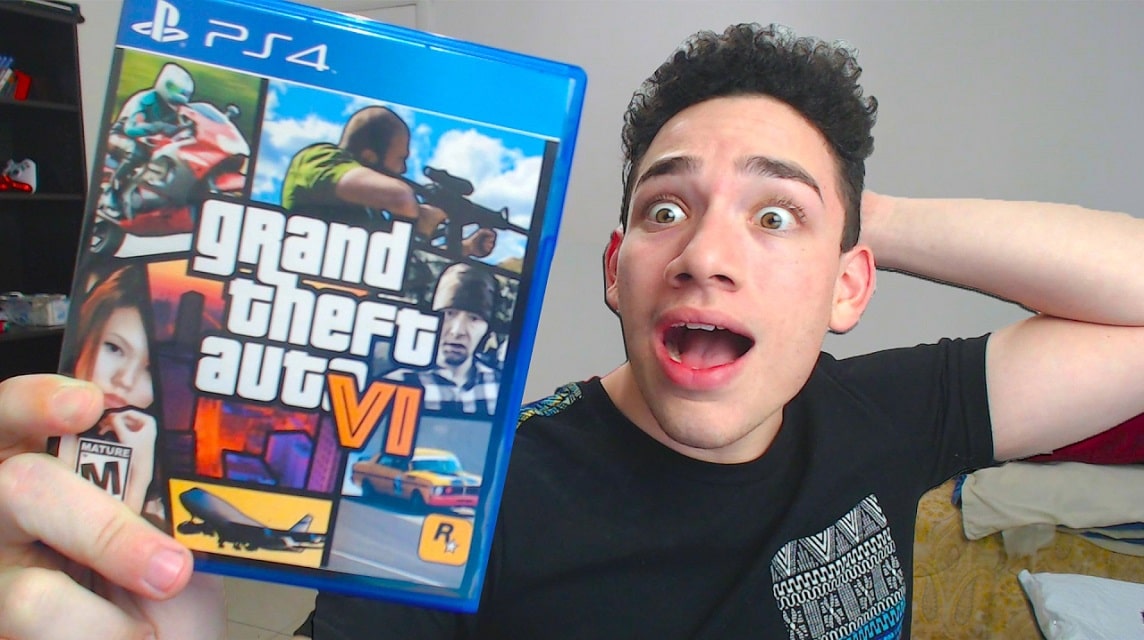 Even though there is no official information yet, Rockstar Games seems not to have released GTA 6 for PS 4 and Xbox One.
The game studio released an expanded and improved version of GTA 5 on the PlayStation 5 and next-gen Xbox Series X|S on March 15, 2022. 
The single-player version of the game is currently available on PlayStation 3, PlayStation 4, PlayStation 5, Xbox 360, Xbox One, Xbox Series X|S, and PC. The multiplayer version is available on all platforms except PlayStation 3 and Xbox 360.
However, the multiplayer version on the latest generation of consoles is different from other platforms. Since the release of the PS5 and Xbox Series X|S game versions, Rockstar Games has gradually shifted their focus to new consoles, and new features exclusive to those platforms.
GTA 6 will be exclusive to the PlayStation 5, Xbox Series X|S, or any new console iteration coming in the near future. Rockstar Games released the PC version of Grand Theft Auto 5 two years after its initial release on April 14, 2015, but it's unclear what approach the company will take with the upcoming game.
However, Take-Two Interactive, the parent company of Rockstar Games, previously stated that the new game would not be available on Xbox Game Pass or PlayStation Plus on launch day.
Also read: 7 Coolest Cars in GTA 5, Which is Your Favorite?
Will GTA 6 be as good as GTA 5?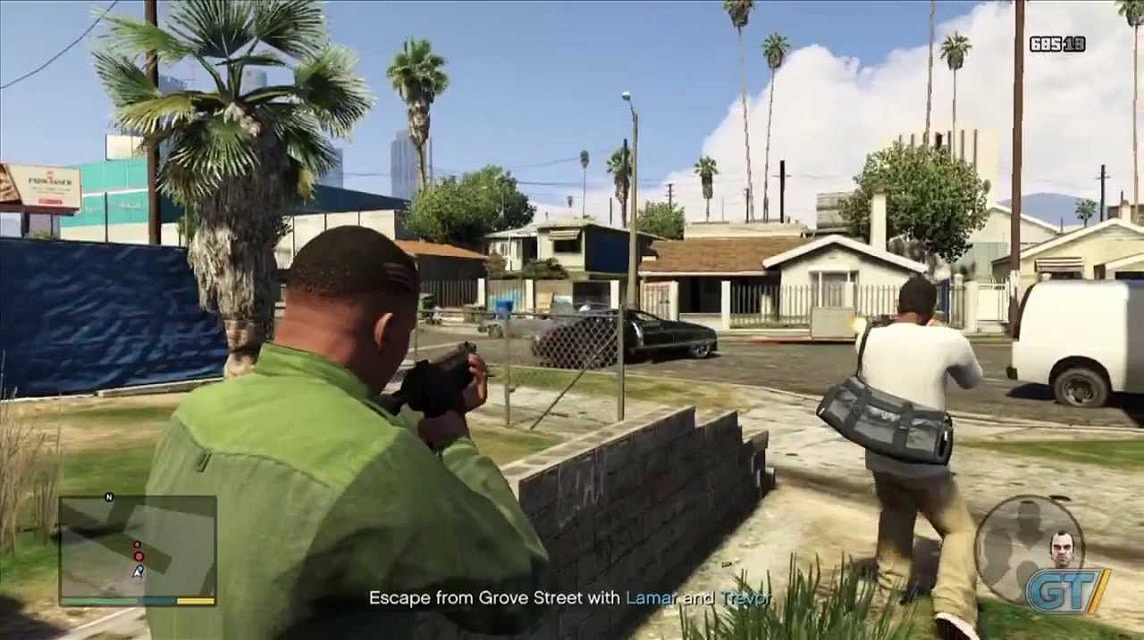 There's no denying that GTA 5 is a great game. Likewise with its successor, GTA 6 became one of the most anticipated video games of all time. 
It makes sense that Rockstar Games would apply some of the great features of previous games to the final in the series for something millions of players will enjoy. 
One can definitely hope that the next Grand Theft Auto game will blow its predecessor out of the water. Based on last year's mega leak, Rockstar Games has made some changes to GTA 6 that fans have wanted for several years.
The next Grand Theft Auto game will likely have some sort of online multiplayer mode. Rockstar Games has already made an insane amount of money from Grand Theft Auto Online, so it's reasonable to assume that GTA 6 will have an equivalent of its own.
Also read: GTA 6 Release Date Revealed, Good News for Fans!
That's all for the leaks regarding GTA 6's release date that Vicigers need to know. Don't forget to top up cheap games only at VCGamers Marketplace!