Application barcode scan is a popular application that is very useful as an application that functions to scan barcodes or barcodes that are often used for various products. 
Not only barcodes, barcode scanning applications can be used to scan QR codes (quick response codes) whose functions are no different from barcodes, friends. 
In fact, many supermarkets require their visitors to scan QR code before entering the shop. Now most of the latest smartphones come with a built-in scanning feature. 
Cheapest Top Up Social Live!
Arif_budiman
IDR 50,000
62%
IDR 18,900
However, if your cellphone doesn't have this feature, you can download the recommended barcode scanning application below. 
List of 2023 Barcode Scan Applications 
By using the camera feature on a cell phone, barcode scanning can work effectively to display the information in it. 
Unfortunately, most phones don't have a built-in scanning function, so you'll need to install a barcode scan app on your phone. 
QRbot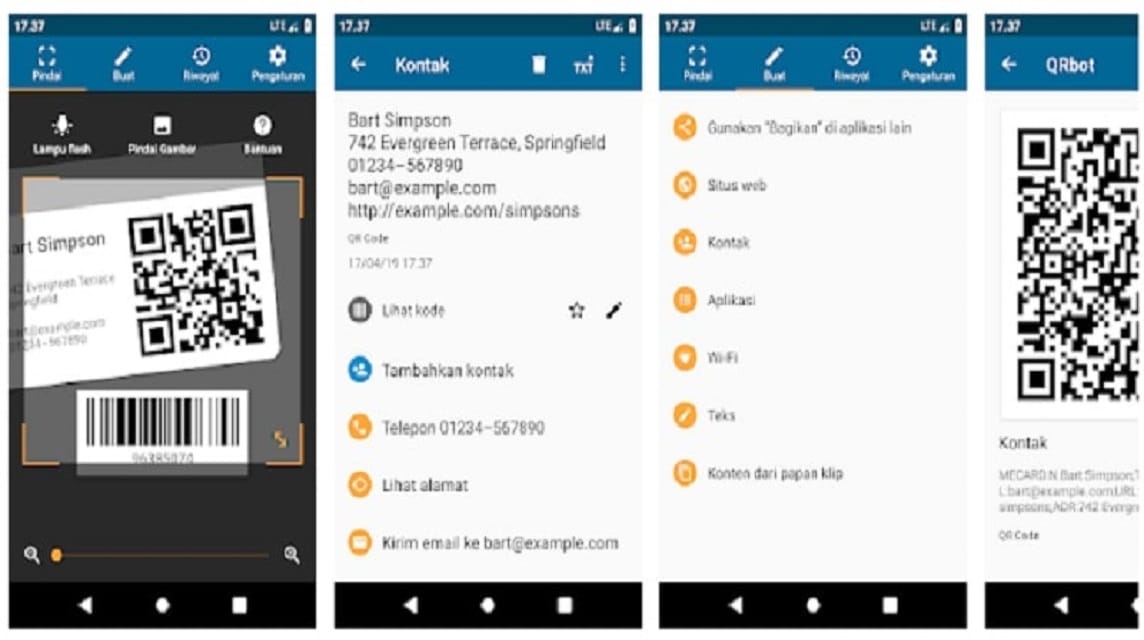 The best recommended barcode scanning application for iPhone and Android is QRbot. This application has a simple interface that makes it easy to use. 
To scan through this application, you simply open the application and click the scan tab, then point to the HP camera and the barcode you want to scan. Like the previous app, QRbot allows you to quickly and easily generate barcodes and QR codes on your smartphone.
Barcode Scanner Pro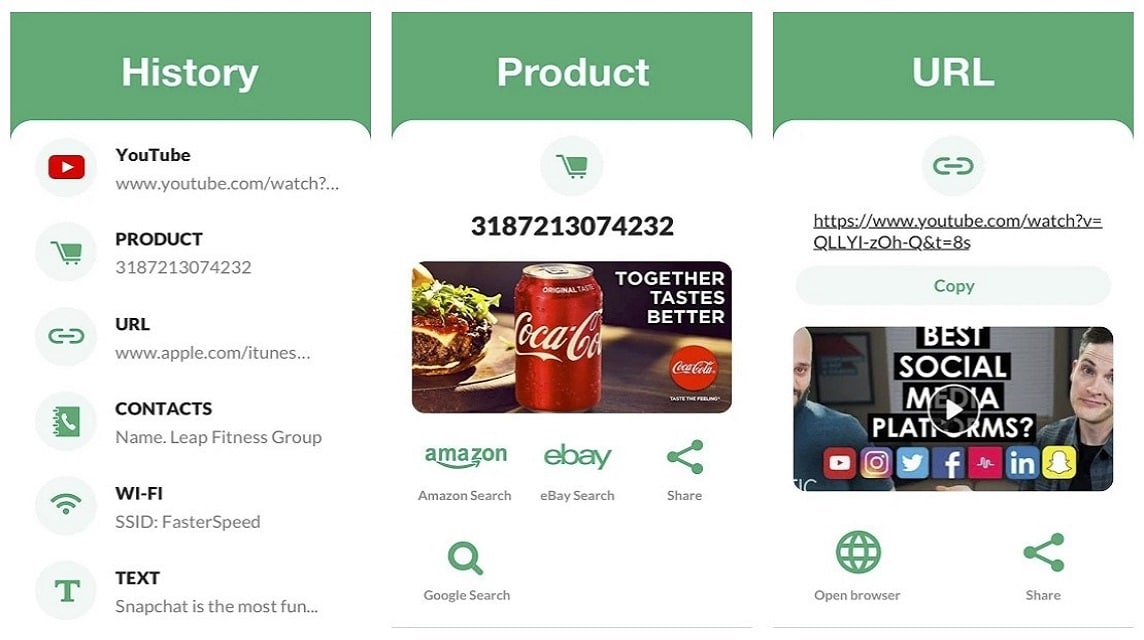 Barcode Scanner Pro can scan the displayed barcode or QR code which makes this app convenient and easy to use. Apart from that, you can also create code cards, phone numbers to share with friends or family. 
This online application also offers a settings menu which allows to scan certain types of barcodes and QR codes.
NeoReader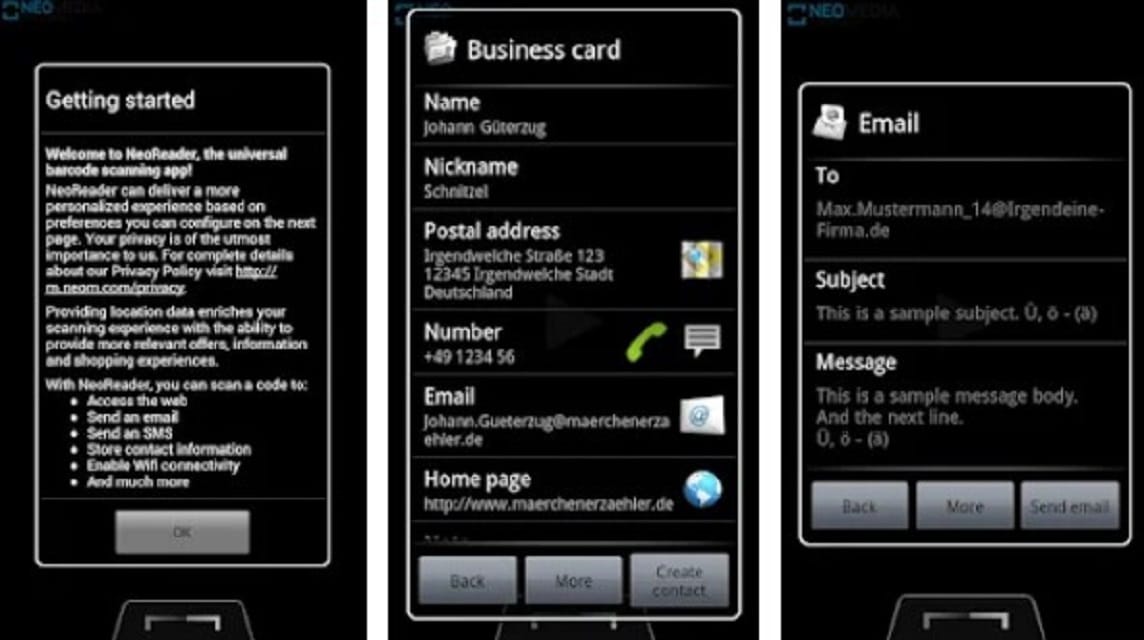 NeoReader is a barcode scanning application that can scan all types of codes, such as QR data codes, matrix, EAN, Aztec codes, UPC, PDF codes 417 and 128. 
This application can automatically detect the barcode type and scan the QR code from all sides. Users can generate their own QR code and share it via SMS, email, Twitter or Facebook. Even this application can save some of the codes that you have scanned before. So there is no need to scan a second time.
NeoReader supports scanning using the front and rear cameras. For other URLs, the application validates the site before visiting the site. This app is easy to use. One click and the user will be redirected to a special web page.
ShopSavvy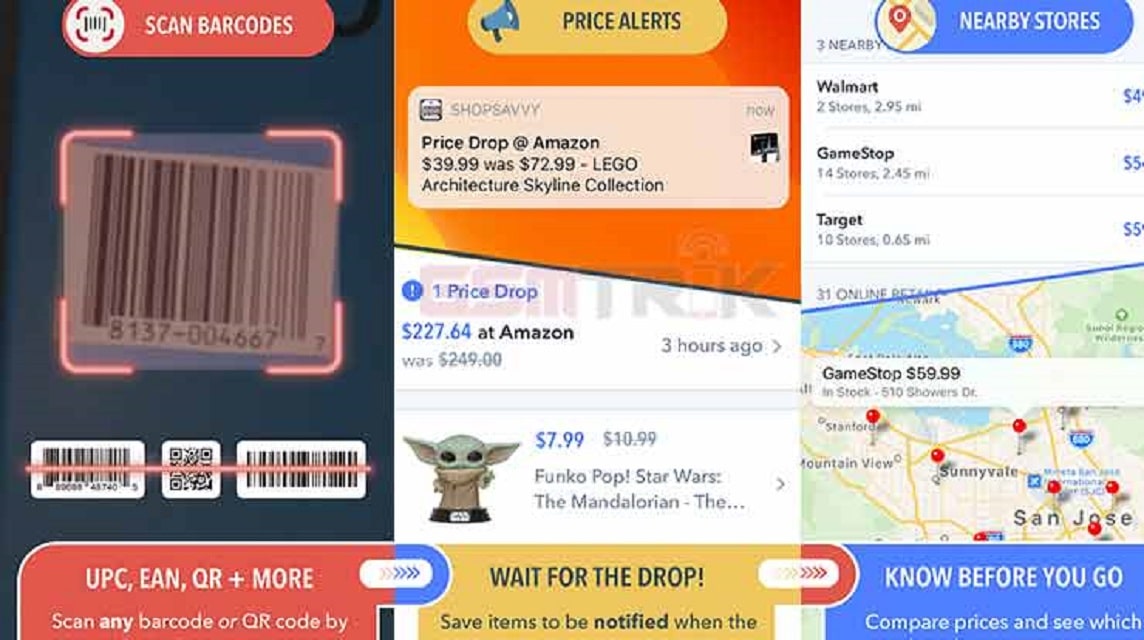 This app as the name suggests has a built-in shopping feature which makes it one of the best apps for online shoppers. ShopSavvy can be used to analyze the code behind a product and provide product information.
Along with the results, the customer also gets a complete picture of the product's availability on the Internet and, of course, the price. This barcode scan application helps users compare products from different vendors and get the best choice without leaving the application.
In addition to searching for products by barcode or QR, ShopSavvy allows users to search by keyword, helping them broaden their search power. ShopSavvy is a free app on Play Store, but of course it comes with ads.
Also read: How to Easily Lock Xiaomi HP Applications
Goodreads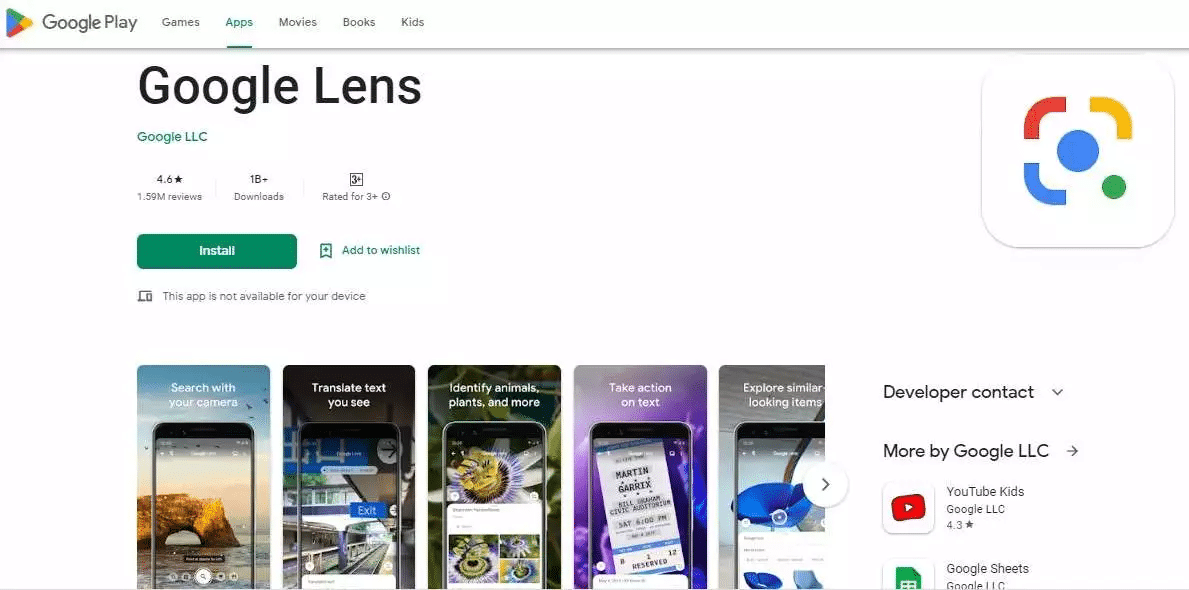 For book lovers, Goodreads offers the ability to browse almost any book that can be found in the world for reviews and other information. Users can also check the cost of books and services online. 
In this barcode scanning application there is a lending and borrowing feature that makes it easy to check the book you like. Goodreads can provide personalized recommendations for other books based on what you've read or reviewed.
Technological advances are truly designed to support all aspects of human life. Scan code reader is one of them. With so many barcode scanning applications, it makes it easier for us as users to shop, buy tickets, and even check the contents of books.
Also read: Recommended 5 HP Gaming 2 Million Most Worth It
Are you confused about where to top up the game? Just check directly VCGamers!