Get Lesley build items MLBB sickest and newest in 2022 in this article. You can't just use it just to play, but you need certain items.
Lesley is the Queen of Crit damage and can destroy the entire enemy team using her abilities in Mobile Legends.
We all know that MMs are the deadliest on the battlefield and the fun fact is that Lesley is an MM (sniper) in the Land Of Dawn who even sings beautiful songs before killing enemies. 
Arif_budiman
IDR 50,000
62%
IDR 18,900
If you are playing solo or just want to quickly rank up then he is the perfect hero for you to use.
Because of his enormous critical damage, he can really kill all enemy ADRs (slick heroes namely MM/Mage) with just 2 shots. 
The secret fact that Harley is Lesley's brother. In this guide, we will take a look at the latest and sickest Lesley build items in Mobile Legends 2022.
List of Best Lesley Build Items 2022
Swift Boots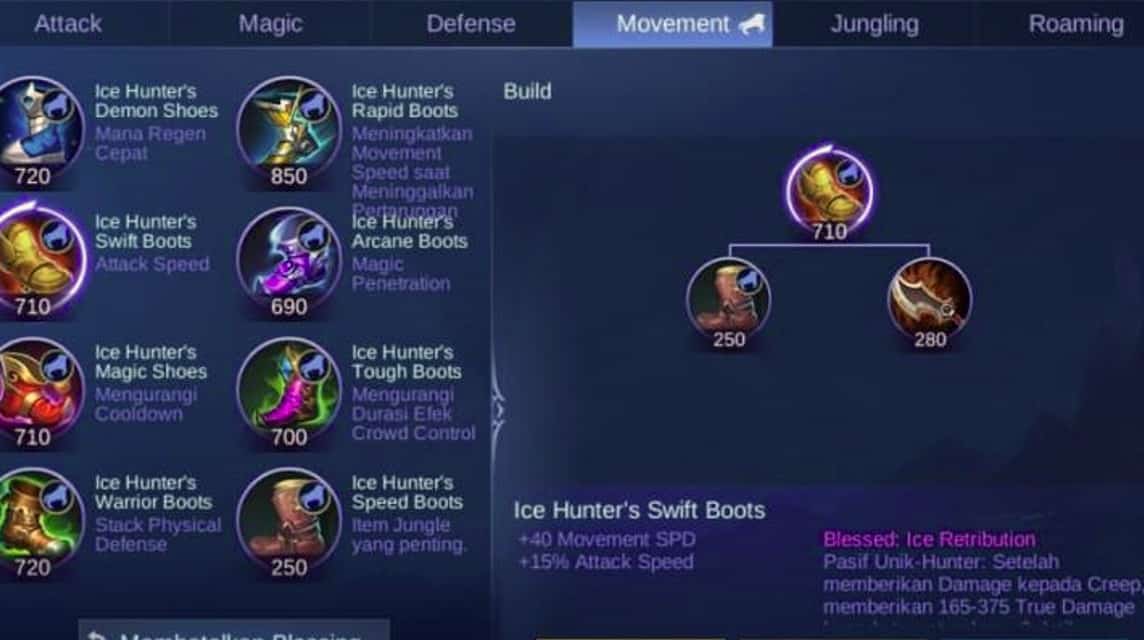 Swift Boots is an item for Lesley's build which is quite important and must be owned in the early game to help her roam effectively with bonus Movement Speed.
The additional 15 percent Attack Speed ​​it offers also helps it to take down its targets quickly.
Attack Speed was an important attribute for him to get the most out of his attacks, which meant Swift Boots were perfect for him.
This item is perfect for fighting Mage-based enemy heroes, because mage hero attacks will be minimized by having Magic Resistance and reducing Crowd Control effects, even though mages are not the only role that has Crowd Control skills.
Berserker's Fury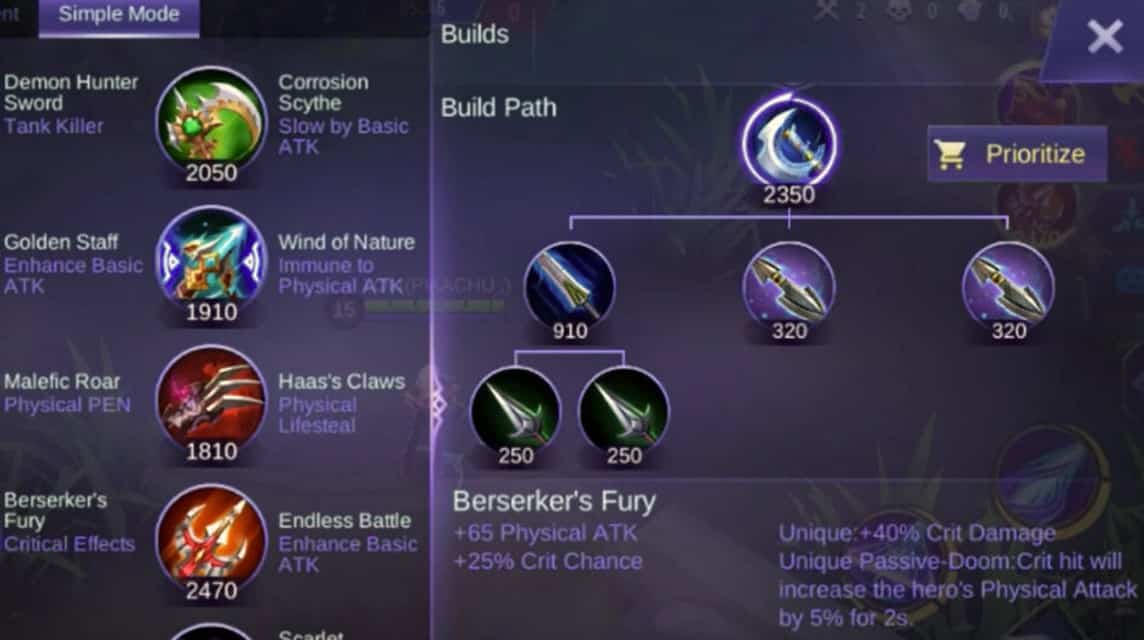 Furthermore, you can also get Berserker's Fury. Since this hero relies on his Basic Attacks to deal damage, this Lesley build item that increases Critical like Berserker's Fury is useful for him.
This item offers additional Critical Chance, Critical Damage, and Physical Attack which will increase its damage output.
Scarlet Phantom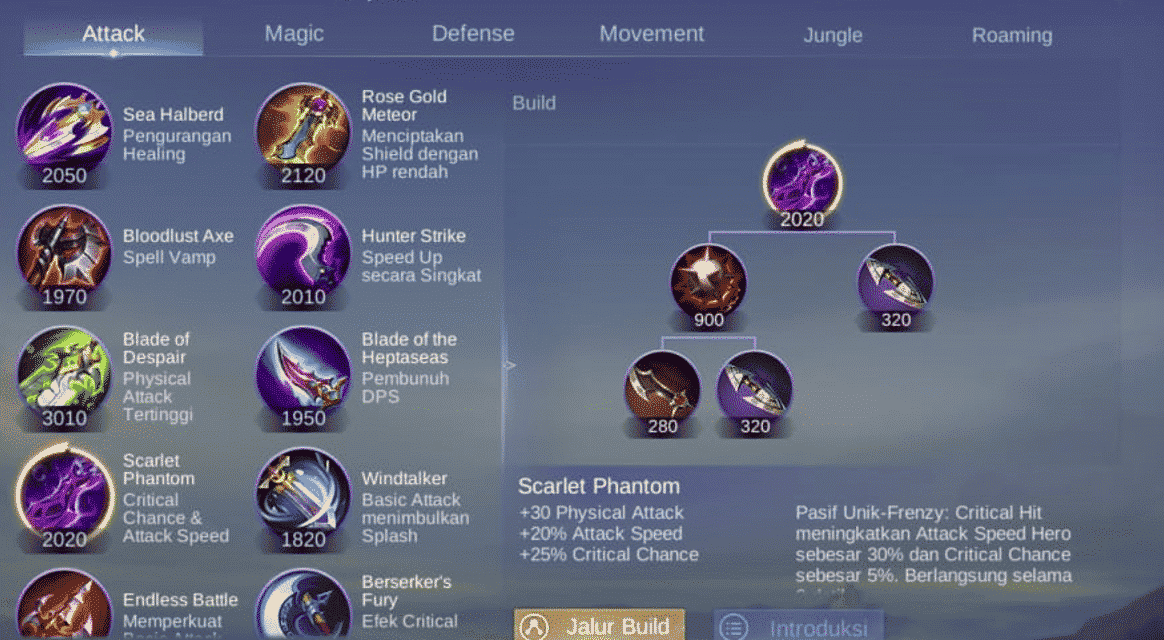 As mentioned above, you need a high Attack Speed ​​to get the best out of his attacks.
Therefore, the next item that you should get is Scarlet Phantom for additional Physical Attack, Attack Speed, and Critical Chance.
But that's not all, Scarlet Phantom also has a Passive which increases Attack Speed ​​and Critical Chance every time he does critical damage.
Endless Battles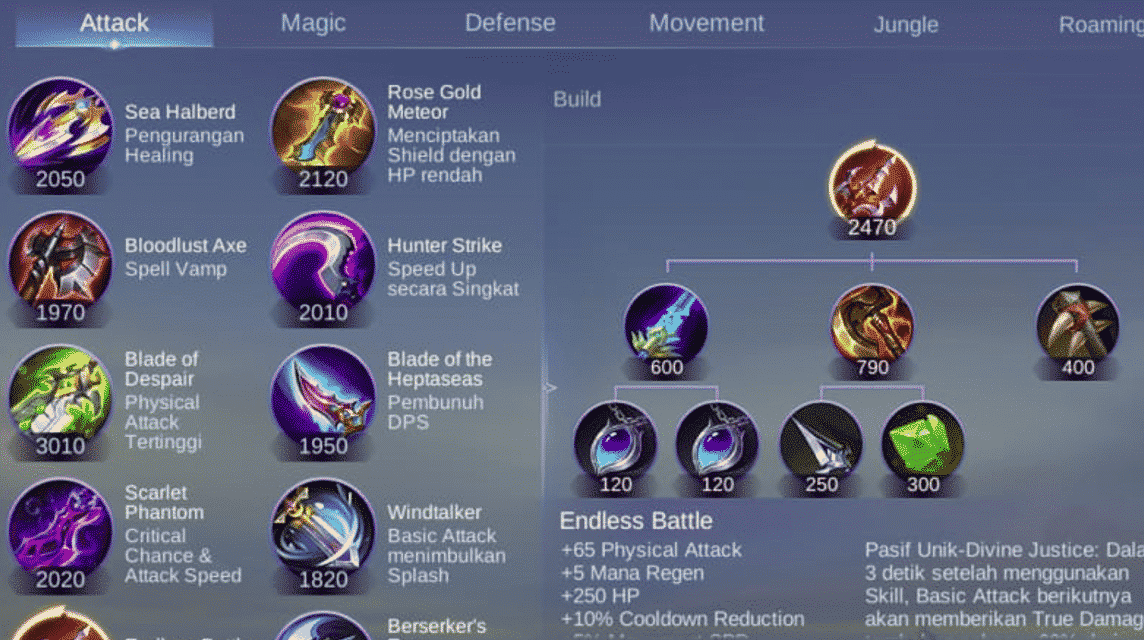 To further increase Lesley's damage output, you must get Endless Battle for additional Physical Attack, max HP, Cooldown Reduction, Movement speed, and Lifesteal.
However, the most important thing you want to get from Endless Battle is its Passive effect, which increases its Basic Attack after using a skill.
These items can provide cooldown reduction and Mana Regeneration which is very suitable for heroes who often rely on skills in their attack rotations. Endless Battle can also provide additional HP and movement speed which can increase sustainability and durability.
Blade of Despair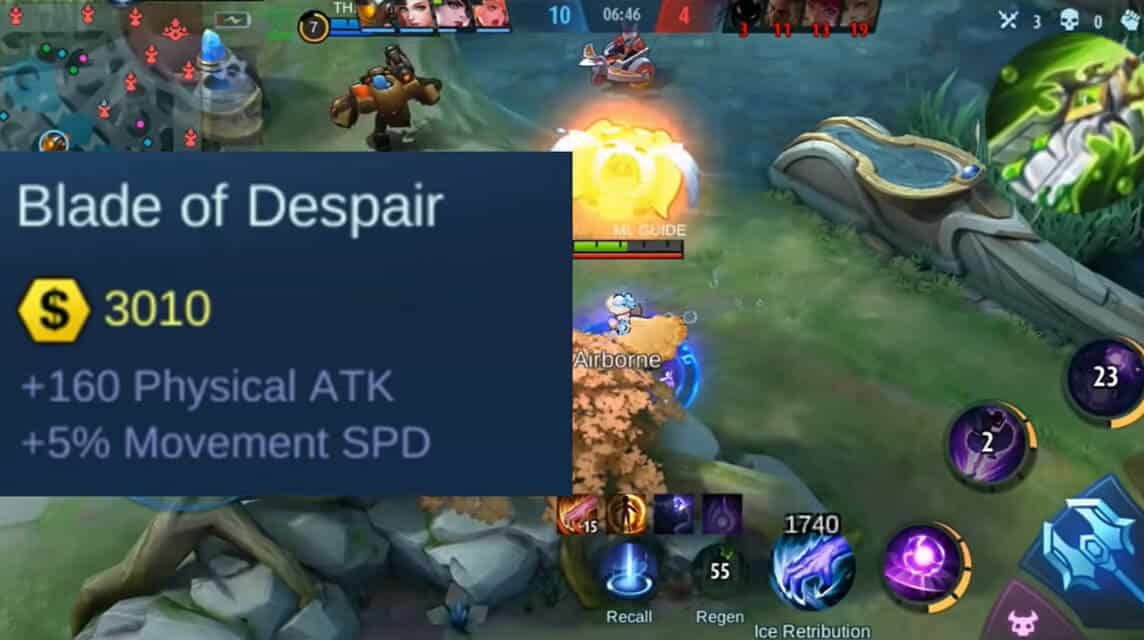 The next best Lesley build item is Blade of Despair. You can also equip it with Blade of Despair for an additional 160 Physical Attack points, and Passive which increases its damage against targets with less than 50 percent HP.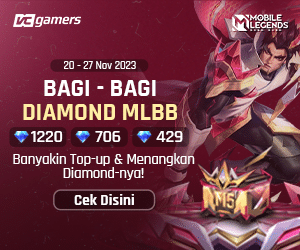 This item is the first item with the highest additional physical attack in Mobile Legends, Blade of Despair is also the most expensive item in Mobile Legends. Blade of Despair sells for 3010 gold.
Also read: The Painful Cyclops Build Item in Mobile Legends, SAVAGE!
Windtalker
For additional Attack Speed, Lesley builds can use Windtalker for (up to) 40 percent bonus Attack Speed. Apart from that, Windtalker also increased his Critical Chance and Movement Speed.
This item is one of the items included in the attack item category in Mobile Legends. Because this item is considered suitable for MM heroes who rely heavily on critical damage.
Also read: The Painful Aurora Build Item in Mobile Legends 2022
So, those were the best and newest Lesley Mobile Legends build items that you should try in 2022. Stay tuned for more game info, and make sure to follow VCGamers for the latest updates every day.