Since it was first released on PC and mobile, Honkai Star Rail successfully stole the attention of many gamers around the world. So, will Honkai Star Rail also be coming to PS4? 
What makes Honkai Star Rail popular with gamers is because this game has lots of characters, an interesting Sci-Fi genre setting, and action-packed turn-based combat.
So it's not surprising that gamers regularly play this game every day, both on PC and mobile. 
Cheapest Top Up Social Live!
Arif_budiman
IDR 50,000
62%
IDR 18,900
Currently, many PlayStation users want to play the Honkai Star Rail game on PS4. 
The question is, will Honkai Star Rail be released on PS4?
So, to find out the answer, let's look at the following review!
Also read: Note, this is the Honkai Star Rail Release Date on PS5!
Is Honkai Star Rail coming to PS4?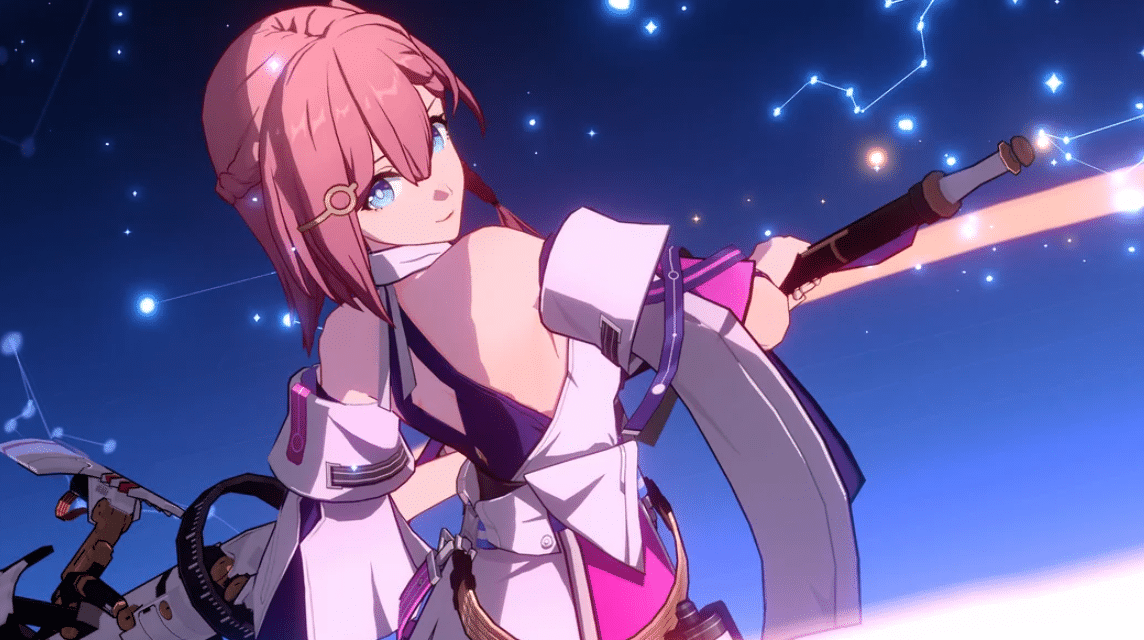 The release date for Honkai Star Rail for PS4 has not yet been officially stated by HoYoVerse. 
The good news is, a few moments ago a trailer appeared at Gamescom 2023 which stated that recruitment would begin for technical trials of games on consoles on August 23.
Any lucky players selected to take part in this test will be able to play on the console early.
Even though the test date for this game on consoles has passed, the release date for this game for the PS4 version is not yet known.
Additionally, technical trials took place yesterday involving only PS5 users. It is not yet clear whether this game will be available on the PS4 console.
So, while waiting for Honkai Star Rail to arrive on PlayStation, you can start playing this game from your mobile device first.
The goal is to ensure you get a head start on your adventure through the stars.
Also read: Dan Heng Imbibitor Lunae Honkai Star Rail: Trace, Relics, Light Cone, and Party
The Story of Honkai Star Rail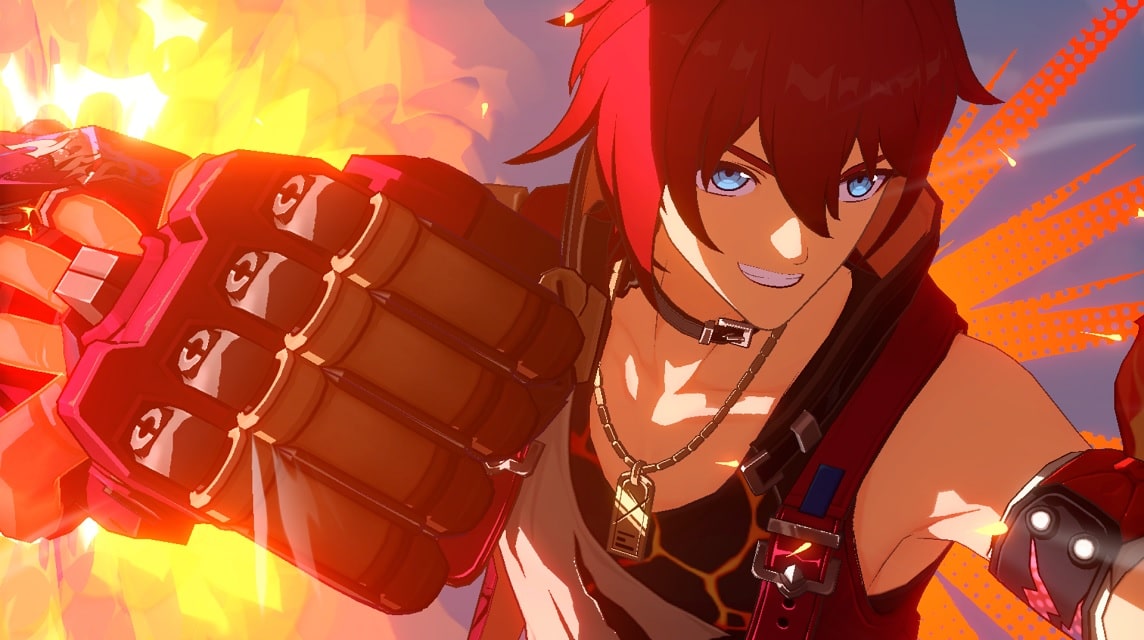 The story of Honkai Star Rail begins when Welt Yang travels to an alternate universe.
The main character in this game is Trailblazer, a human who was implanted with Stellaron, the seed of destruction by the God of Destruction. 
Later you will be rescued by the Astral Express crew and join them on their adventure to find answers. 
However, like other online games, the story of this game will definitely develop along with future updates.
Also read: Welt Honkai Star Rail Builds: Trace, Relics, Light Cone, and Party
Gameplay Honkai Star Rail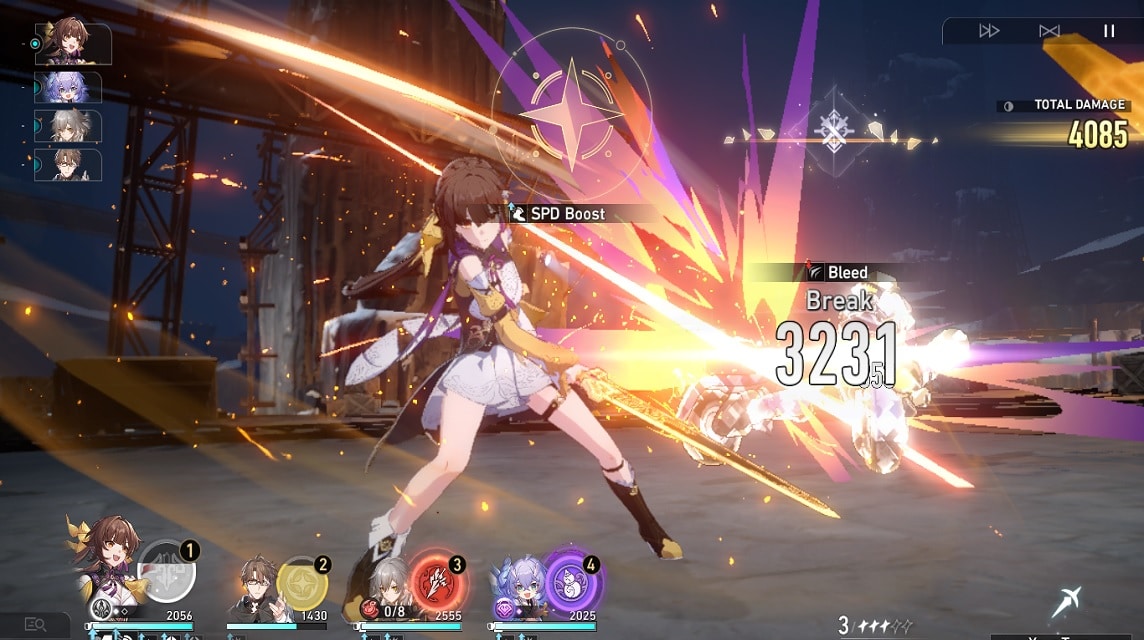 Honkai Star Rail is a game that has a turn-based RPG genre set in outer space.
Like other Gacha games, you can unlock new characters with a series of special abilities to use in battle. 
To get most of the characters is through the Honkai Star Rail system and warping mechanism which will give players the opportunity to get strong superior characters and equipment.
You can collect characters into the Honkai Star Rail team and travel to various planets.
Leveling up your character and build is an important part of Honkai Star Rail's gameplay
Also read: Guide Everwinter City Museum Ledger of Curiosities Honkai Star Rail
So, that's our discussion this time regarding rumors of the presence of Honkai Star Rail on PS4. 
Stay updated with the latest information about games, tech and gadgets only in VCGamers News.
Don't forget to top up the Oneiric Shard Honkai Star Rail at the lowest price at VCGamers Marketplace.