Since it was first released on mobile devices and PC, Honkai Star Rail has become a favorite game for many people. So when is the release date for Honkai Star Rail on PS5?
Honkai Star Rail is a game developed by the same developer as Genshin Impact, namely HoYoverse. And reportedly this game will soon be released for the PS5 console. 
So, for those of you who are curious about the Honkai Star Rail release date, let's look at the explanation below!
Cheapest Top Up Social Live!
Arif_budiman
IDR 50,000
62%
IDR 18,900
Also read: 5 Honkai Star Rail Male Characters You Must Have
Honkai Star Rail Release Date on PS5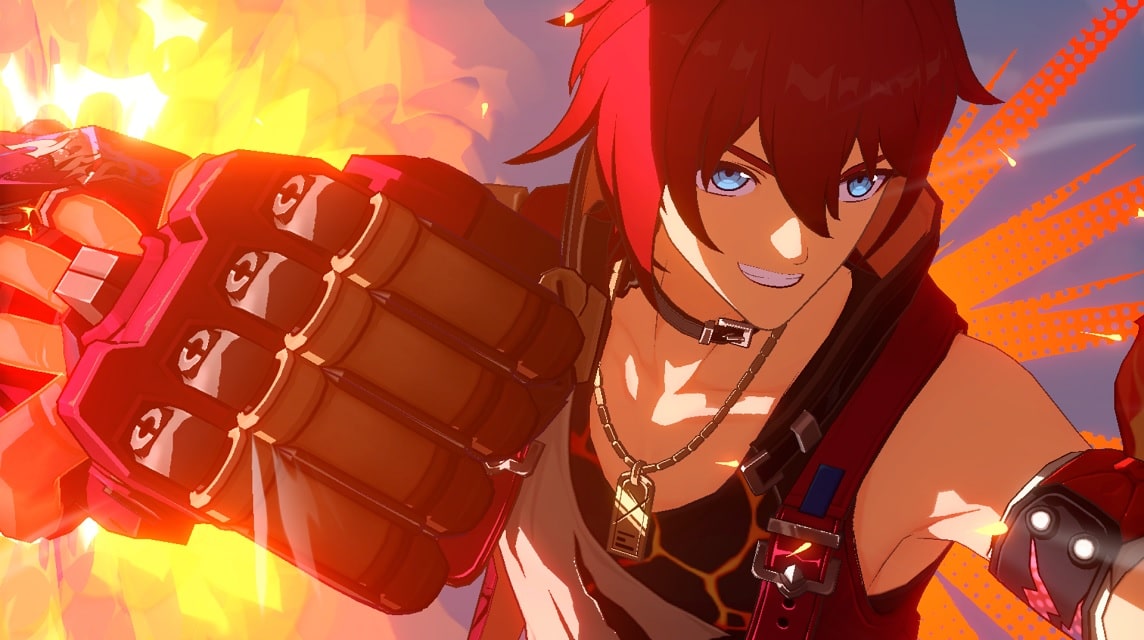 According to news circulating on the internet, the Honkai Star Rail PS5 release date is around Q4 2023, or more precisely between Sunday, October 1 2023 to Sunday, December 31 2023.
HoYoverse confirmed the news during Summer Game Fest 2023.
At Gamescom Opening Night Live 2023, HoYo also said that the Honkai Star Rail PS5 technical test will start on August 22 2023 and August 23 2023.
Apart from that, there is still no information regarding the release of this game on other consoles such as Xbox or Nintendo at this time.
So, in the near future the only console that will sample Honkai Star Rail is PS5.
Also read: Seele Honkai Star Rail Build: Trace, Relics, Light Cone, and Party
The Story of Honkai Star Rail PS5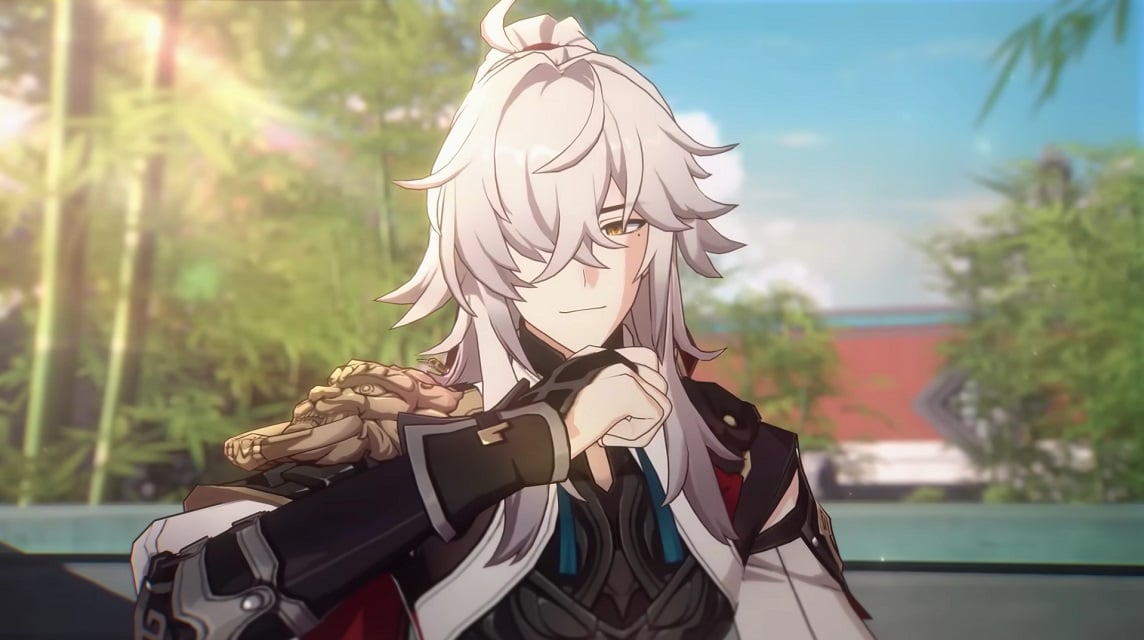 The PS5 version of Honkai Star Rail still has the same story as the mobile version. Where the story of Honkai Star Rail begins when Welt Yang travels to an alternative universe.
The main character in this game is Trailblazer, a human who was implanted with Stellaron, the seed of destruction by the God of Destruction.
Later you will be rescued by the Astral Express crew and join them on their adventure to find answers.
However, like other online games, the story of this game will definitely develop along with future updates.
Also read: Dan Heng Imbibitor Lunae Honkai Star Rail: Trace, Relics, Light Cone, and Party
Honkai Star Rail PS5 Gameplay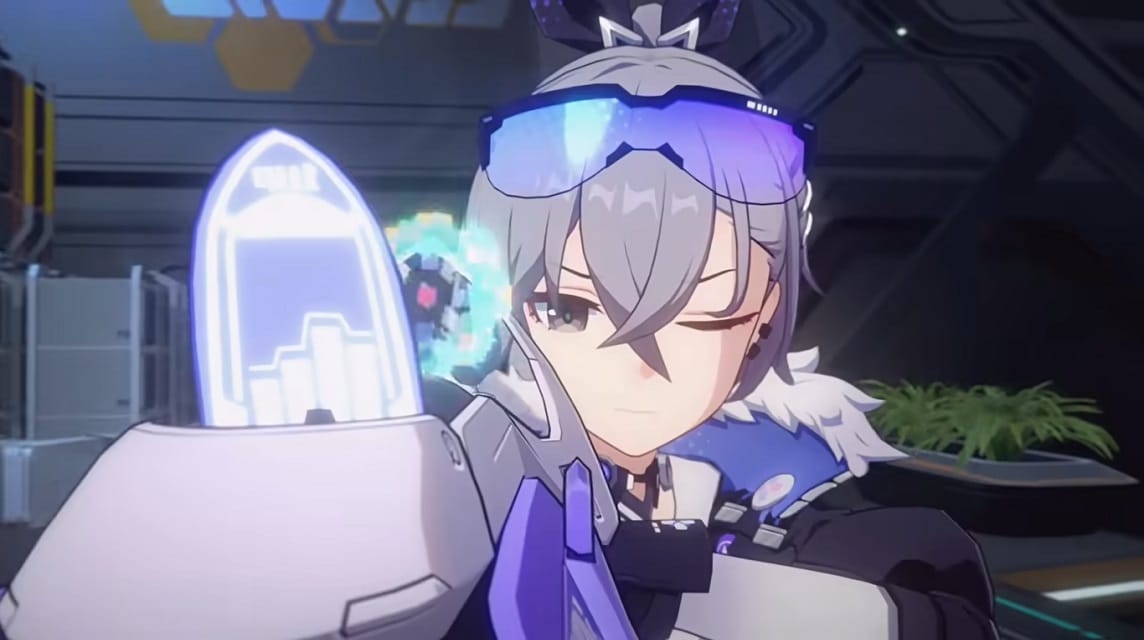 Honkai Star Rail is a game that has a turn-based RPG genre set in outer space.
Like other Gacha games, you can unlock new characters with a series of special abilities to use in battle.
To get most of the characters is through the Honkai Star Rail system and warping mechanism which will give players the opportunity to get strong superior characters and equipment.
You can collect characters into the Honkai Star Rail team and travel to various planets.
Leveling up your character and build is an important part of Honkai Star Rail's gameplay.
Also read: Welt Honkai Star Rail Builds: Trace, Relics, Light Cone, and Party
Should You Wait for Honkai Star Rail to Release on PS5?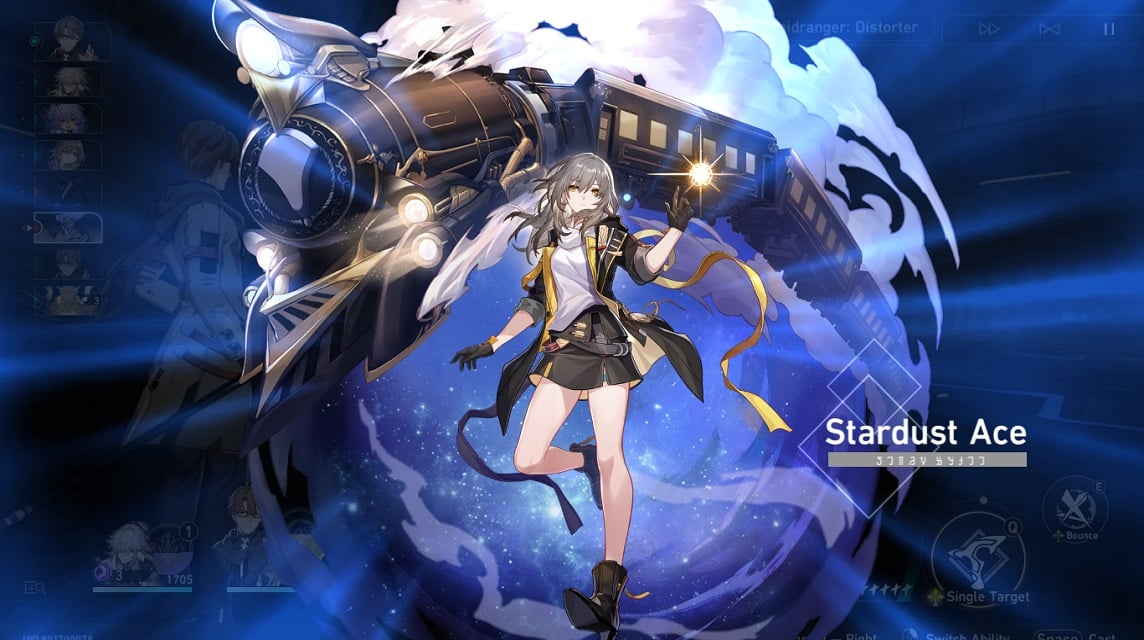 Even though you can't wait for Honkai Star Rail to arrive on PS5. However, while you wait, you can play this game on a PC or mobile device.
This is because the launch of Honkai Star Rail on PS5 is still a long way off, and you still have time to enjoy this game on other devices.
Apart from that, starting to play this game early will allow you to quickly understand the gameplay and character build.
Also read: Luka Honkai Star Rail Builds: Trace, Relics, Light Cone, and Party
So, that's our discussion this time regarding the release date of Honkai Star Rail on PS5.
Stay updated with the latest information about games, tech and gadgets only in VCGamers News.
Don't forget to top up the Oneiric Shard Honkai Star Rail at the lowest price at VCGamers Marketplace.