How to use cheats engine is certainly not recommended. Because, this will reduce the playing experience and could be detrimental to other players.
You may have felt frustrated while playing games because you have to wait a long time to increase the level. Or, maybe you're annoyed that you can never win in a game and are curious about how to use the cheat engine?
For those of you who want to use the cheat engine for Android, here are the full details of its function and how to use it.
Cheapest Top Up Social Live!
Arif_budiman
IDR 50,000
62%
IDR 18,900
Also Read: GTA Trilogy: Things to Look For Before Buying
Cheat Engine function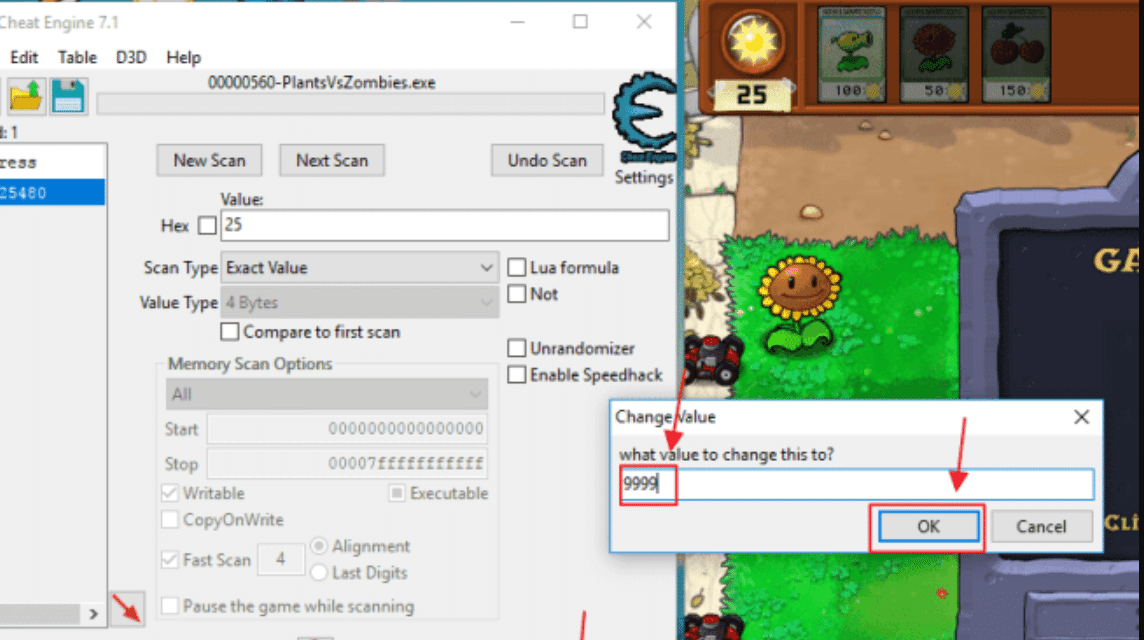 Cheat engines for android cheat engine or known as the android cheat code is an application that makes it easy for android users to complete a mission in a game or game.
With this cheat engine for Android, you can quickly get lots of gold, coins, and so on to complete many missions in the games you play.
But you need to know that this cheat engine can only be installed on a rooted Android phone, and can only be used in offline games or games, while online games cannot be played. Why?
Server-based online games, meaning that game data is stored online on the server. Therefore, the cheat engine cannot be altered or manipulated to change game data files.
Also Read: The 5 Best Cars in Need For Speed (NFS) Heat!
How to Use Cheat Engine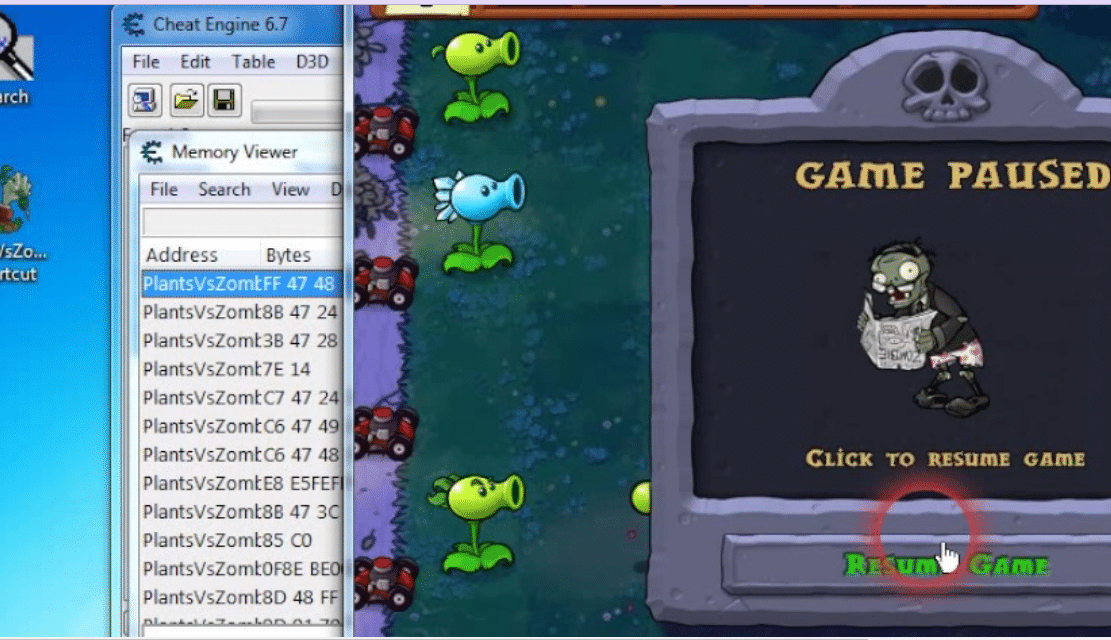 To be able to run the cheat engine on an Android phone, you need to do the following, see below.
Your phone has a different root method. So you should first look for a guide on rooting cellphones according to your smartphone specs on Google.
Download the cheat engine application
You need to download the cheat engine application first. Once you have completed the installation process, follow the instructions to download it from the following website: https://www.cheatengine.org/.
Open the Cheat Engine Application
After clicking "connect", open the checklist that says "start ceserver and connect locally (requires root)", after that click "connect". How to use the cheat engine is very simple.
Open the history of the game you want to play or want to play with the cheat, for example with pvz2, pay attention to the existing games.
Click on the Cheat Engine Logo
If you have clicked, you will automatically enter the cheat engine application earlier. If the cheat application is already open, click the Android logo in the upper right corner of the screen.
Fill in the checklist in the "process list" section. Then type in the column with the name com.ea.game.pvz2_row. Then enter the number of games that you previously owned in the column with the name value.
Scan results click the next menu, to scan the results. After that select the history menu and reopen pvz2. Then reopen the game and reduce or add the existing gems.
After clicking the logo again, select the scan options menu, then click "add address". Click on the active box and then adjust the value to your liking. How to use the cheat engine is not difficult at all.
Also read: Complete Collection of The Sims 4 Cheat Codes for PC!
Cheat Engine List on Android OS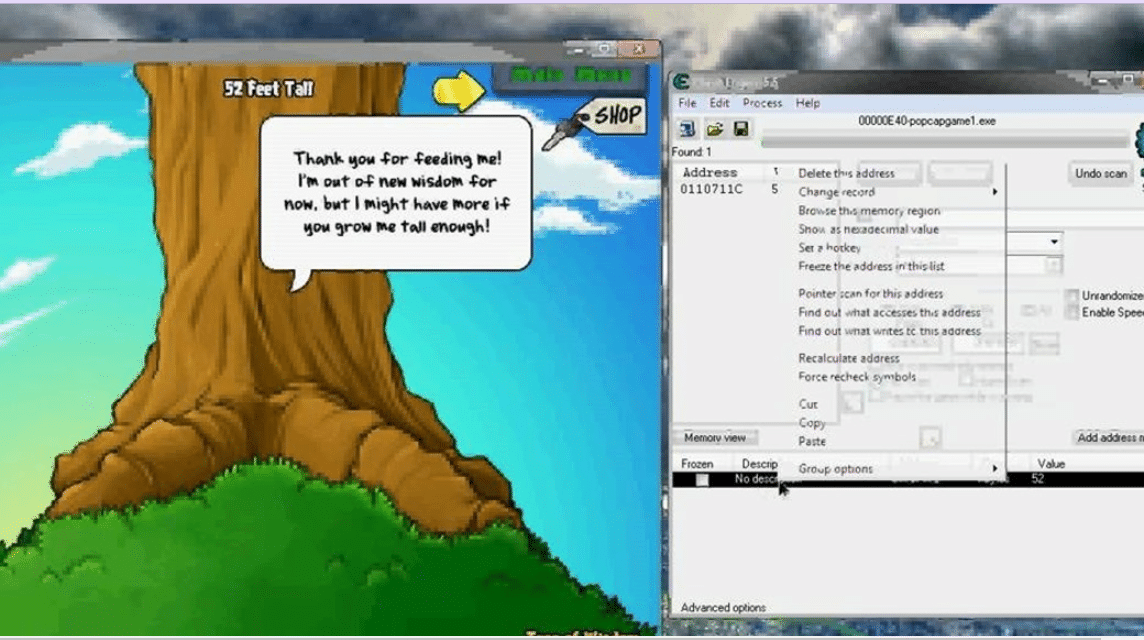 After knowing the purpose of the android cheat engine, you might be wondering if there are apps that perform the same function and work in the same way. For that, we will list some of the popular android cheat engine apps.
This application is available for free and can be used in several games, one of which is higgs domino island.
An application known as game guardian apk is a very popular cheat for various games. Interestingly, with this game guard, not only speed increases.
But you can also change the game currency so you have unlimited coins with which to have fun.
The use of cheats in any form of game, of course, includes illegal actions that are not allowed by game developers. So the worst risk is, your account could be banned, even permanently banned.
Above is information on how to use the cheat engine and some applications that you need to use, I hope this is useful.
Also Read: Fortnitemares 2022 Leak: New Skin And Zombies!

We do not recommend you to use the cheat engine. Because it can provide an unpleasant gaming experience and you get a warning from the game developer.
Apart from that, your account is also at risk of being banned from the game if you are desperate to use cheats.
It would be better if we play games without using cheats and practice well so we can achieve victory.
Cheapest Game Top Up and fulfill your digital needs only at VCGamers Marketplace right now!