Do you want to transfer your DANA balance to Gopay or want to top up Go-Pay via the DANA application, but don't know how to transfer DANA to Gopay? No need to be confused because the steps are easy and if you don't know, you can follow the instructions in this article.
The way to transfer funds to gopay is actually no different from transferring funds to OVO. This means that it can be done directly from the DANA application digital balance menu, or if it is not available, it can be sent via the bank account money transfer menu.
Unfortunately, at this time you cannot transfer DANA to GoPay to add to your balance without administration fees. Therefore, regardless of the nominal transaction, 50,000 or more, you will still be charged a balance transfer fee to another digital wallet.
Cheapest Top Up Social Live!
Arif_budiman
IDR 50,000
62%
IDR 18,900
How to Transfer FUNDS to Gopay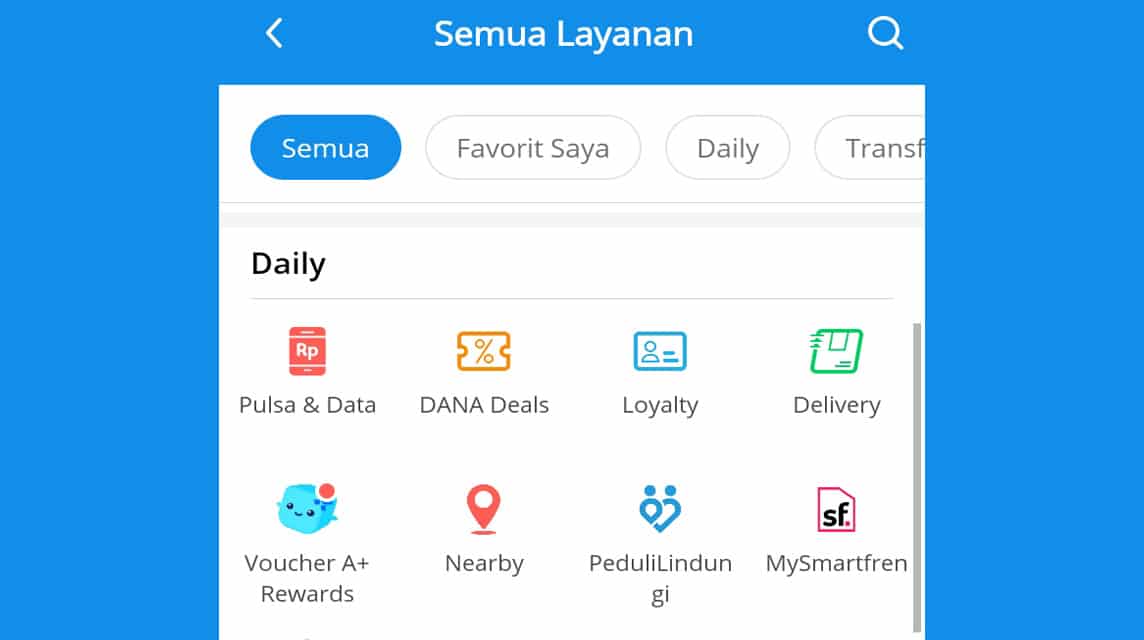 In fact, the way to transfer funds to gopay is not much different from how to transfer digital wallets in general, namely through the Send or Withdraw menu. 
On this occasion we will explain how to use the Send menu, because it's easier.
The following is an example of choosing a Permata bank. Check the account number with the GoJEK company code followed by the target GoJek account mobile number, the format is 898 + the go-pay number that we top up or transfer. Follow the steps below;
Open the DANA application and select the View All menu.

Then select the Digital Balance menu on the Top-up submenu as shown in the following image.

Choose GoPay.

Enter your GoJek or Gopay mobile account number to receive the balance. (Mobile number only, no transfer code or virtual account number.)

Then enter a minimum GoPay transfer nominal of 10,000 and click Continue. Check again whether the GoPay number, account name, and balance transfer amount are correct. If it is correct, select Confirm.

Tap Payments.

Enter the DANA account PIN.
If the DANA balance transfer is successful, the money will be transferred to the account GoPay receiver. As you can see, now it's different from the beginning of 2021, which can still be done via bank transfer.
This is no longer possible because there are digital balance offers on FUND application which works for GoPay refills, ShopeePay, and OVO.
However, if your DANA account doesn't have a digital balance offer in the Top Up section, don't be confused. You can still send your DANA balance to Gopay in the old fashioned way, but later it will also be included in a digital balance offer.
How to Upgrade DANA Premium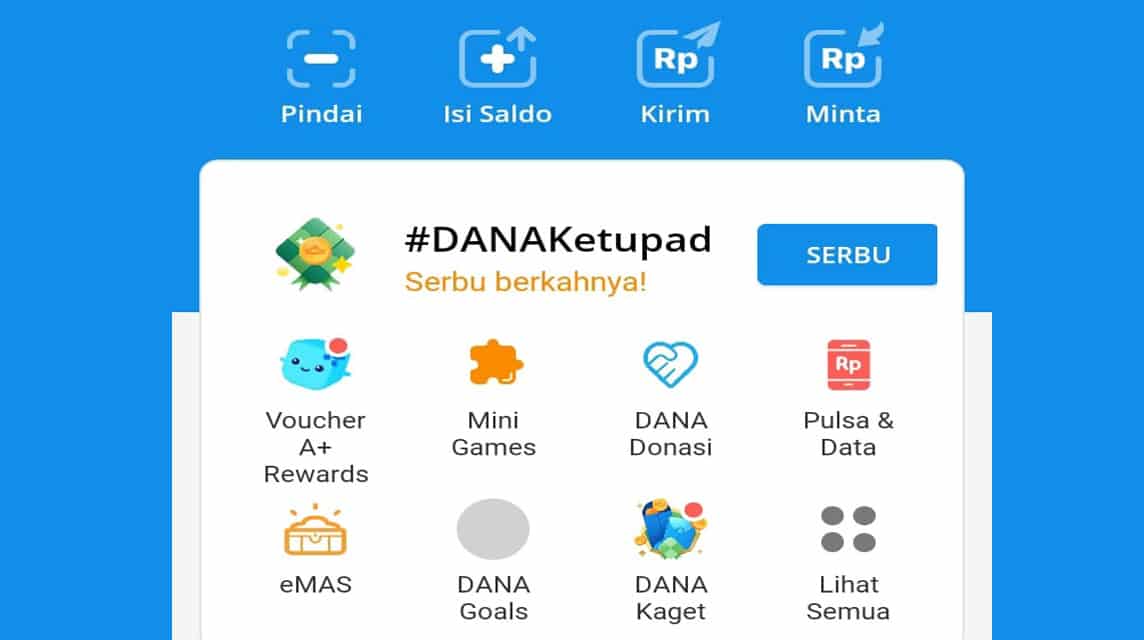 DANA is a digital wallet application with many interesting features. Apart from being able to clear transactions because you only need to pay for a scan and also store multiple bank, debit and credit cards, DANA can also have "Send money" or "Send money" which allows you to transfer money between banks free of charge.
Also read: How to Top Up Cheap Higgs Domino at VCGamers
You can get 10x free transfers between banks with a nominal transfer of IDR 50,000, then a cheaper fee of IDR 4,500 per transaction is charged. For maximum transaction security, you must upgrade your current DANA application account to DANA Premium. Here's how;
Open the DANA application. 2. Click the "Account Verification" menu, then click "Continue".

Then select the menu "Yes, done".

Take a photo of the e-KTP and follow the instructions and make sure the KTP is not blurry. If the photo ID is correct and valid, select the "Continue" menu.

Then selfie while holding a KTP or account verification. Click "Start" to continue.

Enter the KK number and click "SEND".

Double check the ID and name whether it is correct or not. If necessary, click the "Submit" button. Your DANA account has been upgraded to the Premium version.
Also read: How to Top Up Games Using the Latest 2022 FUNDS
That's how you transfer your DANA balance to your Gopay account. Pay attention to your Gopay number so you don't send it wrong.