It's undeniable, now we can all make money just by using the application. In 2022 there are several money-making applications that have been registered with the OJK.
Making money from the internet has become commonplace for now. Almost every day you can make money from the applications you play.
Even though this activity is common, you have to be selective in choosing money-making applications. Many have fallen victim to fake money-making apps that don't pay their users. 
Cheapest Top Up Social Live!
Arif_budiman
IDR 50,000
62%
IDR 18,900
So use a money-making application that has been officially registered with the OJK. Applications that have been registered with OJK are the most important when you are looking for additional income. 
So, in this article, VCGamers will provide several recommendations for money-making applications that have been officially registered with the OJK. Curious? Just look at the reviews below.
List of Money-Making Applications Registered at OJK
As we mentioned above, there are many money making apps nowadays. However, many are not officially registered with the OJK, so their legality is questionable.
For that, we prefer you to use the five applications below.
ClipClaps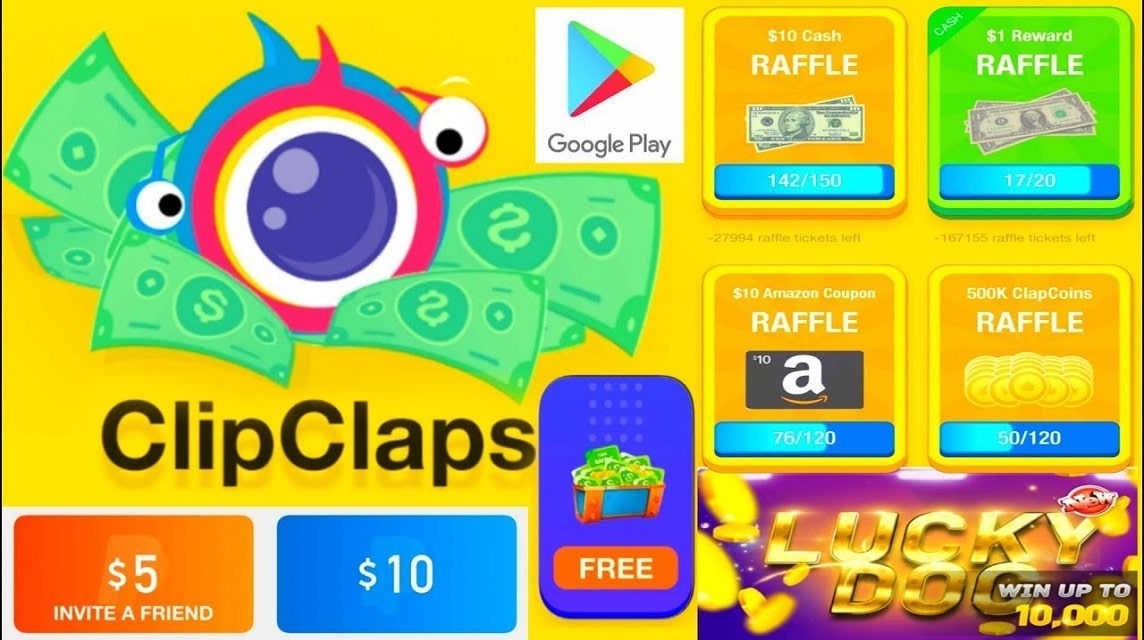 In the ClipClaps application, you can make money just by watching funny videos. ClipClaps can be an alternative for those of you who want to earn more money with just a smartphone and an internet connection.
The trick is to just watch the videos on this app. Then you can get coins which can later be exchanged for money.
Apart from watching videos, you can also try your luck playing Mega Spin to get money. The nominal amount of money you get varies, starting from $0.01 to $1.
You can install this application on the Google Play Store. You claim and withdraw money quickly. Interestingly, the ClipClaps money-making app offers small payouts.
Only with $0.10 or around IDR 1,400 you can cash out. You can withdraw money using PayPal or another bank account. However, you have to be patient because the withdrawal process takes 1×24 hours.
Snack Videos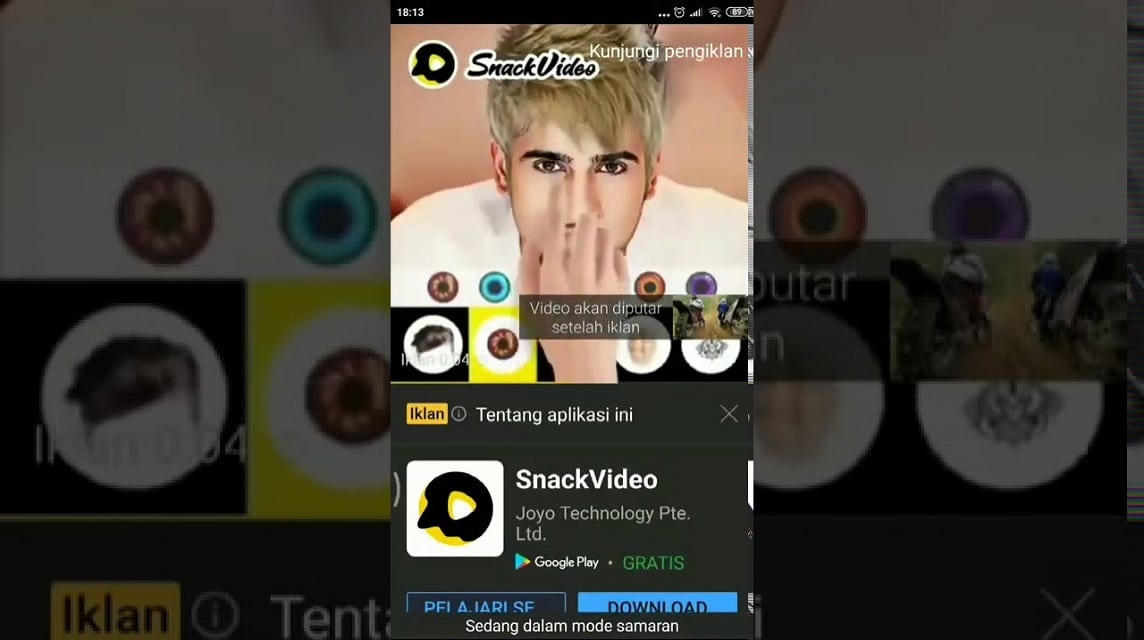 Surely you are already familiar with Snack Videos no? This application is proven to pay its users.
Snackvideo is an application used to share short videos with each other. Even though it looks like TikTok at first glance, the Snack Video concept is more focused on entertaining videos.
Later, you can get coins from missions provided by Snack Video, such as inviting friends to watch videos. These coins can be exchanged in the form of money.
If you have collected a lot of coins, you can withdraw with a small minimum. Only with a minimum of IDR 15,000, you can cash out the money that has been collected.
Later, you can withdraw money to a bank account or e-wallet. For example transfer to GoPay, FUND and OVO.
Read Plus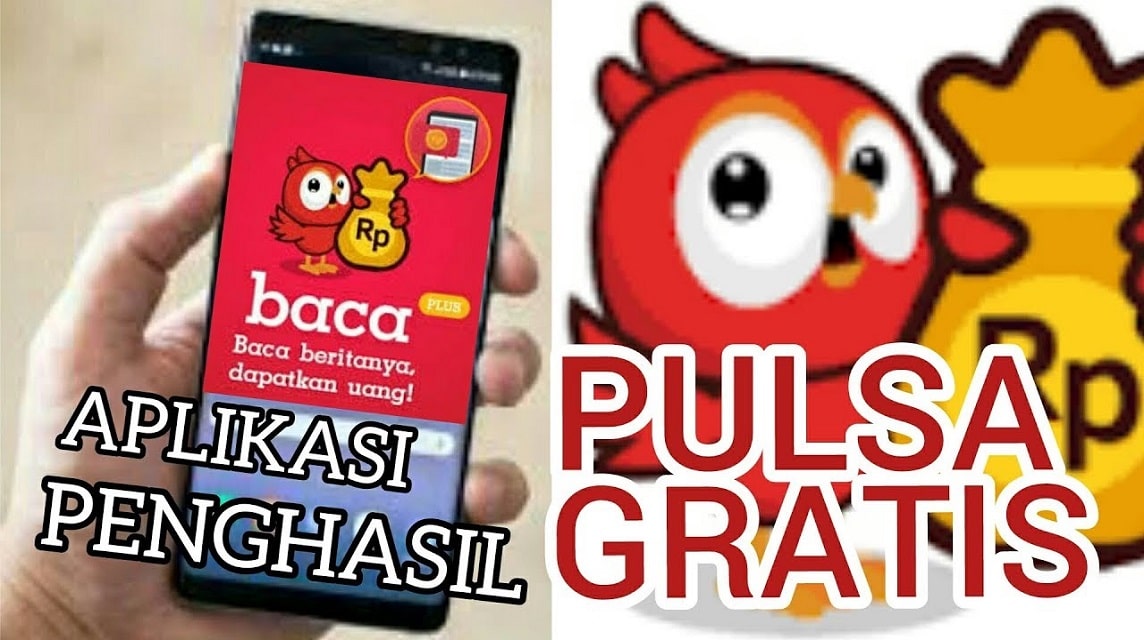 Don't you like watching long videos? Try the version of the official OJK money-making app called Baca Plus. Like the previous application, Baca Plus gives its users the opportunity to earn money in a different way.
The first way to earn money from Baca Plus is to regularly read articles and news. You can enjoy as much textual content as you want and earn coins that can be exchanged for money. There is another daily mission that requires the user to read several articles every day to earn coins.
Baca Plus is an aggregator application that presents news and articles from more than 250 reliable websites and media. You can get news from within and outside the country from one application.
Also read: 5 Most Legit Money-Making Apks, Proven to Pay!
aside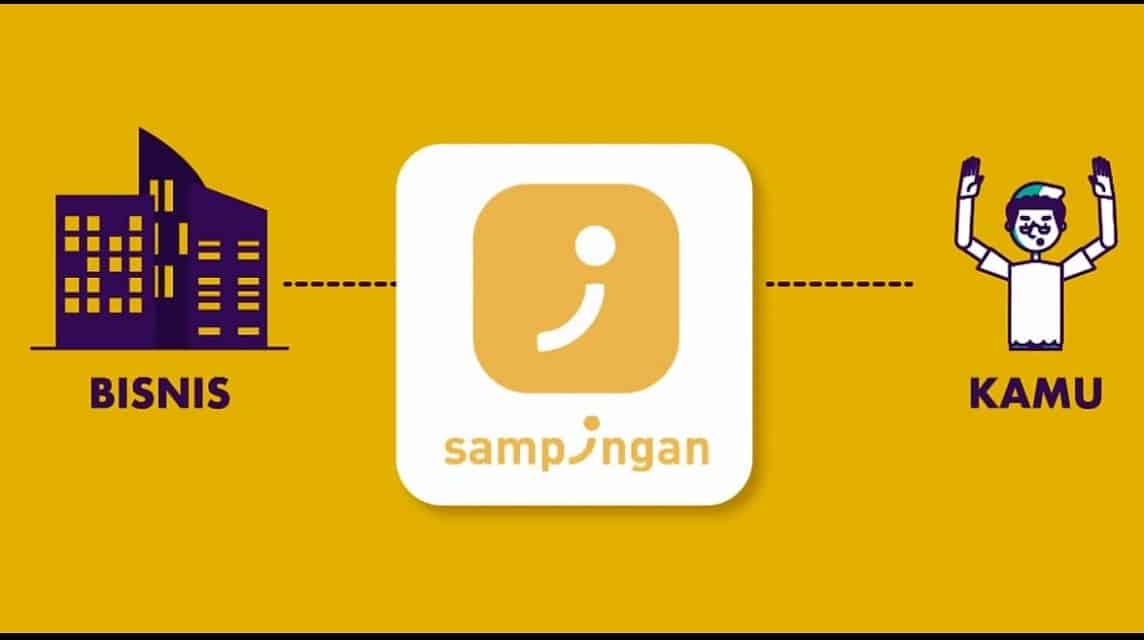 On the Side, you will find side jobs provided by people who also use this side app. There are many types of work that you can do here.
For example, you are taking an example from design work, so if you have design skills, don't hesitate to apply and get work from clients. Given the price, that's usually a given. But you may be able to negotiate more by adjusting the details.
CashPop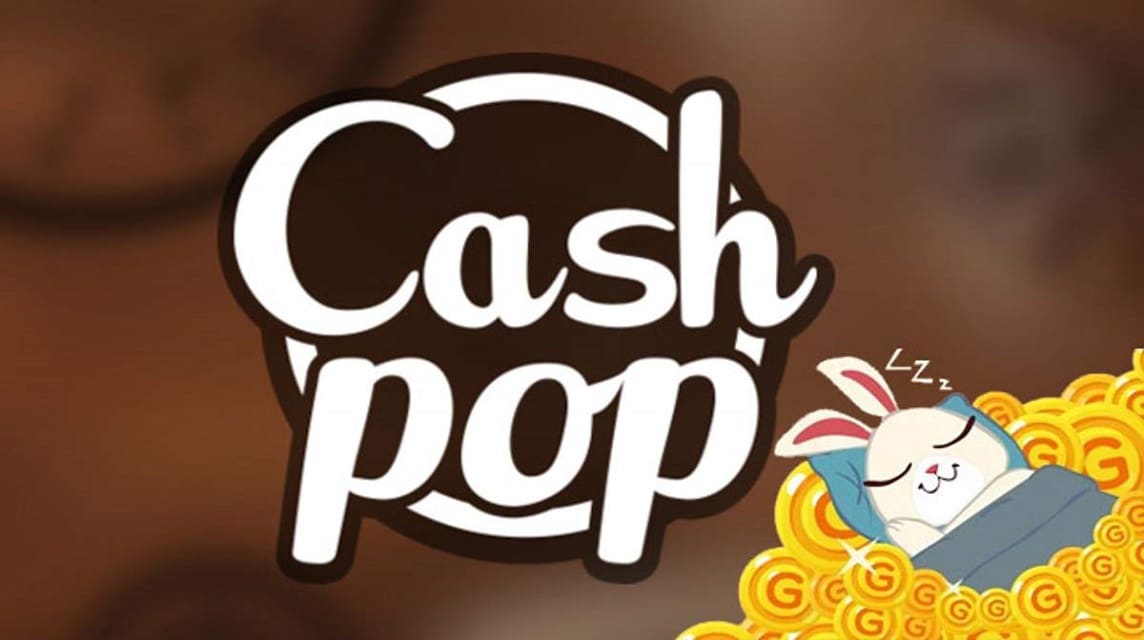 CashPop is an offline money-making application that is proven to pay and has many users. So how can you earn money? It's very easy guys, just do the tasks they give you.
Also read: Listen! This is the Higgs Domino 2022 Cheat Application
Most of the task of watching videos like Snack Video and TikTok. Later, you will get points for each mission that can be exchanged for money. You can earn money just by watching videos, it's really fun isn't it?