Some of you must have experienced lag when playing games. To overcome this, there are several ways play games no lag on android.
The device will start to feel slow and sometimes experience lag or crashes when playing games. This is caused by several factors.
This makes sense because the longer we use Android, the more apps and games we install. Many applications and games will consume a lot of RAM and also leave a lot of cache which causes decreased performance.
Cheapest Top Up Social Live!
Arif_budiman
IDR 50,000
62%
IDR 18,900
Ways to Play Games Not Lag on Android
So, this time, VCGamers will discuss how to play games so you don't lag on Android when you play games or when you use your daily activities. The following method is very easy and you also don't need to do it rooting first.
Delete Unused Apps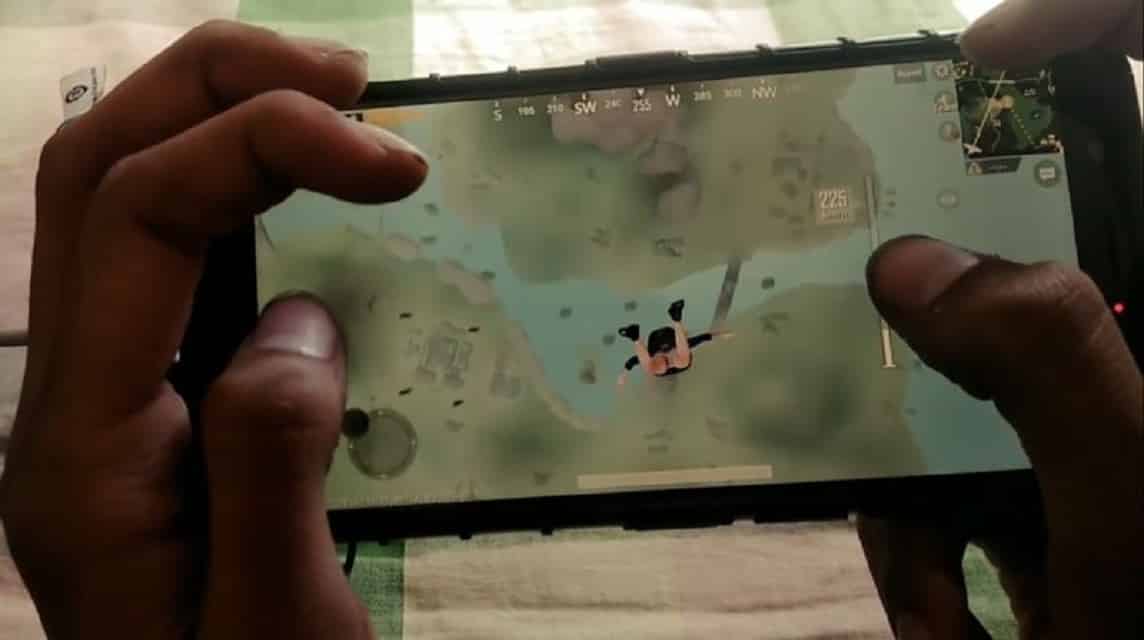 So far, you might think that old applications that are no longer used won't be a problem if left on a smartphone or tablet Androids. Of course, but it would be better if we delete the application so as to create free space for other applications.
Removing or uninstalling weak apps. All you have to do is go to Settings and Apps, then open the app you want to remove, then tap on the uninstall button.
On some types of smartphones we can also do this by long pressing the application icon and dragging it to the trash icon. Before deleting the application, make sure that no important data is stored in it, such as documents, game data, e-books, and others.
If so, please back it up first so you can use it again in the future. By removing these different applications, there will be many opportunities that you can use to install other applications.
You can also install the software later. If the app is a paid app, the Play Store will also remember it so you don't have to buy it again.
Make Sure You Update Your Game Regularly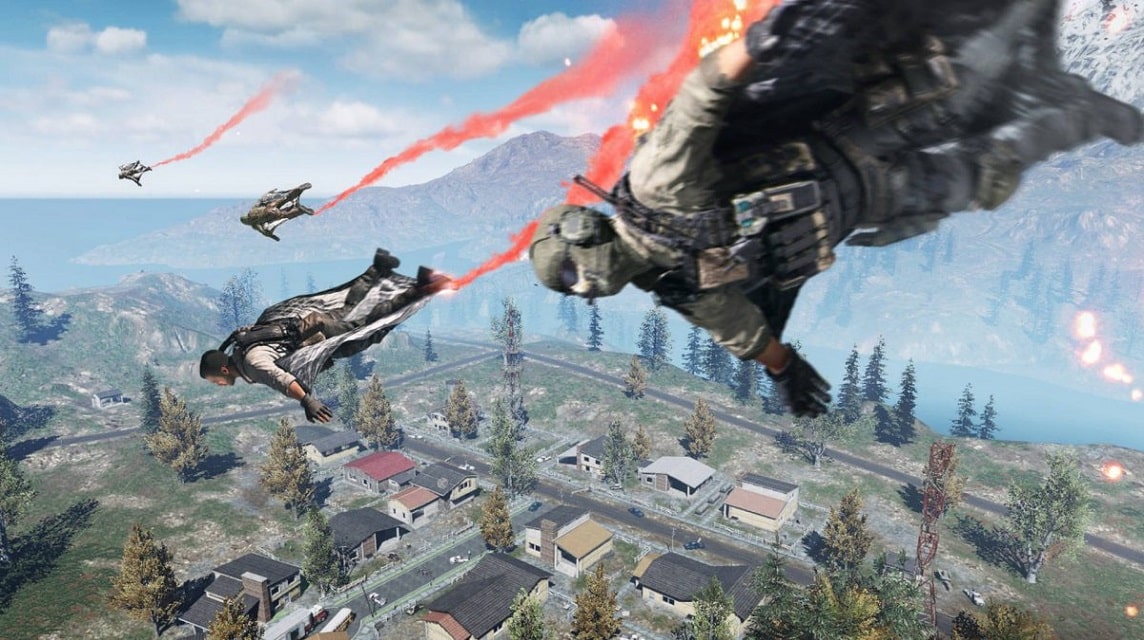 Every application and game on the phone will be updated or updated. So, the next tip so you don't lag when playing is to make sure the game is updated to the latest version. Because if you don't update, the game will lag. This can happen because the old version is no longer scary.
This will break the game. To update to the latest version, you can check at Google Play Store. You see the types of games you play the most. Turn off apps that aren't working 
Always let Android not lag when playing games. This time the trick is to disable the currently active application. Yes, smartphones will feel slow and heavy when using many applications at the same time. It will take up a lot of RAM.
Moreover, the cellphone battery will run out quickly, which will reduce the performance of Android phones. Well, so make sure you don't open too many applications. You can close some applications that are not available. This will help speed up Android phone while playing.
Also read: WOW! Moments And Gameplay From The Games Of Valorant! Must See And Learn! #2
Doesn't play while charging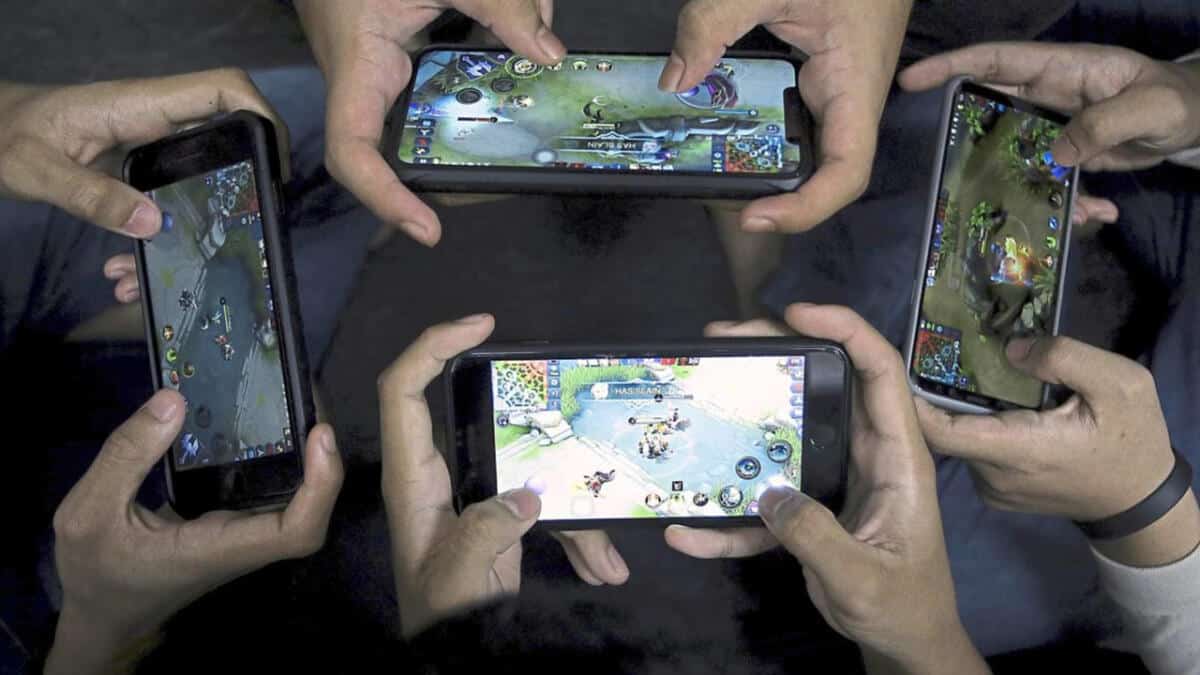 Charging while playing games is prohibited. Because the heat generated while transferring will greatly slow down the performance of Android phones. Because of that, you will face a difficult problem.
Also, playing games while charging will quickly damage Android phones. Other tips, you should also use an original charger cable and not a fake one.
Fake chargers will damage Android phones, you know. So make sure the battery is fully charged before playing the game. Are you still satisfied while playing the game?
The way to play games doesn't lag on other Androids that we can provide for you is to restart the game you are playing. To speed up cellphone performance when playing games, one way is to restart the game, which can make cellphone performance easier.
Also read: 10 Best Play to Earn Android Games, Must Try!
When restarting the game, it is recommended to let it sit for about 10 minutes. Let your phone rest for a while until it returns to normal. If you have enough, you can start playing again. the way to play games doesn't lag on Android, this will definitely work.