The enthusiasm for playing games using smart smartphones like Android has spread to both children and adults. Currently, many are also looking for the best Android piano game.
Different game choices often make Android users confused in choosing an interesting game. Don't worry, this time VCGamers will share five of the best Android piano games.
Even in real life you can't play the piano. You can still play it in cyberspace, on an Android device, to be precise, through an Android piano game. What can you get in this game? You can understand how the piano works, write your own music, or even play your favorite songs based on your style. 
Cheapest Top Up Social Live!
Arif_budiman
IDR 50,000
62%
IDR 18,900
List of the Best Android Piano Games
Five android piano games the best that will be discussed today is not only about playing the piano. You can play classic piano games just by relying on your Android phone's keyboard. Want to try a fun piano keyboard game? Let's take a look at the reviews. 
Piano Games: Classic Music Songs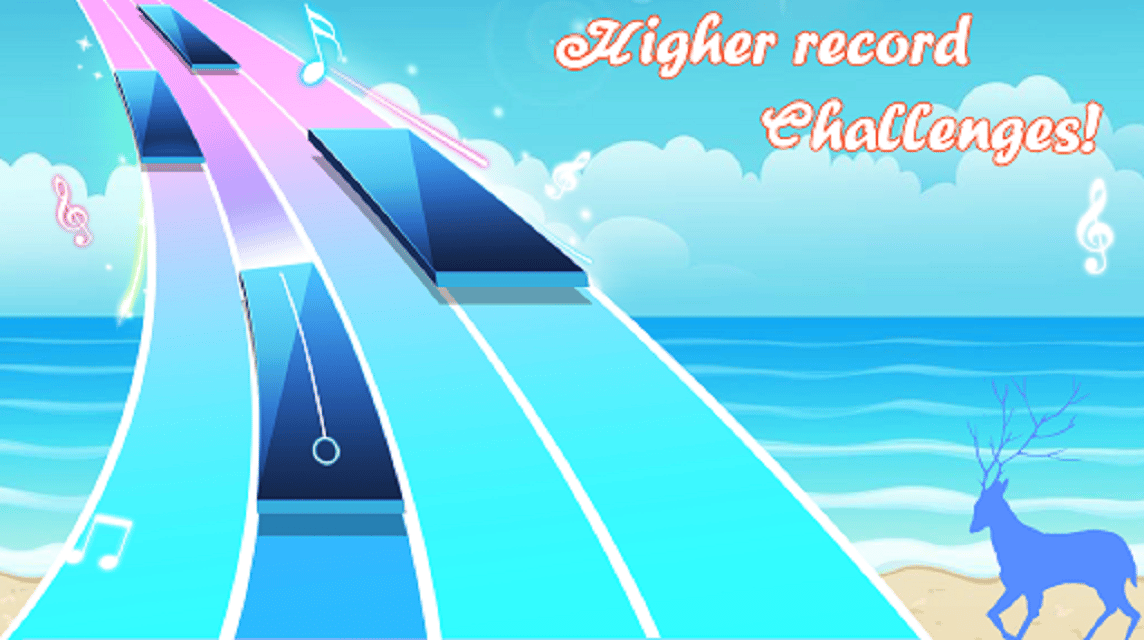 This piano game features more than 100 classic songs. The way to play music is simple. Just click on the tiles that appear on the mobile screen depending on the desired speed. The funny thing is, this game can be played for free without an internet connection.
Piano Fire: Edm Music & Piano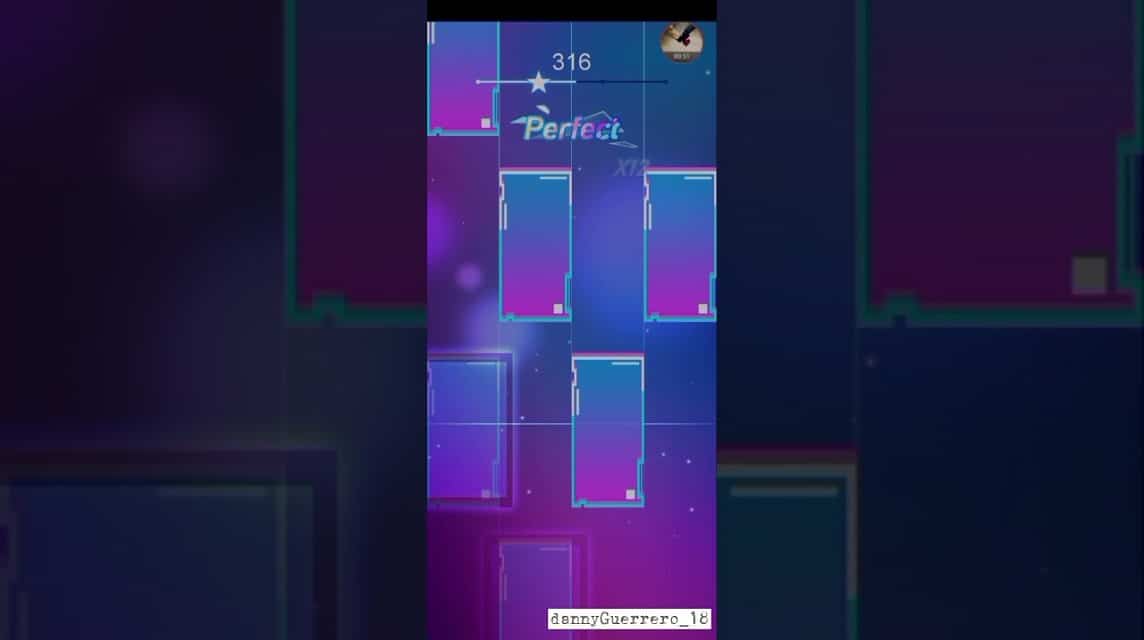 Piano Game Fire: Edm Music & Piano released in 2020 by Adaric Game. This game differs from many similar piano games in that it includes music and EDM games. 
How to play the music is also not complicated. You just have to touch the tiles that appear on the screen, following the beat of the song.
This game itself has different game modes. Among them, there is a normal mode that allows you to play the piano according to your "want". There is also an infinite mode that you can play after completing the previous mode.
Not to mention, there's a battle mode where you can compete against other players around the world. PianoTiles 3 contains famous classical music, you know. You can play music from several famous composers, such as Mozart and Beethoven.
Happy Piano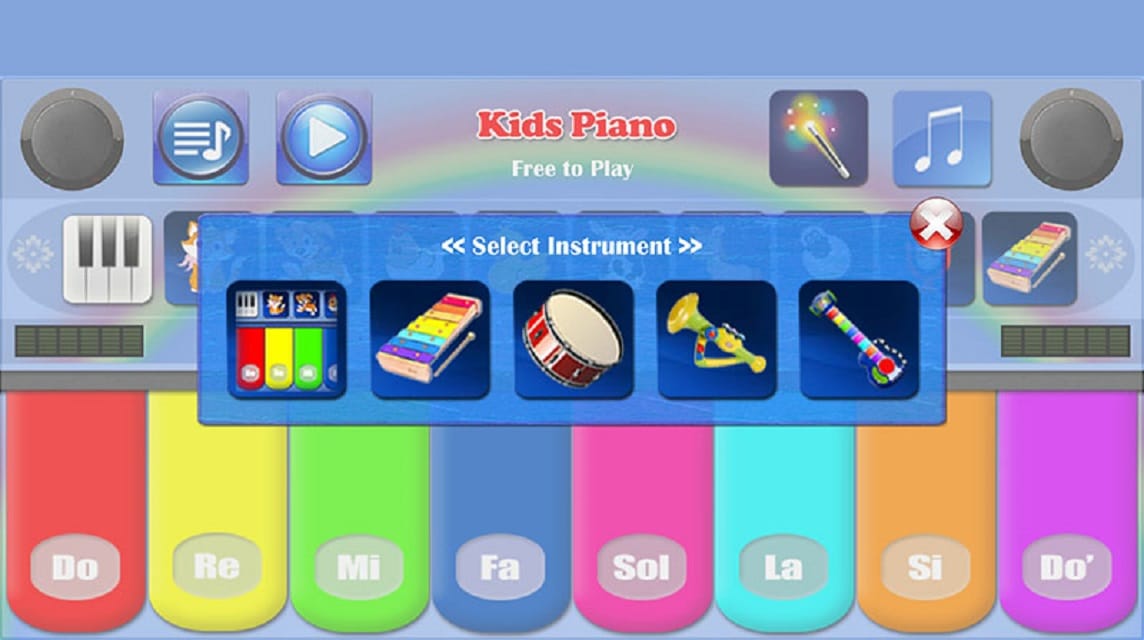 The next best Android piano game is Happy Piano. This game has fun gameplay with simple gameplay.
Not only pop songs, you can also play classic songs like Little Star, Canon or Jingle Bells, then sliding tiles and new instruments are also in this game, for you music lovers, this game is the best choice and information. piano master. 
You will get a fun gaming experience and speed racing in this game. More than 80 popular songs are here.
By controlling the black tiles, you can control your favorite music. Apart from that, you will get more fun and different features provided in this game.
Perfect Piano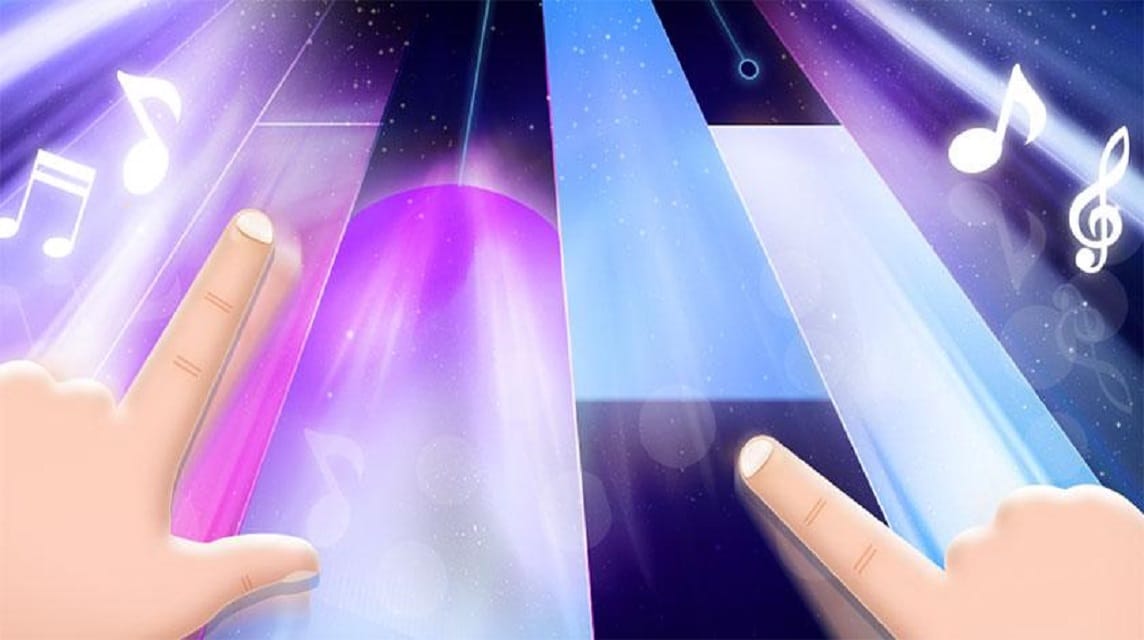 Perfect Piano is a piano themed game that features playing like a real piano. Don't believe it? Here's the proof. There are real piano-like graphics and interface and 88 built-in piano keys displayed on the Android screen, if you download it.
Also, this game offers 4 game modes including one line mode, two line mode, two players and chords mode. Another thing that can be enjoyed is that you can record audio along with playing the piano. 
Also read: Guardian Hunter: SuperBrawlRPG, 3D RPG Android Game
Mini Piano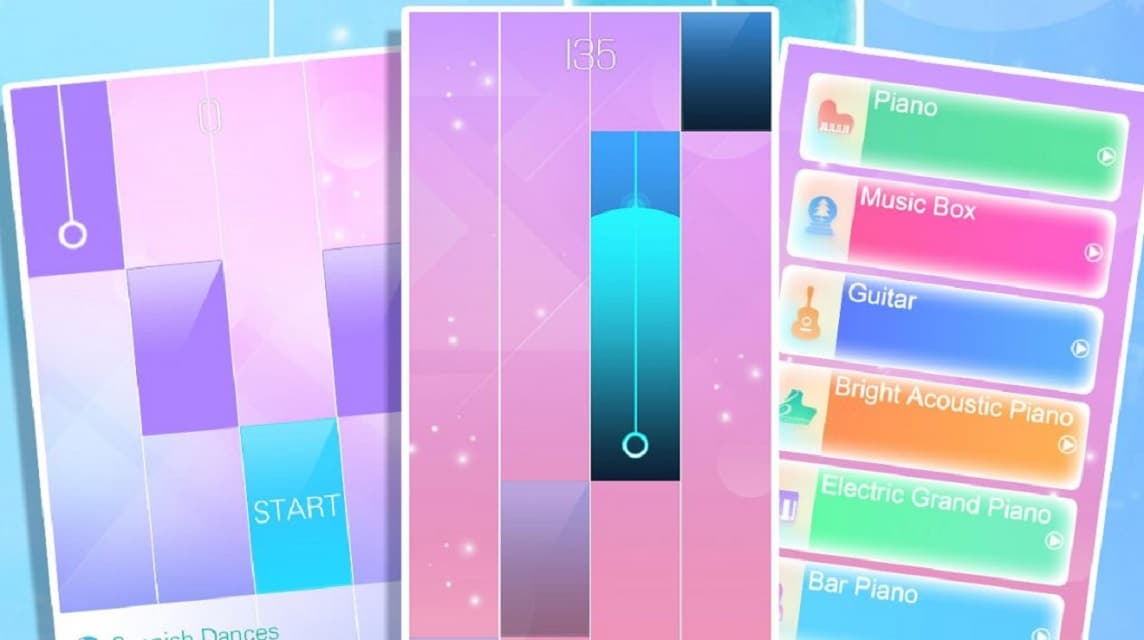 The high price of a piano is certainly a barrier for those who are thirsty to play the piano. However, now there is no need to be sad with the little money you have. Yes, by relying on the Playstore you can also play the piano. By downloading Mini Piano and guaranteed you will be able to play the piano directly on Android.
In this game, there are various kinds of songs that are ready to be played, starting from Amazing Grace, Alouette, Bad Romance, Numb, Let Her Go, to Try and of course there are many others. 
Also read: Here's a list of the best graphic Android games for 2021
So, which is the best Android piano game for you? Every piano game has its pros and cons, but basically, you can make the best music possible with these games.